Fretting over what to pack and bring for your trip? We have Munah Bagharib (@munahbagharib), an actress and host, here to share some tips and tricks on what to bring for both casual and glam occasions and how to pack your clothes efficiently!
As someone who travels frequently for work, Munah definitely has a lot of packing tips and tricks up her sleeve!
#Tip 1 Statement Co – Ords
Go with statement co-ords for a chic look, you can match both co-ords together or even mix and match with different wardrobe pieces you own!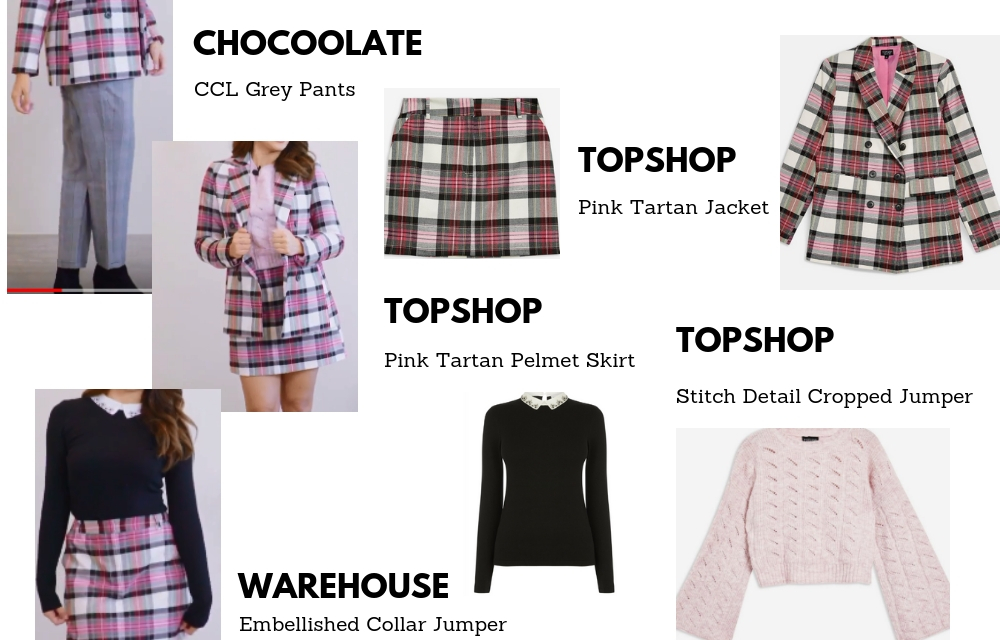 TOPSHOP Jacket Pink Tartan Pelmet Skirt  S$79.90
TOPSHOP Pink Tartan Jacket S$136
TOPSHOP Stitch Detail Cropped Jumper S$76.90
WAREHOUSE Embellished Collar Jumper S$82
i.t CHOCOOLATE Grey Pants S$69.90
# Tip 2 Multipurpose Cape
Bring along a cape that you can wear as a scarf. Be it comfort or style, this cape does it all, keeping you warm and still fashionable !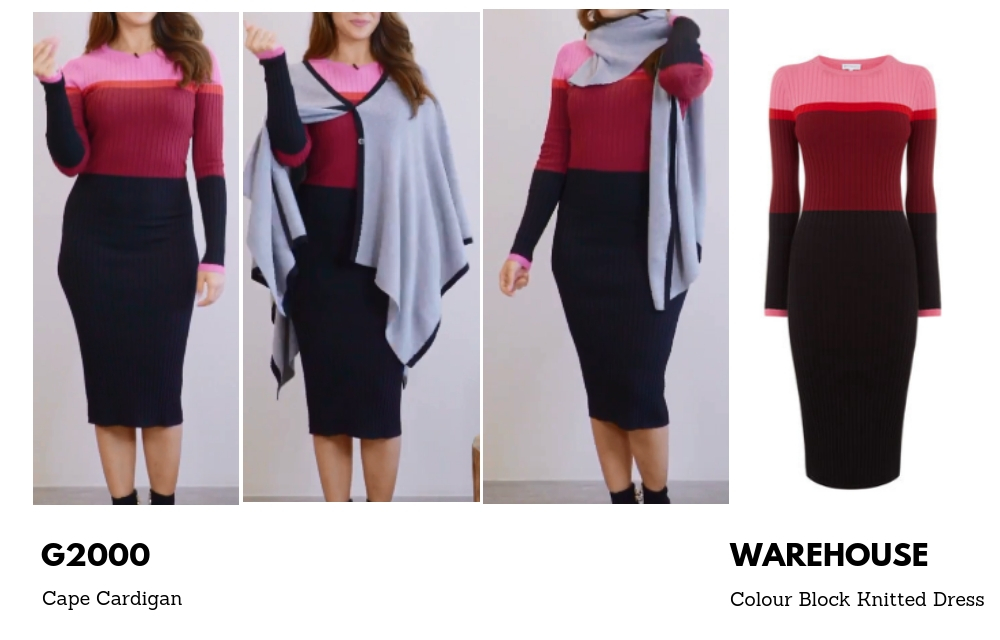 WAREHOUSE Colour Block Knitted Dress S$105
G2000 Cape Cardigan S$79
#Tip 3 Don't bring uncomfortable shoes
Pack a pair of comfy shoes that can take you from casual to glam!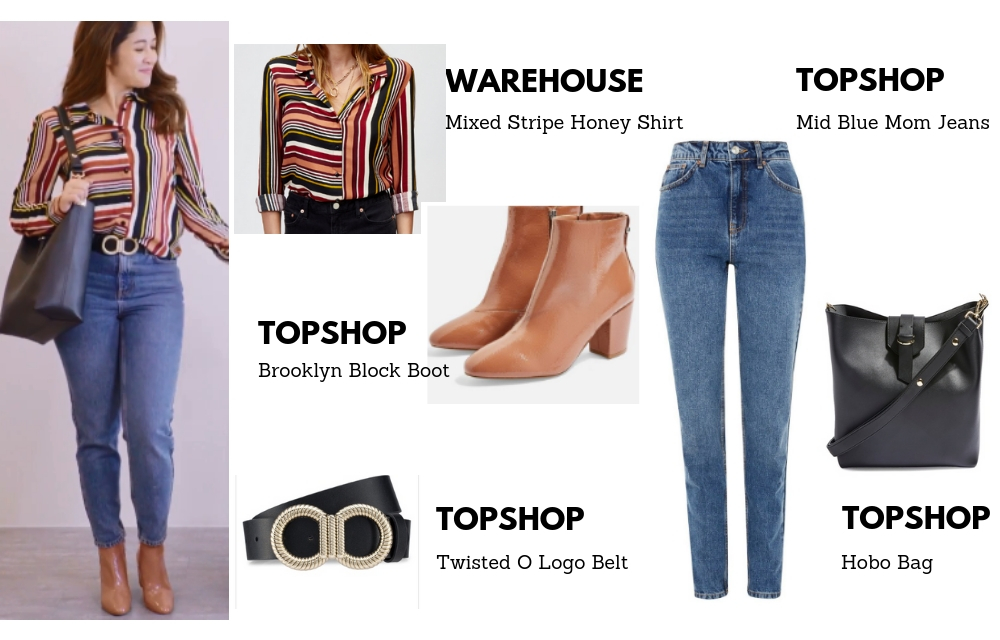 WAREHOUSE Mixed Stripe Honey Shirt S$ 57
TOPSHOP Mid Blue Mom Jeans S$89.90
TOPSHOP Brooklyn Block Boot S$79.90
TOPSHOP Twisted O Logo Belt S$49.90
TOPSHOP Hobo Bag S$79.90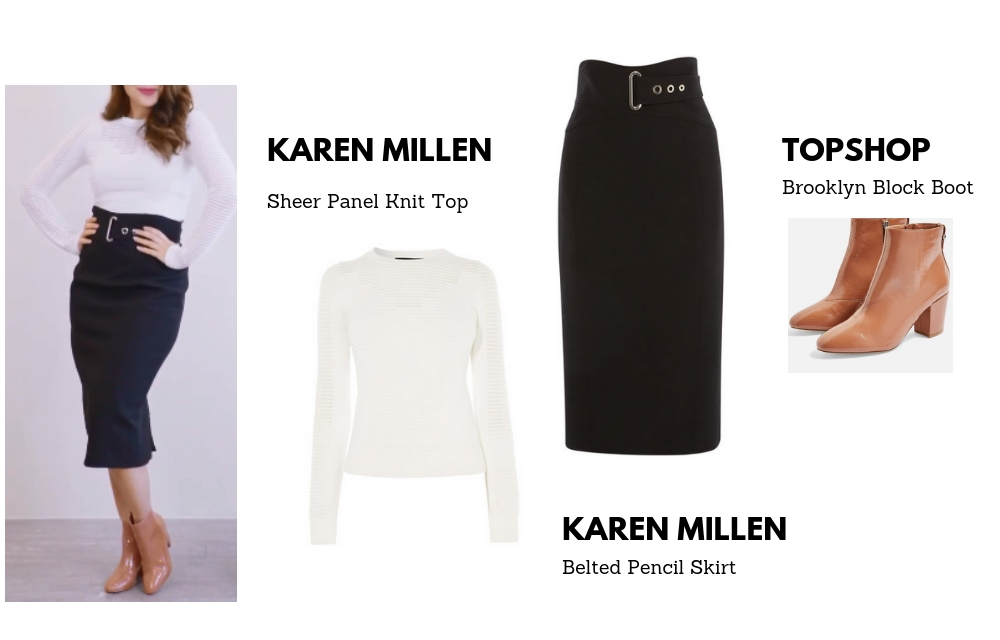 KAREN MILLEN Sheer Panel Knit Top S$259
KAREN MILLEN Belted Pencil Skirt S$379
TOPSHOP Brooklyn Block Boot S$79.90
#Tip 4 Don't fold, bundle instead
Instead of folding your clothes, bundle them! This saves you a lot of space and even prevents any form of wrinkles!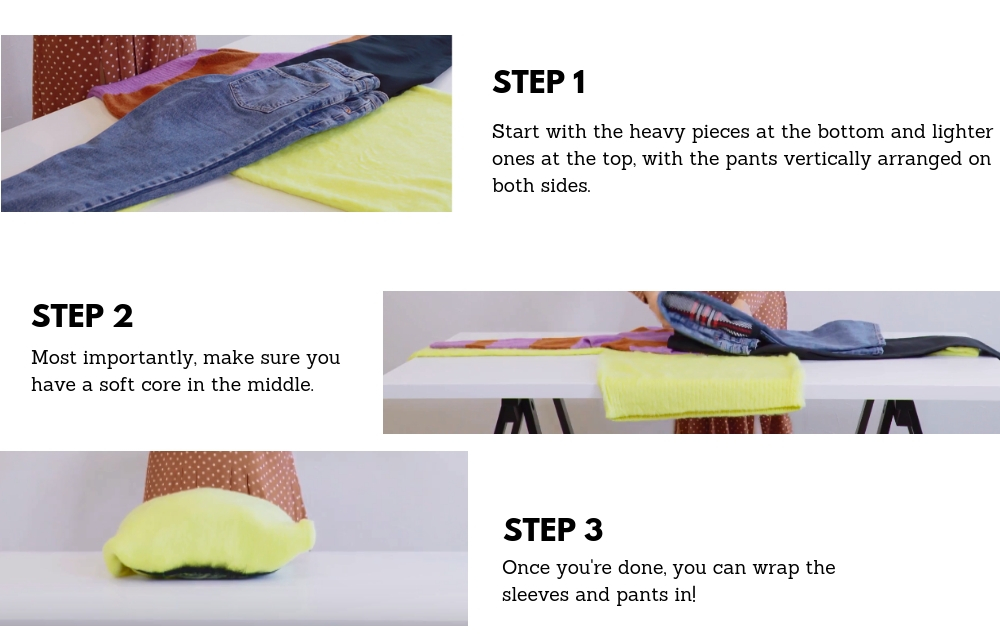 Outfit on Munah :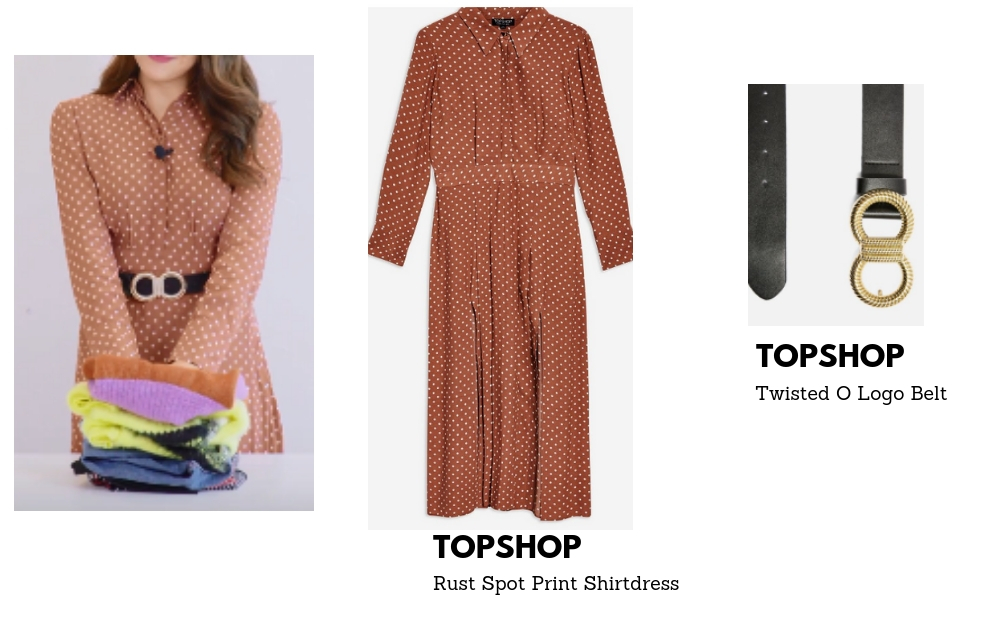 TOPSHOP Rust Spot Print Shirtdress S$116
TOPSHOP Twisted O Logo Belt S$49.90
We hope you have picked up some tips and tricks on what to wear and bring on your trip as well as how to pack more efficiently for your holidays!
Stay tuned and subscribe to our channel for the next episode where Munah will share some travel do's and don'ts for guys.
Overall Outfit on Munah: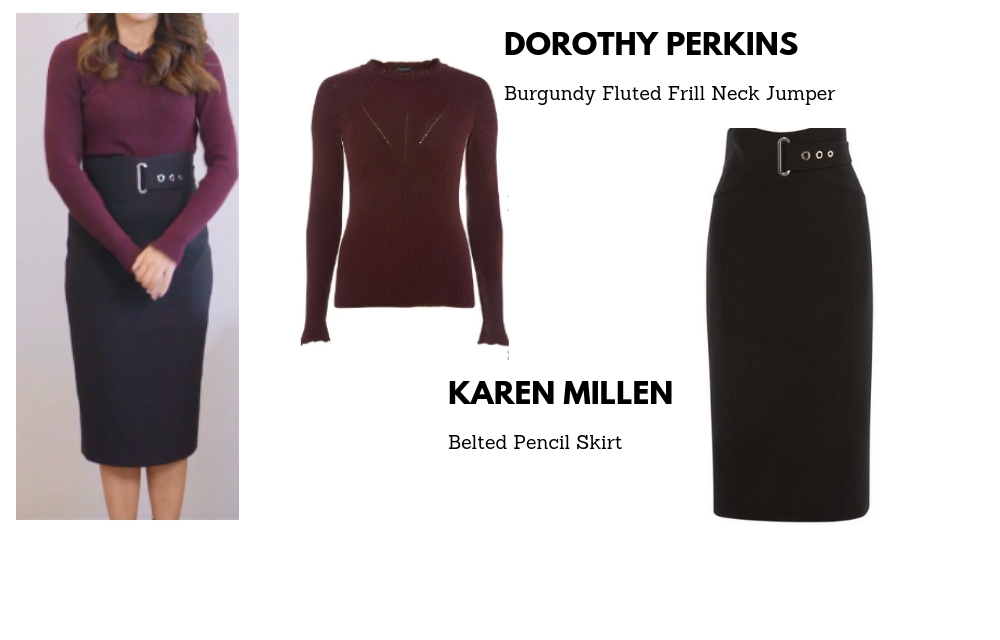 DOROTHY PERKINS Burgundy Fluted Frill Neck Jumper S$53.90
KAREN MILLEN Belted Pencil Skirt S$379