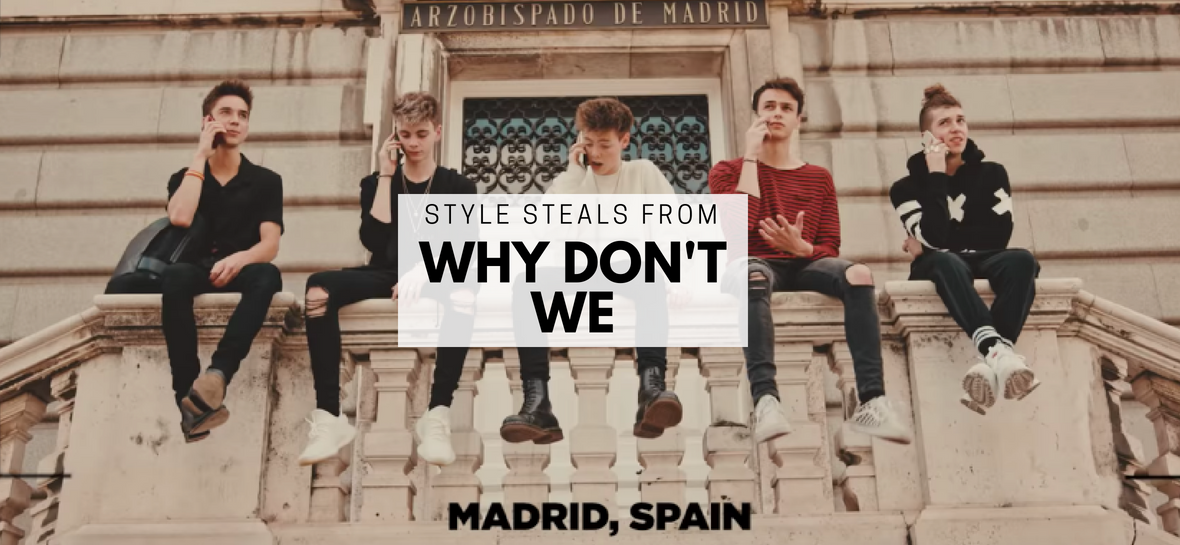 A new all-American pop boy band, Why Don't We is up and coming and we are so excited to hear all the hits these 5 fresh additions to the music scene has to offer! The group consists of Zach Herron, Robert Avery, Corbyn Besson and Jonah Marais. These fantastic five have the classic boy band style that we all love to admire, and here's how you recreate outfits inspired from their music videos!
In Talk, we are introduced to these five's relatable and approachable outfits that make them look like the boys-next-door that we all want to be best friends with. They show us how to rock more formal pieces with those less, Like this tee with a pair of checkered trousers. Or this more flamboyant pairing that is still easy to take to the streets.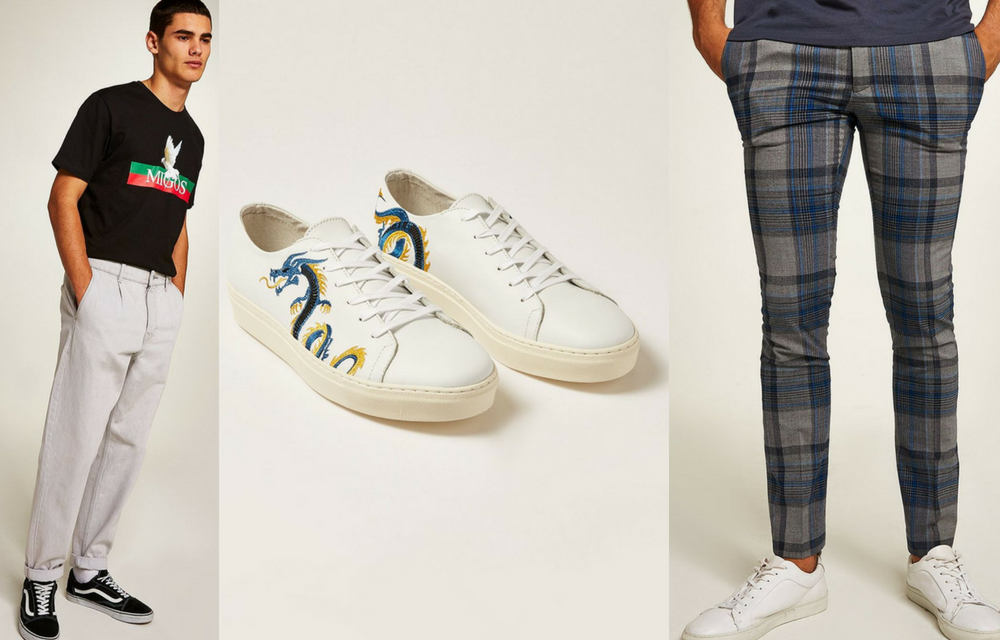 TOPMAN Black Migos T-Shirt S$46.90
TOPMAN Blue and Grey Check Ultra Skinny Smart Trousers S$99.90
TOPMAN White Leather Dane Embroidered Premium Trainers S$179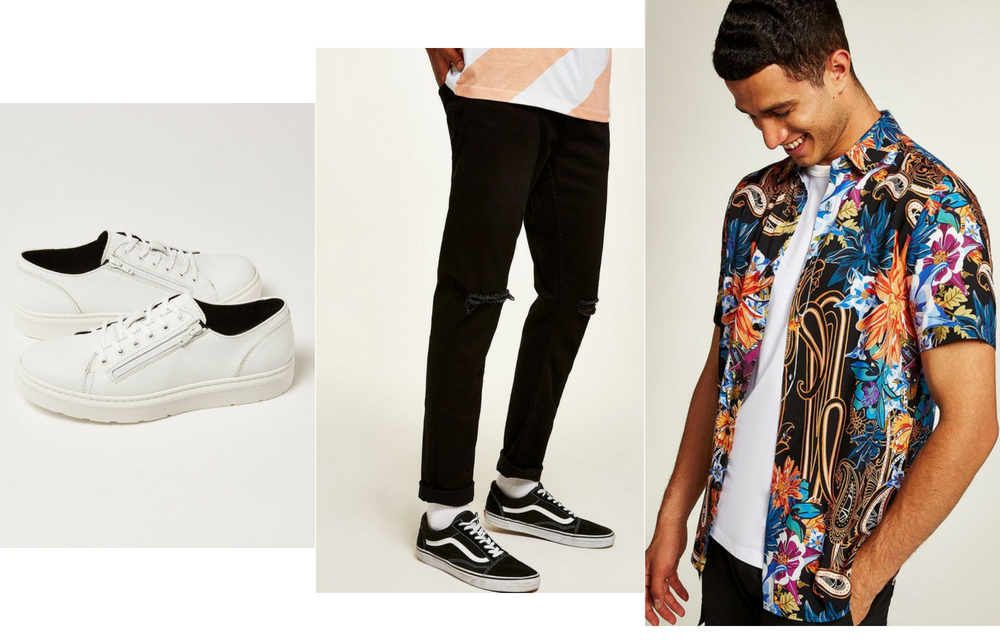 TOPMAN White Leather Crew Zip Shoe S$179
TOPMAN Black Double Ripped Stretch Skinny Jeans S$93.90
TOPMAN Floral Paisley Short Sleeve Shirt S$79.90
This music video exposed us to how much WDW have up their sleeves and has truly got us Hooked! They incorporated a variety of styles in this creative music video – from sci-fi to James Bonds and even a dose of animation action. Here are the recreated outfits that just maybe, will get you equally as hooked.
We love a classic suit, pop on a black bow tie to complete the look!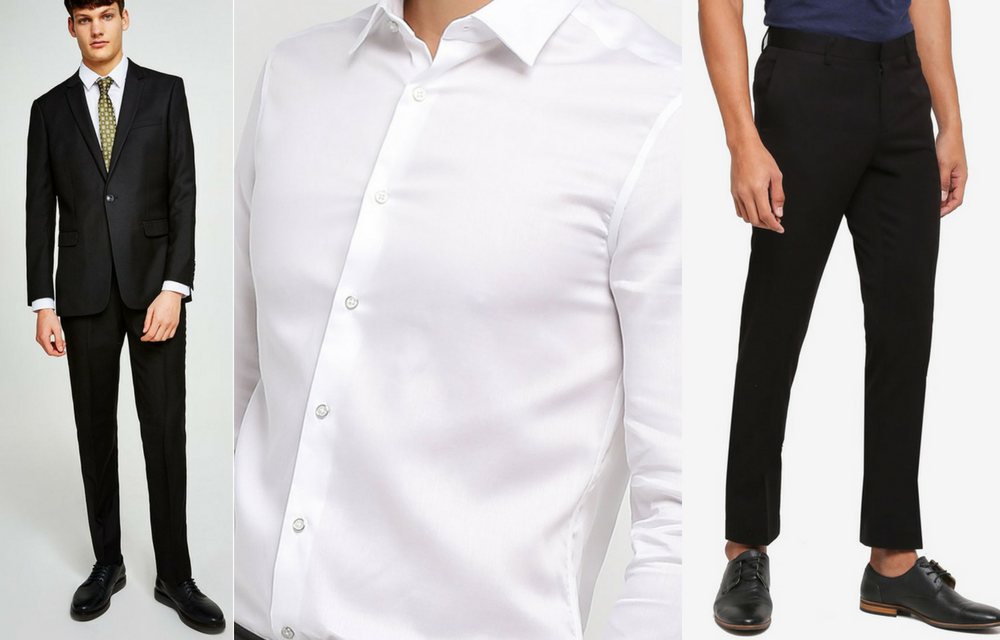 TOPMAN Black Slim Suit Jacket S$169
G2000 Cotton Dot Texture Long Sleeve Shirt S$39.90
G2000 TR Twill Formal Ultra Slim Pants S$39.90
In Hooked, the boys went for a grunge-y bad boy and here's a perfect outfit steal. A studded black denim jacket over a classic graphic print tee and ripped skinny jeans, finished with Chelsea boots that elevate the entire outfit!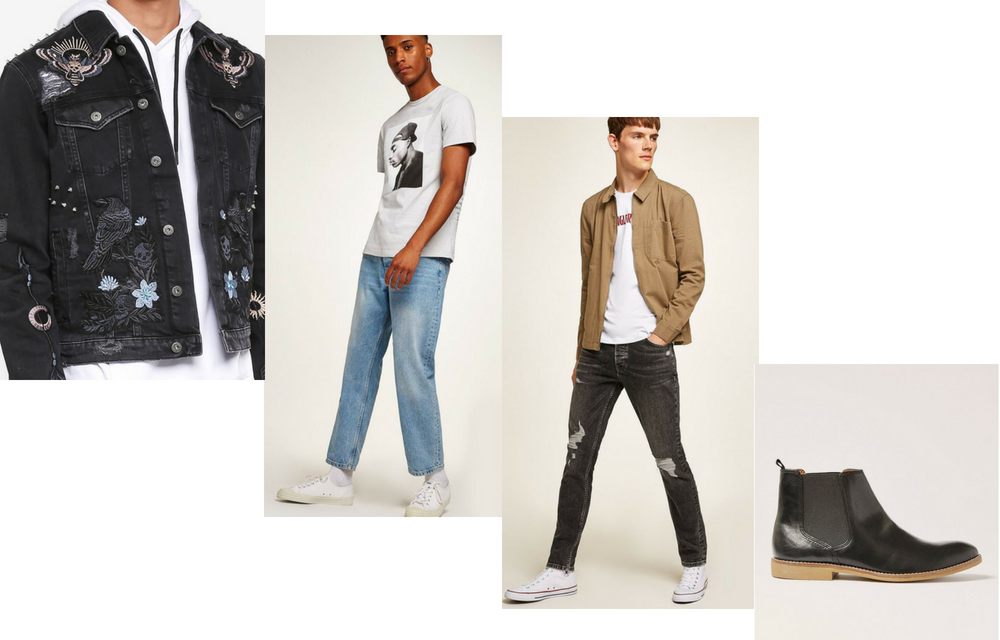 TOPMAN Black Denim Jacket with Studs S$219
TOPMAN Stone 2-Pac T-Shirt S$46.90
TOPMAN Washed Black Ripped Jeans S$103
TOPMAN Black PU Chelsea Boots S$99.90
Revolving in a high school setting, Trust Fund Baby embodied the most casual styles and lots of layering. We know that's not the most practical in out Singaporean heat, but here are two looks that will still channel the same WDW effortless boy crush-worthy style!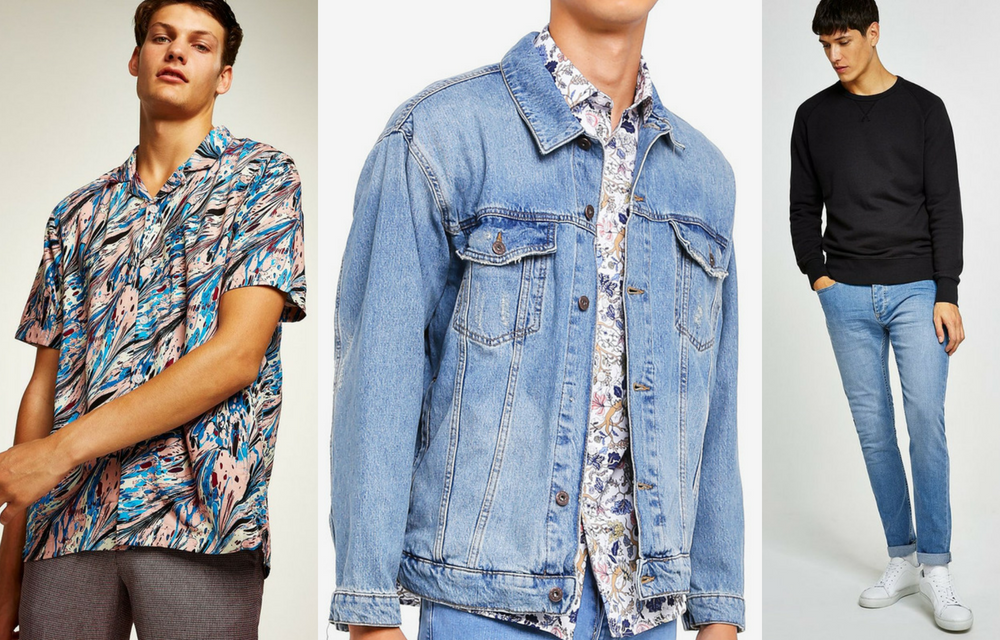 TOPMAN Pink Marble Short Sleeve Shirt S$73.90
TOPMAN Nblue Emilio Oversize Denim Jacket S$99.90
TOPMAN Powder Blue Stretch Skinny Jeans S$73.90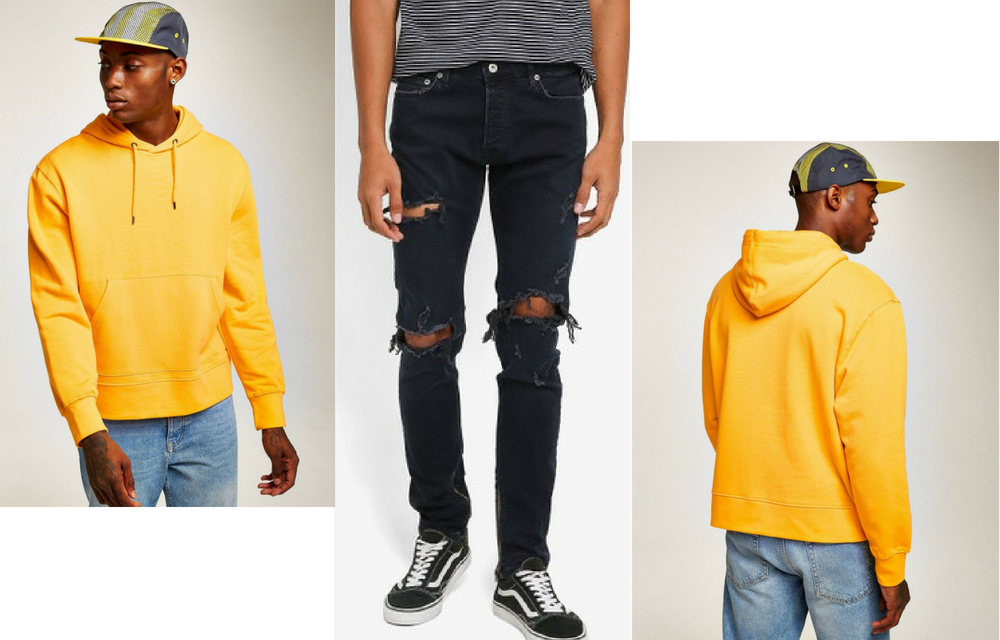 TOPMAN Yellow Overhead Hoodie S$59.90
TOPMAN Indigo Ripped Stacker Skinny Jeans S$103