Welcome to the new wt+ where we are all about embracing style and diversity through fashion! From photographers, fashion stylists to musicians, this campaign showcases passionate individuals who define the generation, and how they want to shape the future of fashion.
But hey, this is just the beginning! We will be looking out for more fresh creative talents to work with and if you're a budding creative looking for a platform to showcase your works, don't be shy! Reach out to us at Facebook or Instagram (link to our FB & IG) and let's get the conversation going.
We ran a recruitment drive to call out for new creative talents back in July and had an overwhelming response! Check out all the entries here. From all the entries, we narrowed it down to these 5 fresh talents – budding photographer Cheryl, aspiring model Agnes, rising fashion stylist Grace, and up-and-coming musicians Desiree and Shanice!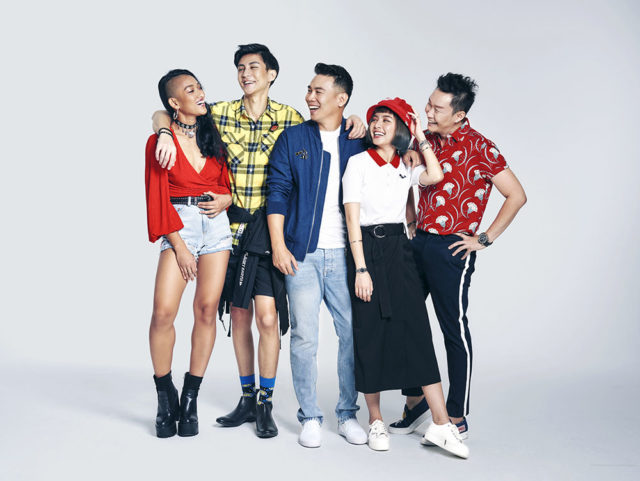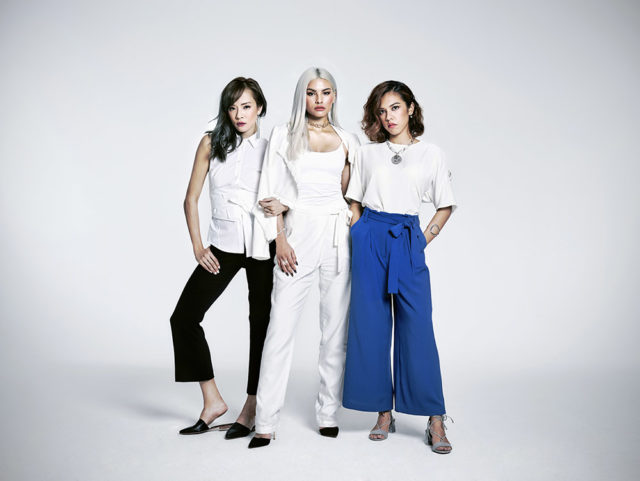 Read more about the campaign and the people featured here, but most of all, have fun. Because when you turn fashion into style with wt+, it's rewarding.