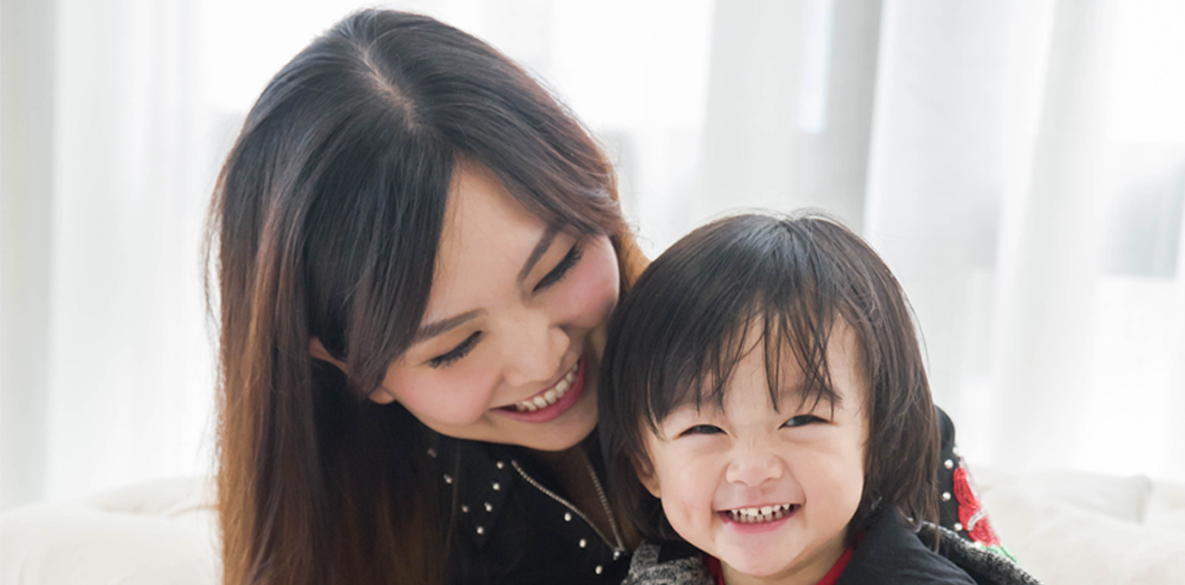 We are guilty as charged for wanting to have twinning outfits with our little ones. Isn't it an adorable sight? With that, here are 12 ways you can get twinning with your kids this Chinese New Year!
It's All About Stripes Girl!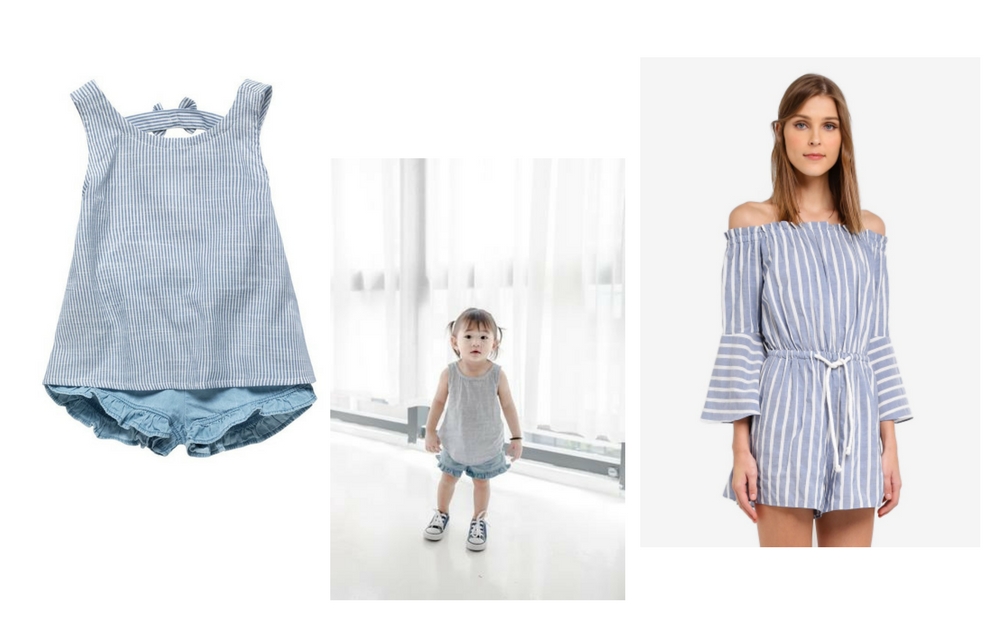 Stripes ahoy! A way to pair up with your little girl this Chinese New Year is to get some stripes onto the both of you.
FOX Kids & Baby Blouse & Shorts Set $29.90
TOPSHOP Stripe Bardot Playsuit $79.90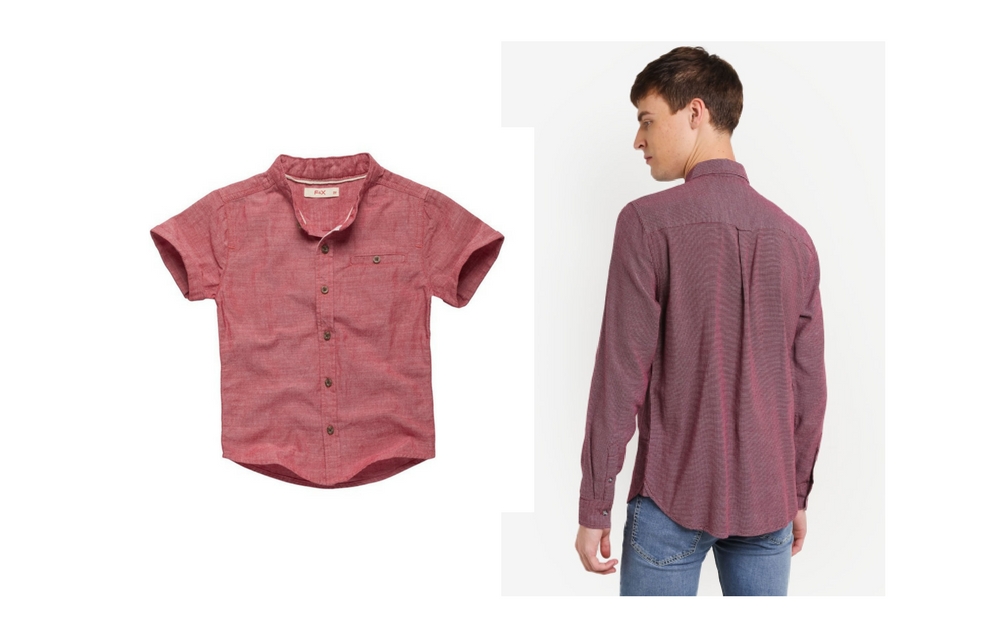 What's a better way to wear the auspicious colour, red, than in  the form of a shirt and a matching one with your little man? Big man little man twinning moments are what we live for. Period.
FOX Kids & Baby Mandarin Collar Shirt $29.90
TOPMAN Burgundy Textured Shirt $63.90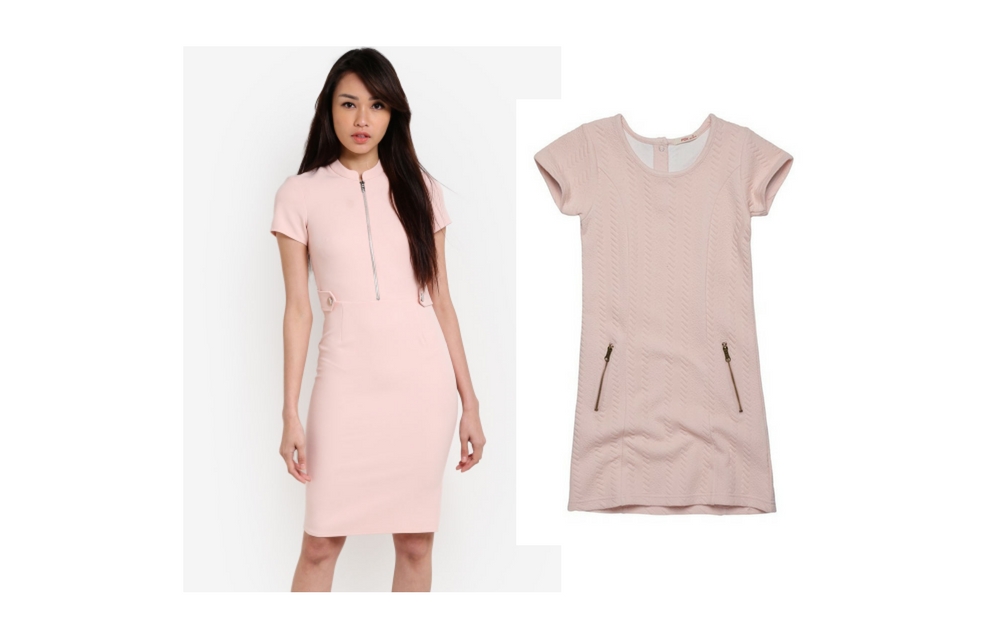 It is totally accidental for us to find dresses for the mothers and daughters that are of similar style. But we ain't complaining though. Just take a look at this cute pink pair!
FOX Kids & Baby Textured Dress $34.90
Dorothy Perkins Petite Blush Zip Pencil Dress $93.90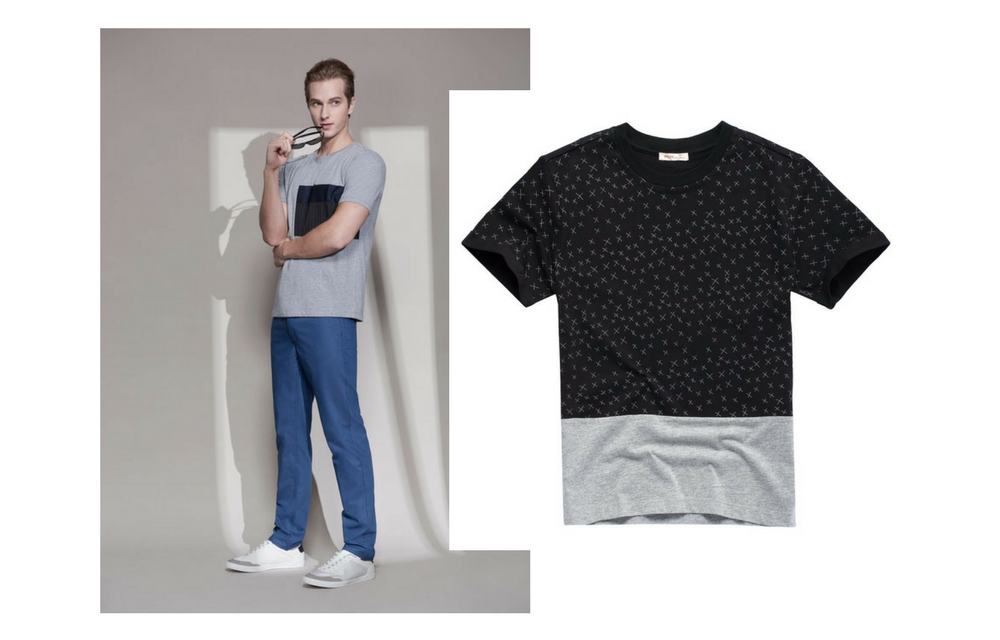 Bring in the two tone colours because the Sons and Dads of today are ready to rock them as a team. Check out the black and grey pieces above!
G2000 Patch Work S/L T-Shirt $49
FOX Kids & Baby Colour Block Tee $19.90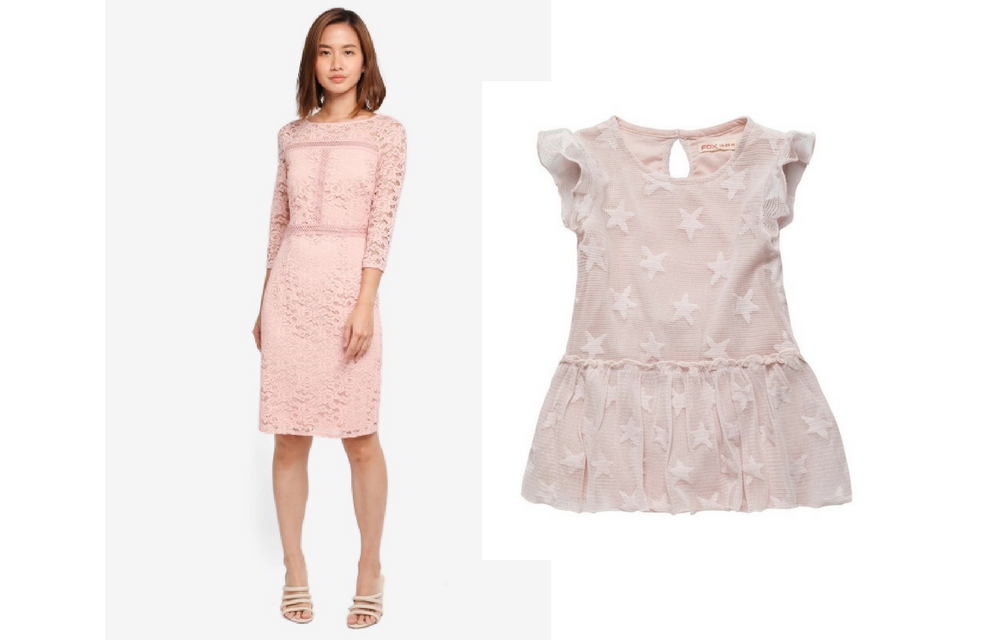 Big fan of lace? Incorporate them in your twinning look with your little girl. A baby pink lace ensemble like this could be one!
Wallis Blush Detailed Lace Shift Dress $139
FOX Kids & Baby Star Print Tulle Dress $34.90
Denim Outerwear? Denim Outerwear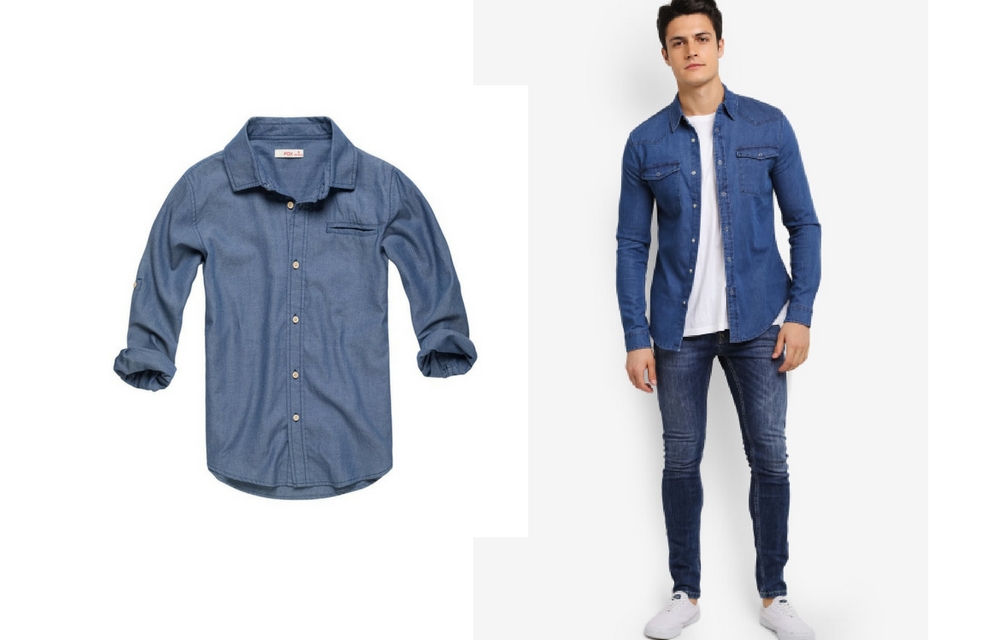 Sons and Dads, save yourselves from the blazing heat by wearing a denim shirt as an outerwear instead of a denim jacket this Chinese New Year. Mothers and Daughters can try this out too!
FOX Kids & Baby Chambray Shirt $34.90
Topman Long Sleeves Denim Muscle Western $83.90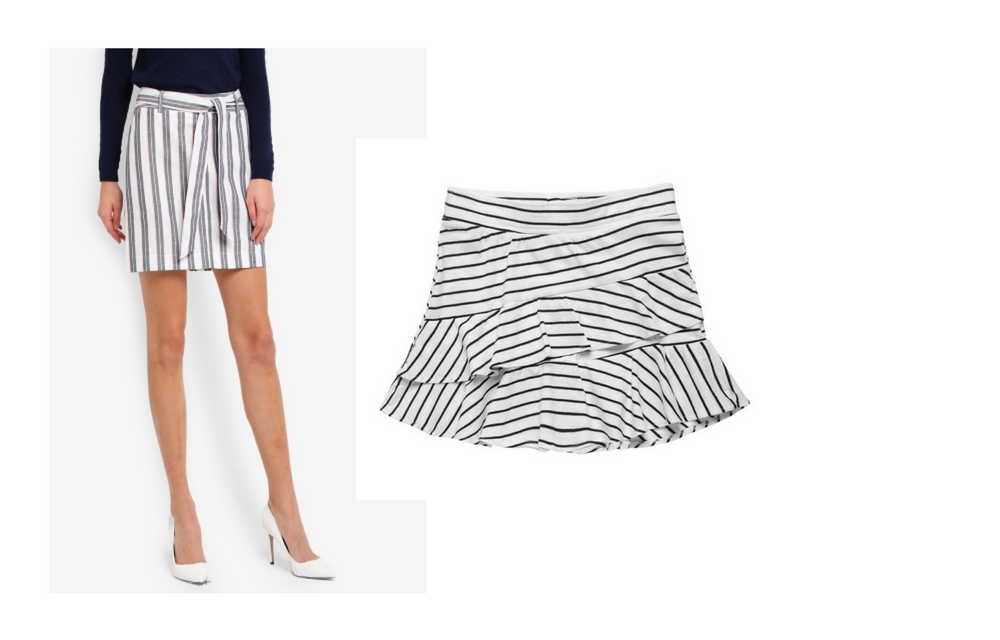 Go against the current and wear monochrome with your tot this Chinese New Year. Of course, you can start off subtle with a stripe skirt for yourself and your little one.
WAREHOUSE Int Stripe Belted Skirt $89.90
FOX Kids & Baby Ruffles Skirt $19.90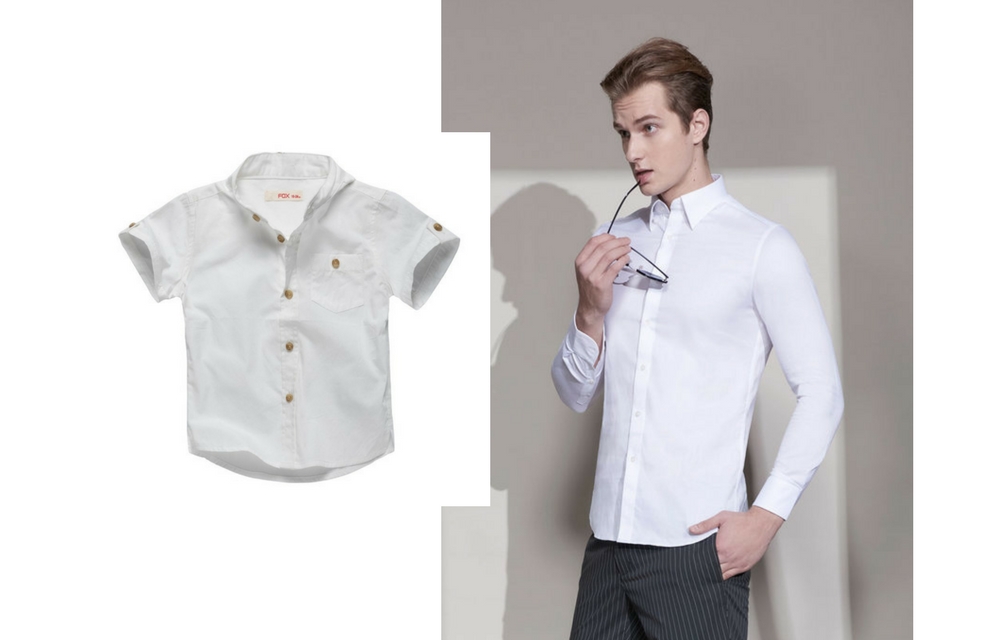 Get some major twinning game on with as you don a white shirt with your boy. Two dashing princes in white? Sign us up!
FOX Kids & Baby Mandarin Collar Shirt $29.90
G2000 Cotton Texture Shirt $69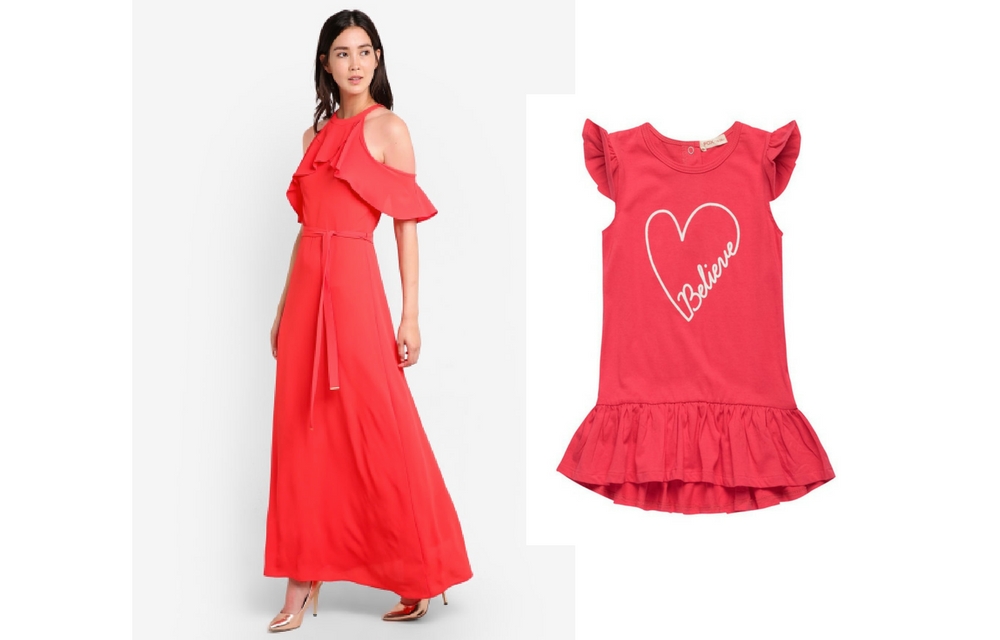 Frills here, there and everywhere! Besides making a bold statement, red dresses like these function as an adorable and graceful piece, especially with those frills action that they've got there.
Dorothy Perkins Red Cold Shoulder Maxi $119
FOX Kids & Baby Printed Dress with Frilled Sleeves $19.90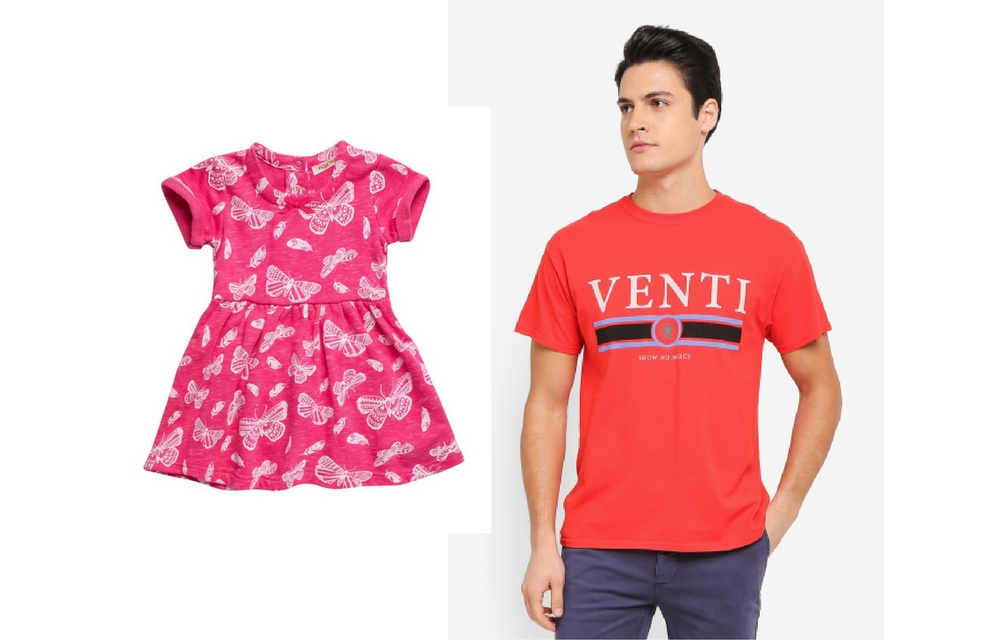 Be a cute match with your little girl this Chinese New Year by getting a matching tee to her dress! It's about time to make the daughter father duo shine, don't you think?
FOX Kids & Baby Butterfly Print Dress $29.90
Topman Red Venti Print T-Shirt $39.90
Who says you can't keep the femininity in your dressing while getting matchy with your son? Get bright and shiny with some yellow with your Little Mr. Sunshine with a yellow tie front shirt for you and a bright and cute yellow tee for him.
TOPSHOP Tie Front Shirt $69.90
FOX Kids & Baby Colour Block Tee $14.90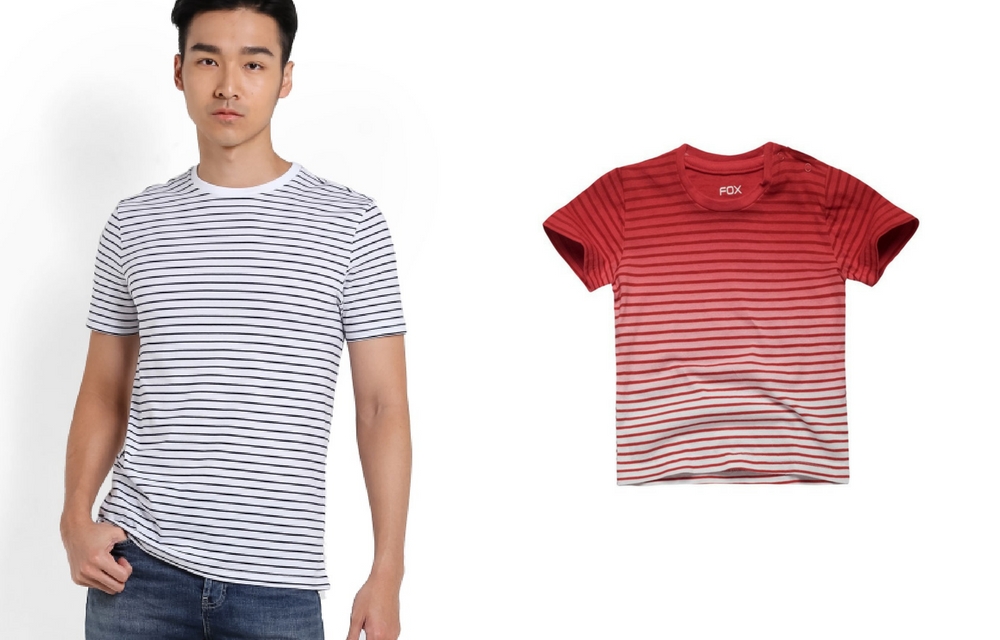 Though it may seem a little odd that your son has the red and you only have a white stripe top, pulling off the "the printer ran out of ink" joke this Chinese New Year is a Dad joke you could try. It's a good balance of cute and cheesy!
Topman Navy And White Stripe T-Shirt $16.90
FOX Kids & Baby Gradient Tee $17.90