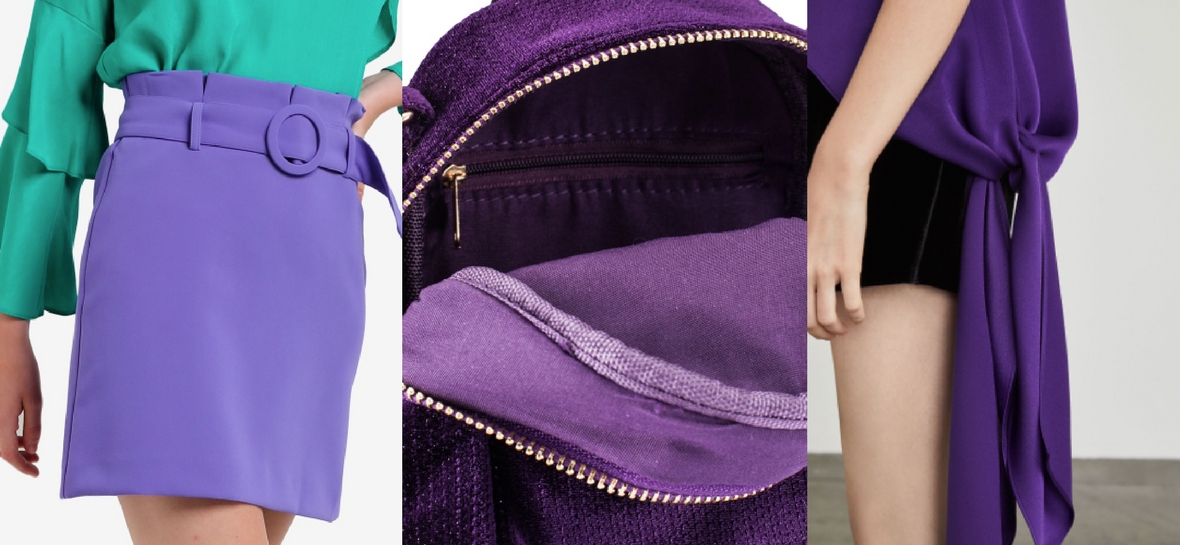 According to Pantone, the pantone colour of the year is ultra violet. With that, here's how you can infuse some ultra violet pieces into your wardrobe.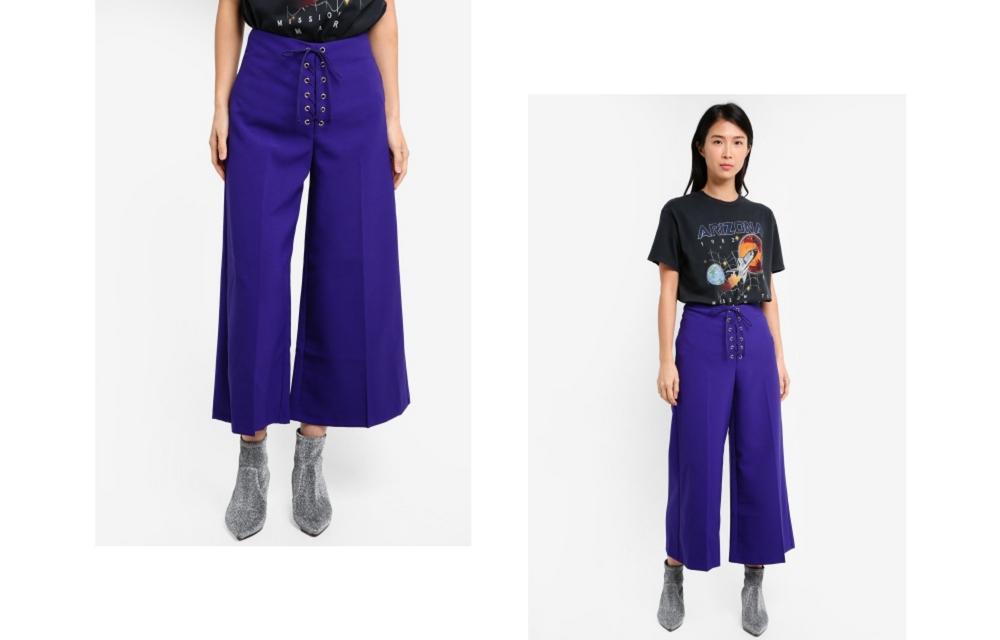 TOPSHOP Lace Up Crop Wide Trousers $96.90
We are on the fence about jumping right into wearing an ultra violet bottom, especially when wearing colours is not your thing. But then again, if it ain't now, when? So grab that hidden ultra violet bottom of yours, or check out the pieces above and below and start including them in your outfits today!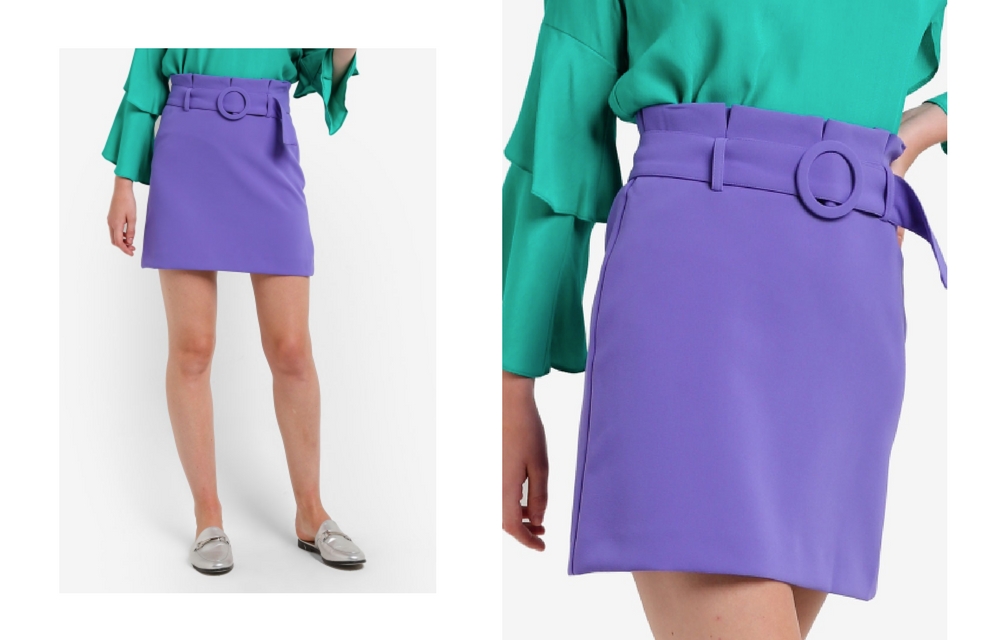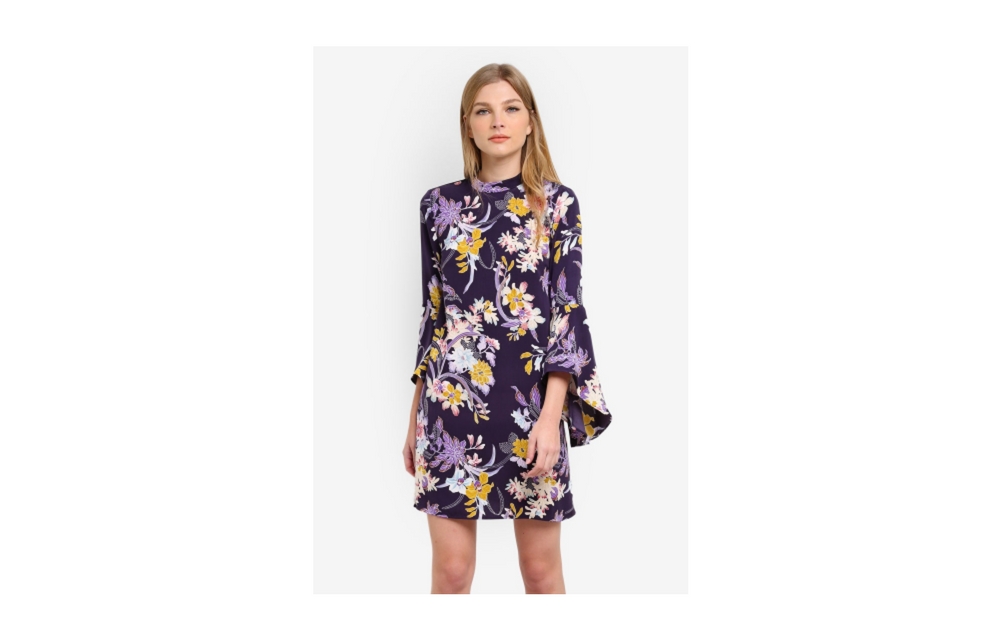 WAREHOUSE Orchid Flared Cuff Dress $129
It's a win-win situation for you if you are already a big fan of dresses. The pantone colour of the year appears in various designs and patterns available in the department of frocks. Feast your eyes with the few we've found below.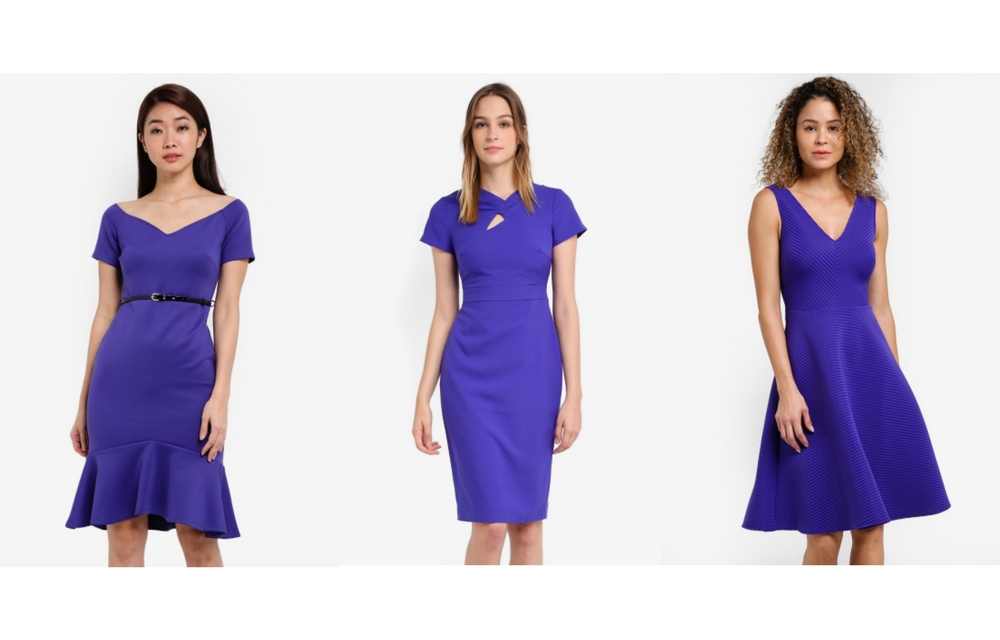 Dorothy Perkins Petite Purple Bardot Dress $59.90
Dorothy Perkins Purple Poly Twist Dress $69.90
Dorothy Perkins Scuba Stripe Fit & Flare Dress $49.90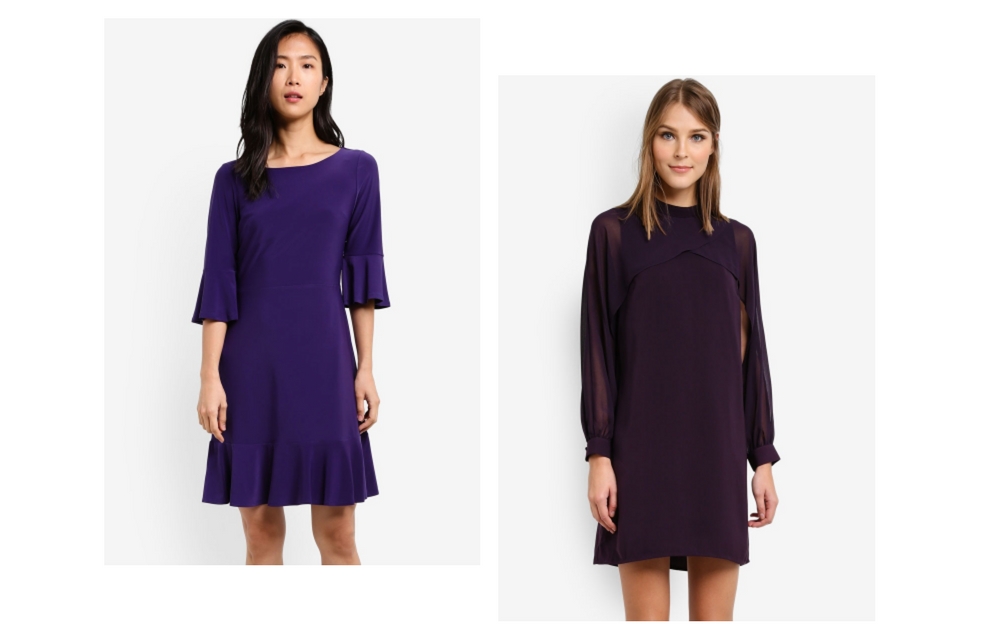 Wallis Petite Purple Jersey Flute Sleeve Shift Dress $89.90
WAREHOUSE Layered Cape Dress $129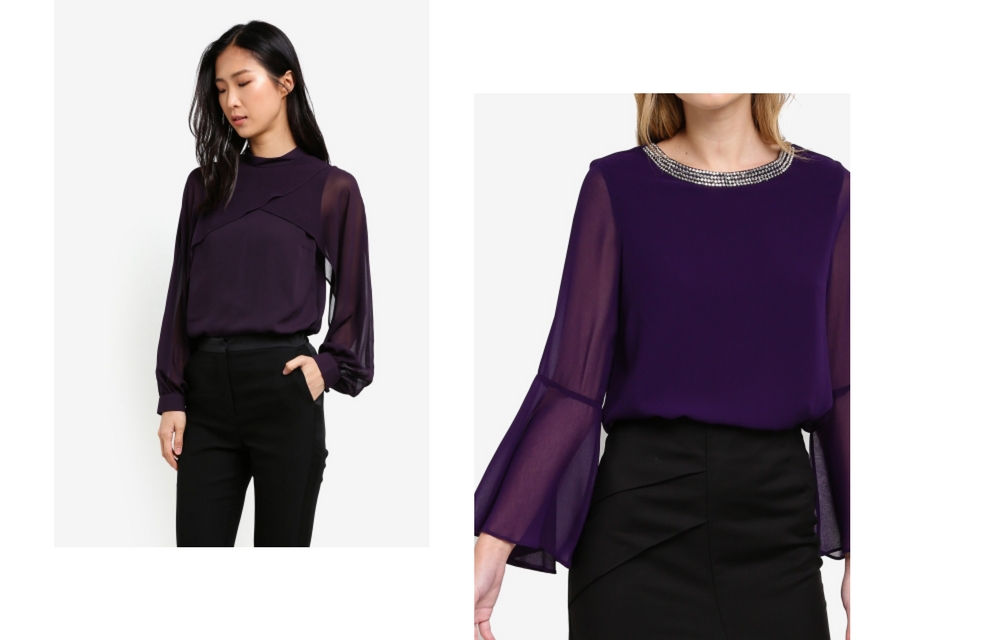 WAREHOUSE Layered Cape Top $99.90
Wallis Purple Embellished Neck Top $93.90
Though we were unable to find brighter pieces to reflect the true colour of ultra violet, a darker shade of purple works too. In fact, it's gorgeous. Just take a look at these black and purple combination in the tops that we found.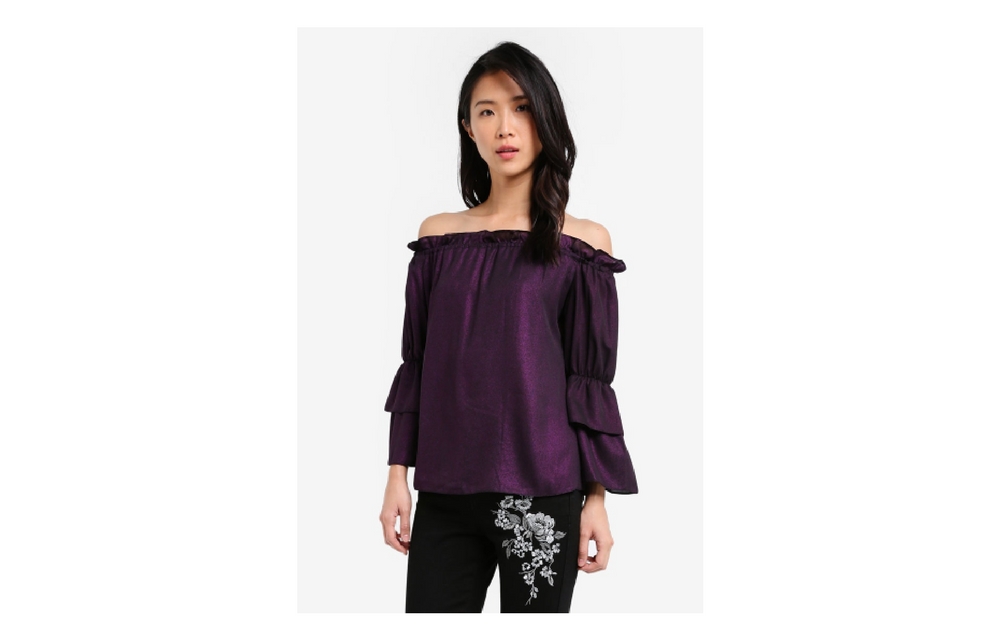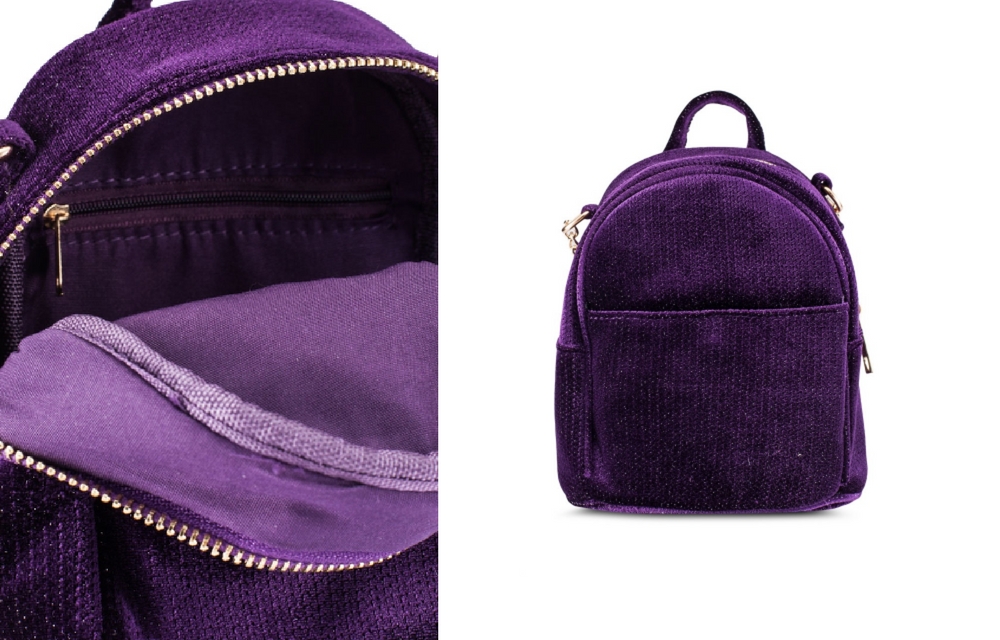 Dorothy Perkins Purple Mini Crossbody Bag $23.90
Lastly, let's not forget about adding an adorable carry-on in ultra violet as the finishing touch to any of your outfits; this pop of colour might be just the thing that you need!