With March holidays just around the corner, we know what that means – a well-deserved short break to reinvigorate and rejuvenate your mind and body.
To help you get planning on your relaxing retreat, we've rounded up our top five short getaway spots!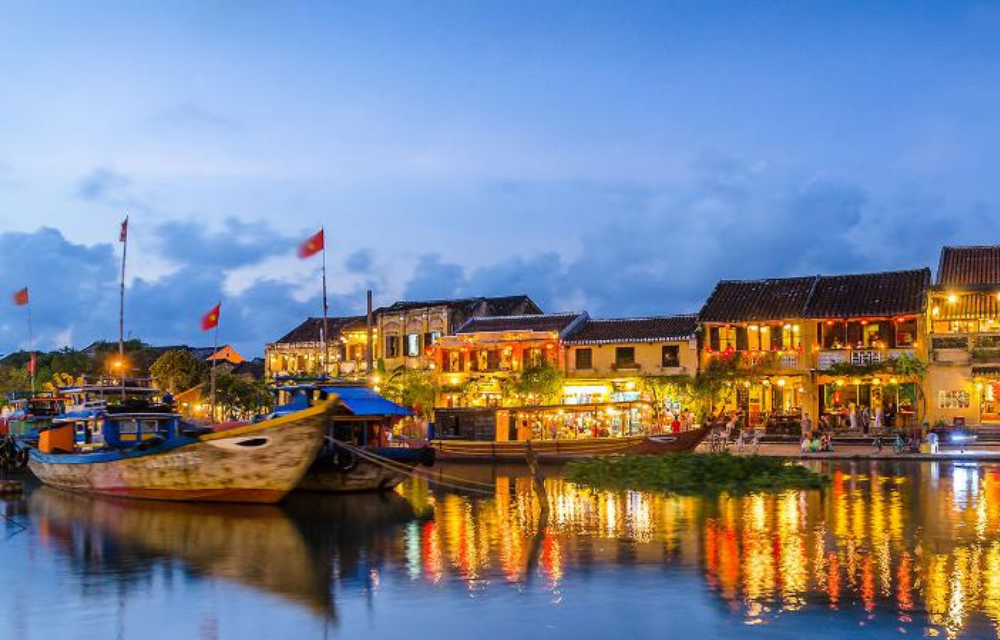 Source
With all sorts of things to do in one idyllic setting, Hoi An is the place for you if you're into sunbathing, shopping, eating or even dancing all night.
Be sure to stop by Reaching Out – Hoa Nhap Handicrafts to grab yourself some stunningly beautiful and affordable handcrafts made by local differently abled artisans. You can even be your own MasterChef by joining the famous Cooking Tour at Thuan Tinh Island.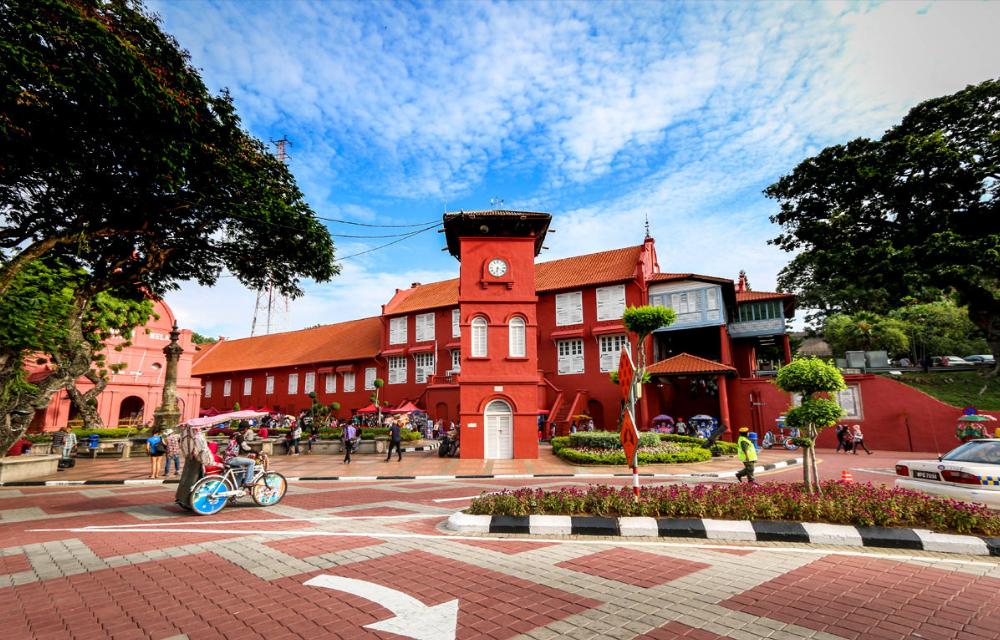 Source
For a short getaway that doesn't break the bank and leans towards the historical, Melaka definitely comes to our mind.
Be awed by its rich history and leave your footprints at the Stadhuys, A'Famosa Fort and Melaka Sultanate Palace Museum. Don't forget to take a stroll down Jonker Street for tasty treats and cheap keepsakes.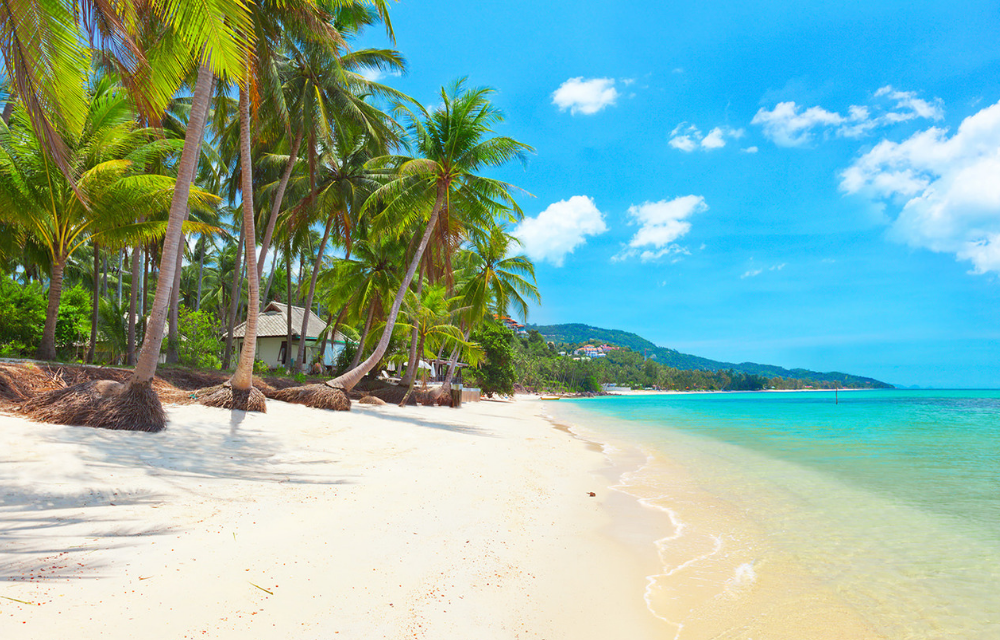 Source
Known as Thailand's second biggest island, Ko Samui offers palm-fringed beaches like Chaweng Beach that's perfect for those who love watersports, sunbathing and sipping cocktails.
Book a stay at Ammatara Pura for all the comforts you'd expect from a modern boutique hotel – a huge room with your own private infinity pool. For the adventurous souls, venture out by visiting the famous rock formations  Hin Ta and Hin Yai, which are just a short walk away.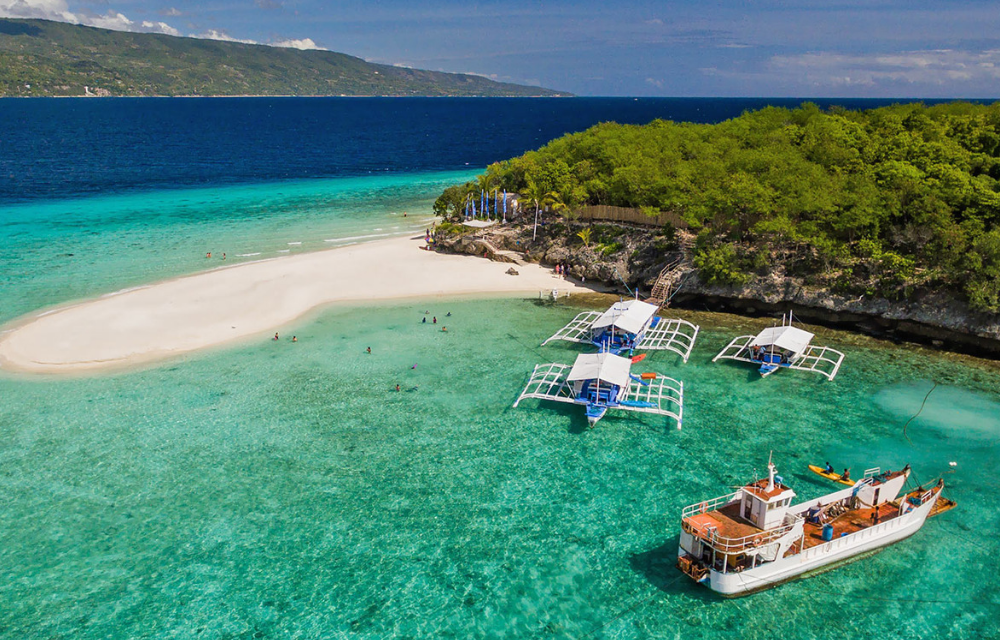 Source
If you are a budget traveller who is always up for a thrilling adventure, you'll love what Cebu has to offer.
Embrace the nature and enjoy the adrenaline by snorkelling in Moalboal and throwing yourself off cliffs in Kawasan Falls. Have extra time to spare? Take a dip in Tumalog Falls or a hike up Osmeña Peak for a picturesque view of jagged steep cliffs.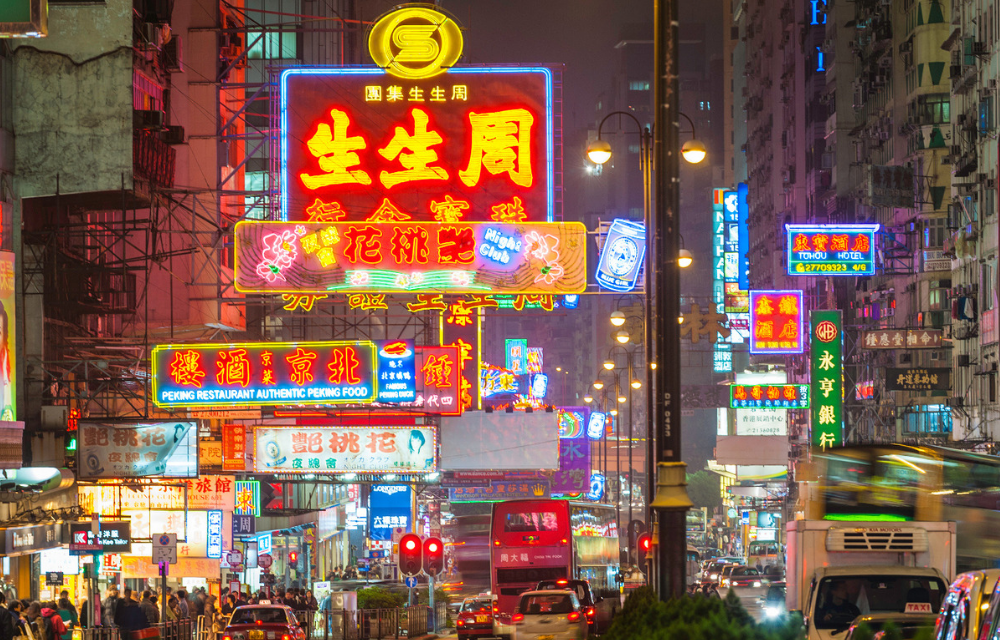 Source
No trip to Hong Kong is complete without mouth-watering food.
Indulge in delectable dim sum and bowls of steaming wonton noodles at the atmospheric backstreets of Kowloon before getting dazzled by the vibrant cultural scene in the night markets surrounding Mong Kok.