We're headed to Montigo Resorts, Nongsa! Beat the simmering temperatures and gear up for warm climates with these versatile getaway-worthy outfits . We're rounding up our favourite resort wear for your next getaway!
Make a splashing statement with your poolside outfit by rocking lightweight pieces!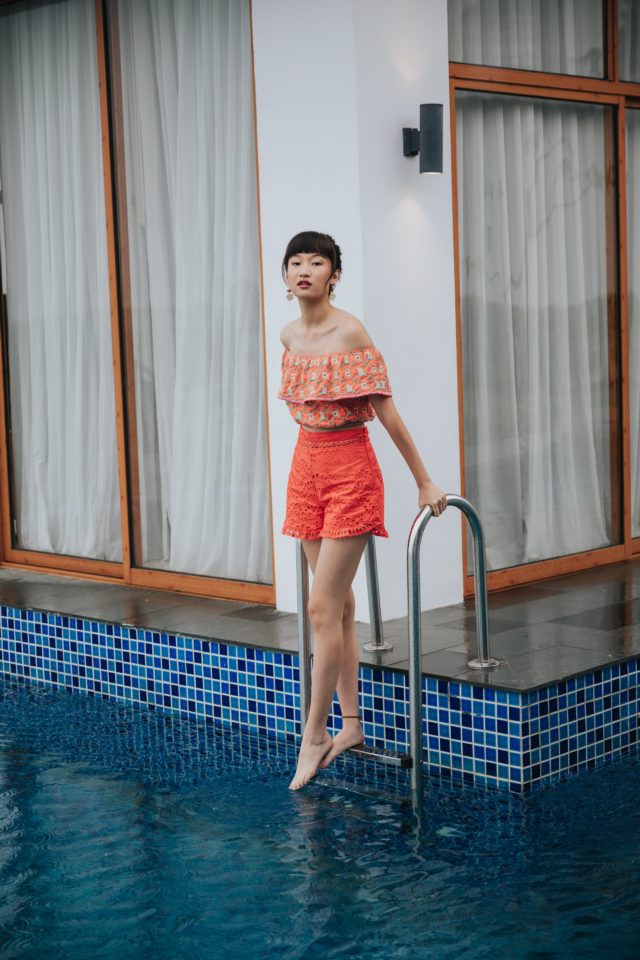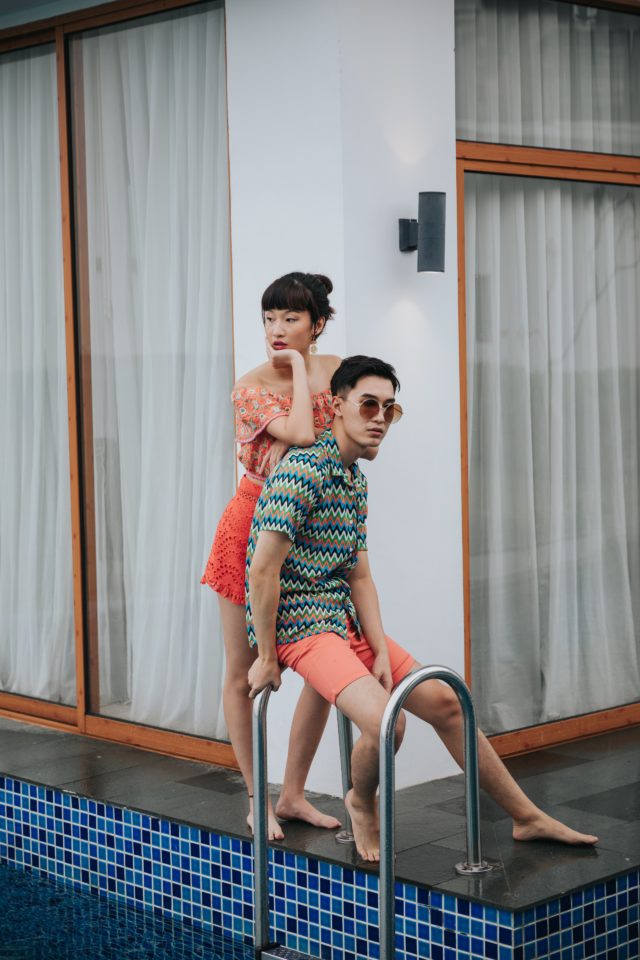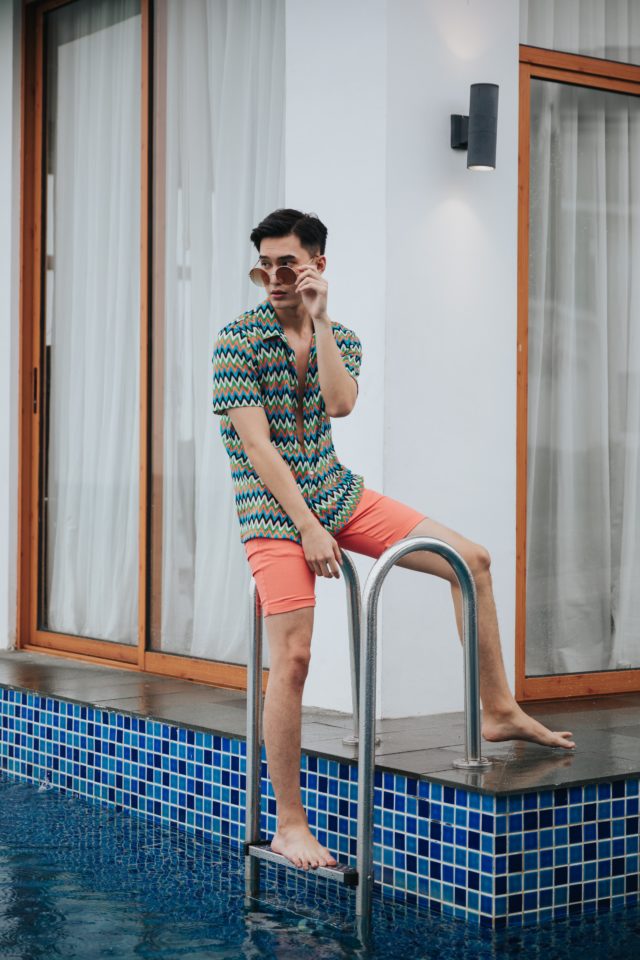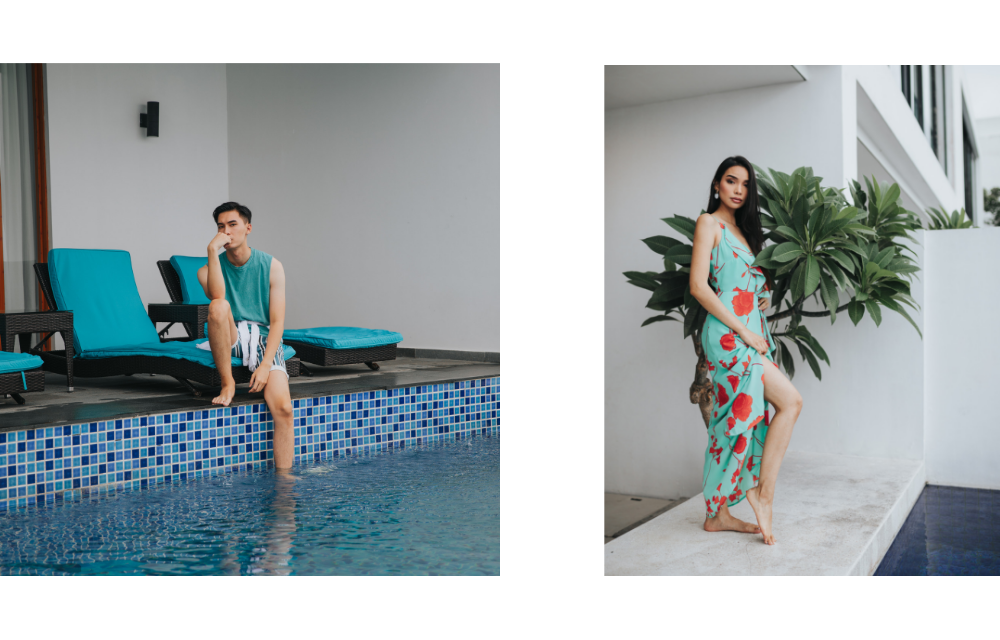 TOPMAN Green Washed Cobra T-Shirt S$26.90
TOPMAN Teal Stripe Skinny Shorts S$79.90
Get ready to vacay with lightweight yet chic pieces!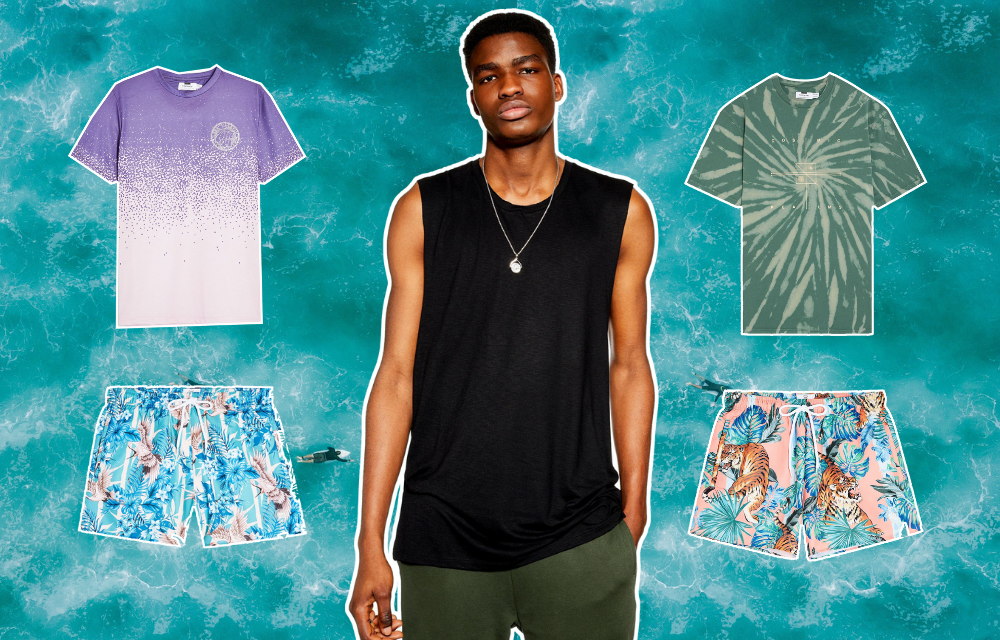 TOPMAN Black Classic Tank S$33.90
TOPMAN Green Cosmin Tiedye T-Shirt S$46.90
TOPMAN Pink Tiger Print Swim Shorts S$46.90
TOPMAN Blue Crane Floral Print Swim Shorts S$46.90
TOPMAN Blue And White Ombre T-Shirt S$39.90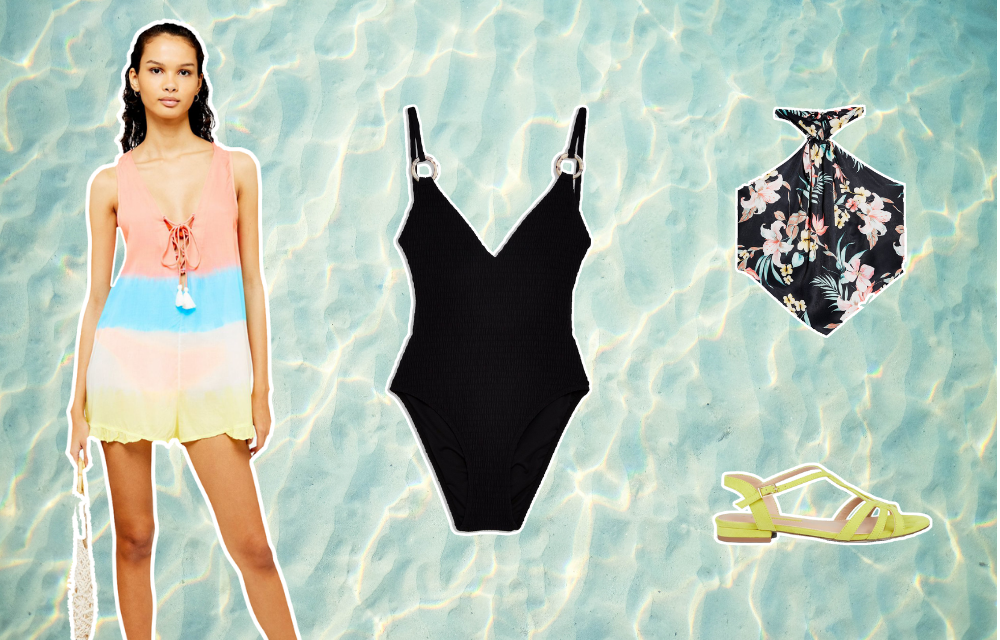 TOPSHOP Colour Block Lace Up Playsuit S$59.90
TOPSHOP Floral Tropical Halter Neck Top S$59.90
TOPSHOP Black Shirred Ring Swimsuit S$63.90
DOROTHY PERKINS Lime Sockit Twist Sandals S$59.90
Make your statement by rocking tropical prints that evoke wild nature and lush greenery.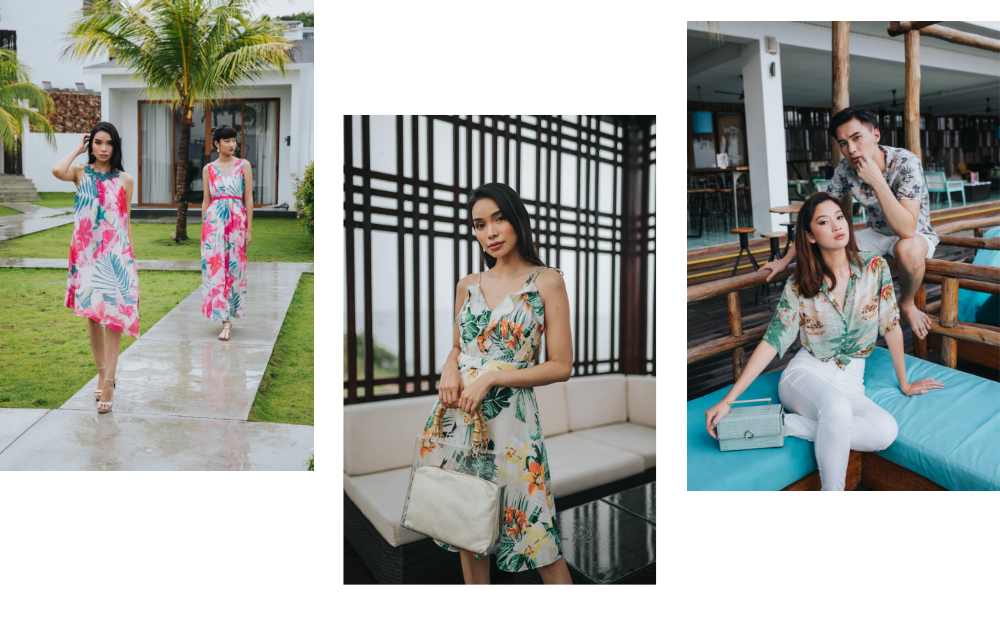 DOROTHY PERKINS Showcase Print Trapeze Dress S$156
DOROTHY PERKINS Pink Sherri Dress S$179
KAREN MILLEN Tropical Palm Print Mini Dress S$419
BURTON MENSWEAR LONDON Grey Retro Hawaiian Floral Print T-Shirt S$36.90
TOPMAN White Ripped Shorts S$83.90
TOPSHOP Surf Print Knot Front Shirt S$56.90
DOROTHY PERKINS White 'Frankie' Super Skinny Jeans S$56.90
A little frill and a touch of florals never hurt anyone!
WAREHOUSE Cold Shoulder Textured Top S$79.90
WAREHOUSE Int Iris Floral Culotte S$99.90
WAREHOUSE Iris Floral Jumpsuit S$139
Kick back for some R&R in a look that is upscale yet relaxed for casual, fun times!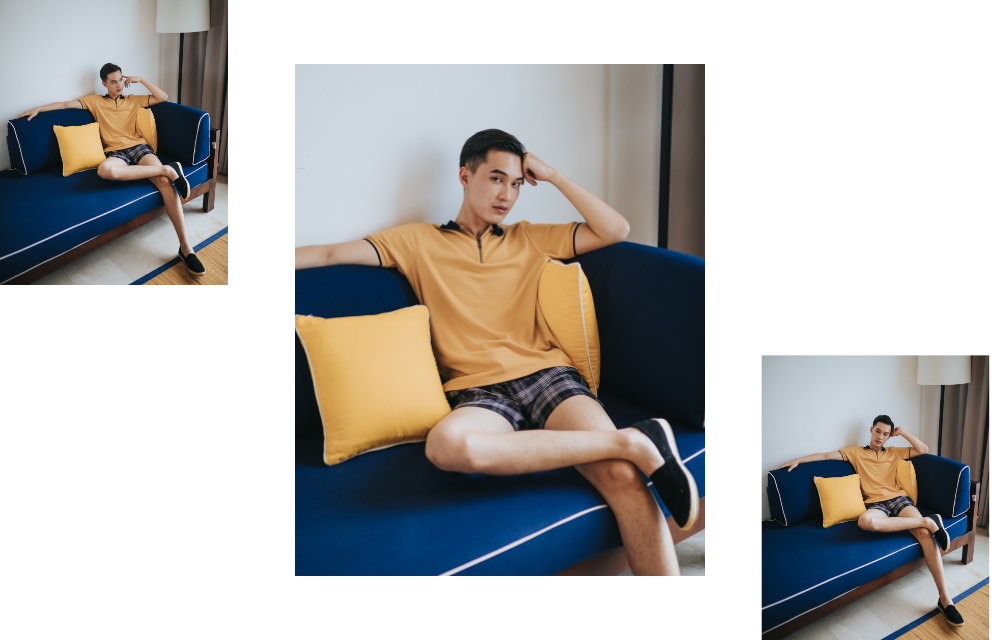 TOPMAN Beige Interlock Polo Shirt s$49.90
TOPMAN Black Checkered Shorts S$69.90
Gear up for game night and rock the night away at TIIGO Beach Club!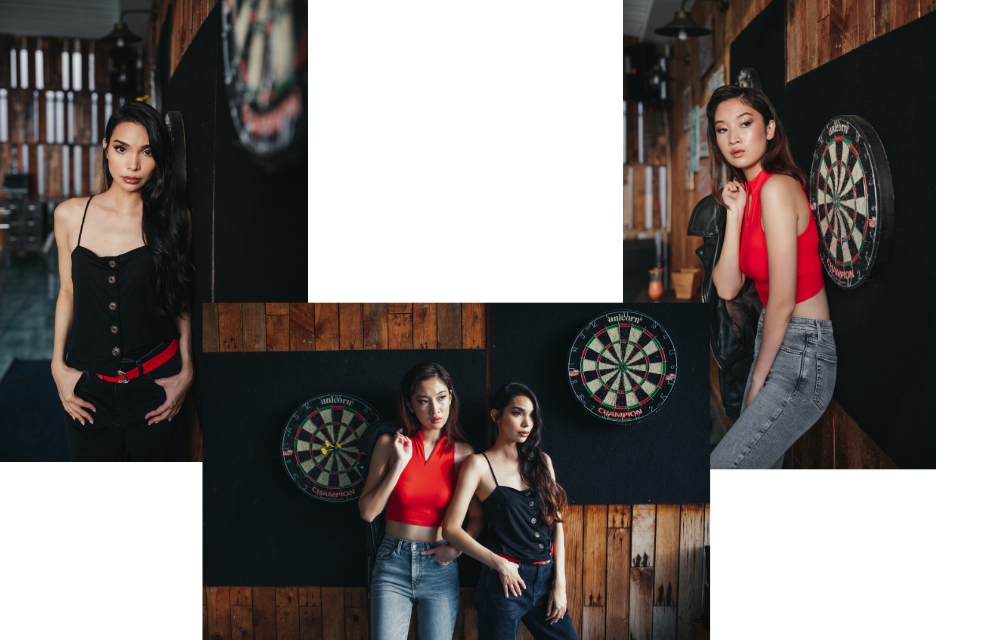 TOPSHOP Slither Snake Logo Belt S$56.90
TOPSHOP Petite Button Bow Back Cami S$33.90
TOPSHOP Ripped High Waist Straight Leg Jeans in Washed Black S$123
TOPSHOP Grey Jamie Jeans S$83.90
TOPSHOP Red Zip Racer Crop Top S$23.90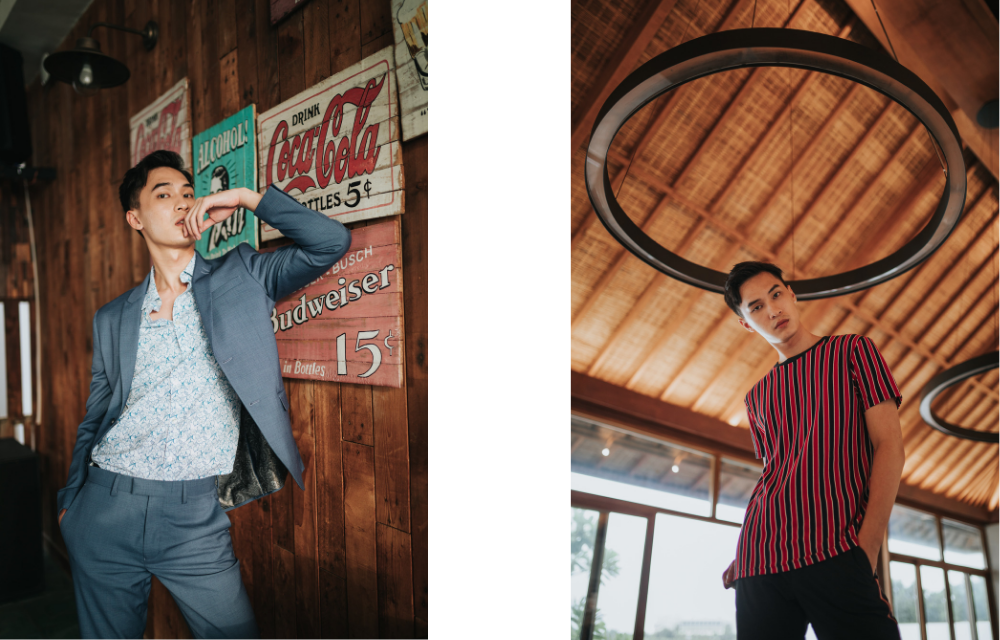 BURTON MENSWEAR LONDON 1904 Shere Blue Floral Print Shirt S$79.90
TOPMAN Blue Slim Blazer S$233
TOPMAN Blue Slim Fit Suit Trousers S$103
BURTON MENSWEAR LONDON Red And Navy Waffle Texture Vertical Stripe T-Shirt S$36.90
TOPMAN Washed Black Blowout Jeans S$103
You may be off the clock, but your sense of style should never take a break.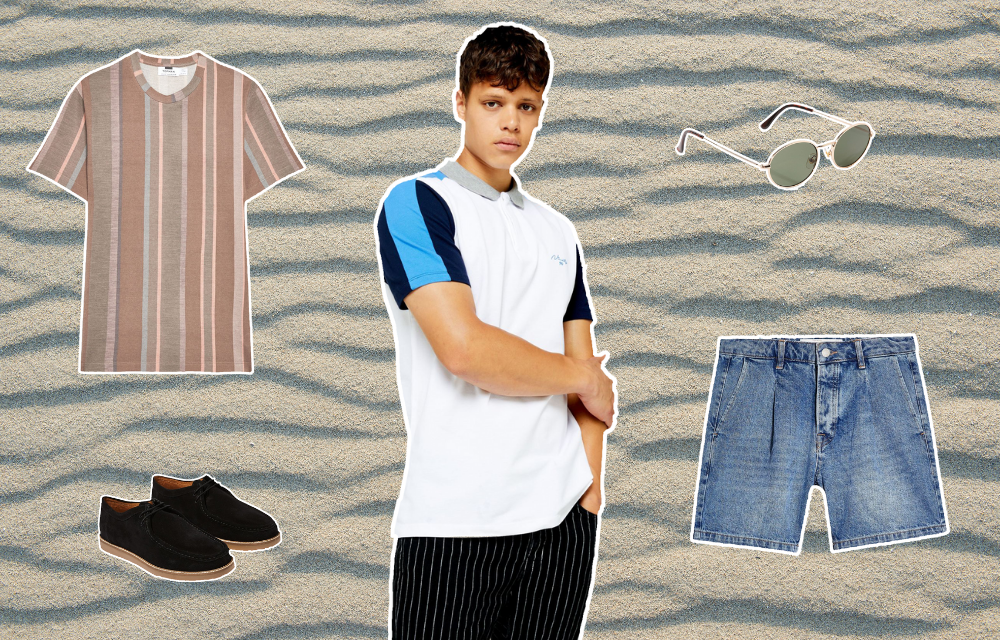 TOPMAN Casual Polo Shirt S$49.90
TOPMAN Taupe Stripe T-Shirt S$29.90
TOPMAN Mid Wash Pleated Denim Shorts S$66.90
TOPMAN Black Kendrick Apron Shoes S$113
TOPSHOP Wrap Front Crop Top S$59.90
TOPSHOP Utility Sleeveless Top S$43.90
TOPSHOP Pink Linen Blend Tiered Mini Skirt S$73.90
TOPSHOP Natural Stripe Shorts S$66.90
Earn your stripes in style at the Sand Park!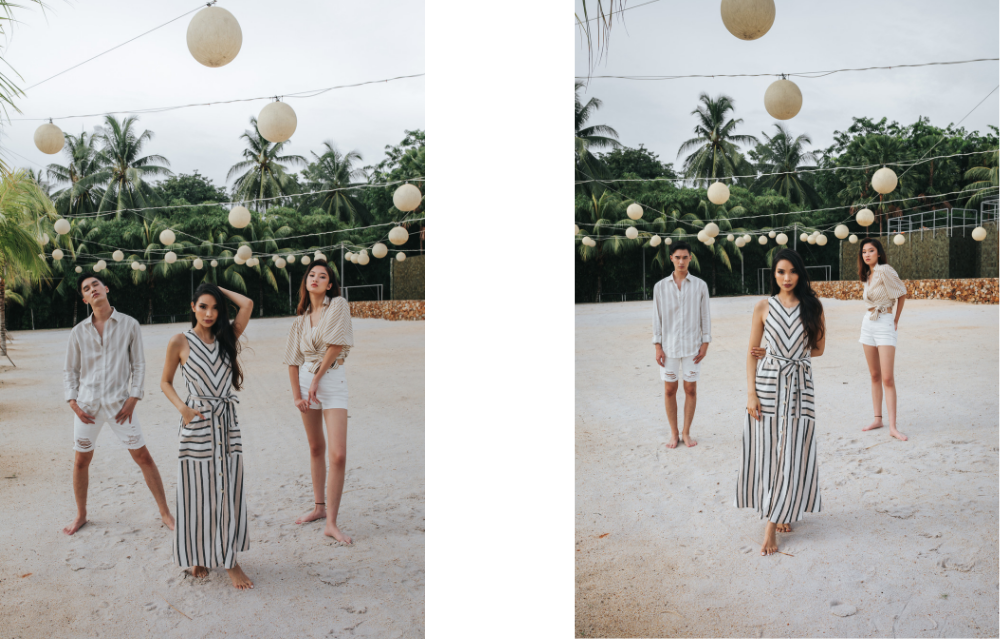 No ultimate resort getaway is complete without light and breezy pieces to help you have fun in the sun!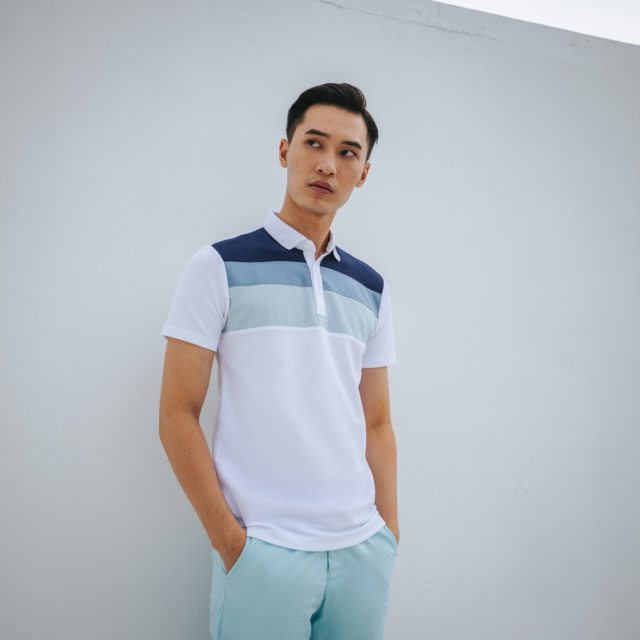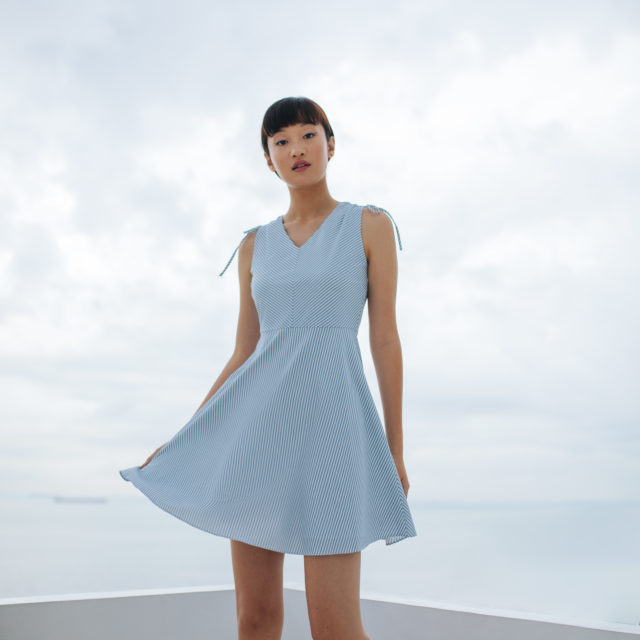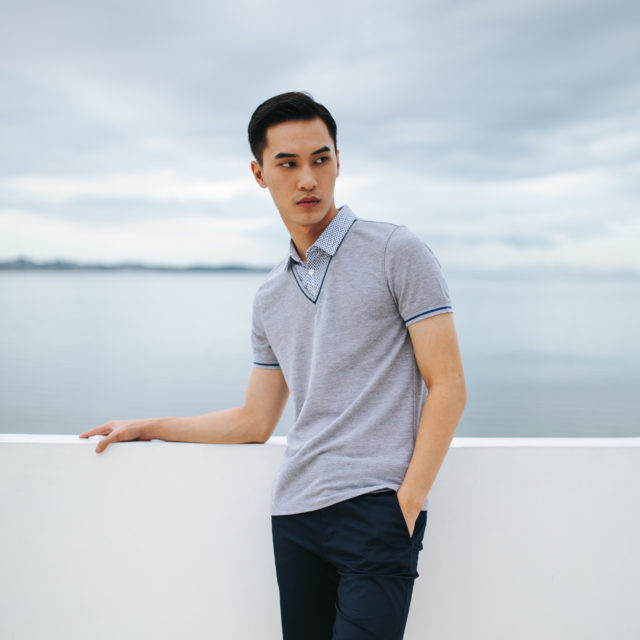 Montigo Resort, Nongsa, Batam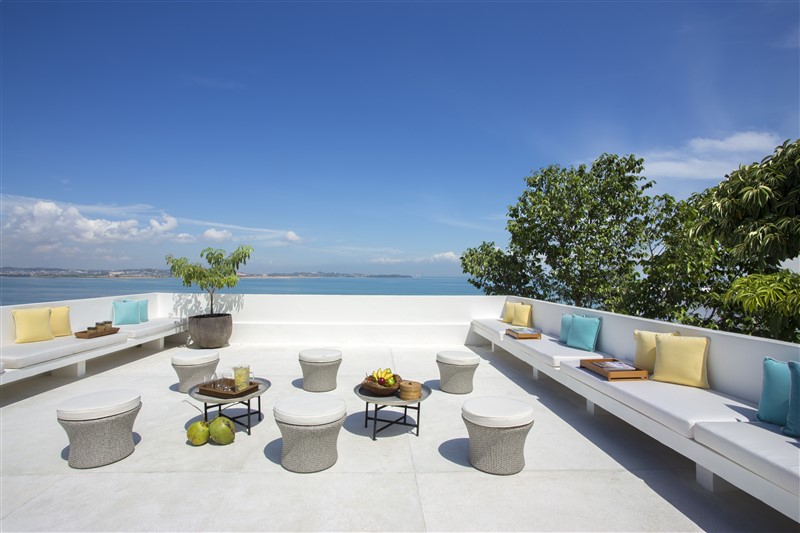 Located just 30 minutes away from Singapore, Montigo Resorts is home to spacious accommodations and lavish amenities overlooking the wondrous deep blue of Nongsa waters. Along with excellent hospitality, Montigo Resorts is the perfect island retreat for all generations to come.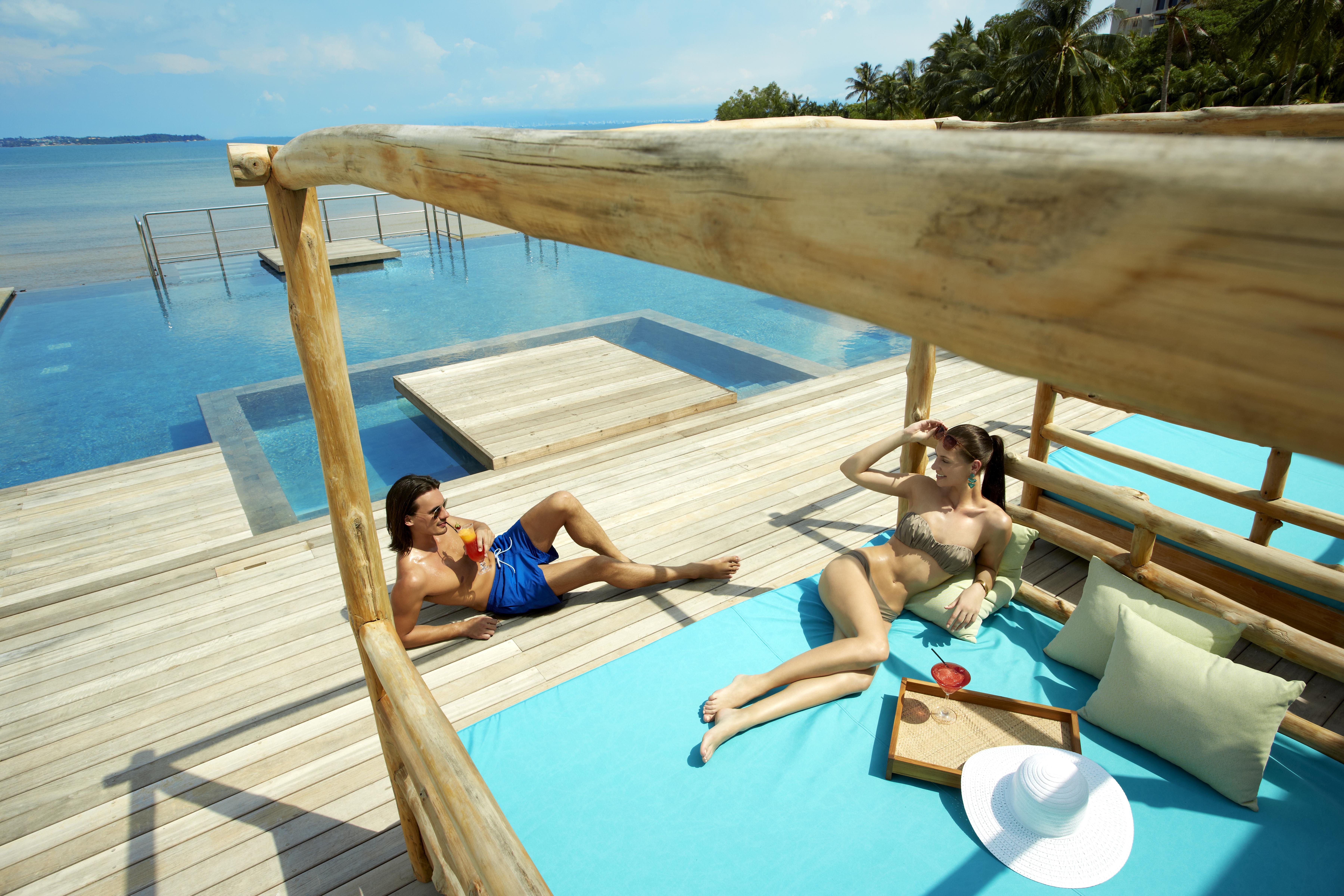 Planning for a staycation at Montigo Resort, Nongsa, Batam? We've got an exclusive promotion code just for you! Enter MRNWT2019 to enjoy an exclusive discount for WT+ members! From now till 31 Dec 2019, you can enjoy 25% off the Best Available Rate for weekdays (Sun – Fri) and 20% off weekends (Sat)!
Click here to book now!