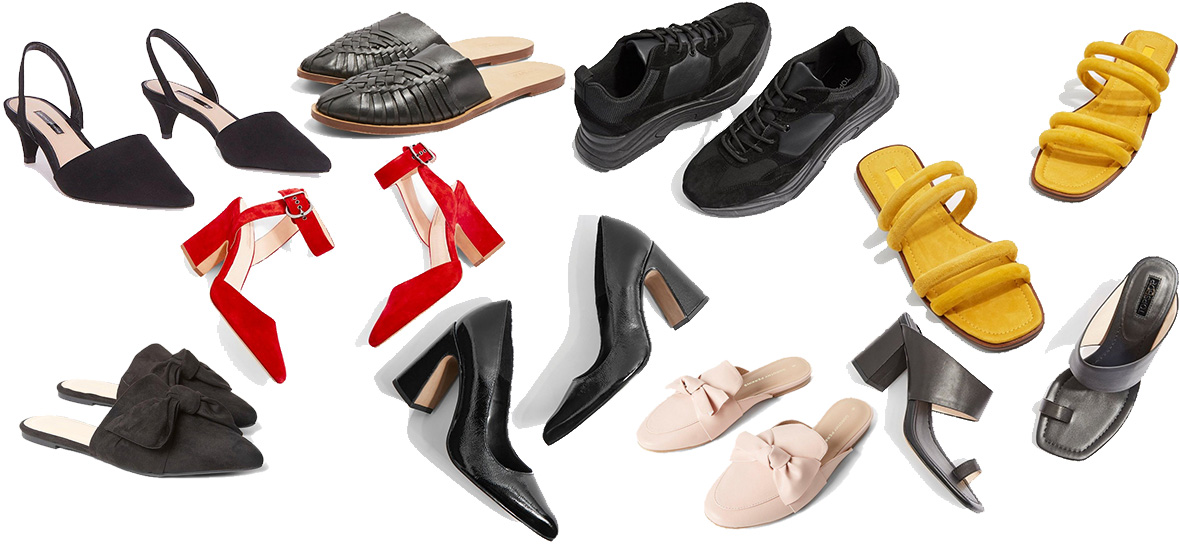 Here are the most fashionable kicks perfect for Singapore's all year round summer weather.  These list of the trending summer shoes are must-haves!
Mules come in all shapes, styles and colours. It's stylish and to top that, its' fuss-free slip-on functionality makes it a must-have shoe for Summer 2018. Pair it with jeans to look stylish, a dress to look classy; this is the one to get this season!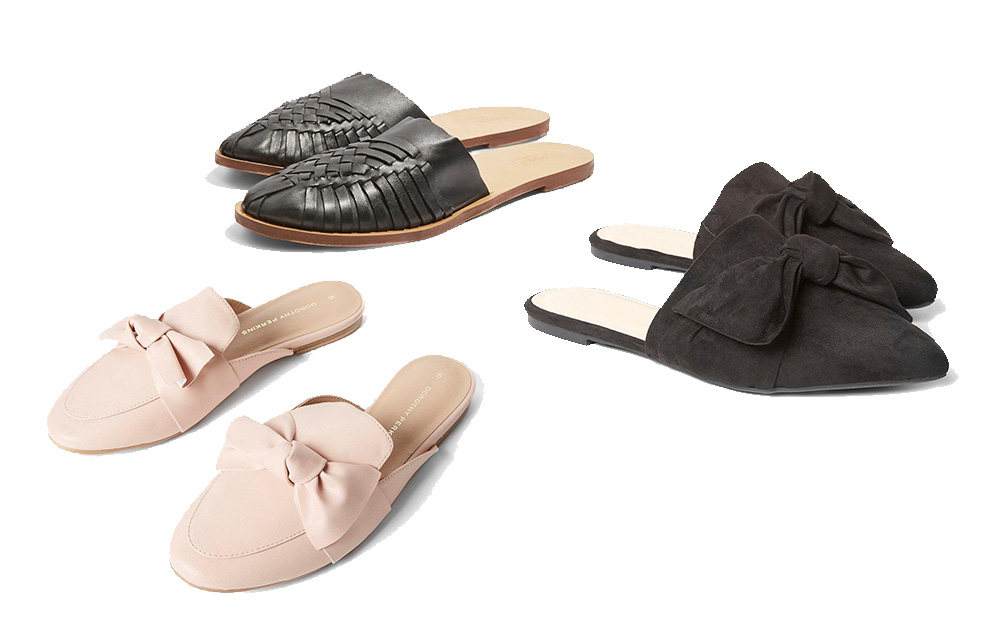 Topshop – Woven Mules  $79.90
Dorothy Perkins – Black 'Heaven' Mules  $43.90
Dorothy Perkins – Nude Lux Mules Loafers  $39.90
Do not be shocked but yes, it is a trend. Toe rings have made its comeback this season and rock them on your sandals. Match this with a chic outfit to make it look modern and classy.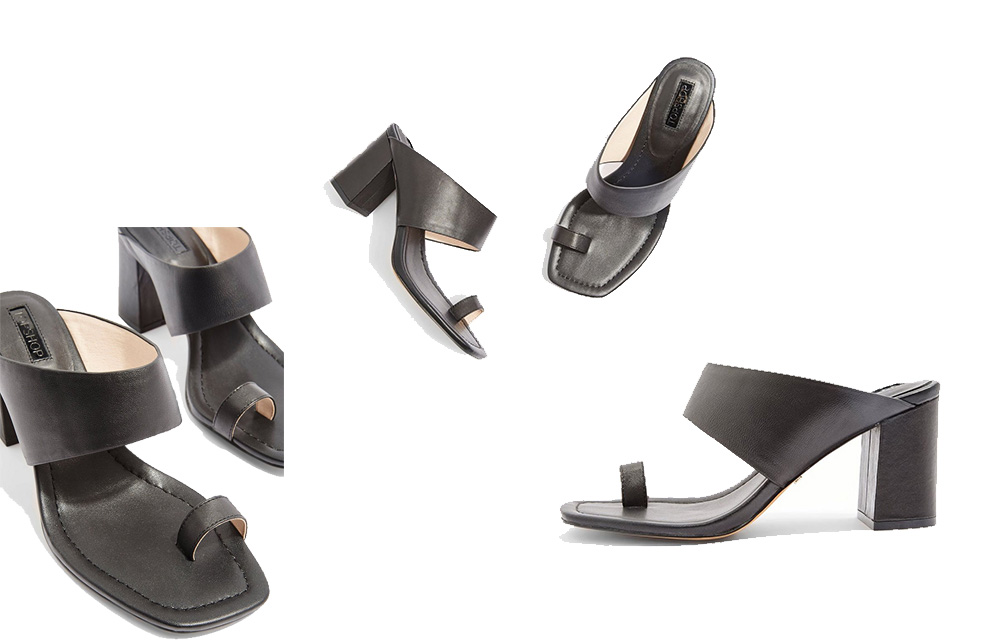 Court shoes are every woman's essential. This piece instantly brings out the strong and feminine character in you and adds a big "Dang!" to any outfit.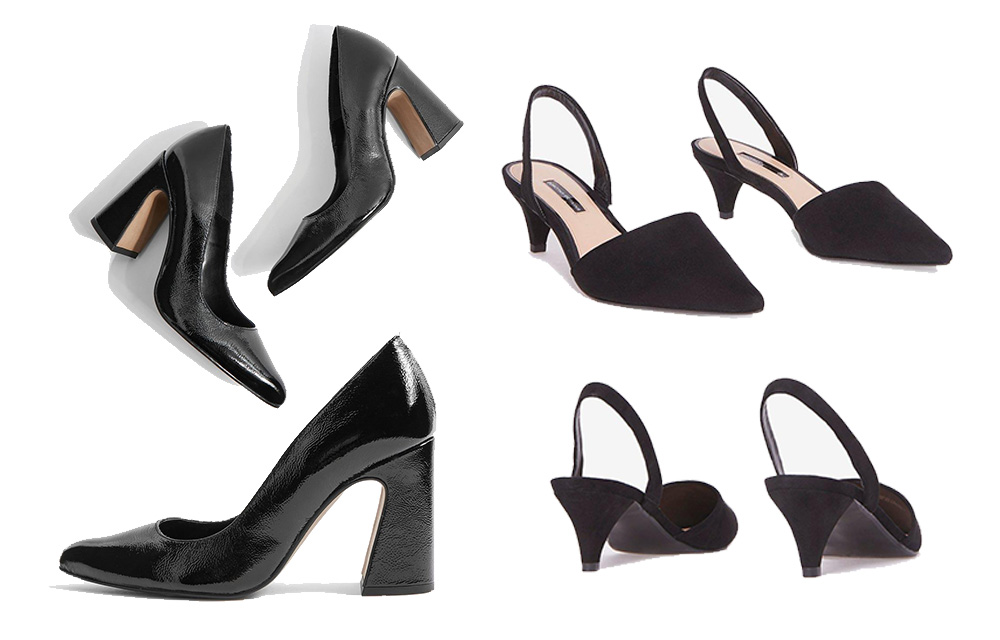 From left to right:
Topshop – Genesis Heel Courts Heels $149
Dorothy Perkins – Black Esme Court Shoes $56.90
When else is a good time to wear bold and striking colours than in summer? From bright and sunny yellows to striking red, these vibrant colours are obviously taking over the season. Effortlessly transform a plain or dull coloured outfit with these babies.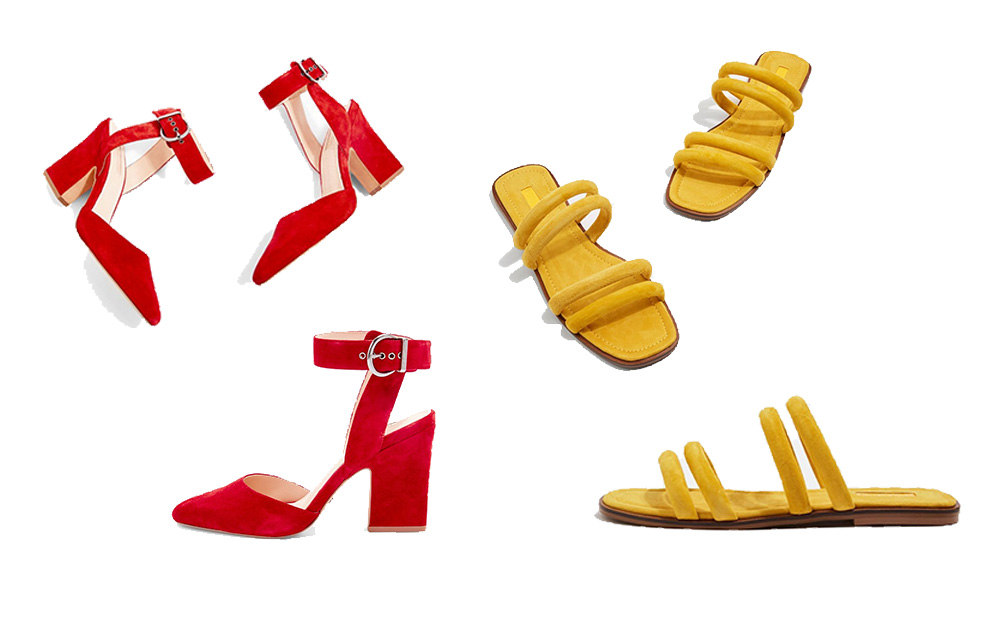 From left to right:
Topshop – Grabde Mary Jane Heels  $109
Topshop – Fever Strappy Sandals  $79.90
If you're one of the few who still can't leave the house pairing your outfit with a pair of sneakers, here's the pair you need ASAP. Chunky dad sneakers are hot this summer and we can totally see why.