Want to know the secret to making your already stylish outfits even more adorable?
Accessorising is all it takes!
Read on to find out how you can transform your looks with our coveted delicate prints that are perfect for this Spring season.
Brighten up your outfit and make a statement in a flash by accessorising with colourful stripes!
This feel-good Rainbow print will definitely transport you to your happy place, giving you positive and uplifting vibes for all the lovely months ahead.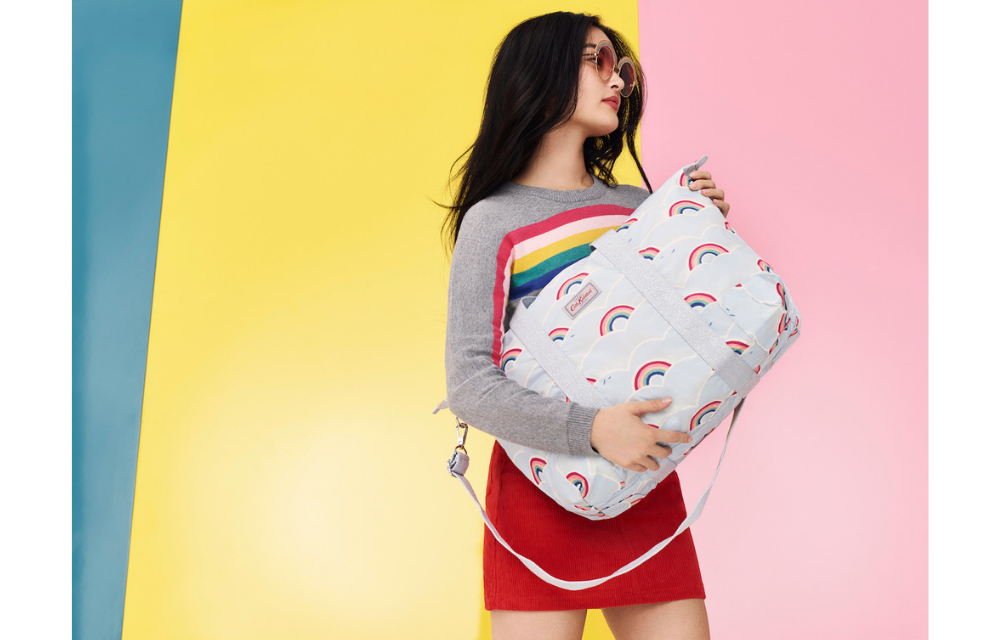 CATH KIDSTON Foldaway Overnight Bag Rainbows S$99
We've all seen the timeless floral trend reinvent itself time and time again. Its demure look on accessories is pleasing to the eye all year round.
Featuring voluptuous roses against a background of pretty white flowers, the print New Rose Bloom offers a fresh yet nostalgic take on the classic floral prints.
Exude understated elegance with Provence Rose if you're a fan of dainty florals!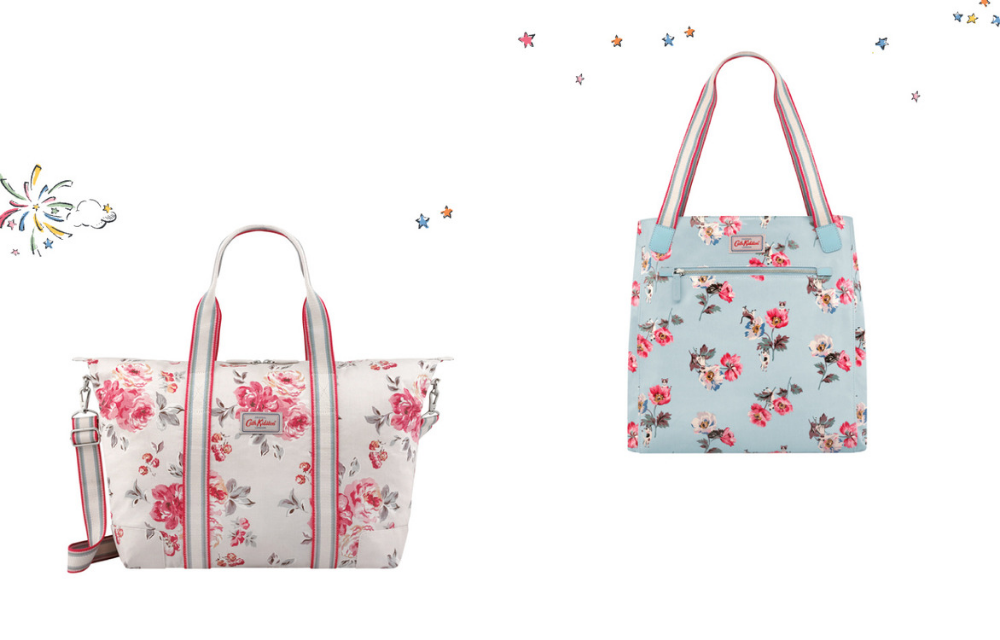 CATH KIDSTON Brampton Bunch Foldaway Overnight Bag S$99
CATH KIDSTON Cats & Flowers Heywood Tote S$99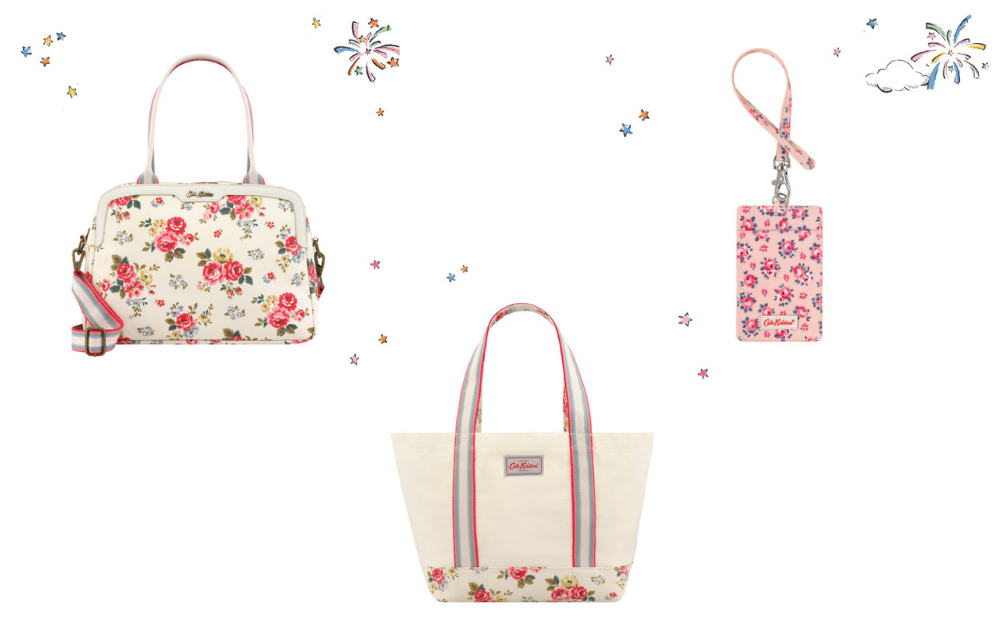 CATH KIDSTON Hampton Rose I.D Holder S$13
CATH KIDSTON Field Rose Samson Bag S$129
CATH KIDSTON Field Rose Colour Block Tote S$79
Florals can definitely put everyone in a good mood! Embrace an exuberant message of optimism with our Climbing Blossom print.
We promise it'll not only jazz up your ensemble, it'll also add a jolt of energy to guide your choices and plans for the year ahead.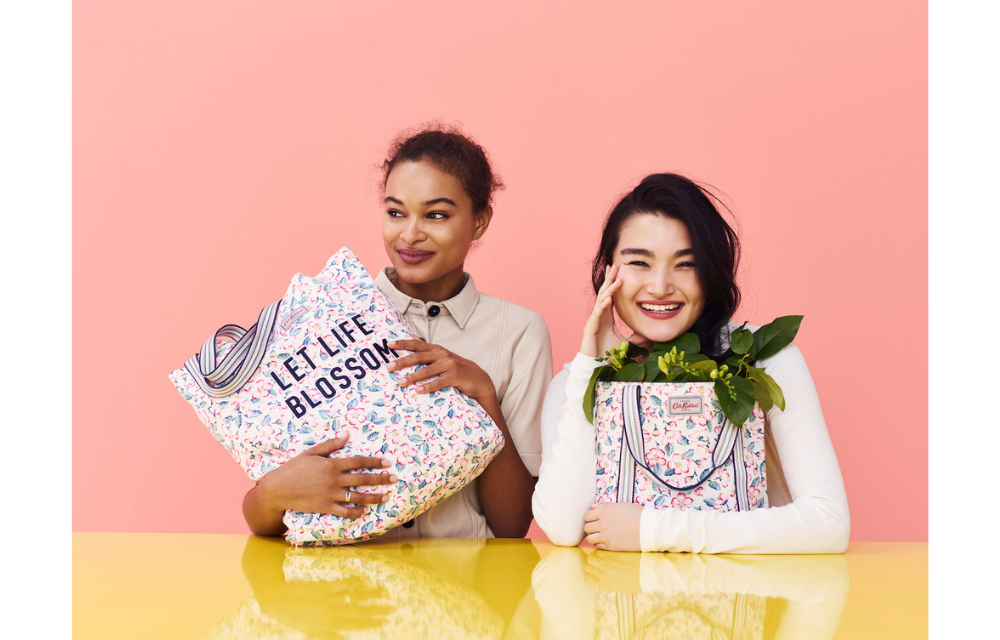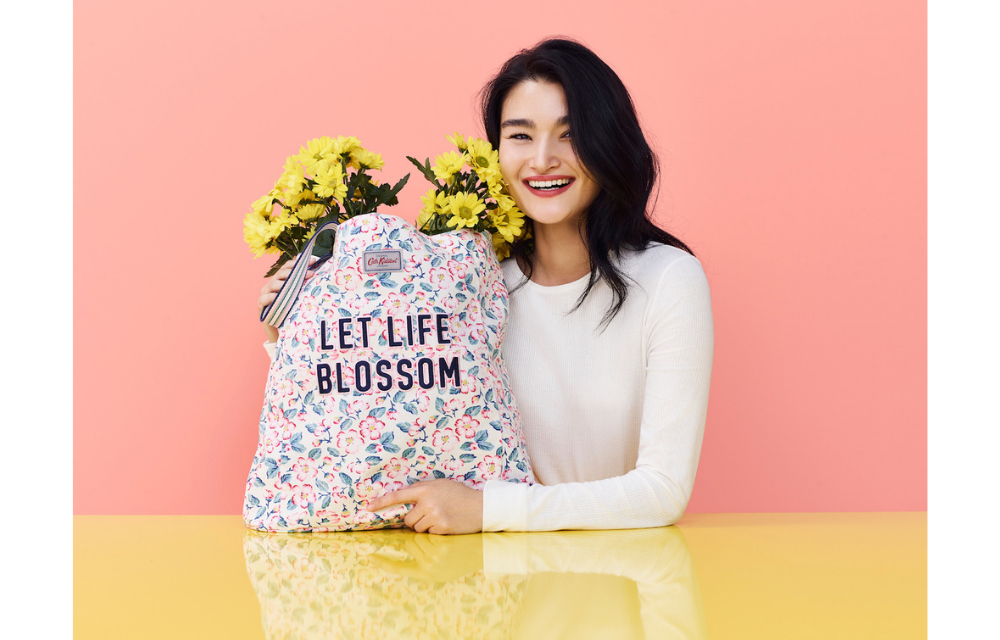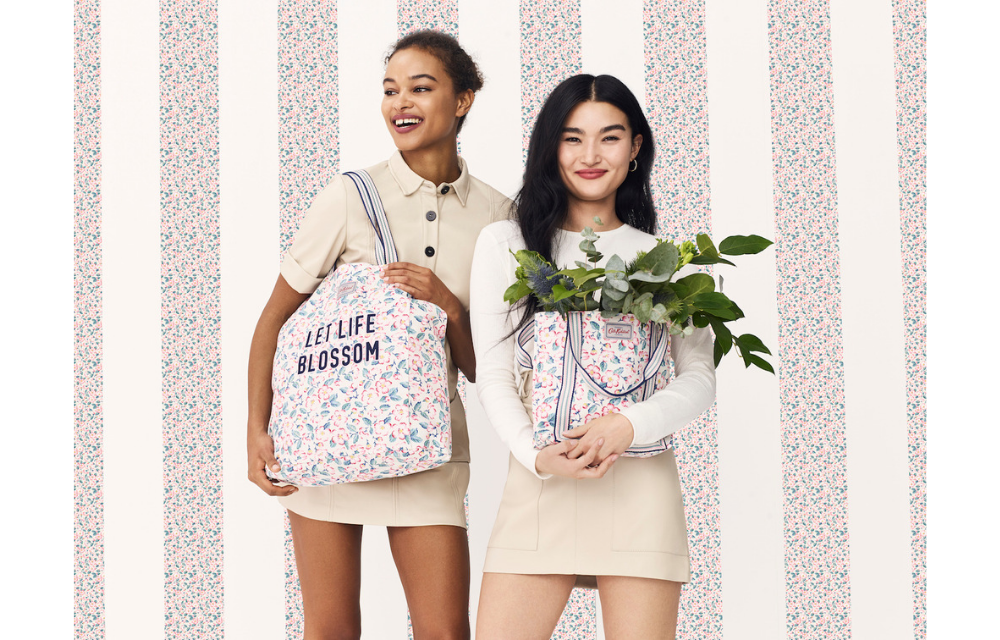 CATH KIDSTON MRC Tote Climbing Blossom S$53
Fashion's going dotty again this spring season.
An easy-to-wear Button Spot design is sure to add a touch of chic charm to any outfit.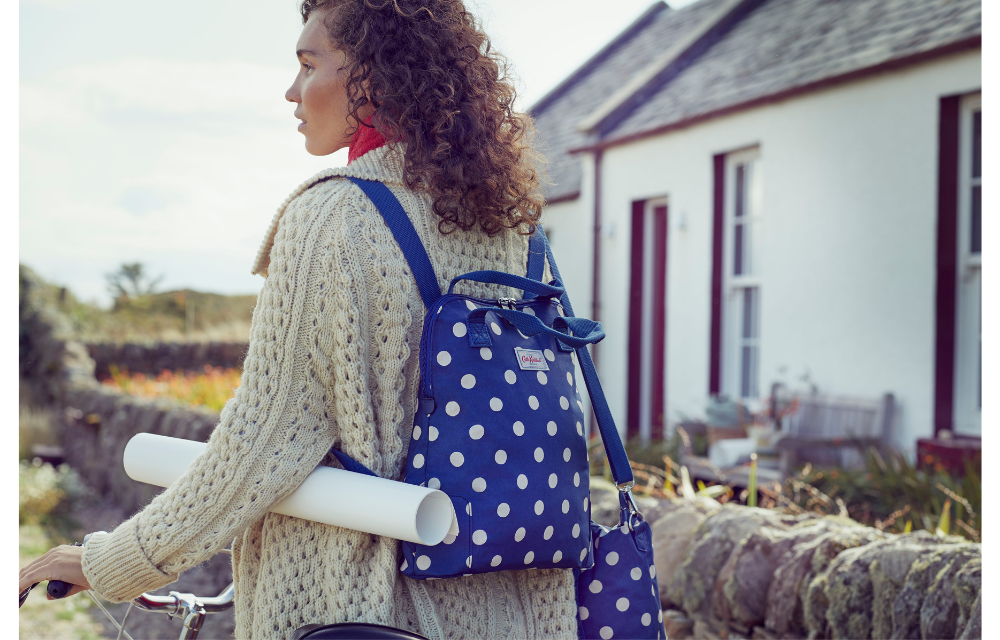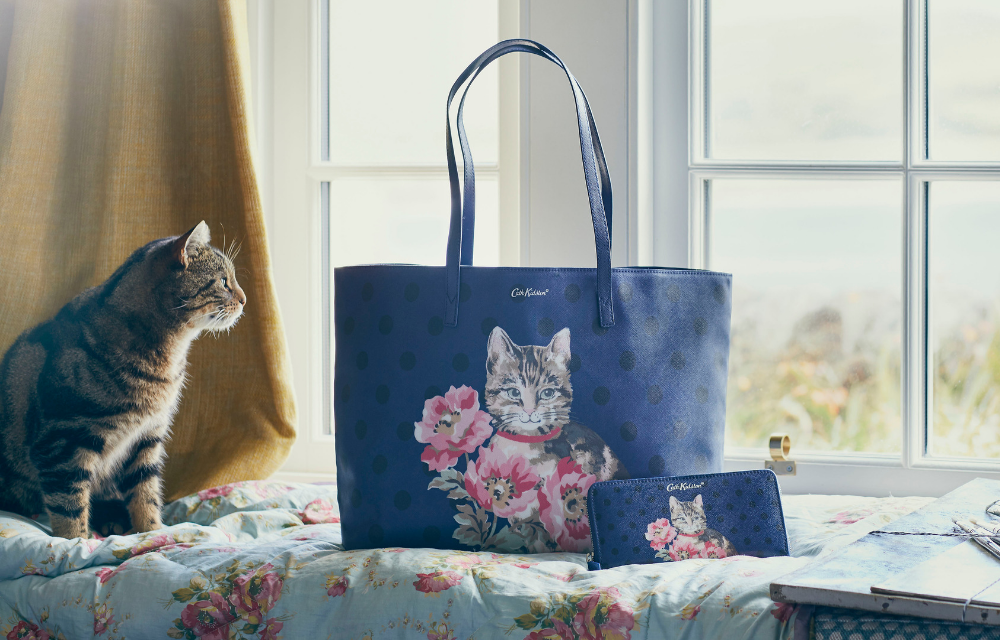 Want a fun and trendy take on your everyday accessories?
Go for a deliciously bold print like Cherry Sprig, which features an abundance of juicy cherries nestled among sprays of cherry blossom.
With a fresh, crisp colour palette, it's the perfect print to celebrate spring. Tone down the rest of your outfit to really make your fruity accessories P-O-P!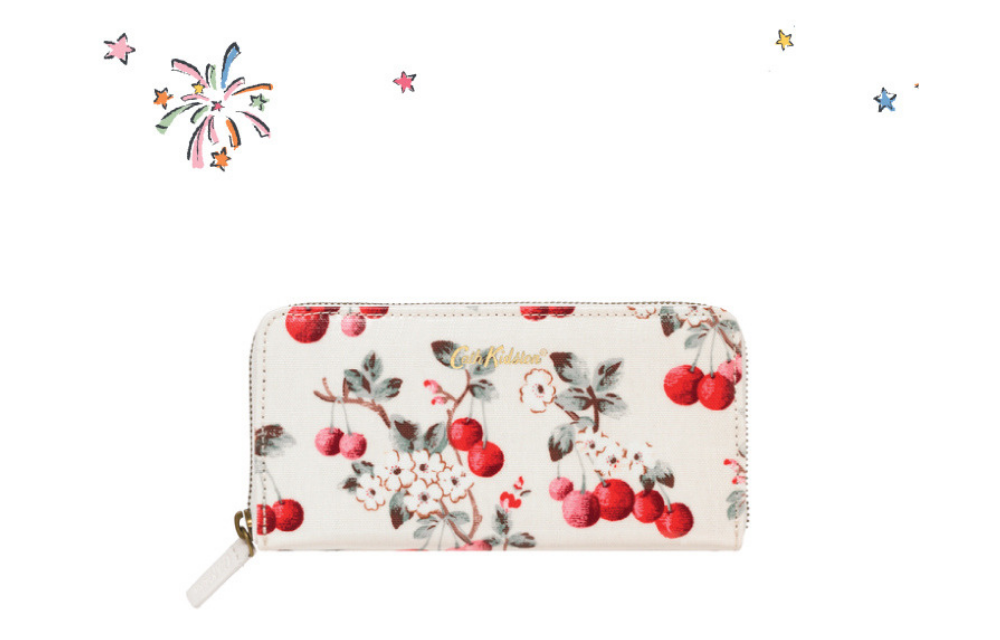 Cath Kidston is Now Available on Zalora!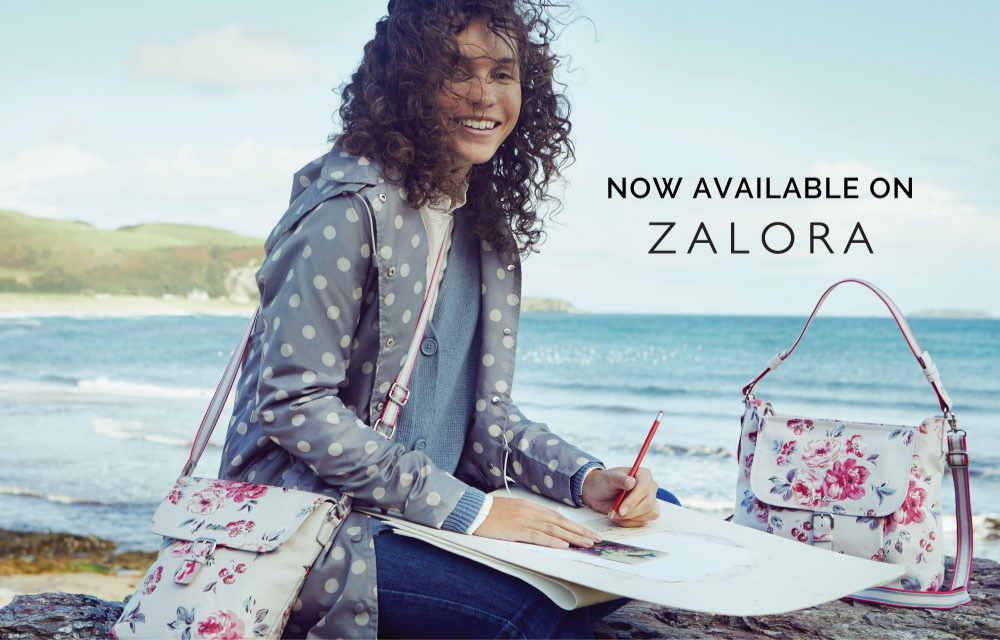 You've heard it right, Cath Kidston is now available on Zalora!
What are you waiting for? Head over to Zalora and grab your favourite Spring pieces now!