With a portfolio filled to the brim with shoot spreads with noteworthy publications and even an award to her name, Singaporean photographer, Lenne Chai (@lenneigh), has sailed the seas to pursue her dream of being a fashion photographer. Here's a sneak peek into a day in The Big Apple through Lenne's lens.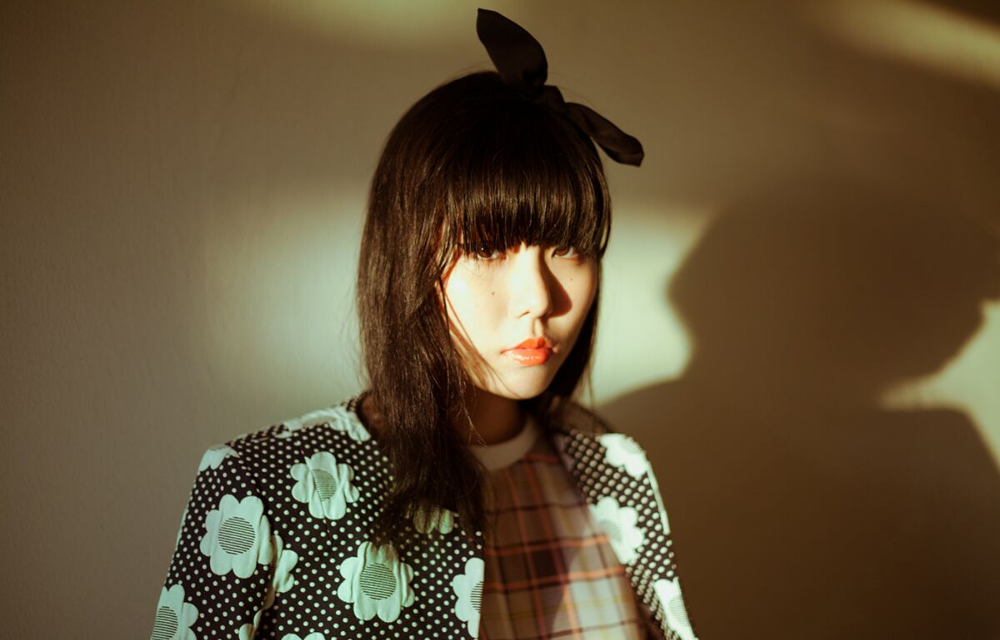 A preliminary report of life in New York. Well, mostly Brooklyn anyway. I moved to New York a couple of months ago to pursue my dreams of being a fashion photographer, and here's what I've been up to so far: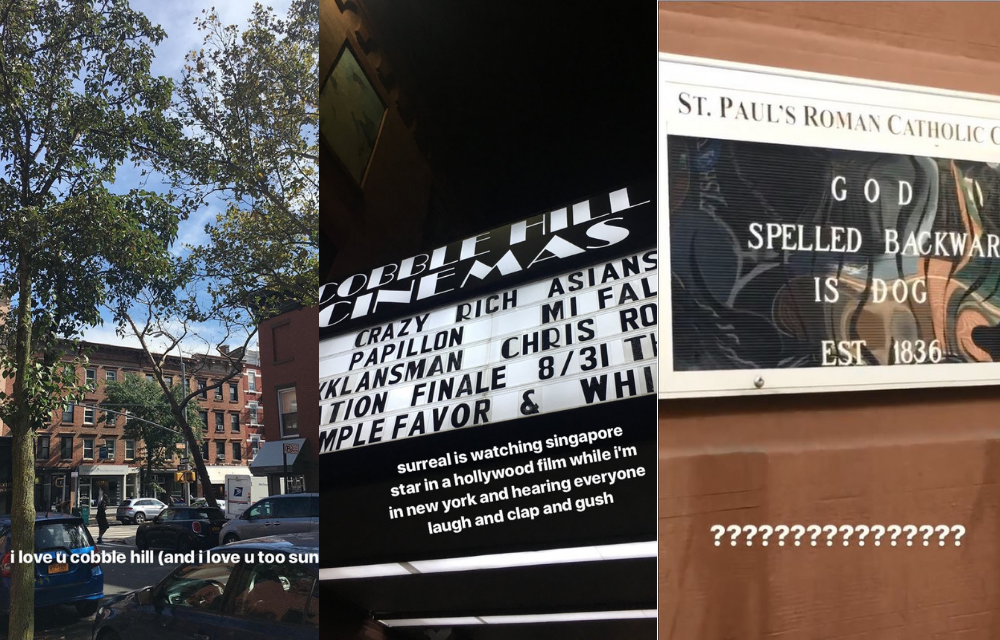 Cobble Hill is a tiny neighbourhood on the northwestern tip of Brooklyn, and a place I stumbled upon-and instantly fell in love with – in my first weekend in NY. I'm pleased to report that it is also where I reside now! These terrible IG stories do no justice whatsoever to the hood; come check it out in person!
Recommendations:
Gersi for authentic, bang-for-buck, homemade Italian food.
Cobble Hill Theatre for the cheapest matinee shows at the cutest cinema ever.
Head to Elsa for drinks in a beautiful art deco inspired bar.
If you happen to need groceries, i basically live inside the Trader Joe's at Court Street.
2. Watching live shows, spontaneously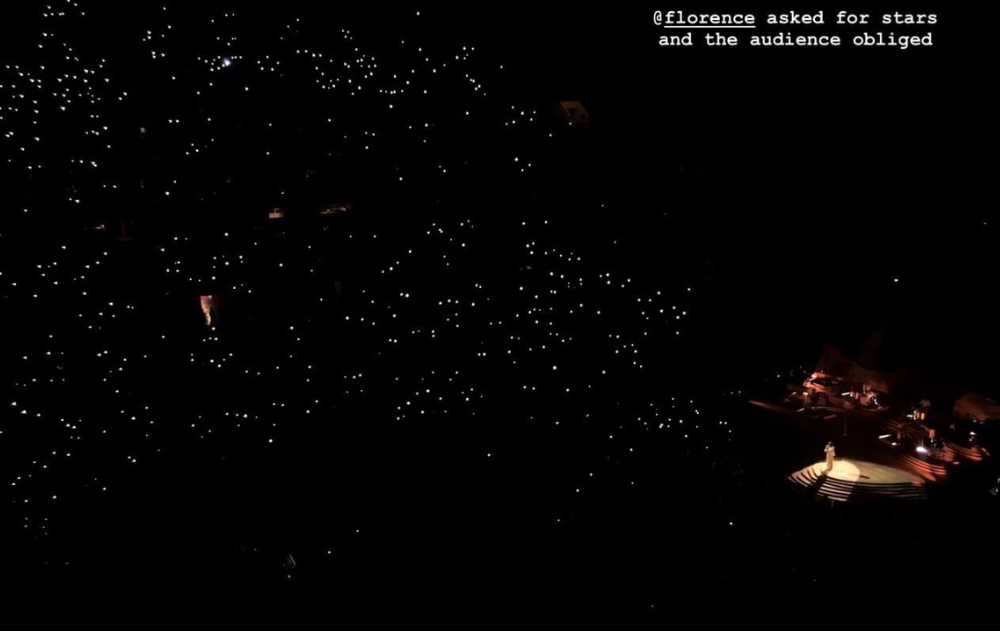 It still blows my mind to live in a city where I can catch acts like Florence + The Machine spontaneously. I bought tickets the night before on a whim, and the next thing I knew I was sobbing along to Cosmic Love.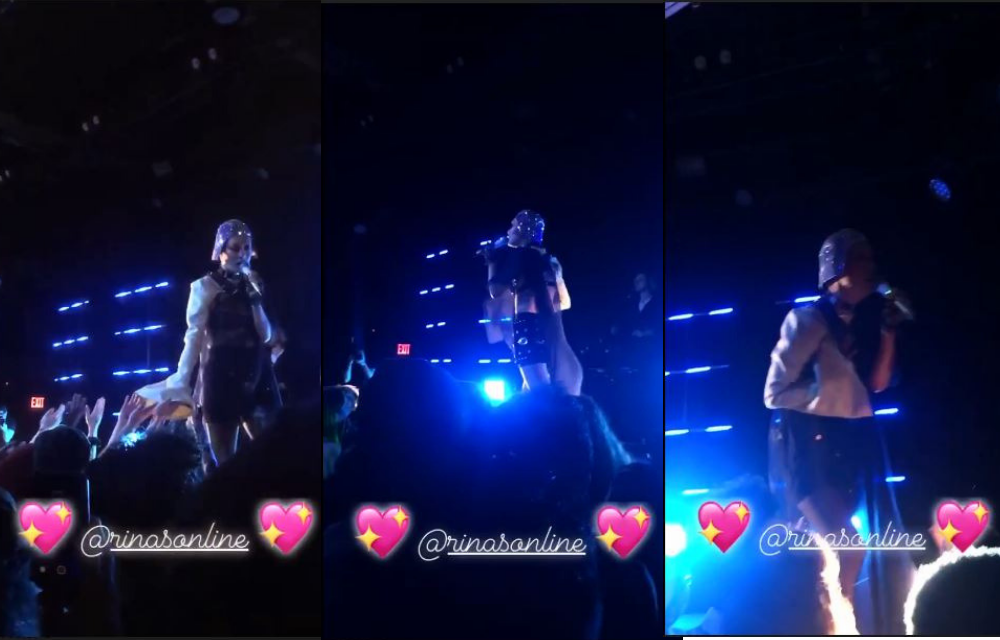 Another highlight was watching Rina Sawayama at Elsewhere ,possibly the best live music venue in Brooklyn right now. What a queen! Such star power! Rina thoroughly blew me away with her onstage charisma, and it felt like I inadvertently witnessed the birth of the next true pop star.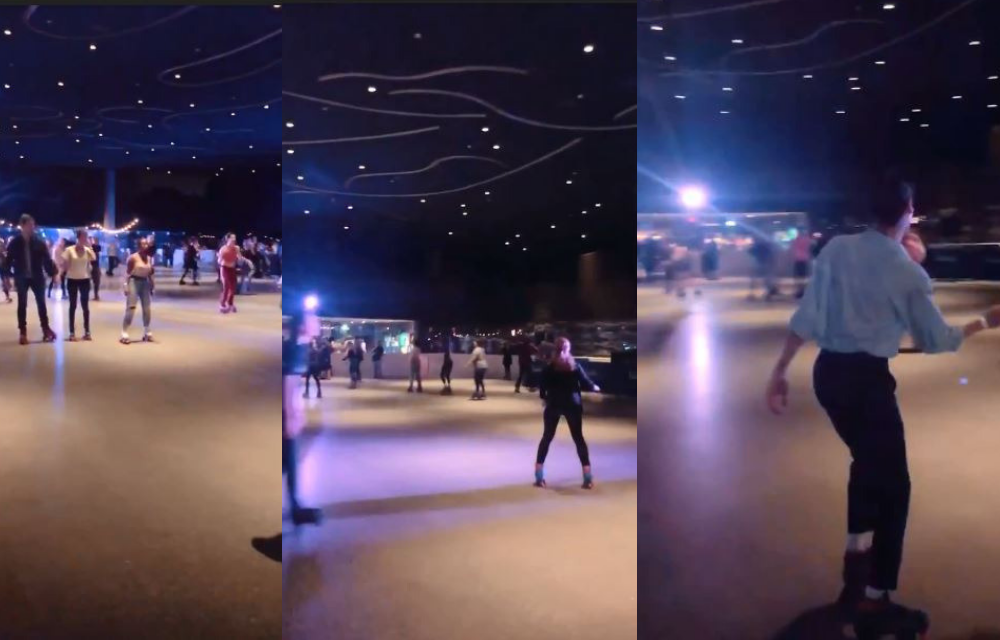 I've been obsessed with American roller rinks ever since visiting Moonlight Rollerway in Glendale (less than an hour's drive from central Los Angeles). I know it doesn't sound like much, but just till you see skate-dancers in person…)
My replacement for that here was a Britney Spears themed party at Lola Star's Dreamland Roller Disco, where I stumbled around with the grace of a baby penguin learning to waddle.
4. Hudson River and the Brooklyn Bridge
I love walking along the Hudson. The views when you cross the Brooklyn Bridge (whether you're on foot or by car/train) are stunning. Not so much now that winter's coming, and hell is freezing over… but it was pretty great while it lasted.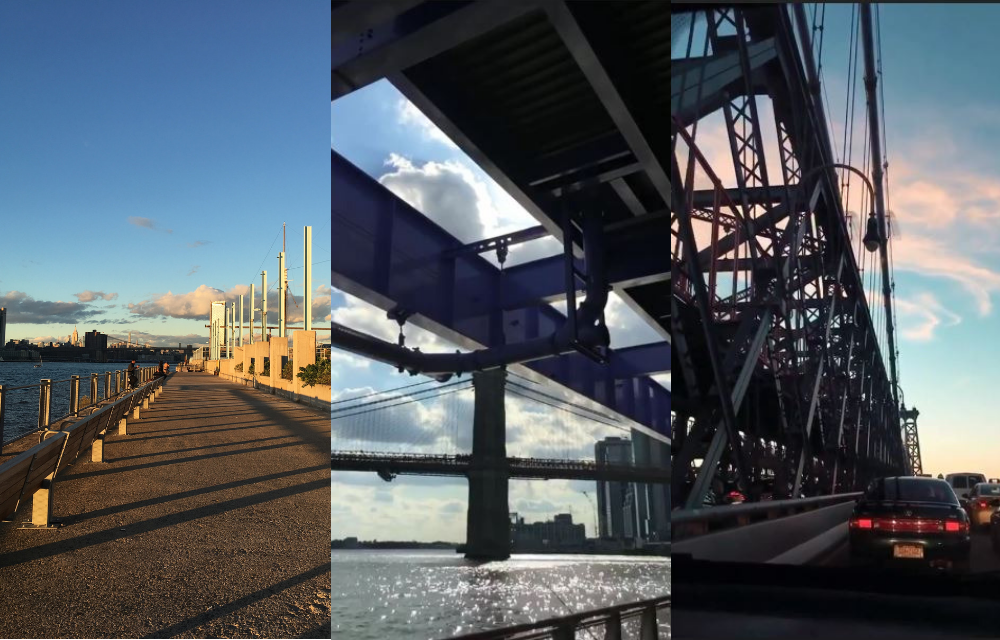 I'm only a cook out of desperation, for all the times I live far away from the good food Singapore has to offer. Here are some of my biggest triumphs, and failures.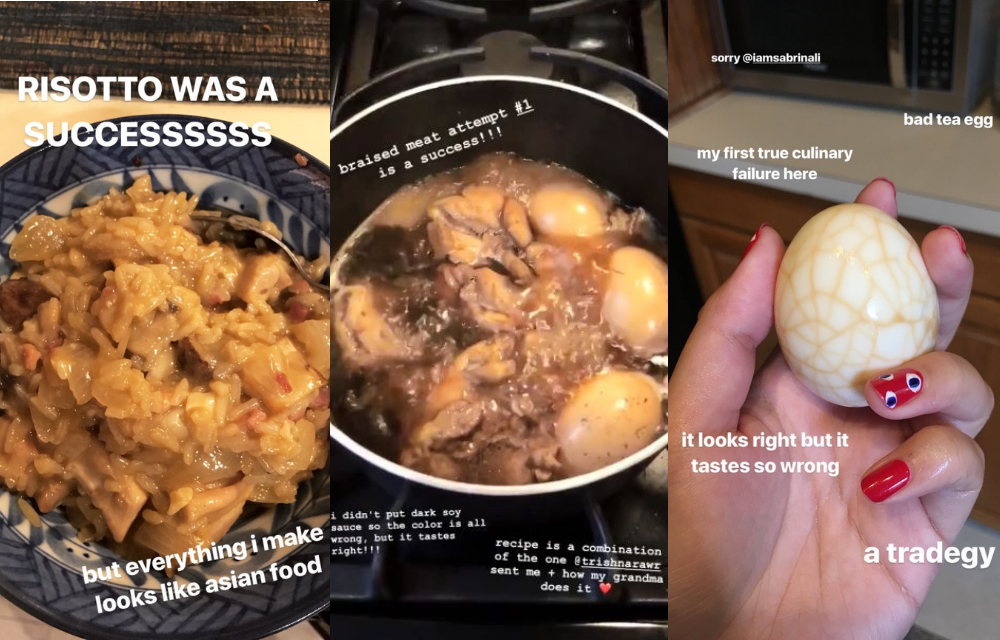 Thanks for having me, New York. It's been wild.