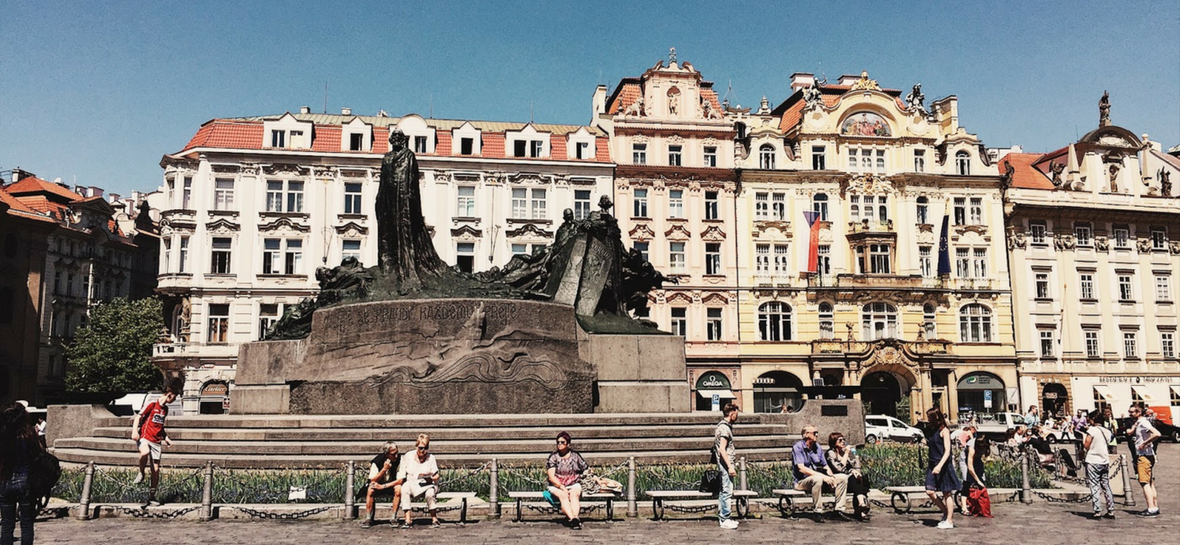 Prague, The Czech Republic, is not one's top choice to move to. Most Singaporeans, including myself, have no idea where The Czech Republic is located on the world map. The Czech Republic was once known as Czechoslovakia, but in 1993, it split into two states, Slovakia and the Czech Republic. Prague is surrounded by countries such as Germany, Poland, Austria and Slovakia and the official language in Prague is Czech. You can Google it! It's not a very big state as compared to Germany, but here's a minimap I drew for all to see.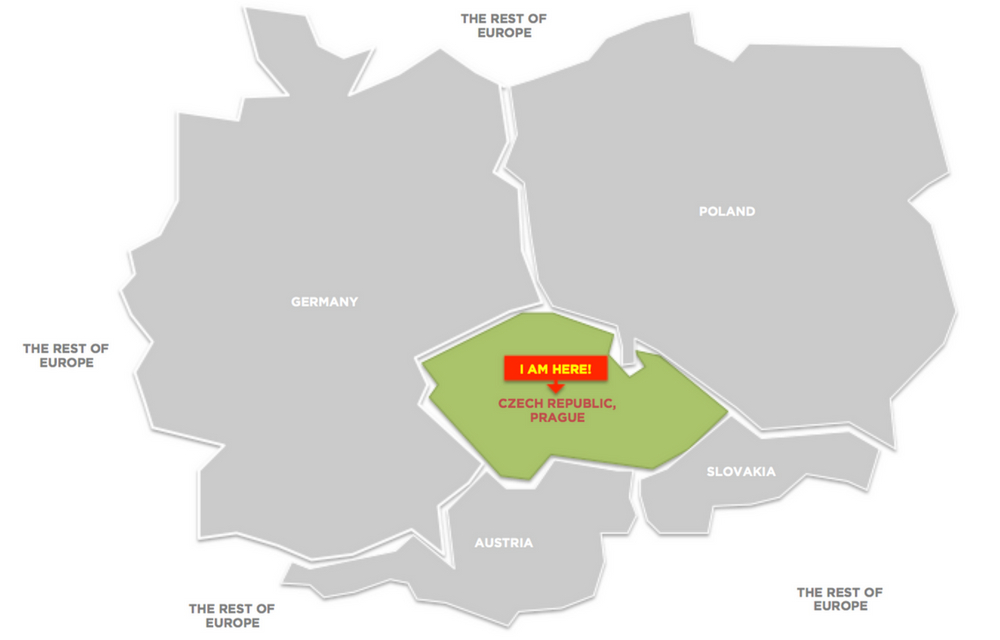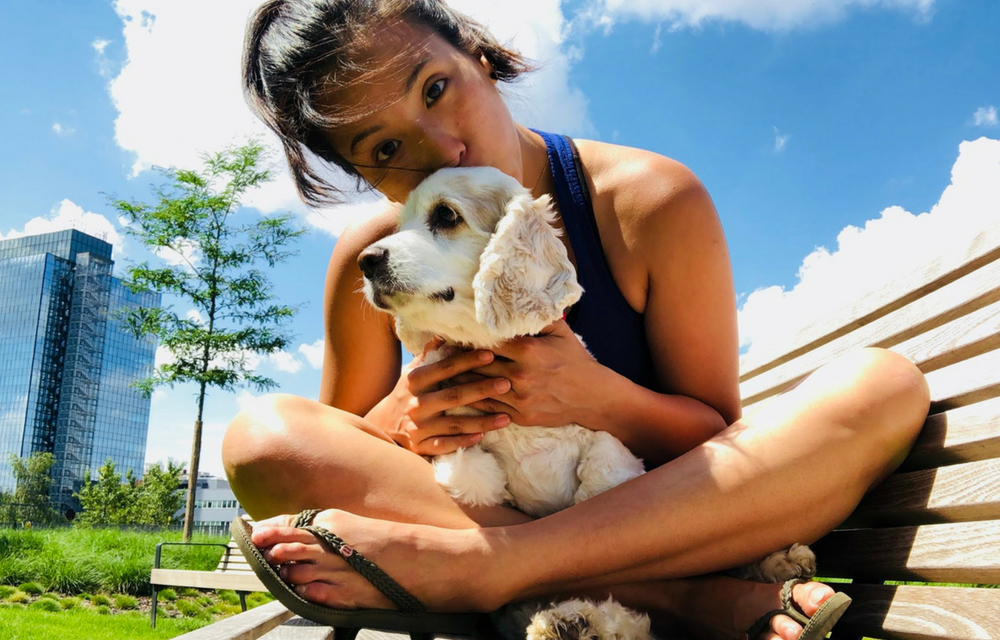 Touching down at Prague, I was greeted by communist looking building, random graffiti on almost all the buildings, stern looking people, Czech signboards with not a single sight of the English language. It was quite intimidating at first, but after getting used to the environment and with my paranoia Singaporean mindset disappearing after some time, I've learned that Prague is actually a safe place to live in. You just have to be aware of your surrounding at all time and refrain from walking in dark alleys.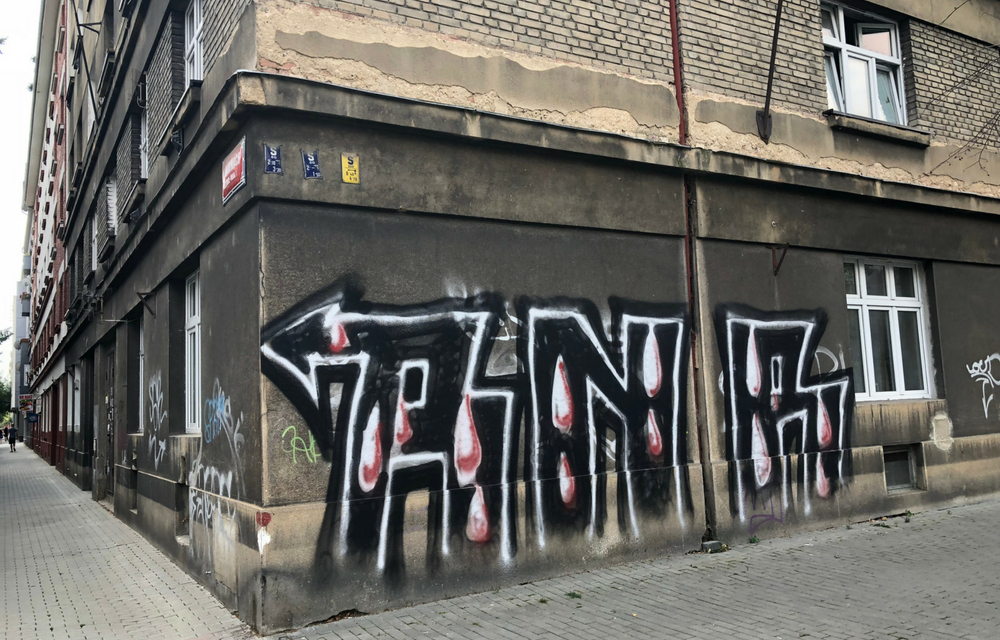 It's everywhere, but nothing to fear, it's just really common.
There are a surprising number of hidden gem cafes and activities to do in Prague. With days of multiple research on various travel blogs, Trip Advisor reviews and Facebook events, I've managed to find English speaking activities to participate in and explore cafes around the city!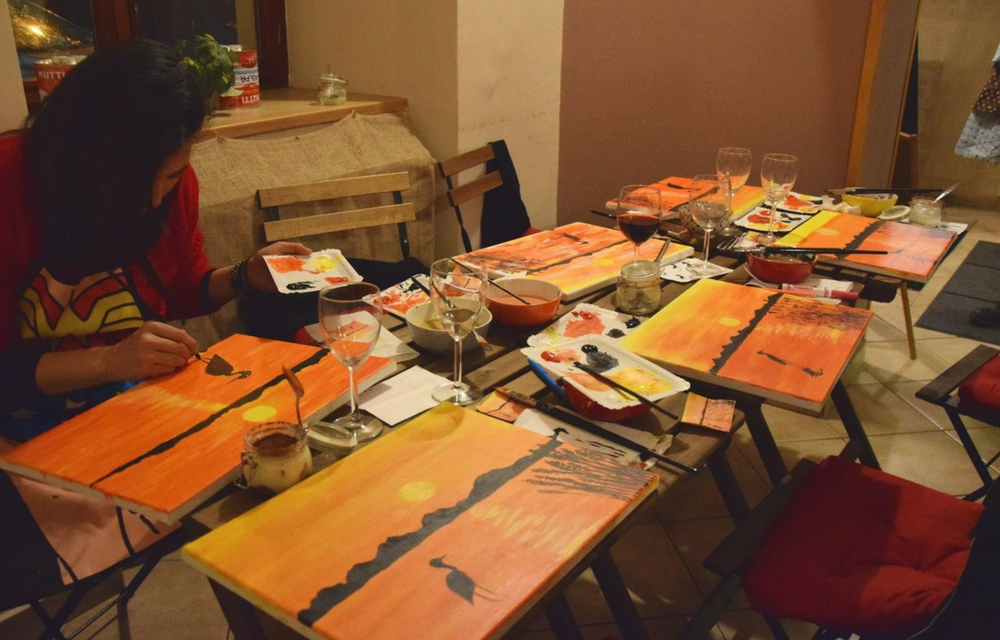 Killing time with painting with a group of people.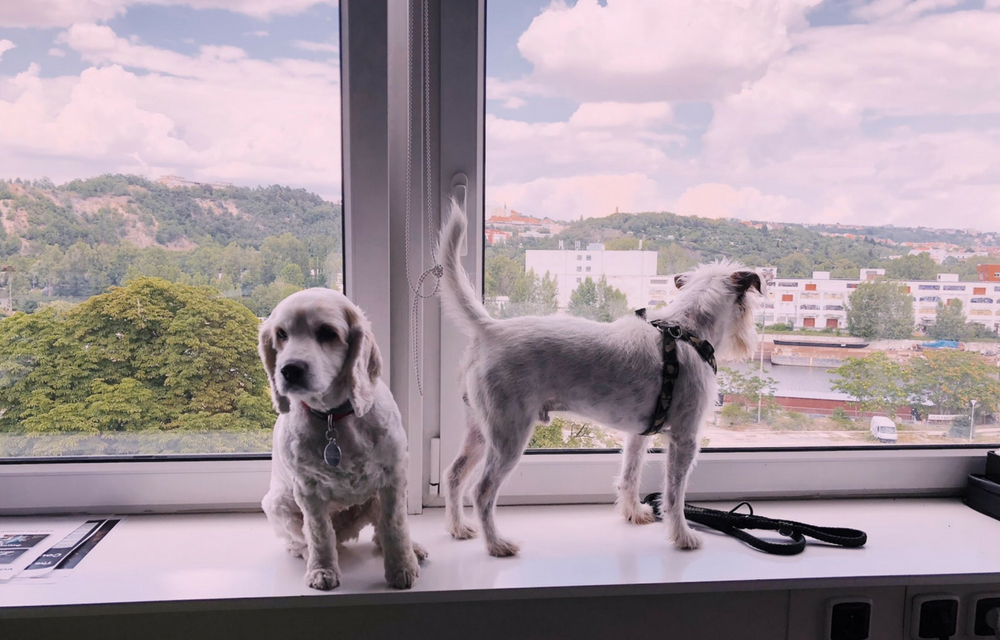 Here's Smiggle and her office boyfriend, the Jack Russel, Calvin!
Prague is an extremely dog-friendly country, which led me to making a decision of flying my dog, Smiggle, over. I really enjoy bringing her out to cafes, restaurants, malls and parks because I've not once receive a single face frowned upon me.
As the locals here are big time dog lovers, somehow I've always managed to understand what they are trying to tell me. I must say that having a dog is a great way to break the ice, despite the language barriers!
One of my all-time favourites is bringing Smiggle to the office with me every day! This is something I will hardly manage to experience back in Singapore. No more Ubers when it comes to travelling with dogs, I just have to hop on to the Trams, Subways, or buses to get to my destination.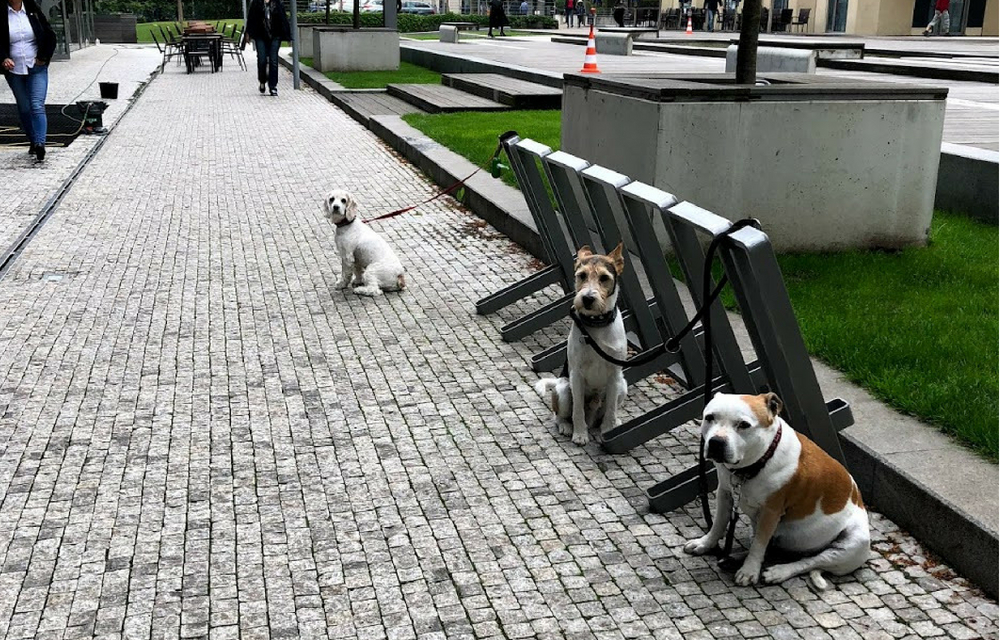 Smiggle, my dog and other stranger's dog, waiting, outside the grocery store!
The Czech language, in my point of view, is the hardest to learn, besides Mandarin. The pronunciation is extremely complicated for someone like me with Mandarin as my mother tongue. The Czech language can be really tricky with its rules, but learning the basics of the language could get you a really long way.
In my case at the beginning, listening to or reading an announcement was tough as it took me a while to get my brains and ears to adapt to the language. Slowly, I manage to get the hang of it.
The locals really appreciate it when a foreigner takes the effort to learn their language. It is beneficial to me too as it's easier for me to approach others, and at the same time going through my daily routine was done much easier.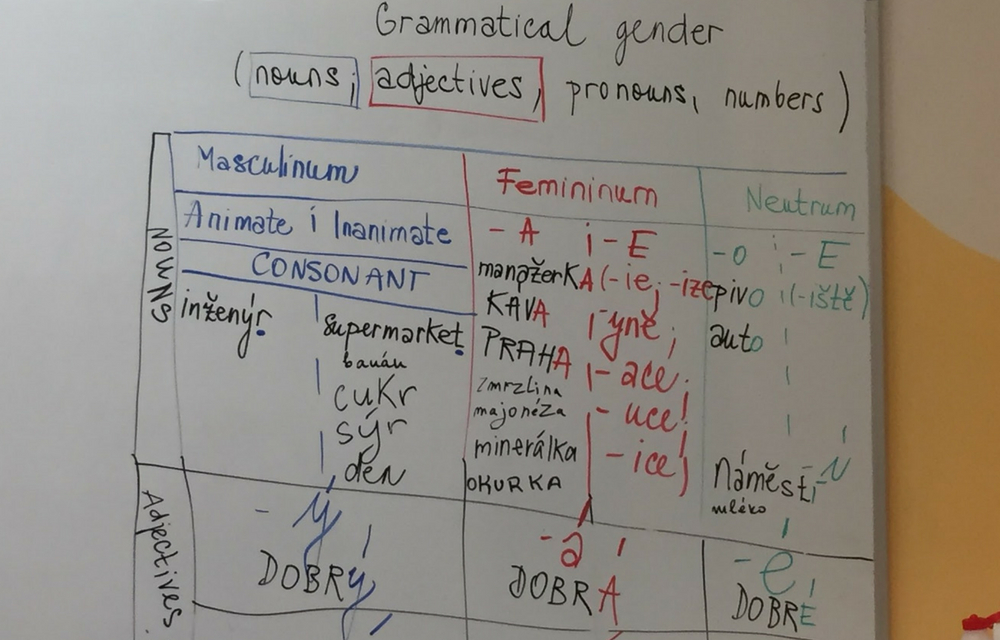 One of the basic Czech lesson, very confusing but fun!
The hardest daily routine was going grocery shopping. I would normally spend 10 – 15 mins in Cold Storage, but now I would stand in front of the shelf for almost 10 mins, figuring what the product is, with Google translator in my hands, which I must add, half the time gives the wrong translation.
Planning my meals have to be based on the country's season and what is available. Online grocery would be the best option, all thanks to auto translation from Google Chrome! It is really challenging, but fun at the same time. Every day I learn something new! I really do miss the easy accessible food in Singapore, and midnight Milo dinosaur and Roti Prata with friends! Ah…. SPIZE…. Where are you when I need you?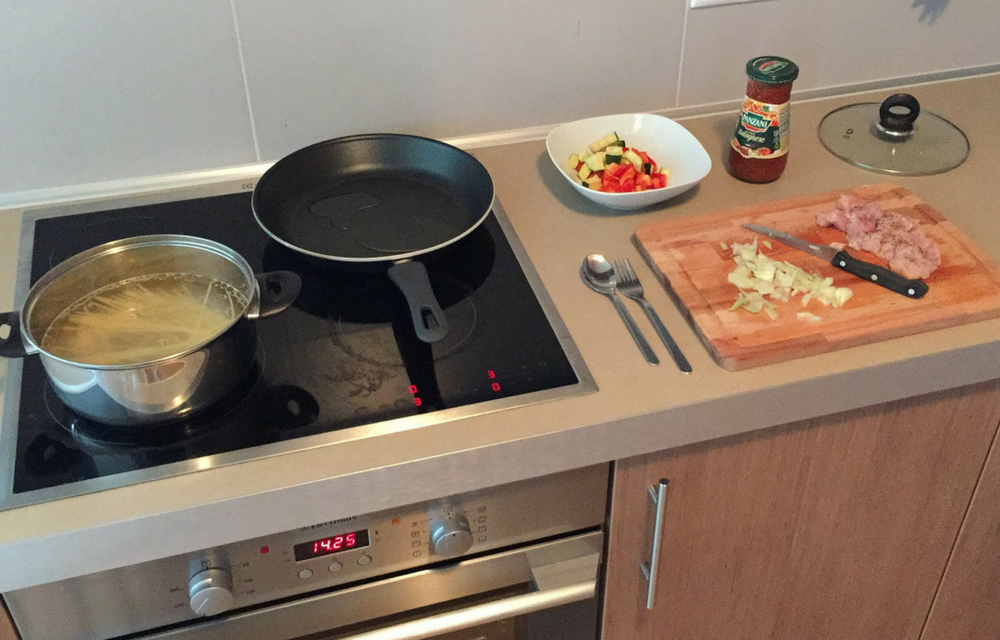 My Attempt to cook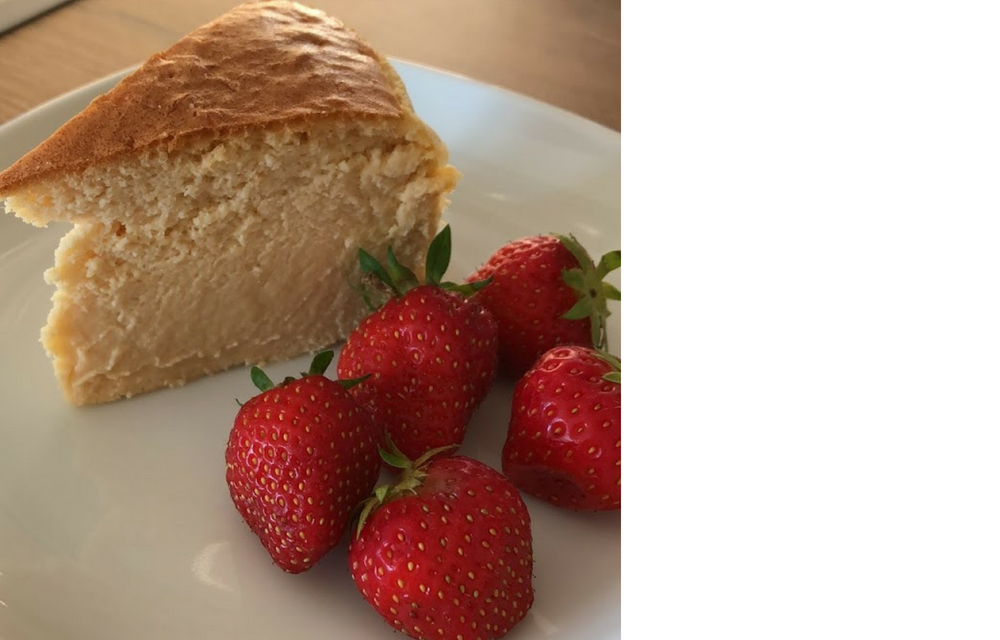 Homemade Japanese Cheesecake, with Czech strawberries.
As a Peranakan, I am extremely particular about my food. How am I going to survive with no local food? Thanks to online cooking videos, I've experimented with different cooking recipes and stalked up on Prima Taste or some other spices, thanks to my friends who brought it over for me.
Days where I'm really lazy to cook, I would make an effort to Google and visit Asian restaurants or cafes. When I'm there, I'll be busy scanning through their menu and checking with the waiters to make sure what they could call Asian Fusion, or "Fine Dining" food served is authentic. It can very pricey though but I've got to satisfied this Nonya taste bud.
If you ever coming to Prague, besides visiting the regular tourist spots, here are some of my favourite cafes, restaurants & street Pop up stores to visit.
VnitroBlock:
Tusarova 791/31, 170 00 Praha 7-Holešovice-Praha 7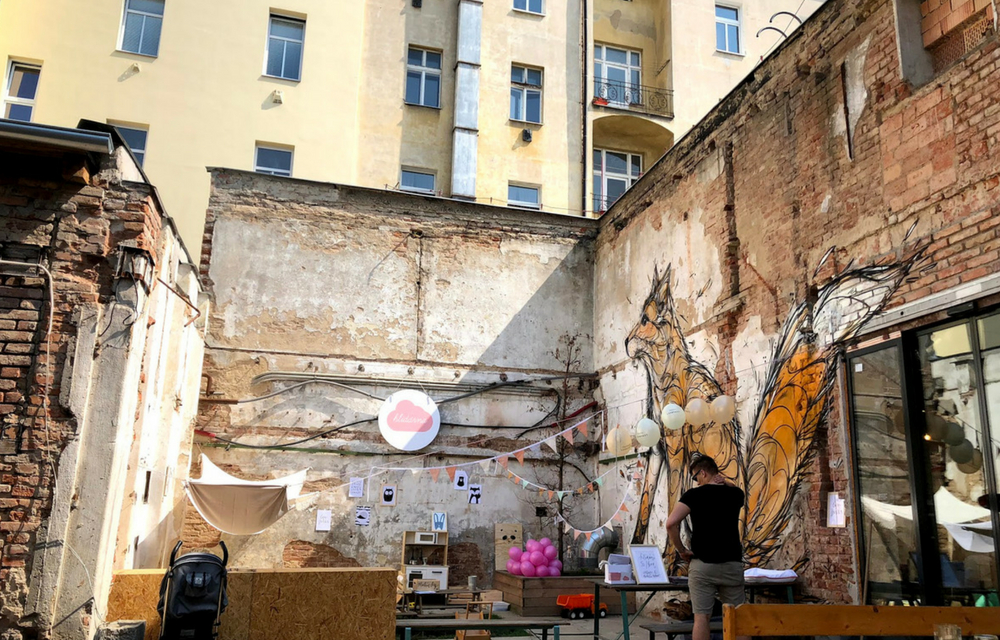 Yuniku Charcoal BBQ:
Slezská 1297/3, 120 00 Praha 2-Vinohrady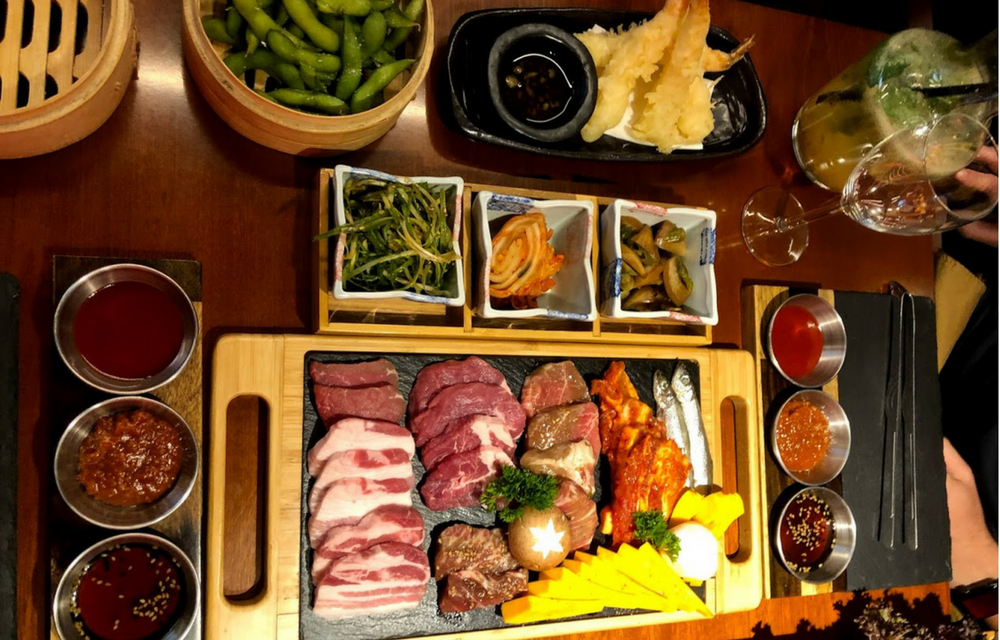 This place is the Legit Korean BBQ to go to.
Momochi Bistro:
Římská 1199/1199/35, 120 00 Praha 2-Vinohrady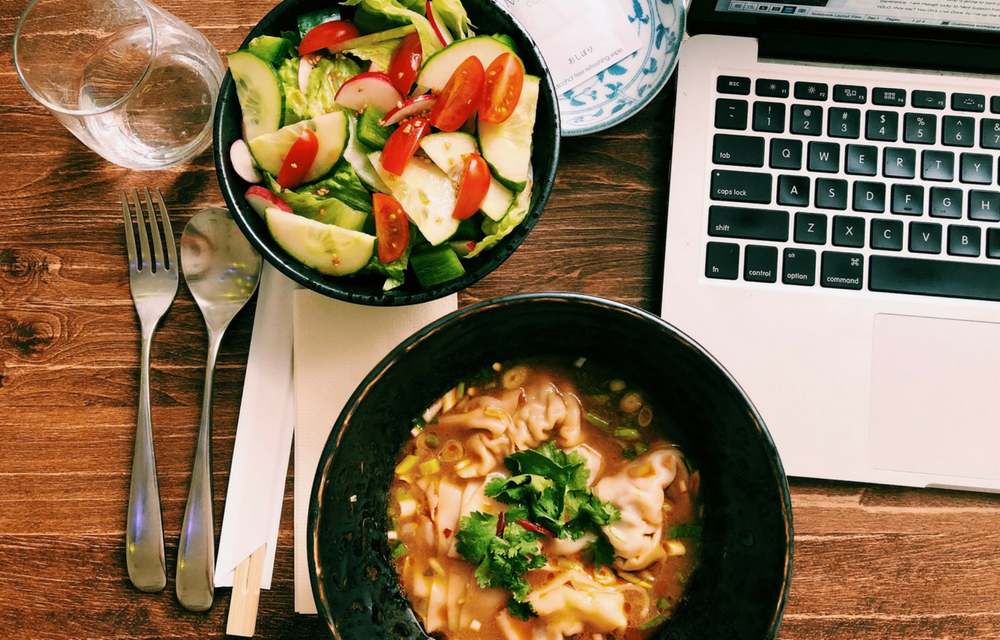 Here's some final tip when travelling to Prague, the currency in Prague is in Czech Korunas and there is a high chance you will not be able to find it in any currency exchange stores in Singapore. So, come cashless and pay with your credit card instead or bring a minimum amount of Euros.
Please make the Czech Republic your next travelling stop, and I guarantee it would a great experience! Thanks for reading!!!