How will you be ringing in 2019 this year?
The end of 2018 is fast approaching and if you're still undecided on how you should spend your last minutes of the year, you have a ton of options to explore!
With every big countdown party comes the million dollar question of "What am I going to wear?" We hear you. Be it partying the night away in a club, dancing at a music festival, riding the rides at a theme park or even just staying home, we've got the perfect outfit suggestion for you too!
If you're planning to celebrate New Year's Eve at the beach, you'll definitely need comfortable, functional (but let's not forget fashionable) outfits! Because let's face it, no one wants a bunch of wet sand ruining a good night, much less a good outfit!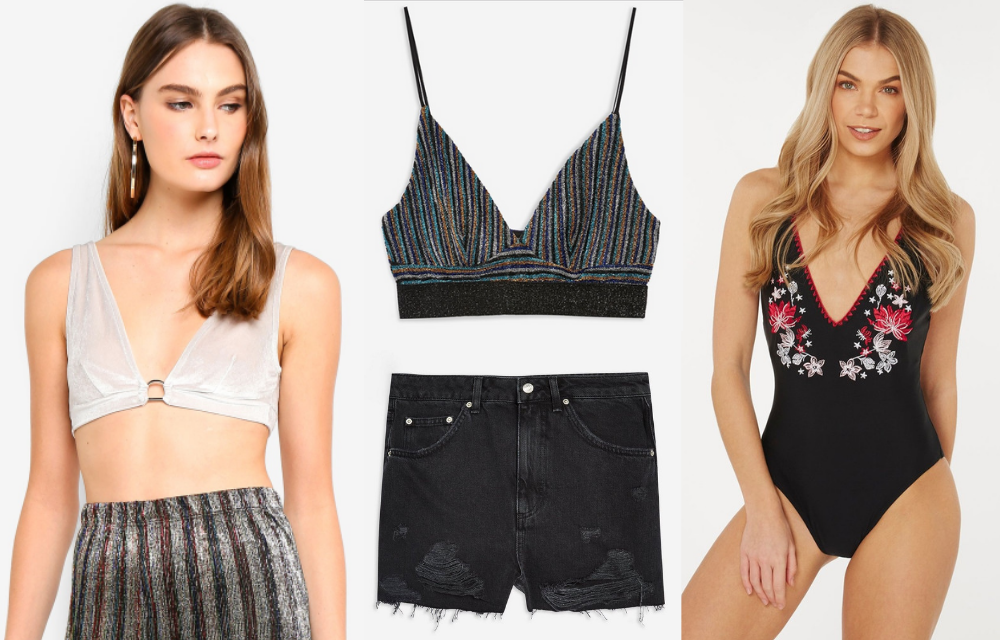 TOPSHOP Velvet Hardware Bralet S$36.90
TOPSHOP Denim Mom Shorts With Rips S$76.90
TOPSHOP Glitter Stripe Bralet S$49.90
DOROTHY PERKINS Beach Black Embroidered Swimsuit S$76.90
For all you avid beach party lovers who are ready to dance till the next morning, don't miss out on these must-go beach parties!
Sentosa Siloso Beach Party
Grab your rave buds and get ready to party for 12 hours straight. With a mix of local and international DJs playing some of the top EDM hits, get ready to go wet and wild in the foam zone or join the crowd at the main stage!
Book your Sentosa Siloso Beach Party tickets on Klook to secure your spot. All you need to do is flash your e-voucher to redeem your wristband prior to the event. We recommend redeeming it in advance at VivoCity to avoid the long queues on the event date itself.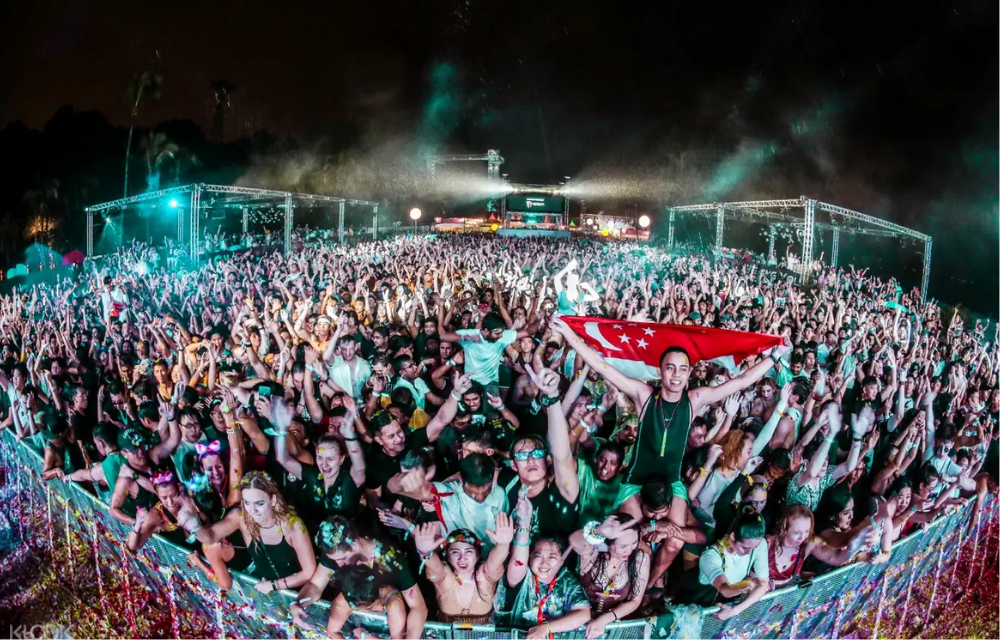 Full Moon Party Koh Phangan
Koh Phangan is famous for their Full Moon Party where people all over the world travel to the Haad Rin Beach just to experience. On New Year's Eve, the biggest Full Moon Party is held where people dance the night away! There are even stunning fire dances and of course sick beats to dance to.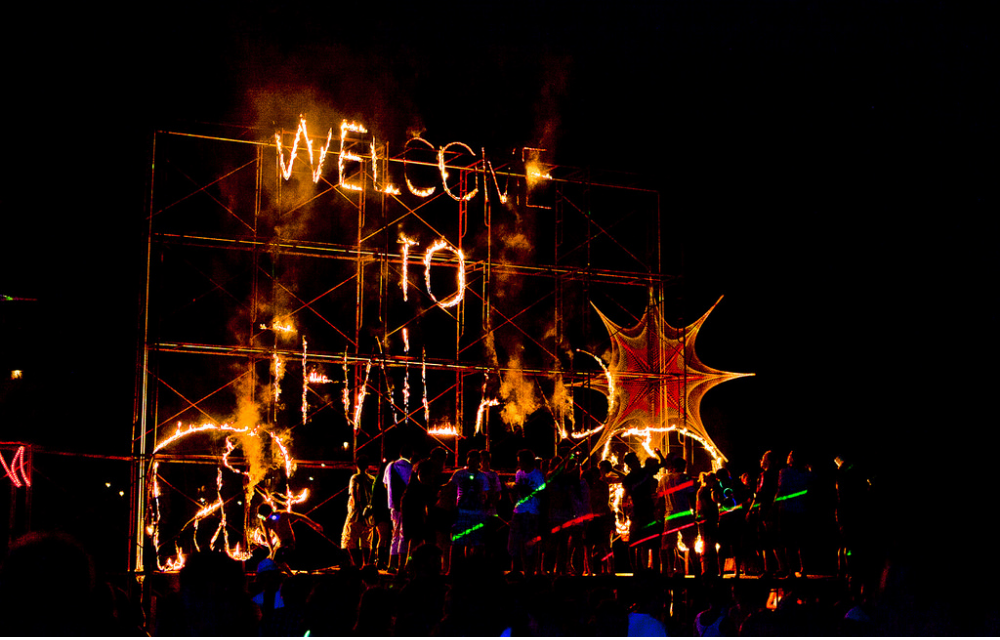 Do you prefer beaches when you can have fun in the sun but STILL want to see all the colours light up the sky at midnight? Here are a few bedazzling outfit ideas that'll help you sparkle just like the fireworks you love!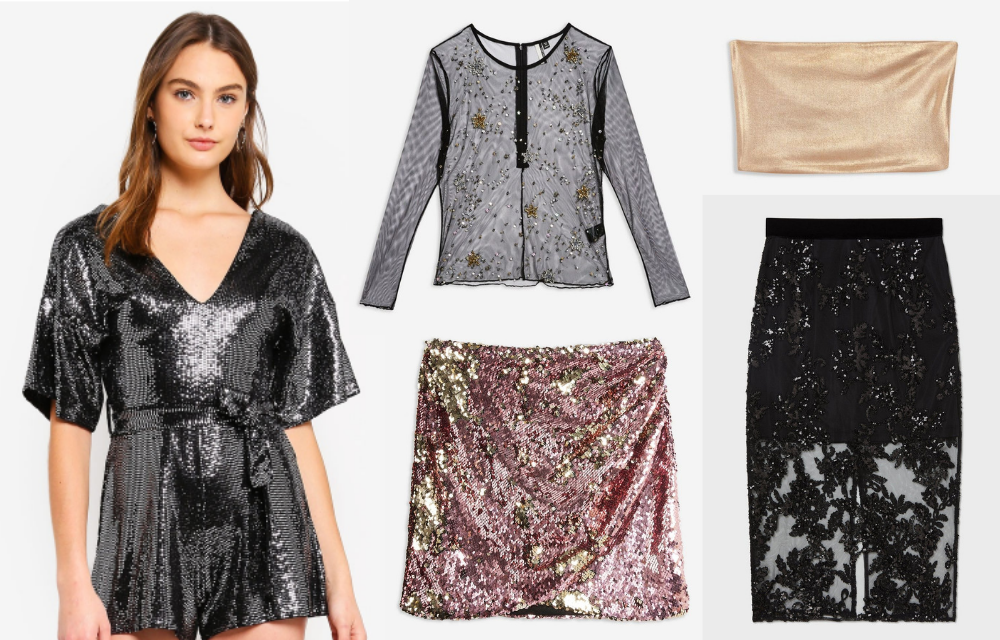 TOPSHOP Metallic Bandeau Top S$26.90
TOPSHOP Petite Star Sequin Mesh Top S$106
TOPSHOP Pink Sequin Drape Mini Skirt S$79.90
MISS SELFRIDGE Lace Beaded Pencil Skirt S$156
MISS SELFRIDGE Silver Sequin Kimono Playsuit S$99.90
Start the new year with a bang by visiting these places. We promise they will be LIT on New Year's Eve!
Universal Countdown Party (Universal Studios Japan)
If you're lucky enough to be spending your New Year's Eve in Osaka, Japan, you should definitely head to Universal Studios Japan for an epic countdown experience! Spend 26 hours in this amazing theme park for a night you won't forget. Apart from the firework spectacle, there are many one night only festive parades, snow parties and so much more.
Check out the Klook guide to the Universal Countdown Party for a sneak preview of what to expect. This is one of the most popular places to spend the new year so don't forget to Klook your tickets before they sell out!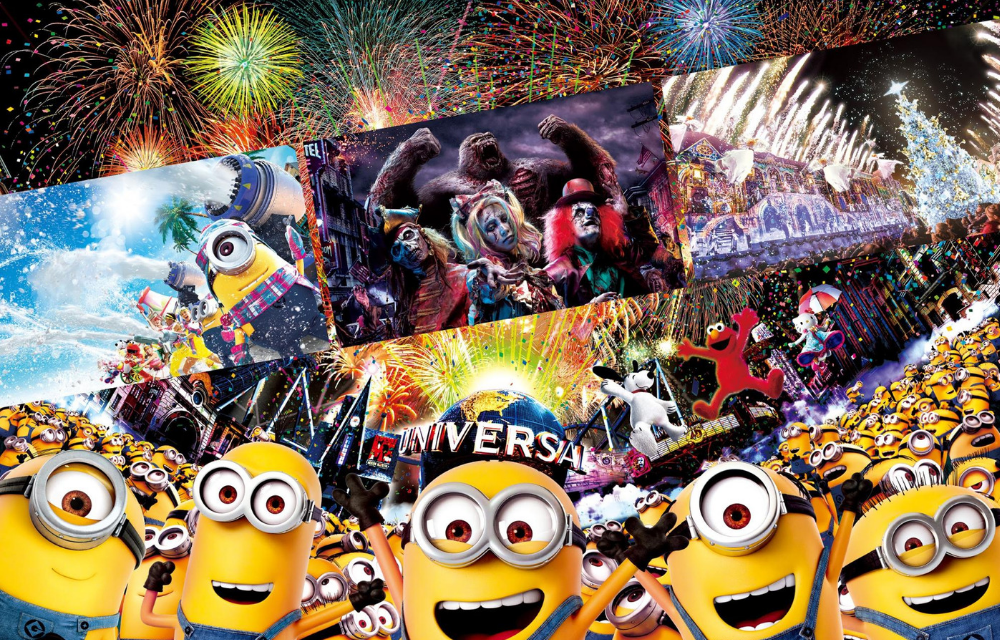 The Taipei 101 firework spectacle is one of the biggest and most iconic countdown events in the world! As the clock counts down to 2019, there will be a massive LED display as well as the iconic pyrotechnic display. Last year's display was the longest one in the world so you can definitely expect bigger and better things this year.
If you're planning to head up the tower before catching the fireworks show, be sure to Klook your priority pass to Taipei 101 to skip the queues!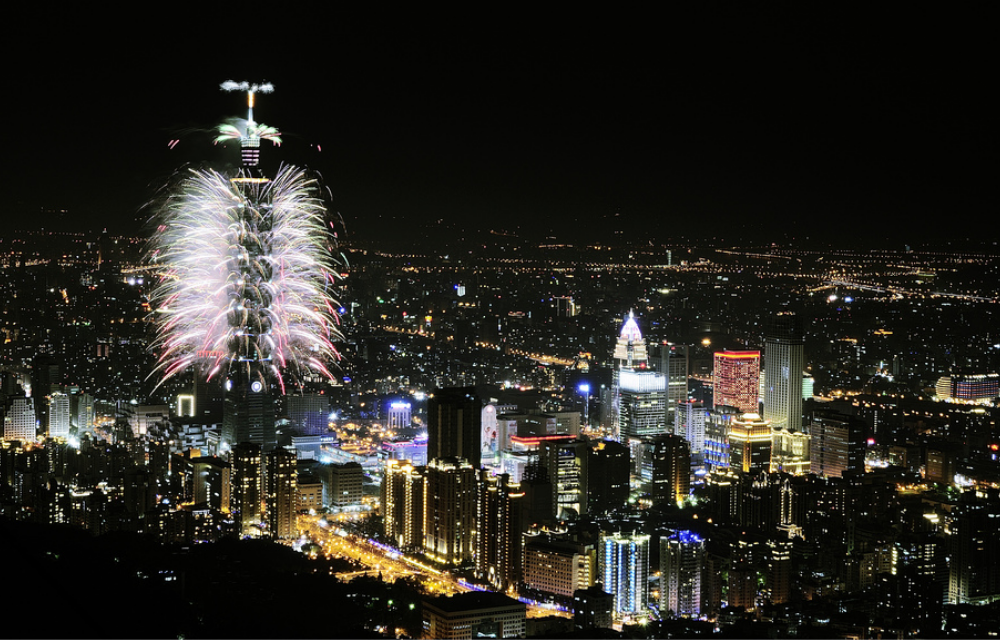 Hong Kong Victoria Harbour
Victoria Harbor is the belle of the ball for Hong Kong's countdown party scene. Watch the sky light up in a variety of colours as the firework spectacle begins at 11pm. We suggest hopping on board the Aqualuna cruise before the frenzy begins to take in the sights of the harbour and then staying for the fireworks after.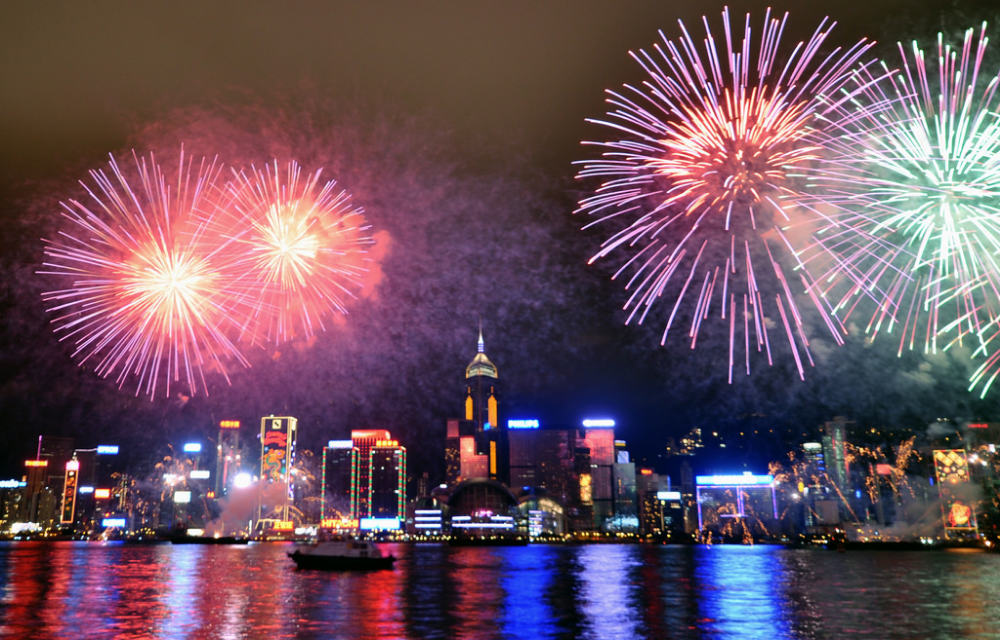 If you're not one for partying the night away, why not try out one of the Japanese traditions for the new year. Joya No Kane is a Japanese tradition where temples ring a large bell 108 times. This is supposed to purify the minds and souls of the humans for the year ahead. Head to the Zojoji near Tokyo Tower or Asakusa's Sensoji Temple to join in on the festivities.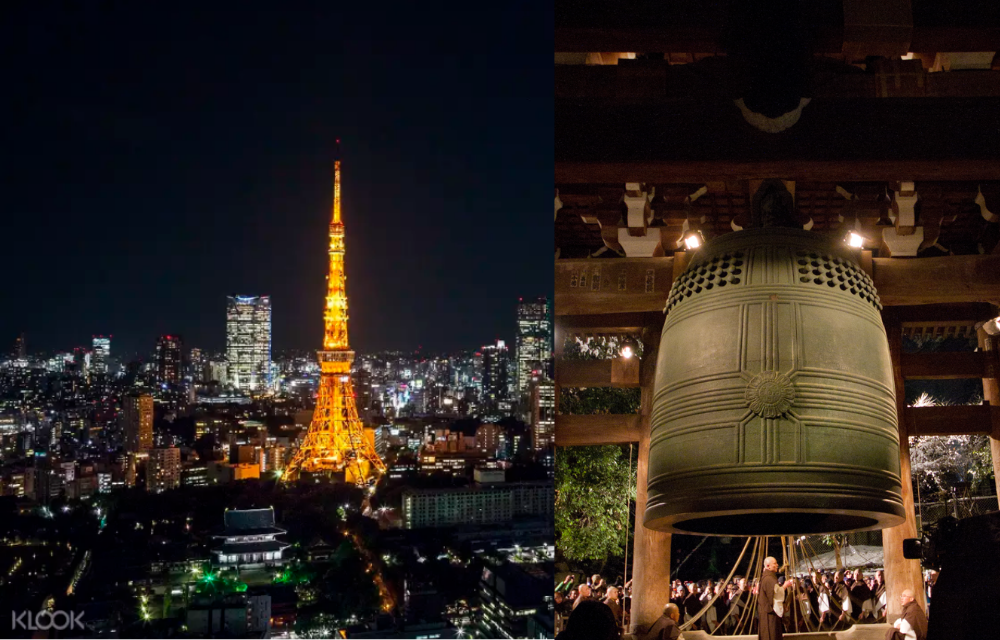 Can't stand the hustle and bustle of party crowds and would much rather welcome 2019 in the comfort of your own home? All it takes is to change into a comfy velvet and satin lounge-wear, and you're all equipped for the new year!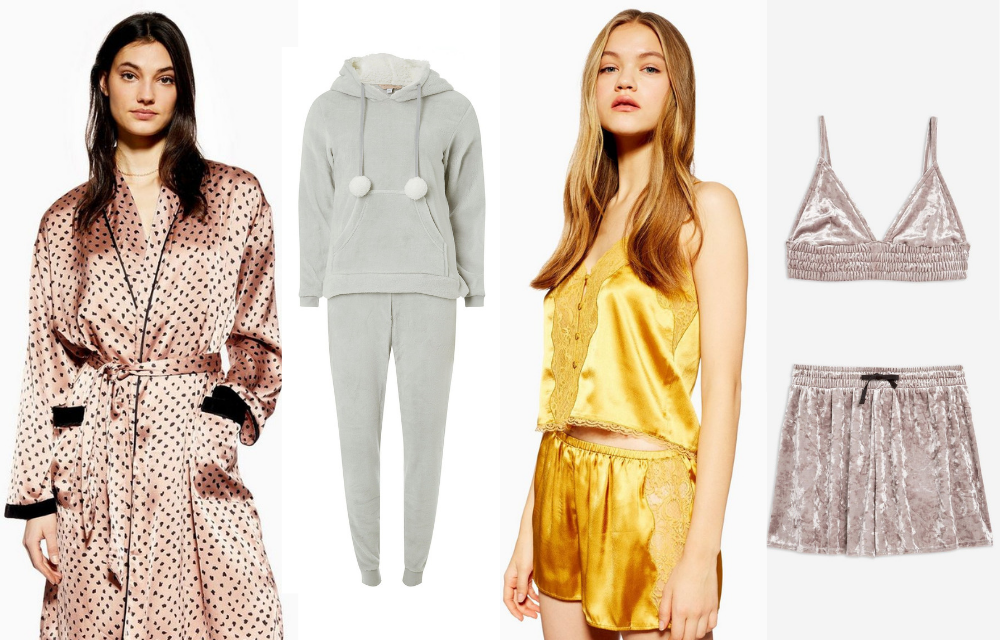 TOPSHOP Grey Velvet Lounge Bralet S$59.90
TOPSHOP Grey Velvet Lounge Bralet S$69.90
TOPSHOP Animal Velvet Robe S$109
TOPSHOP Delicate Lace Satin Pyjama Cami Top S$76.90
TOPSHOP Delicate Lace Satin Pyjama Shorts S$63.90
DOROTHY PERKINS Grey Lambi Pom Pom Pyjama Set S$83.90
wt+ x Klook Giveaway

Looking for somewhere to flaunt your countdown outfits? We're giving away $100 wt+ gift card and $50 Klook credits to 3 lucky winners!
Here's how you can win:
1. Like our Facebook page.
2. Like and Share the giveaway post on Facebook. Make sure your post is set to public.
Contest starts from 14 December to 21 December 2018. GOOD LUCK!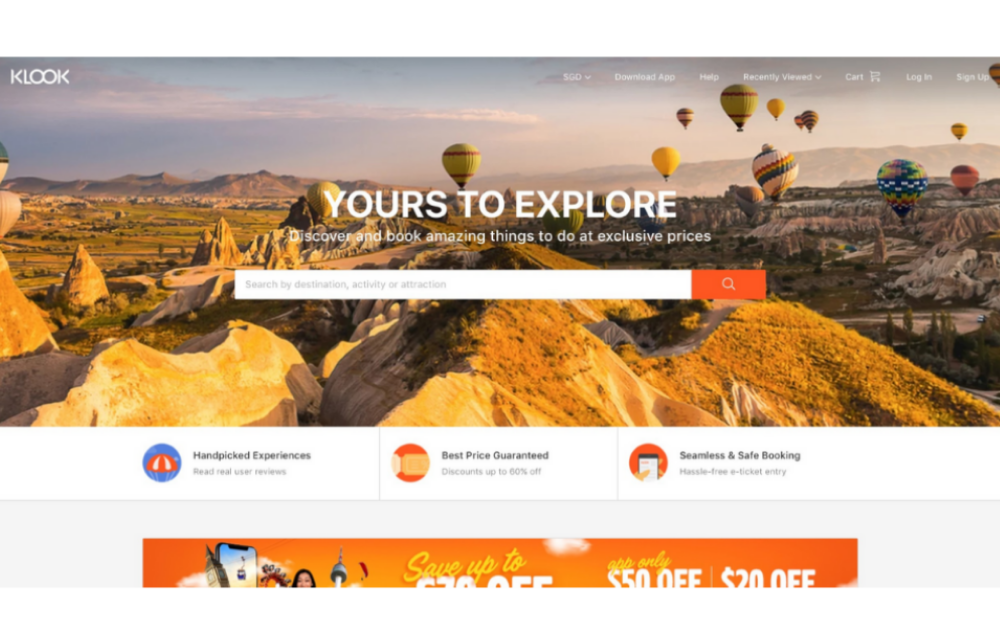 Founded in 2014, Klook is one of the world's leading travel activities and services booking platforms. Klook gives travellers a seamless way to discover and book popular attractions, local tours, rail passes, food options, and unique experiences around the world on its website and award-winning app ('Best of 2015' & 'Best of 2017' by Google Play and Apple App Store).
With Klook's innovative technologies, travellers can book after arriving in their destinations and redeem the services by using QR codes or e-vouchers. Each day, Klook empowers countless travelers to indulge in their wanderlust and spontaneity through over 40,000 offerings in more than 200 destinations.
Get inspired by Klook at klook.com, the company blog or @klooktravel_sg on Instagram.