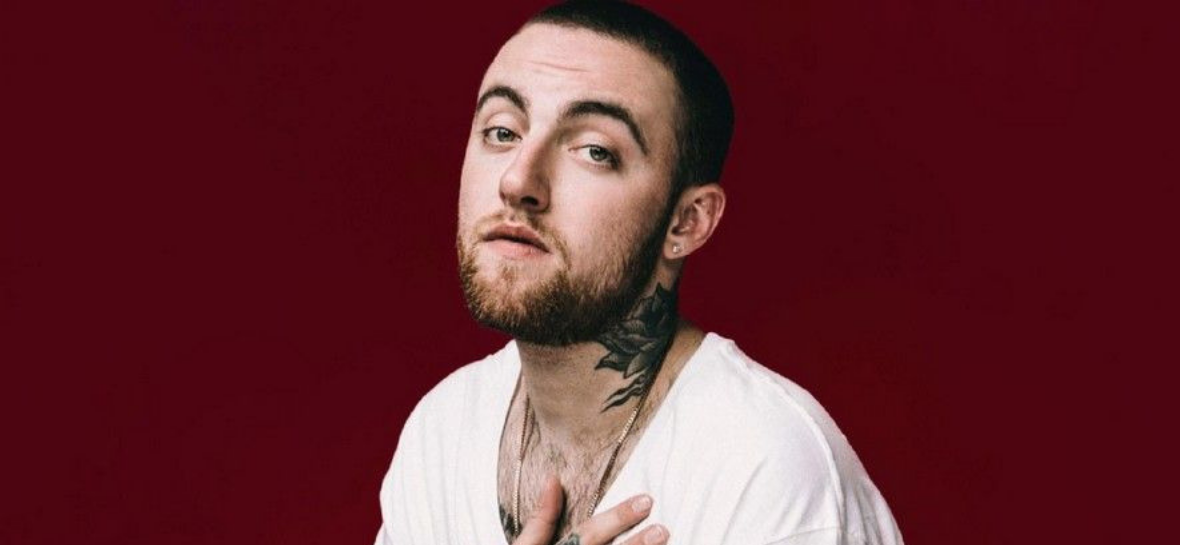 I could fly home with my eyes closed 
Malcom James McCormick, or Mac Miller, has bid all of us farewell at the age of 26. He started his musical journey ever since he was a little boy and his passion never stopped. Apart from his musical talents, Miller's tremendous popularity in the scene is attributed to his kind, funny and open heart.

Many fellow rappers and other celebrities – all friends or acquainted with Miller, paid their tributes in their own ways. SZA expressed it in an Instagram post "My gratitude is infinite. The first person to believe in me and make stuff w me." Schoolboy Q delayed his album release after news of the passing while Post Malone wore a Mac Miller tribute T-Shirt at a performance. Even his hometown football team the Pittsburg Steelers paid tribute him as he was one of their biggest fans. The team's runner back James Conner wore a customized pair of cleats that showcased an illustration of the late rapper's face and his lyrics, accompanied with "Thank you Mac". Here's a recap of Mac Miller's milestone tracks.
Dang! (feat. Anderson .Paak)
In an interview, Miller described himself to be a "big believer in the universe" and this "added a lot of emotion to his song."
My Favourite Part (feat Ariana Grande)
The third song collaboration between this duo, My Favourite Part is described by Ariana Grande herself as "so divine". Created when they were still together in 2016, vocals mash together to genuine chemistry.
With a darker overcast behind this song, with lyrics "I been having trouble sleeping/ Battling these demons", some have speculated that it was an insight to some of the struggles that Miller was facing before his alleged overdose.
Cinderella (feat Ty Dolla $ign)
Cinderella reveals a more possessive, alpha male perspective that Mac Miller raps from.His ability to use a universal childhood symbol to perpetuate a more serious social issue really highlights his musical artistry.
This number gave us the chills because it showed the deeper dimension to Mac Miller's lyrics that translated his emotional state.