The most wonderful time of the year is here! With Christmas and New Year's Eve coming up, the holiday circuit is in full swing. If you're stuck on what to wear for the festivities – look no further. From evening soirees to office parties, we'll tide you through the festive season with these party looks!
Tis' the season for private gatherings with friends while reminiscing about the best times together. We're breaking out the gold metallics in this one – to match the champagne you'll have on hand.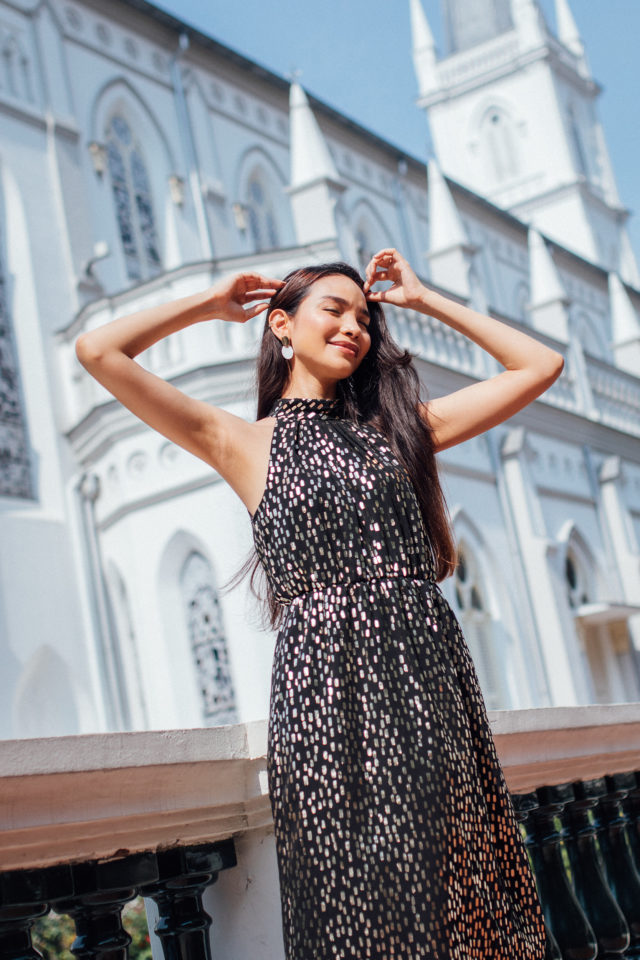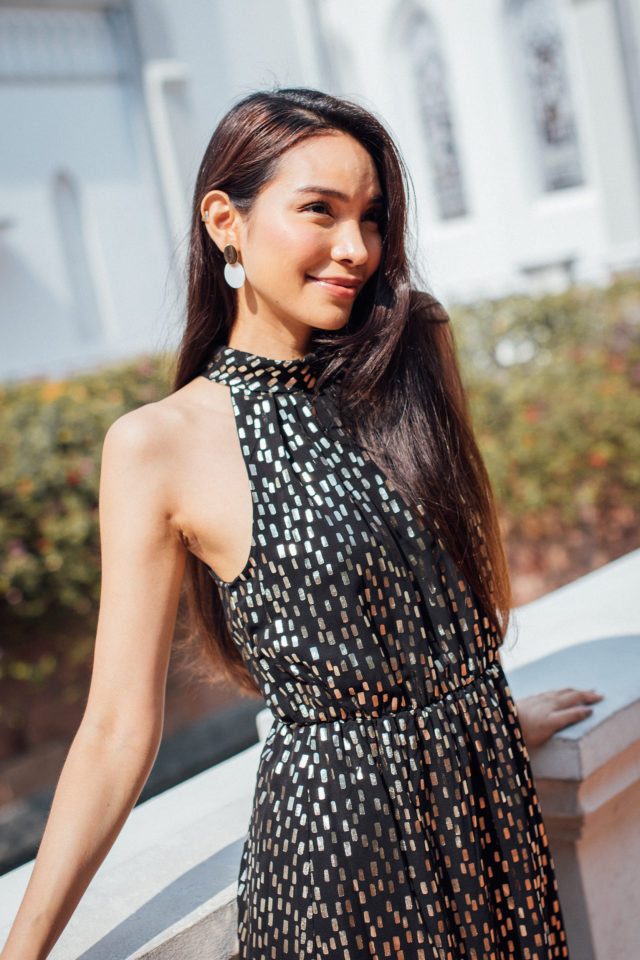 It's 50 shades of gold with the right accessory. A velveteen dress juxtaposed against metallic hardware instantly adds an extra touch of party chic.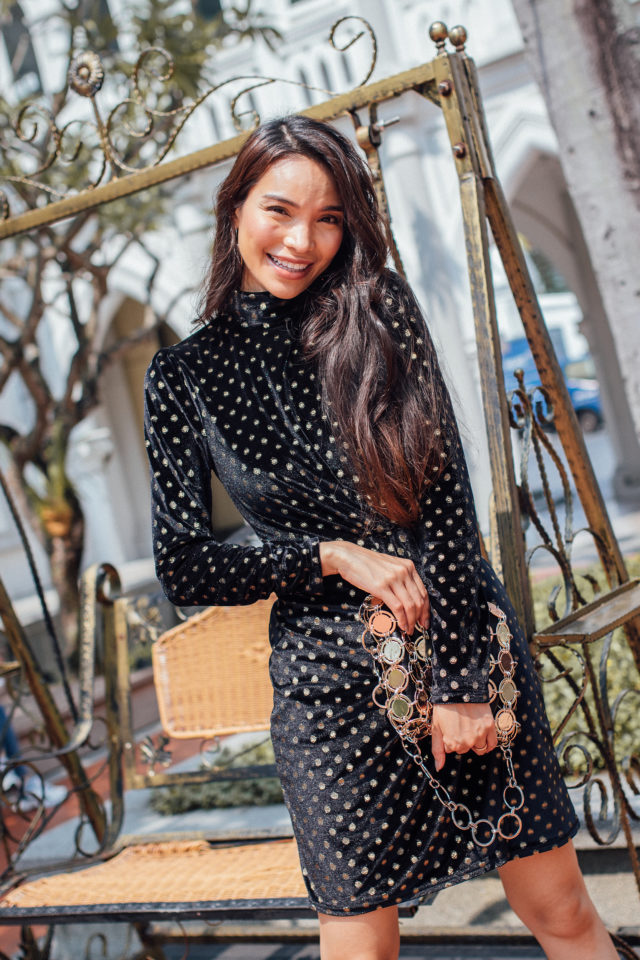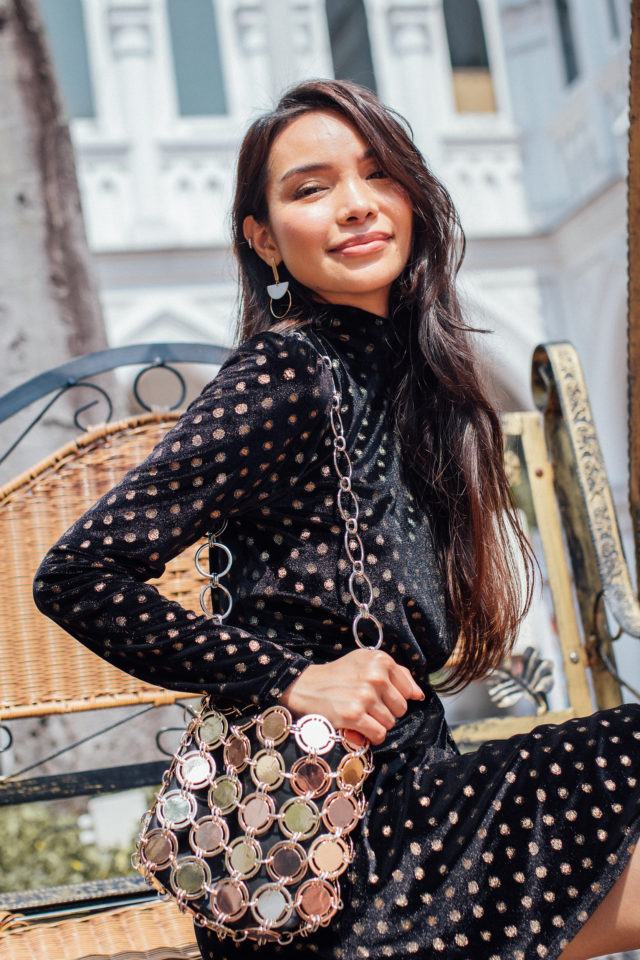 A little print never hurt anyone. The holiday season is perfect to bust these fits out.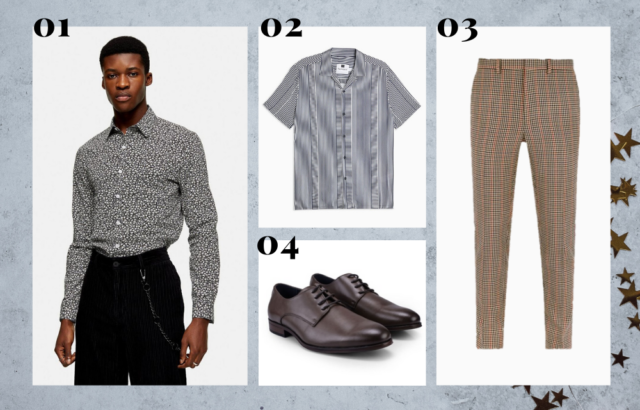 1. TOPMAN Black And White Ditsy Floral Print Slim Shirt S$76.90
2. TOPMAN Navy And White Mixed Stripe Slim Shirt S$63.90
3.Burton Menswear London Brown And Red House Check Skinny Fit Suit Trousers S$99.90
4. Burton Menswear London Formal Derby Shoes S$99.90
With the streets decked out in illuminations, shopping definitely counts as a festive event. A sparkly dress with tulle trim will keep you photo-op ready amongst the dazzling Christmas lights and displays.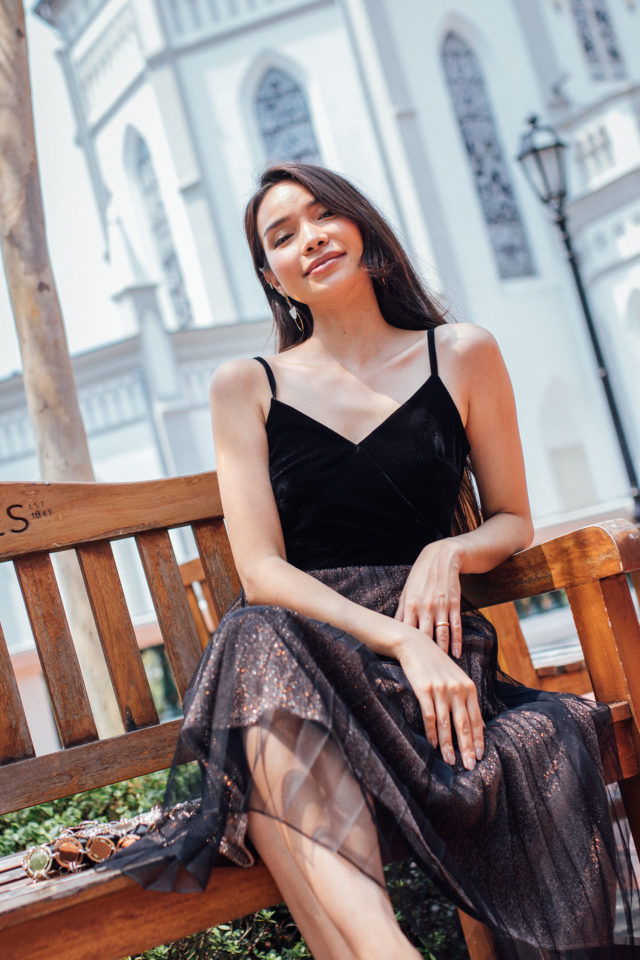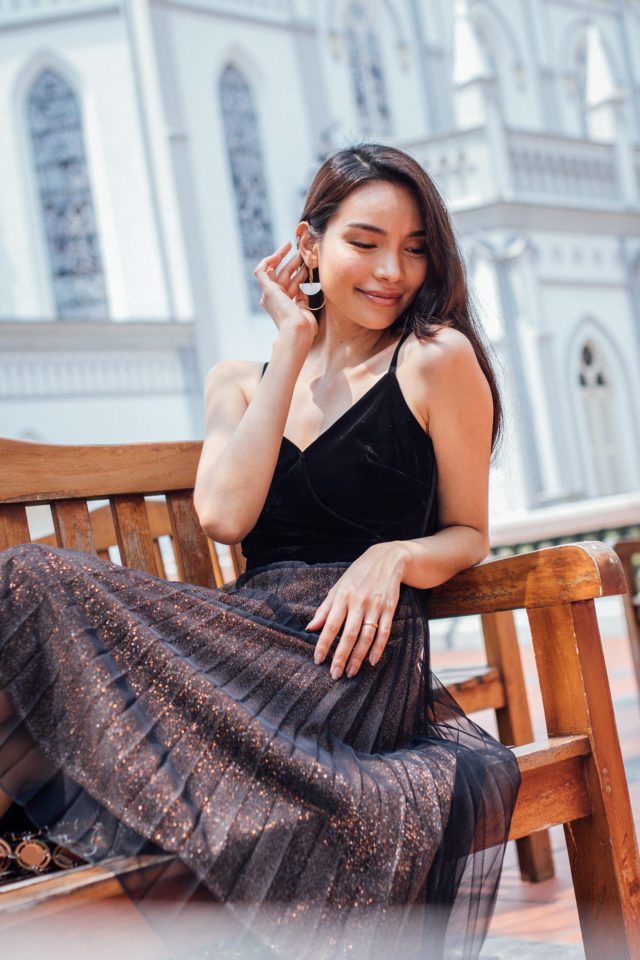 Or, deck the halls in a lovely satin number! Not just perfect for the holiday season, it's easily a piece that you can wear anytime of the year.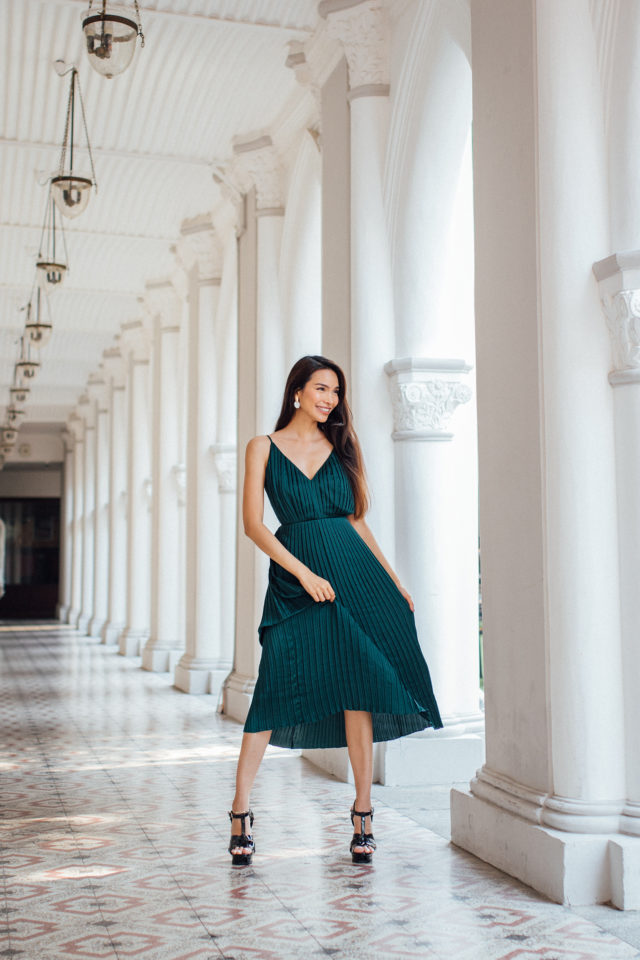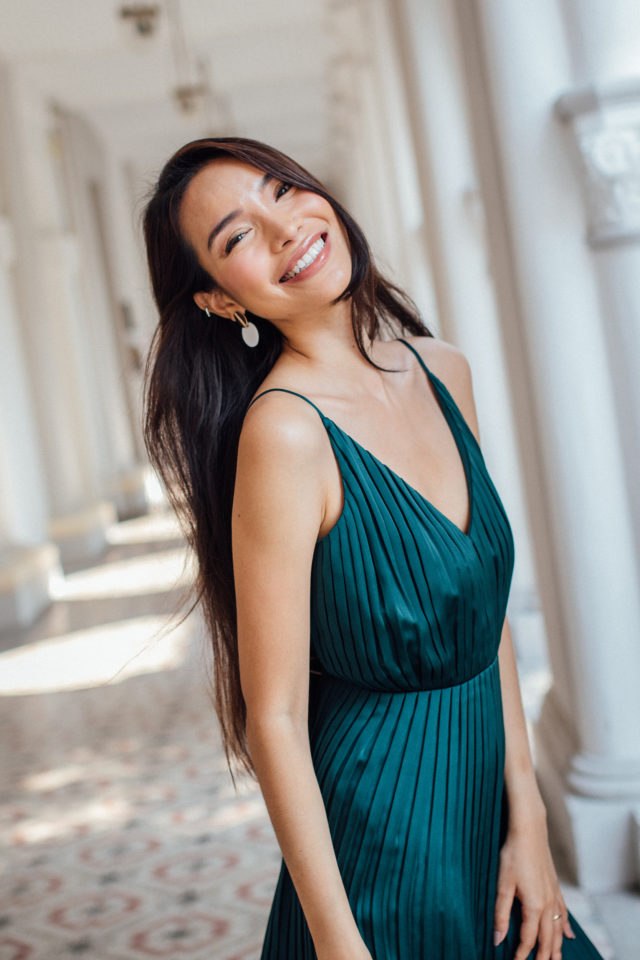 We're all knitted-out for some holiday shopping! Look cool while staying warm in shopping malls as you hunt for the perfect gift.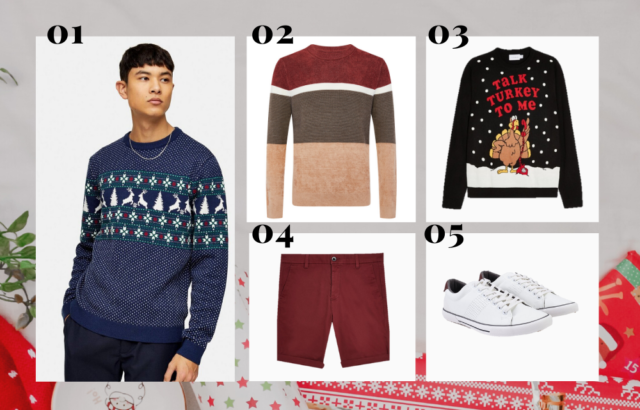 1. TOPMAN Navy Yoke Fairisle Jumper S$55.00
2. G2000 Cotton Wool Poly Block Sweater S$99.00
3. TOPMAN Christmas Talk Turkey To Me Jumper S$ 56.90
4. TOPMAN Burgundy Stretch Skinny Chino Shorts S$56.90
5.Burton Menswear London Walter White Shoe S$ 49.90
Organza pieces are one of the hottest trends right now, and it's all about creating balance. Show off the puff sleeves with a cropped silhouette, and pair this delicate fabric with a bit of silver hardware detailing to achieve a scene-stealing look!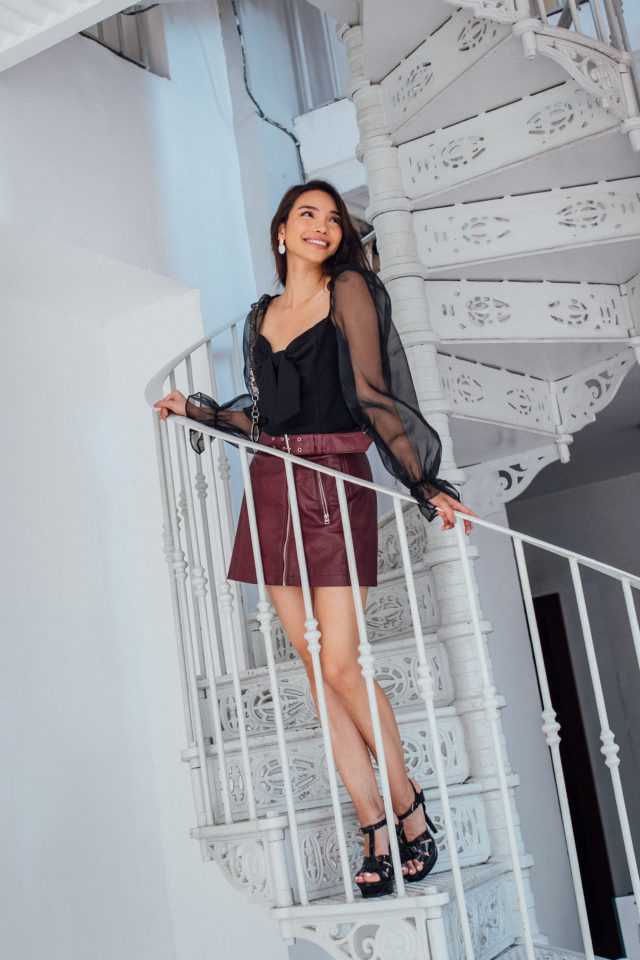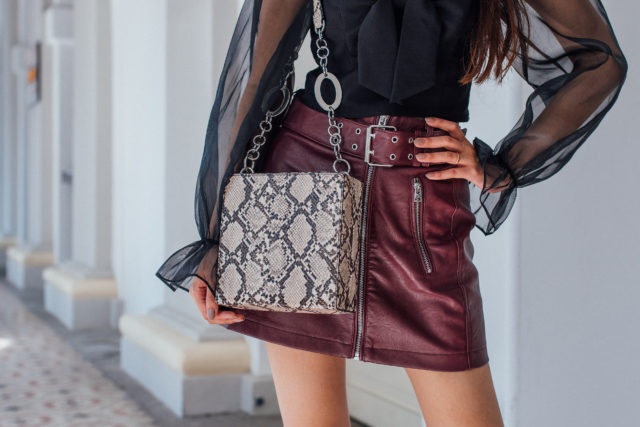 This glamourous slinky one-piece is dance-floor ready! We're going all out in the club – glittering animal prints that will hit the club lights in all the right ways.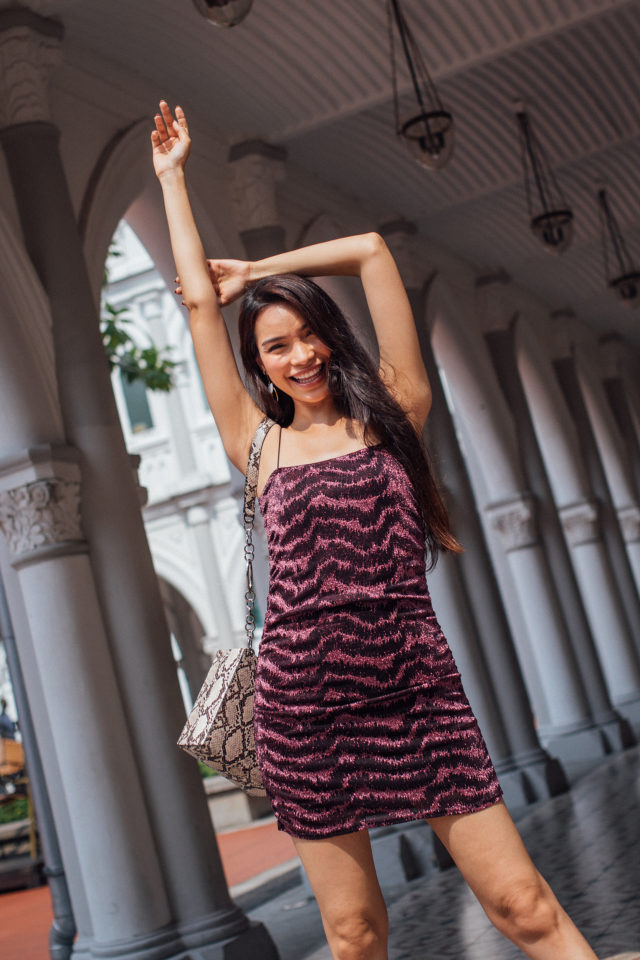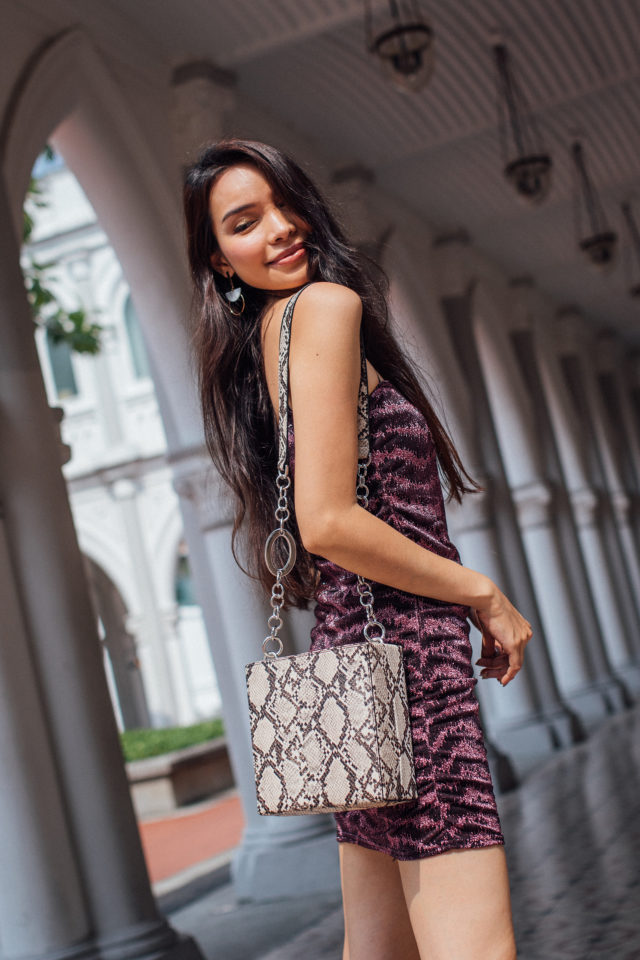 Get graphic with our graphic printed tops – style meets comfort meets dance floor!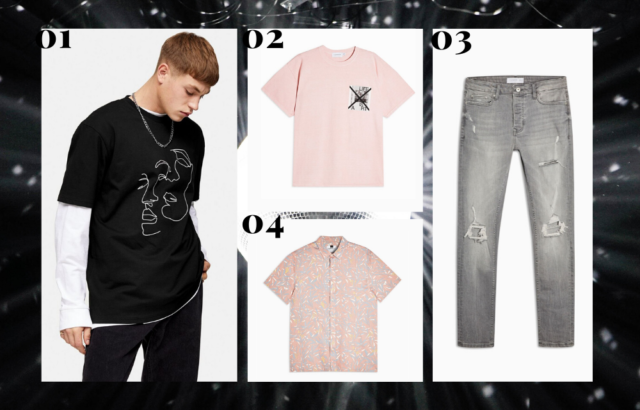 1. TOPMAN Black Sketch Print T-Shirt S$33.90
2.TOPMAN Pink Life Art T-Shirt S$ 39.90
3. TOPMAN Grey Blowout Stretch Skinny Jeans S$89.90
4. TOPMAN Pink Rose Floral Shirt S$ 76.90
Office Christmas parties are just around the corner, and here's the perfect way to embody the festive spirit without having to avoid HR.  Shift dresses are great for showing off print detail – try a checkered pattern for a bit of subtle Christmas cheer!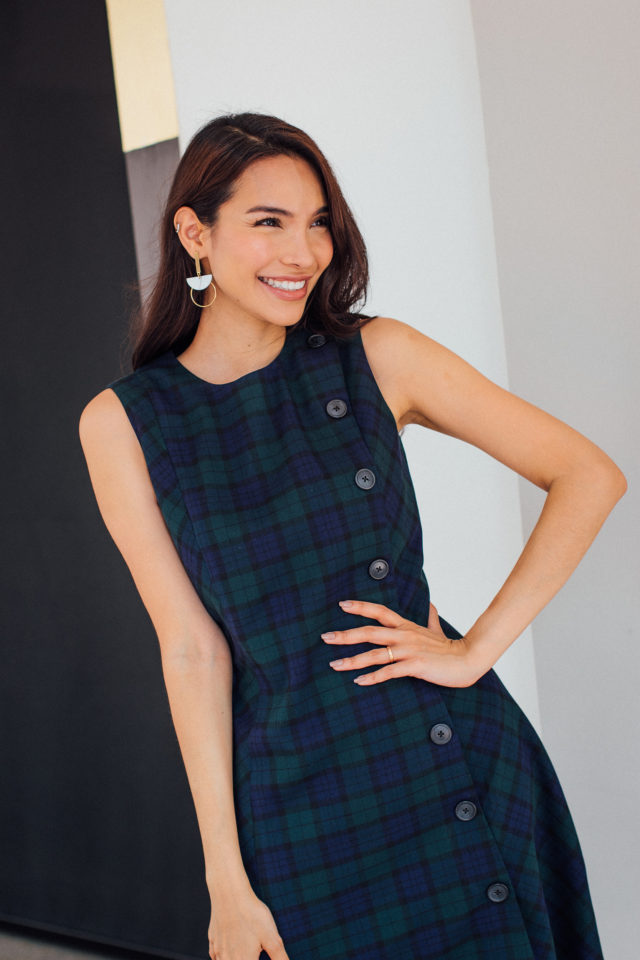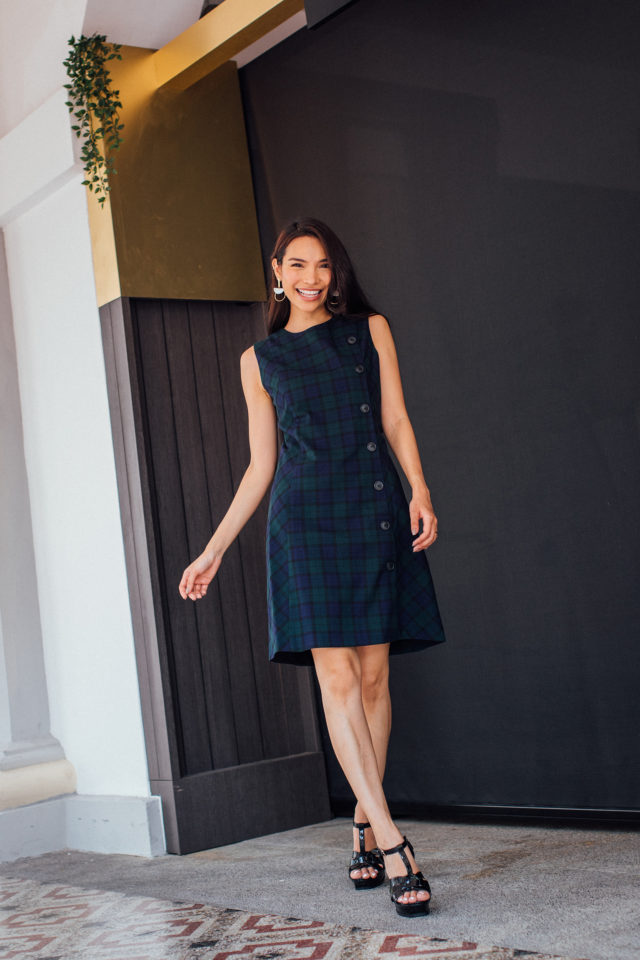 Go all out with red and green Christmas colours!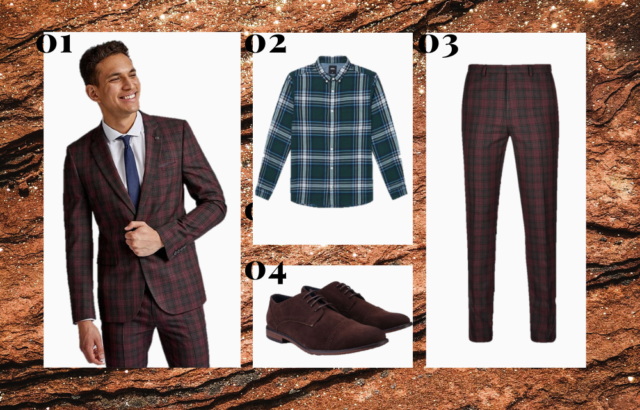 1.Burton Menswear London Red & Black Tartan Suit Jacket S$213.00
2.Burton Menswear London Long Sleeve Green Reid Check Shirt S$ 63.90
3.Burton Menswear London Red & Black Tartan Suit Trousers S$99.90
4.Burton Menswear London Brown Brogues S$ 89.90
Shop these styles in-stores now!