Tired of all the annoying questions that get thrown at you and your partner every Chinese New Year?
Whether you've been dating for a few months or married for a few years, the questions just seem to don't stop coming!
Well we're here to equip you with an arsenal of awesome outfits that'll help you dazzle and distract your way past nosy relatives this new year!
While saying it louder might not always get the point across, wearing louder prints and colours just might!
Your bright red top or flashy yellow pants are surely going to distract your relatives enough for you to change the topic from, "How long have you been together?" to "Where did you get that stylish outfit?"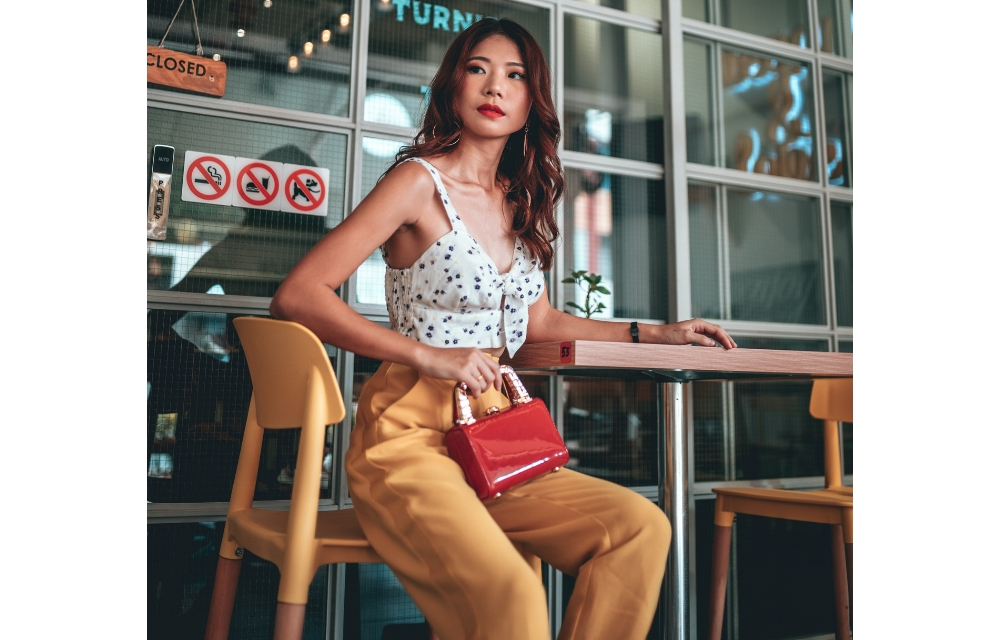 TOPSHOP Floral Knot Bralet S$49.90
TOPSHOP Satin Side Stripe Trousers S$106
TOPSHOP Mia Metal Handle Mini Bag S$49.90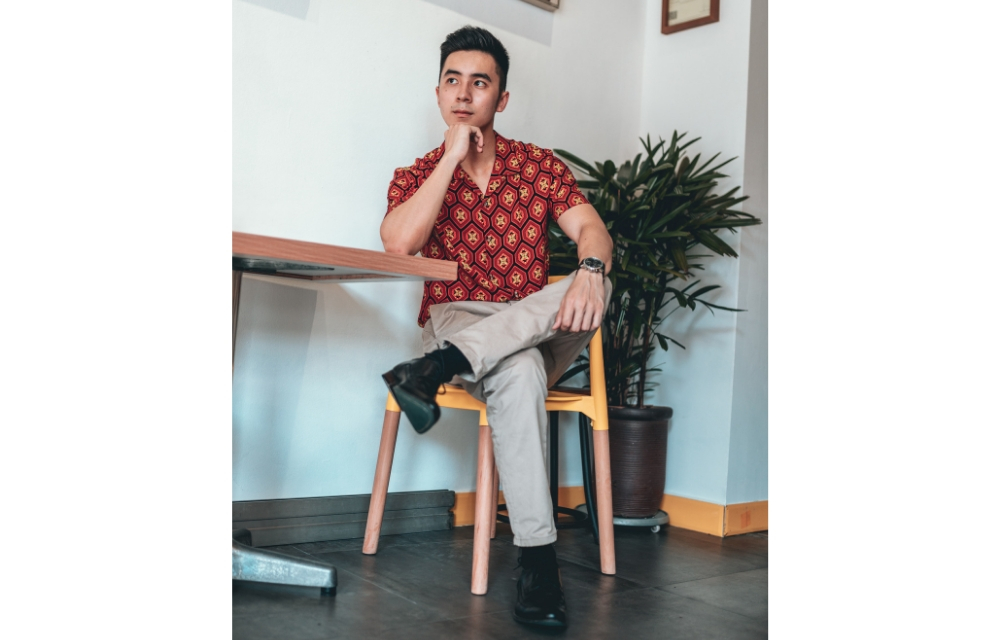 TOPMAN Red Geometric Revere Shirt S$79.90
TOPMAN Stone Relaxed Tapered Trousers S$63.90
No need to fight! Let your red-hot outfits right off the racks from our Spring/Summer collection speak for themselves!
We guarantee that your relatives won't know what hit them when they start reaching for these looks instead of conclusions on your life decisions!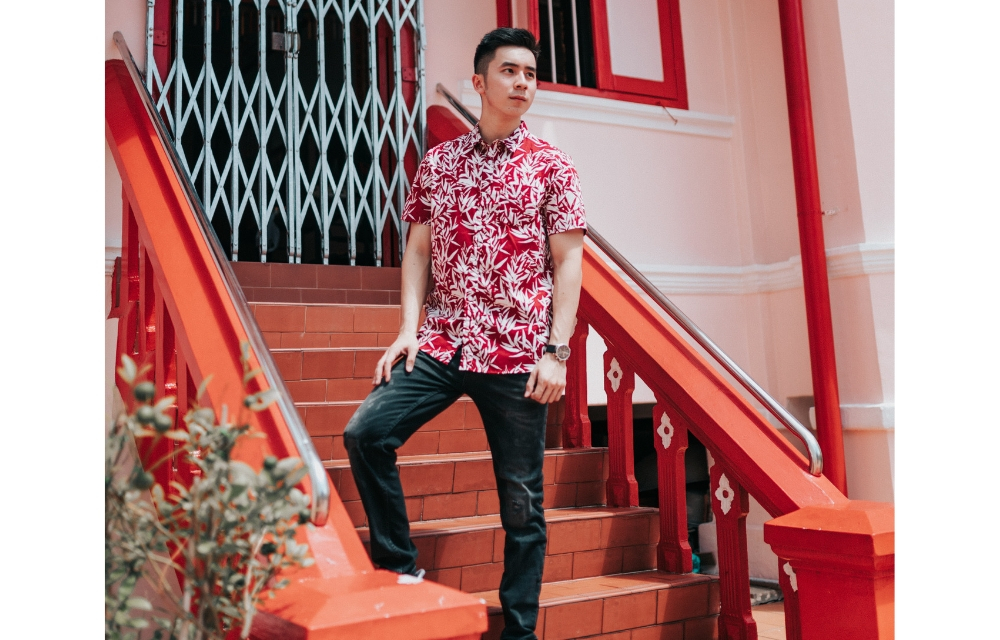 BURTON MENSWEAR LONDON Printed Shirt S$53.90
BURTON MENSWEAR LONDON Black Carter Tapered Fit Jeans S$73.90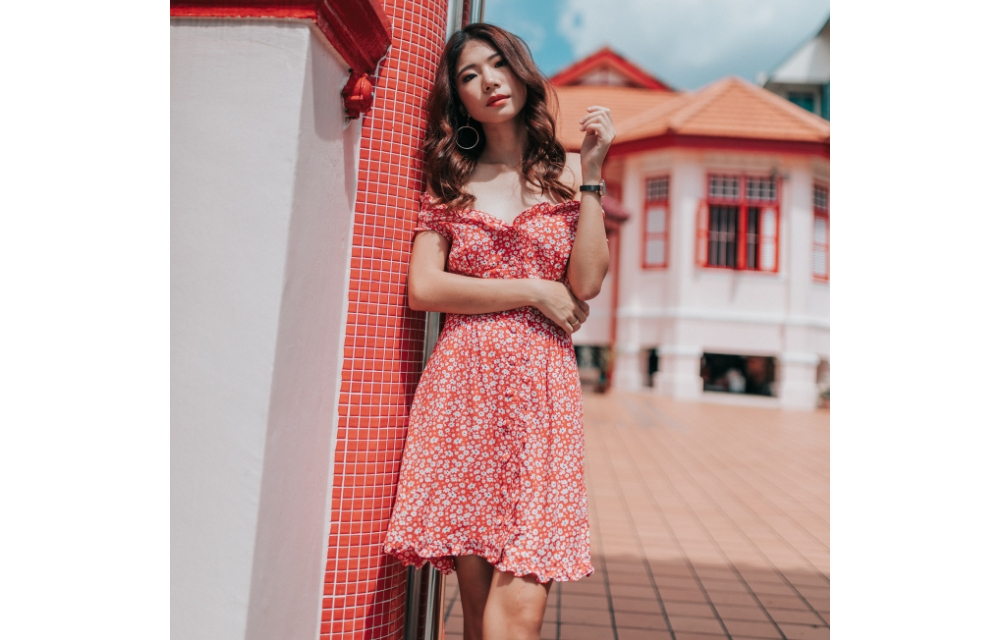 TOPSHOP PETITE Ditsy Button Bardot Dress S$66.90
Stop Caring About Pairing
"When are you guys getting married?"
Is THE, if not one of the most dreaded things you can hear during the Lunar New Year season. It's time to have a little fun and do the opposite of what every other normie couple will be doing and wear opposing prints!
Your relatives are going to be so distracted wondering if you both are having a tiff that you might just get away with no one asking any sensitive questions all afternoon.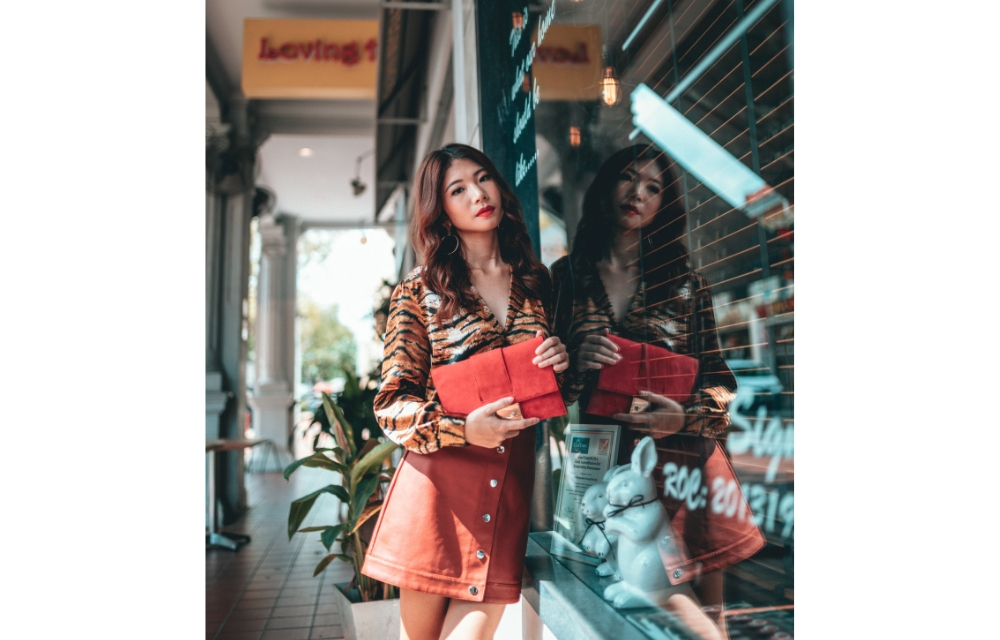 TOPSHOP Tiger Print Shirt S$79.90
TOPSHOP Popper PU Mini Skirt S$56.90
KAREN MILLEN Flapover Clutch S$329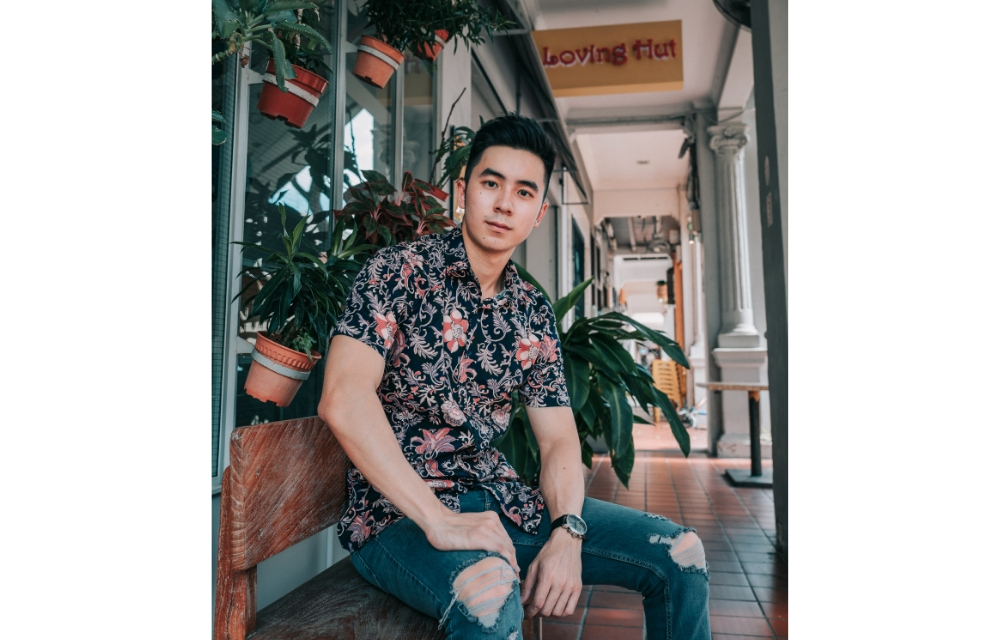 TOPMAN Printed Shirt S$76.90
TOPMAN Grey Ripped Stretch Skinny Jeans S$99.90
CNY is a great time to be surrounded by family, friends and lots of goodies. But we also know how much you just wish this time wouldn't be messed up by nosy relatives with a never ending list of queries.
Go all the way and dress in your best! Like a snake charmer, if you can keep those eyes on your fabulous talent of looking good, they won't be able to hurt you!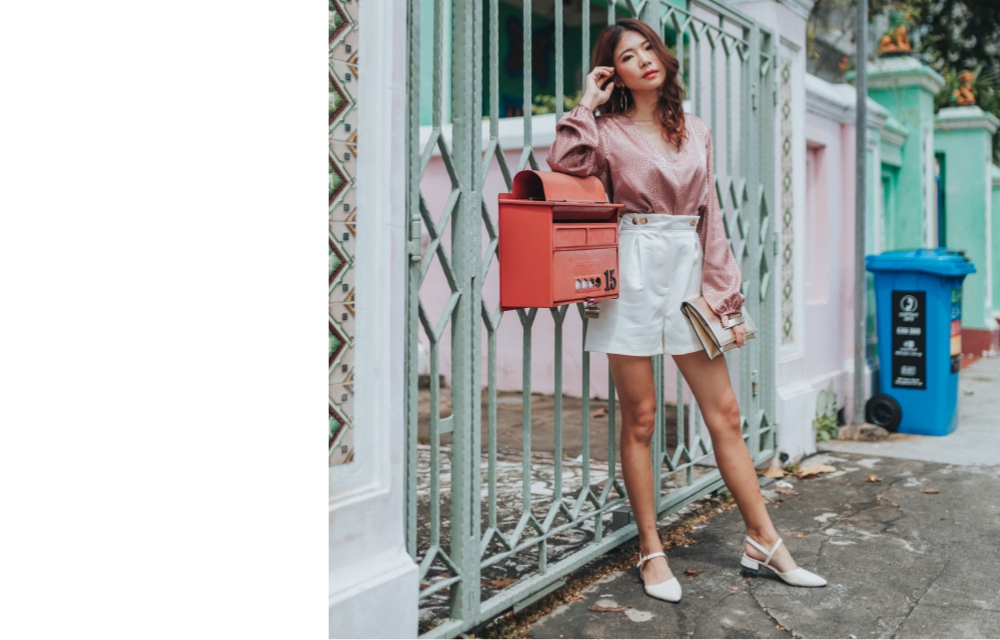 DOROTHY PERKINS Blush Jacquard Wrap Top S$69.90
TOPSHOP Twill Button Shorts S$76.90
TOPSHOP Brogan Clutch Bag S$46.90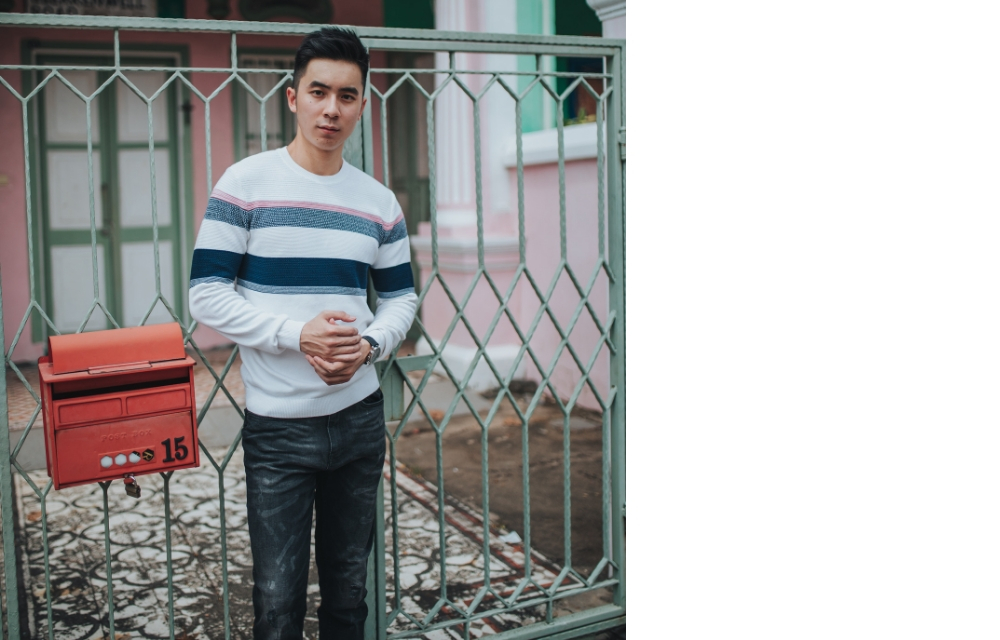 G2000 Cool Jade Colour Block Sweater S$79
BURTON MENSWEAR LONDON Black Carter Tapered Fit Jeans S$73.90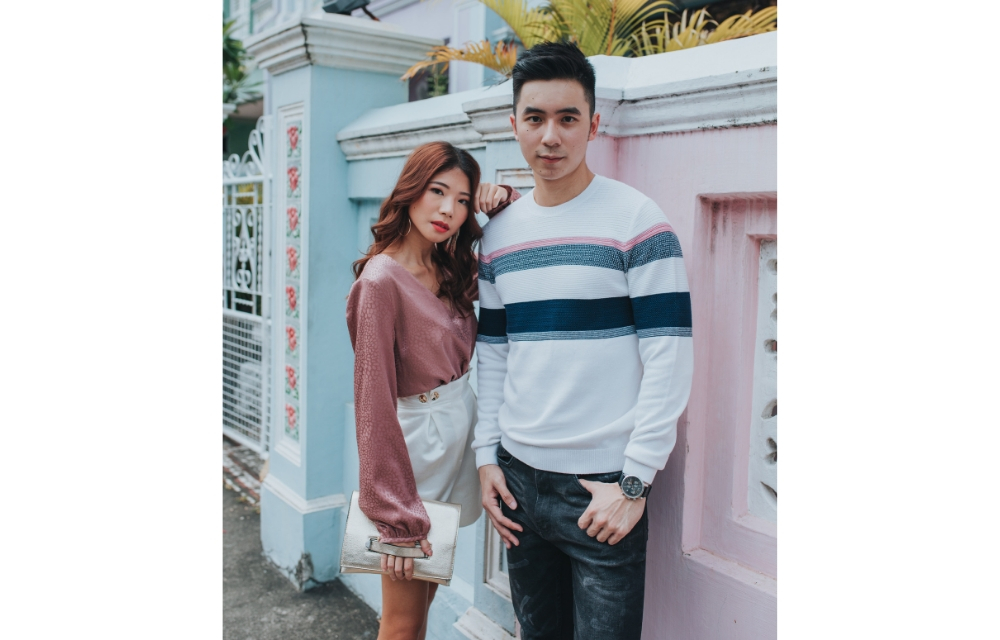 You are your own person and you can do what you want gosh darn it! Stand up for the decisions you've made in the previous year, put on on a strong printed outfit with unique textures and let your relatives know who's boss.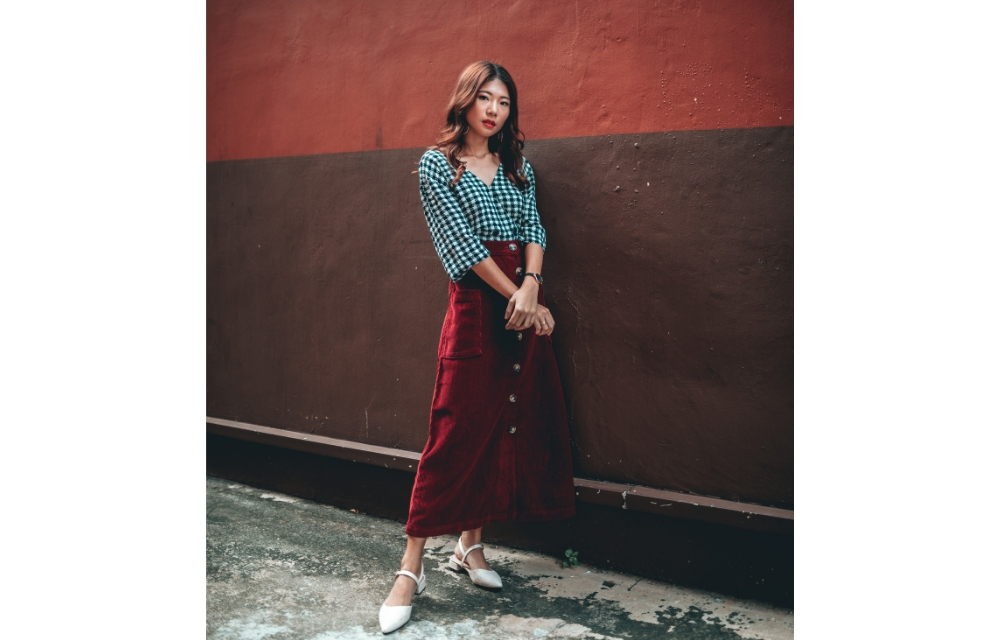 TOPSHOP Check Tie Back Top S$66.90
TOPSHOP Corduroy Button Midi Skirt S$96.90
Grace your family gathering during Chinese New Year in soft pastels and gorgeous floral prints! They'll end up being in such a lovely mood that they may forget all about the yearly interrogation!
G2000 Stand Collar Polo S$53
BURTON MENSWEAR LONDON Black Carter Tapered Fit Jeans S$73.90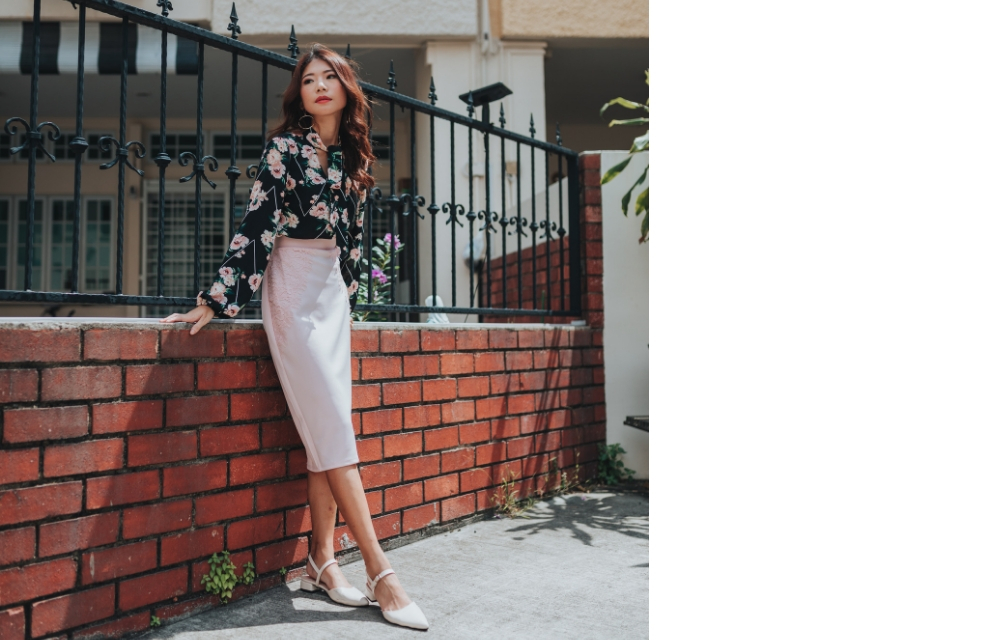 DOROTHY PERKINS Black Floral Tie Neck Top S$73.90
DOROTHY PERKINS Pink Lace Scuba Pencil Skirt S$69.90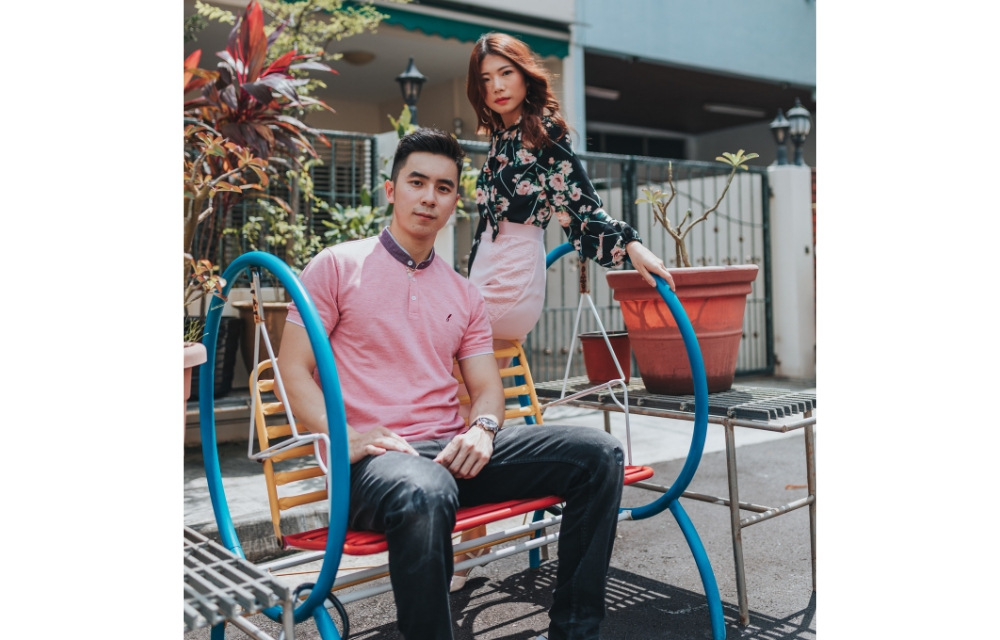 Loving Hut is an international chain of over 200 vegan restaurants/cafe that originated from a vision that all beings on earth can co-exist in love, peace and harmony. All LH menus are prepared from 100% plant based non-GMO ingredients, lovingly prepared and locally adapted to the communities we serve.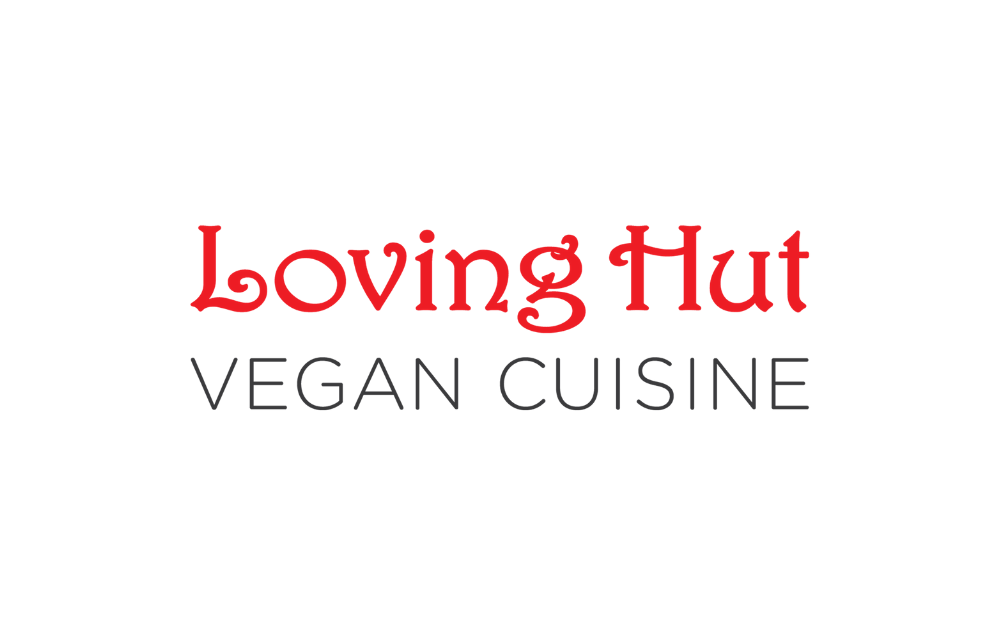 Loving Hut in Singapore creates delicious local delights which cater to both vegans and non-vegetarians. It is highly rated (Top 10) by both vegan and non-vegetarian food lovers and bloggers.
Looking for a delicious way to spend your CNY? Check out Loving Hut Singapore's special seasonal menu here!