Looking to usher in the Lunar New Year in style AND prosperity? Then it's time to align the colours of your 2020 wardrobe according to your Zodiac sign! Check out the 4 colour palettes that will keep you lucky (and winning every mahjong session) this festive season. 
Lucky for: Goat, Rooster, Snake, Rabbit, Pig, Tiger 

Sky's the limit with blue! What better way to represent the full moon celebration than with a crystallised Moon Child t-shirt and some vinyl pants?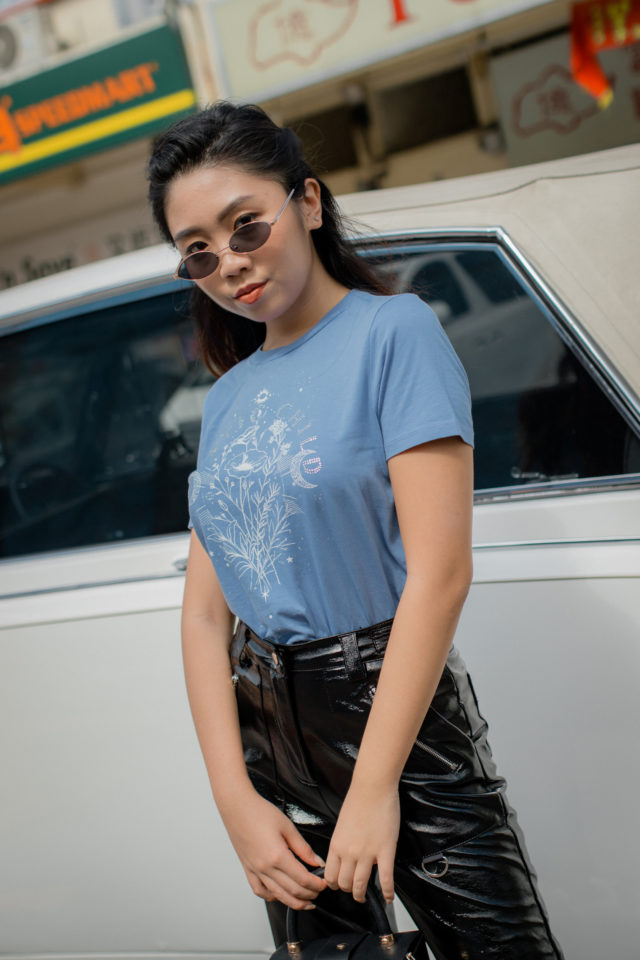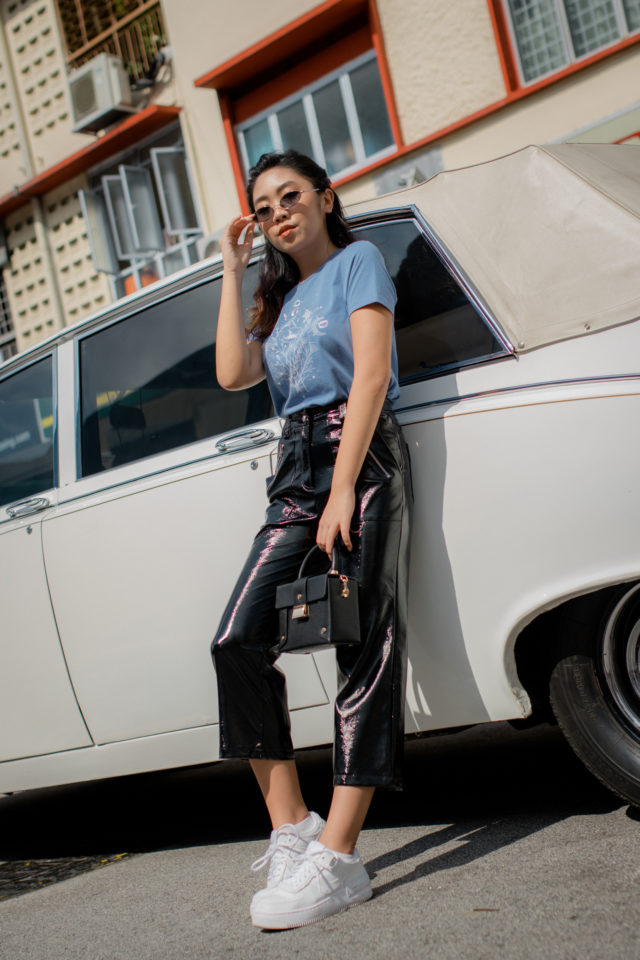 Different shades of blue instantly changes the mood of your outfit. Pair it with a classic floral print for a winning combination!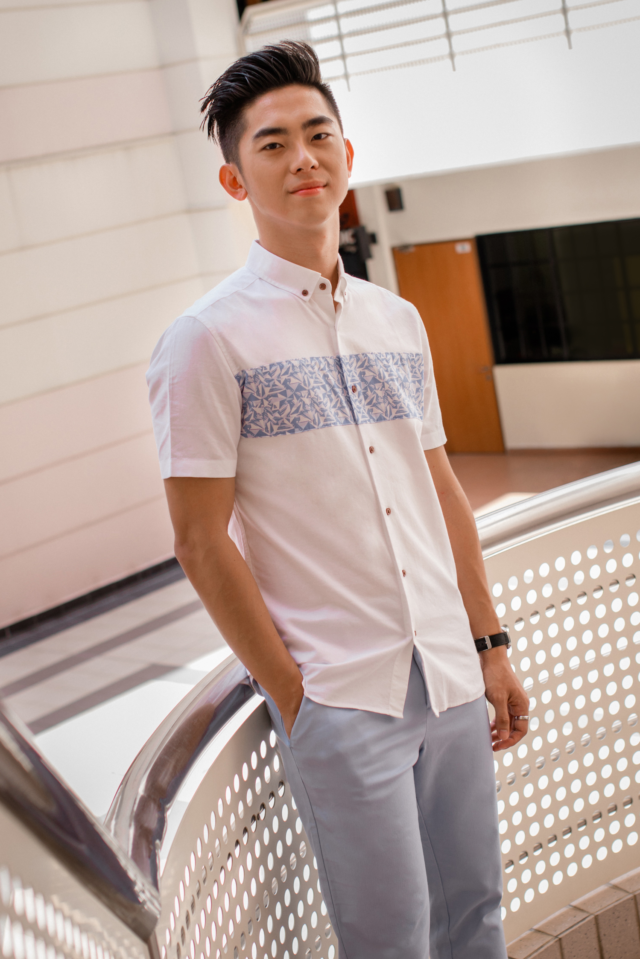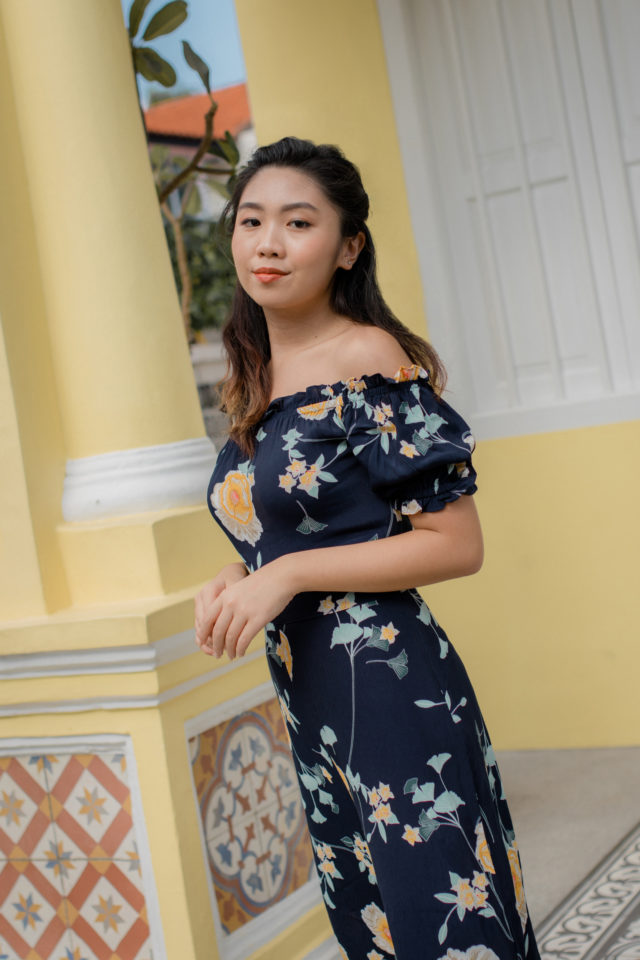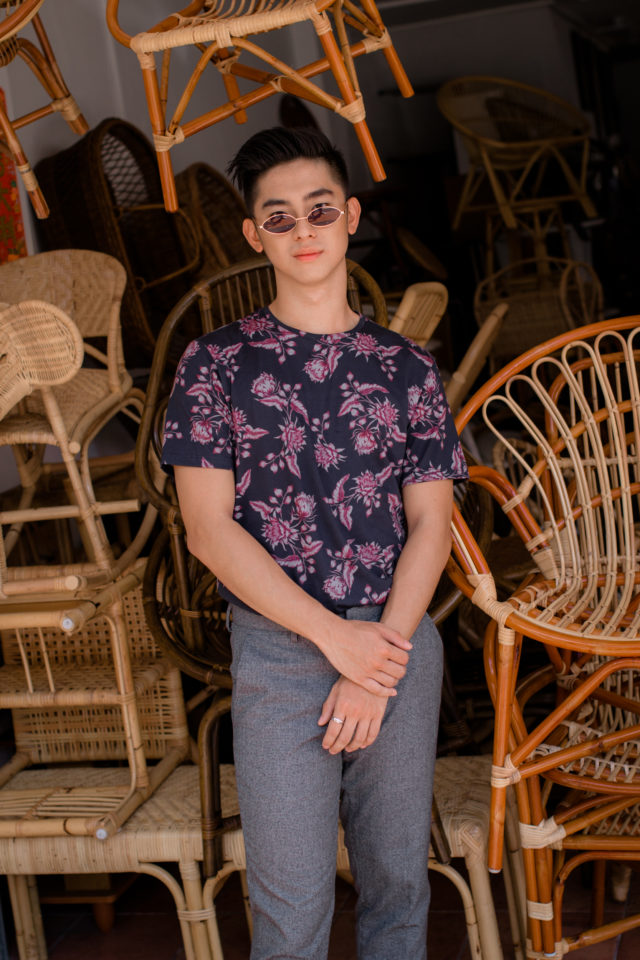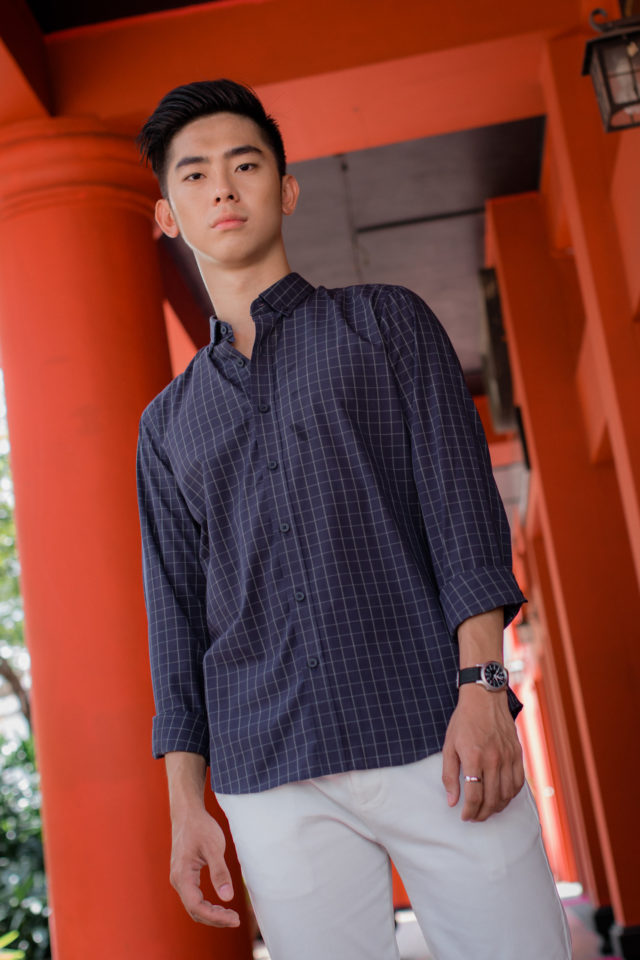 Lucky for: Dragon, Dog, Pig

No better time to rock red than now. A vivid red is a great standout for the festive season, while maroon is great for an everyday look.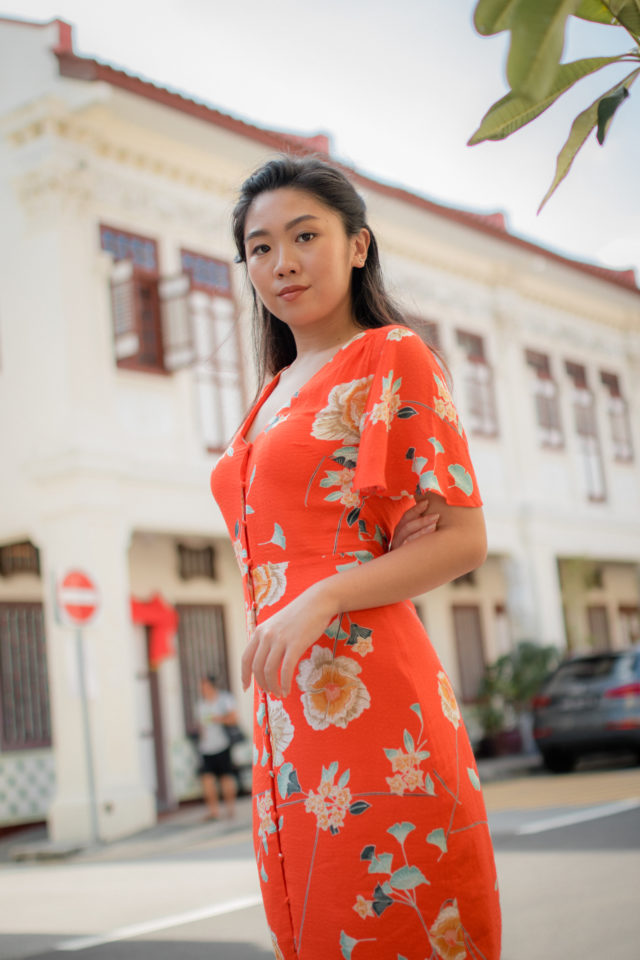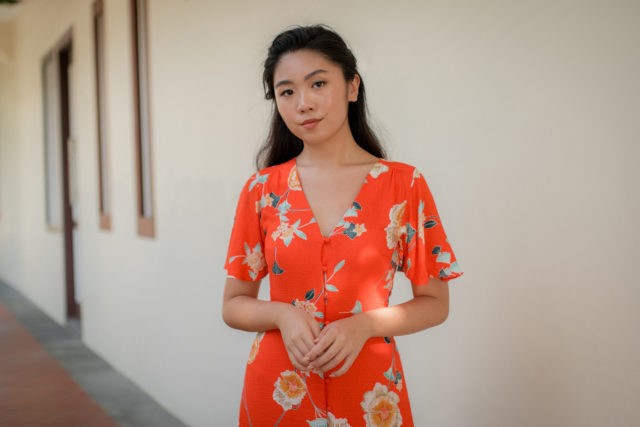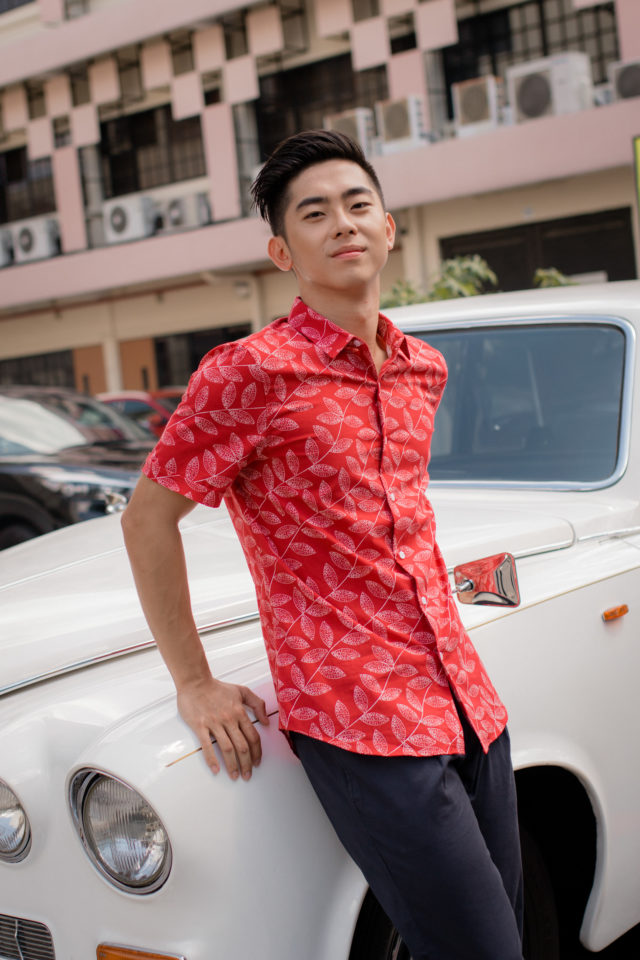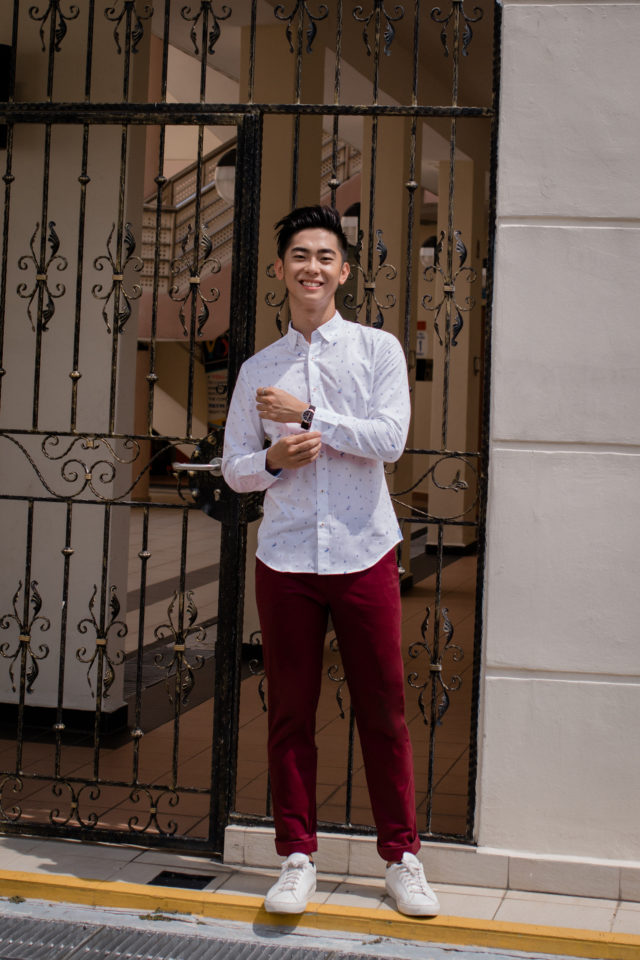 Want something subtle? Add a dash of this lucky colour into an otherwise monochromatic palette with a geometric print or accessory instead. Our furry bucket hat is sure to turn heads.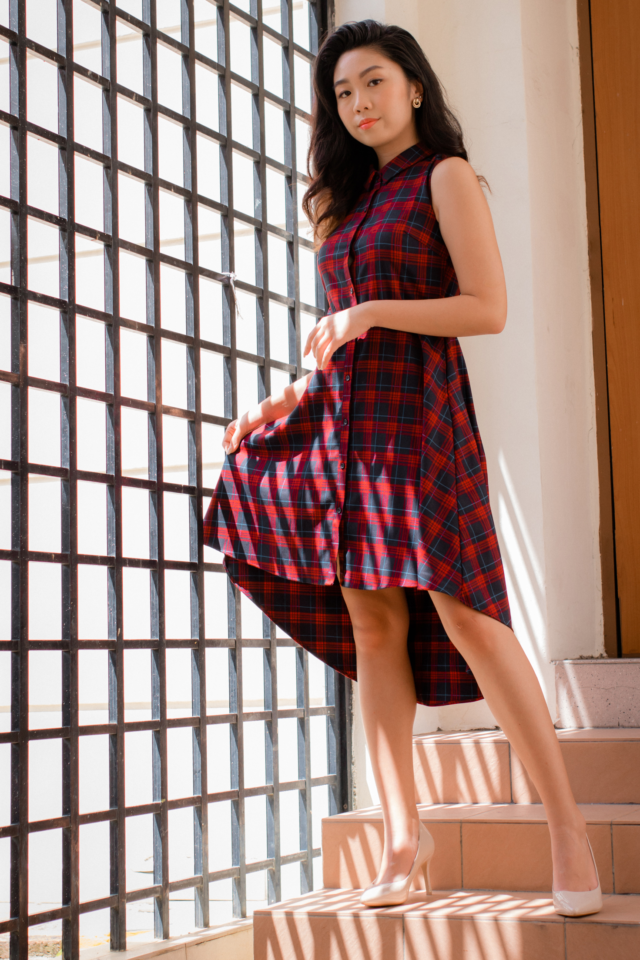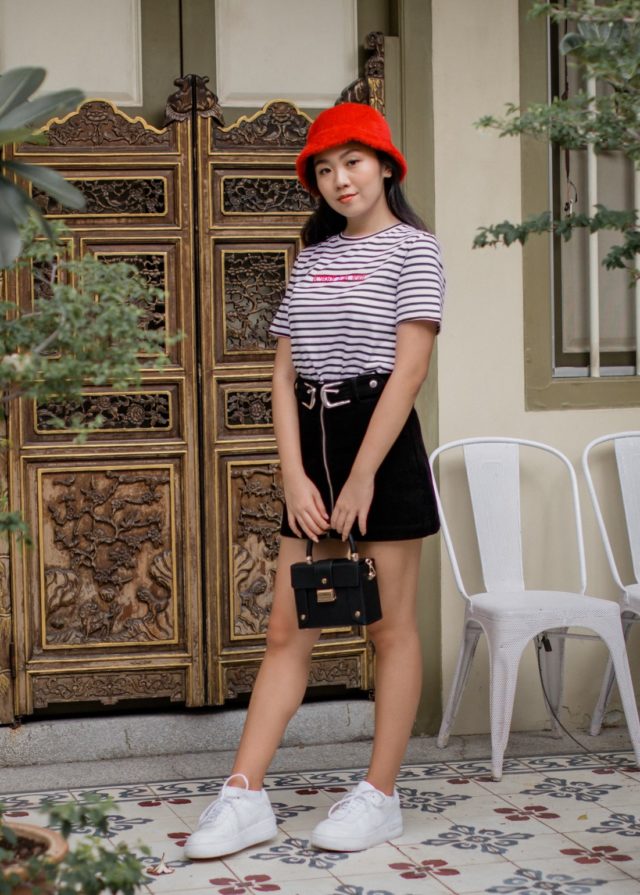 Lucky For: Rat, Rabbit, Snake, Monkey, Dog, Horse 
Yellow = instant glo-up. An overshirt paired with a simple graphic tee achieves a clean-cut look effortlessly.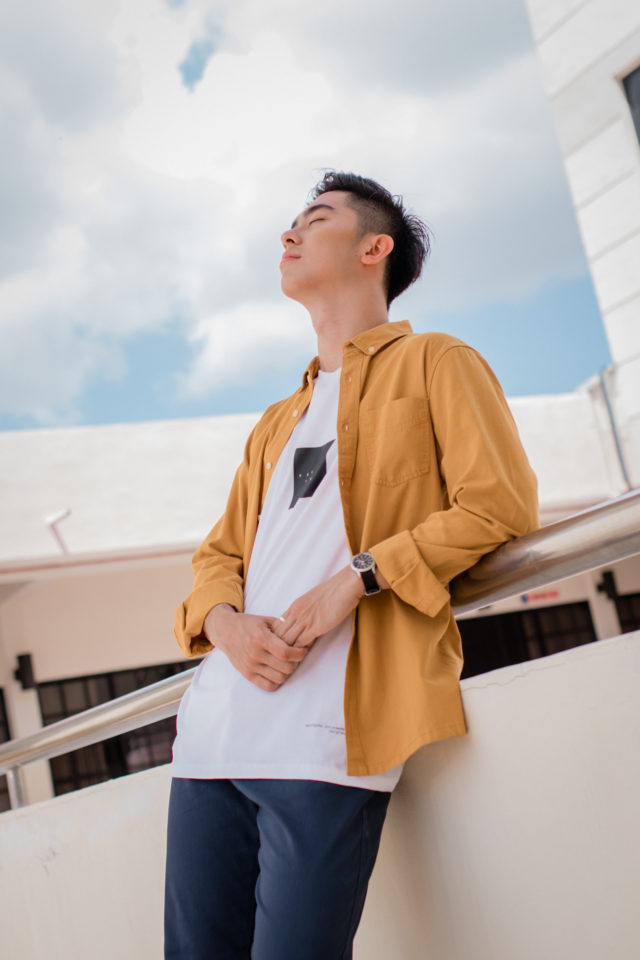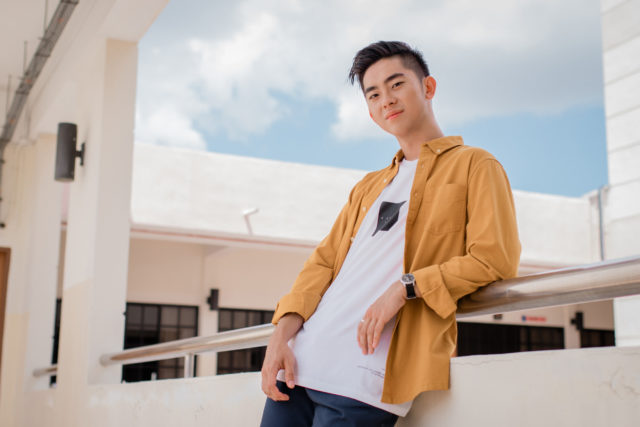 Whether it's a party look or something more for the office, we're playing around with textures in this one – from PU to satin and faux fur. Keep your silhouette cinched to avoid being overpowered by this bright colour!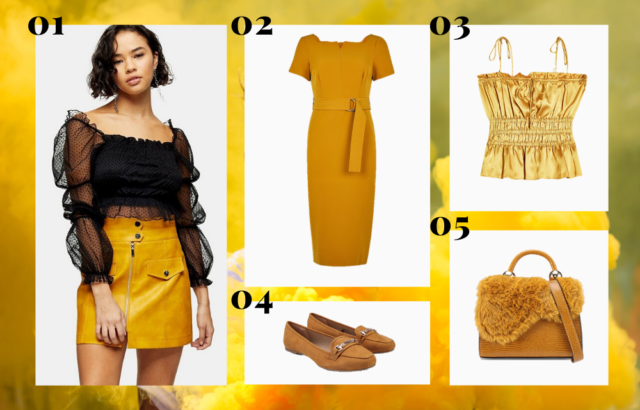 1. TOPSHOP PETITE Mustard Zip Through PU Mini Skirt S$79.90
2. Dorothy Perkins Petite Ochre Square Neck Belted Dress S$79.90
3. TOPSHOP Ochre Ruched Satin Cami S$43.90
4. Dorothy Perkins Wide Fit Yellow Lair Loafers S$49.90
5. TOPSHOP CARMEN Mustard Faux Fur Cross Body Bag S$49.90
Lucky for: Rat, Ox, Rabbit, Monkey, Tiger, Rooster
It's all about being pretty in pink with a floral piece and ruffle detailing. Pieces that have a v-line neckline are universally-flattering.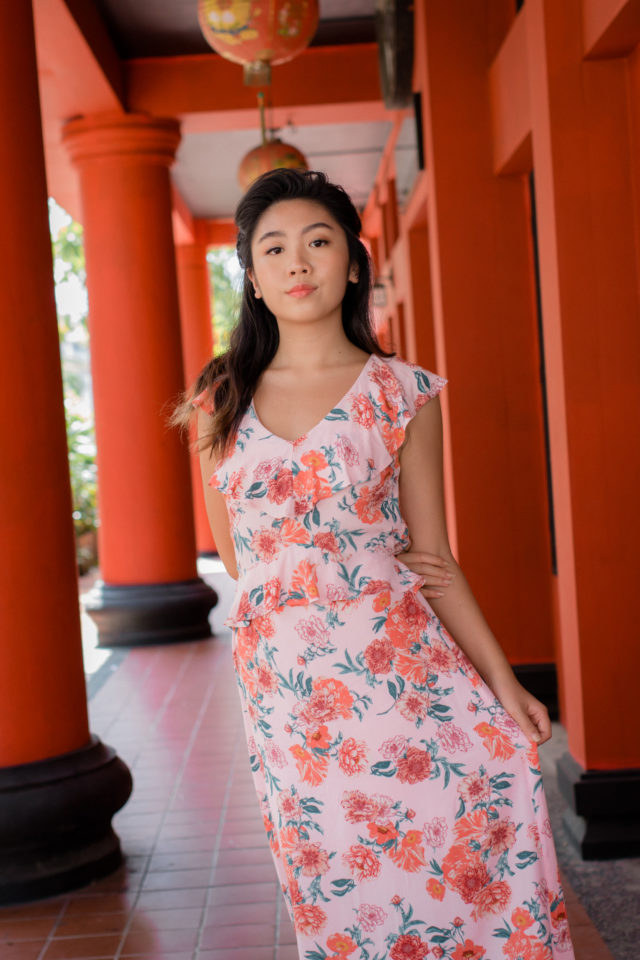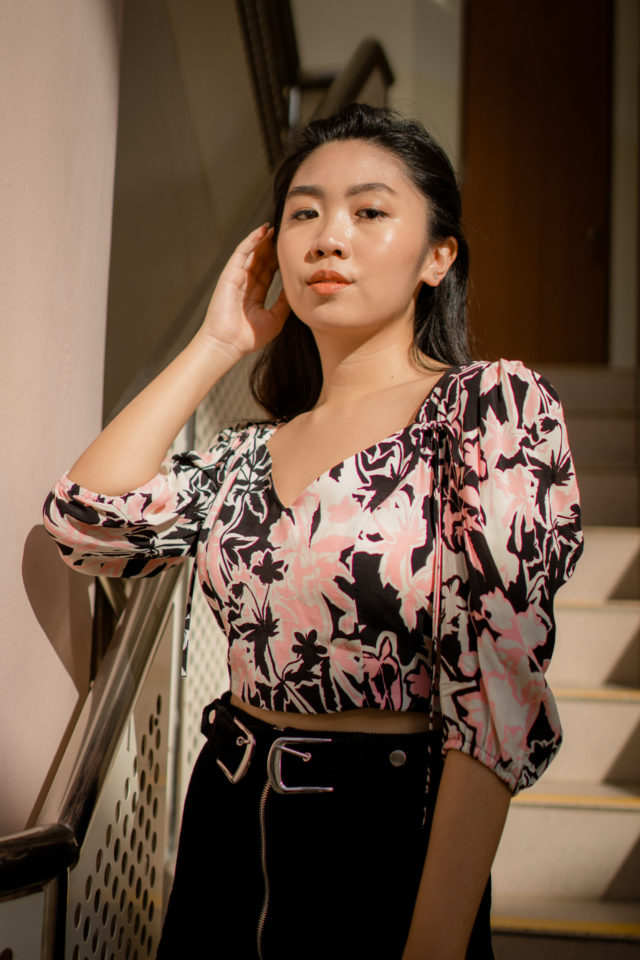 Life is indeed art with this pink graphic top. For folks who like to keep it simple with t-shirt/jeans, step it up a notch with this dreamy ensemble.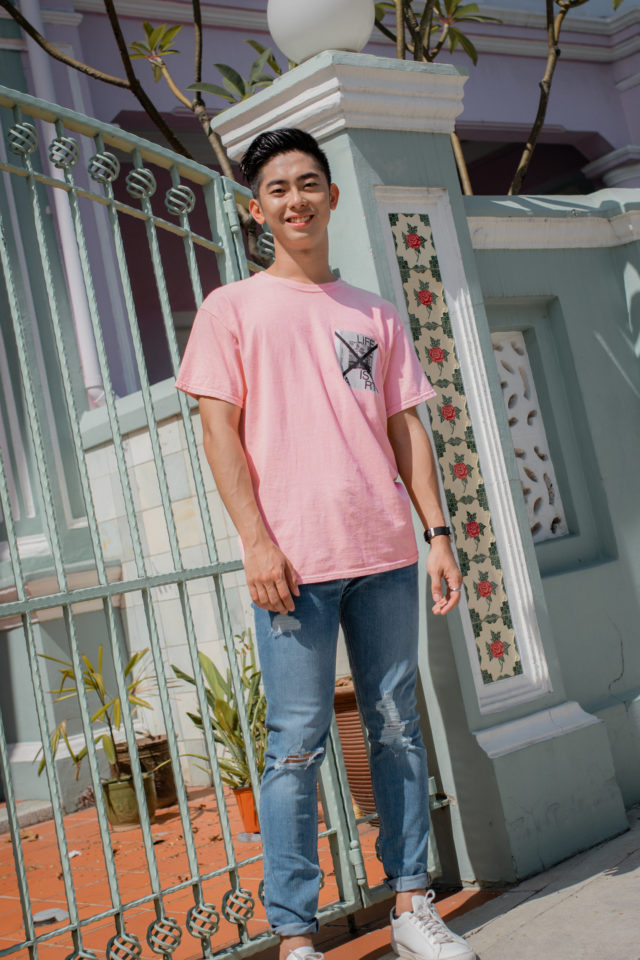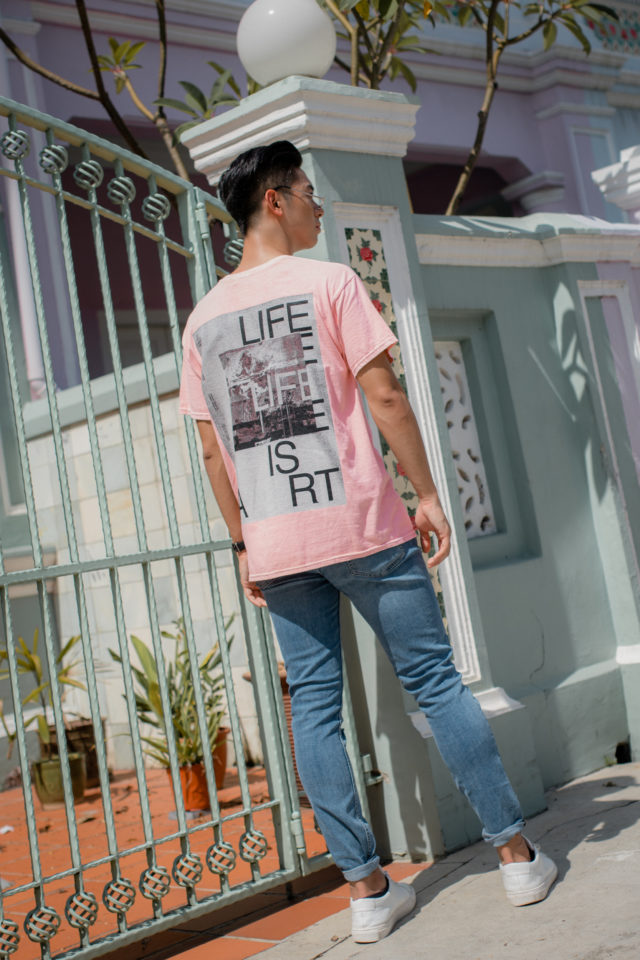 From bright bubblegum pink to a more muted dusty rose, we got every shade covered.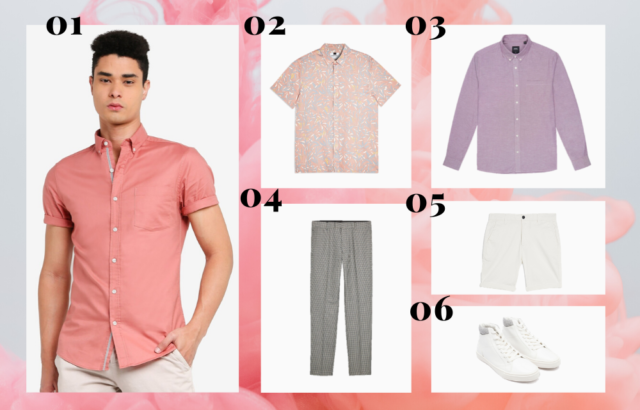 1. TOPMAN Clay Tapered Shirt S$53.90
2. TOPMAN Pink Rose Floral Shirt S$76.90
3. Burton Menswear London Long Sleeve Rose Pink Oxford Shirt S$49.90
4. TOPMAN Mustard And Blue Check Skinny Smart Trousers S$89.90
5. TOPMAN White Stretch Skinny Chino Shorts S$53.90
6. TOPMAN White Tempest Sneakers S$89.90
Shop these Lunar New Year outfits and more in-stores now!