Life's not always a walk in the park but there's always time for a picnic! Grab your friends, some snacks, a cute blanket and you're good to go! All that's left is the perfect outfit for the 'gram.
Check out our top picks to complete your picnic adventure.
Surround yourself with flowers, food and great company as you relax yourself in the lush greenery!
Lightweight fabrics such as off-shoulder dresses and shorts are perfect for basking in the sun.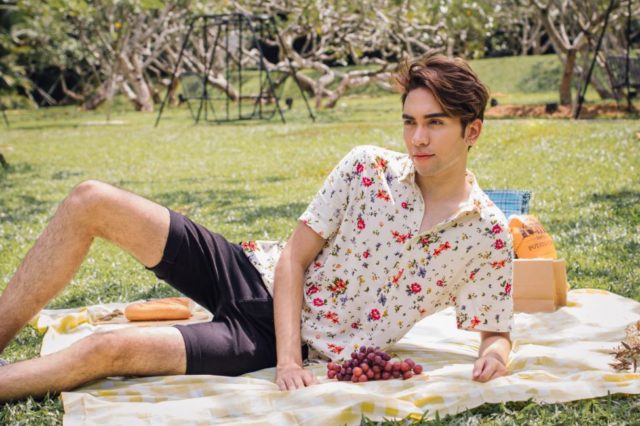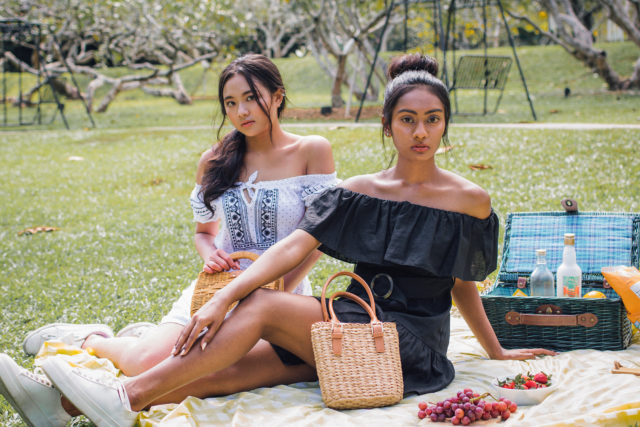 Double the fun and dress up with your best friend. Bright midi dresses radiate good energy and vibes!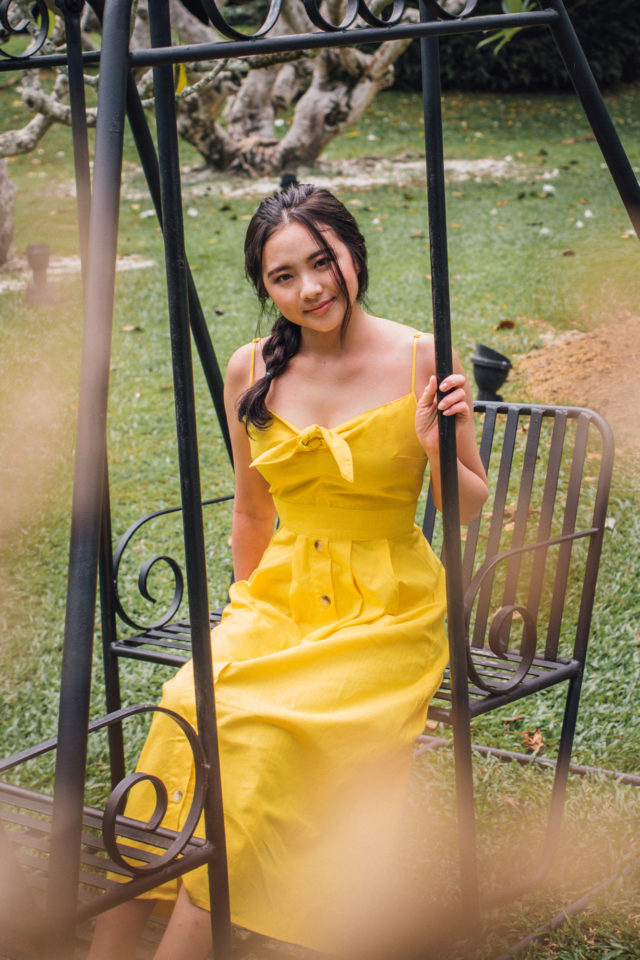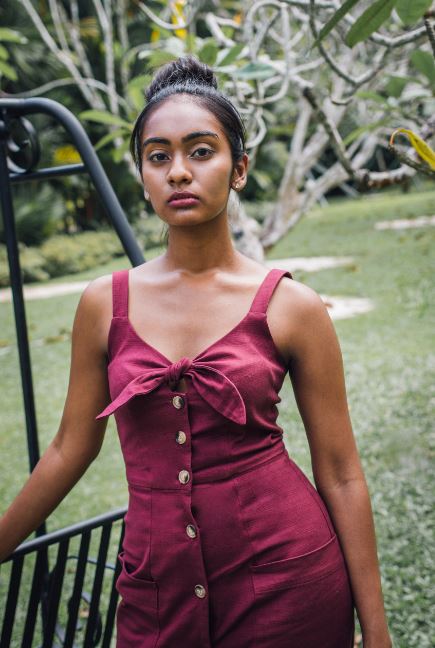 Who says guys can't twin too? Keep it cool with a similar fit and different patterns.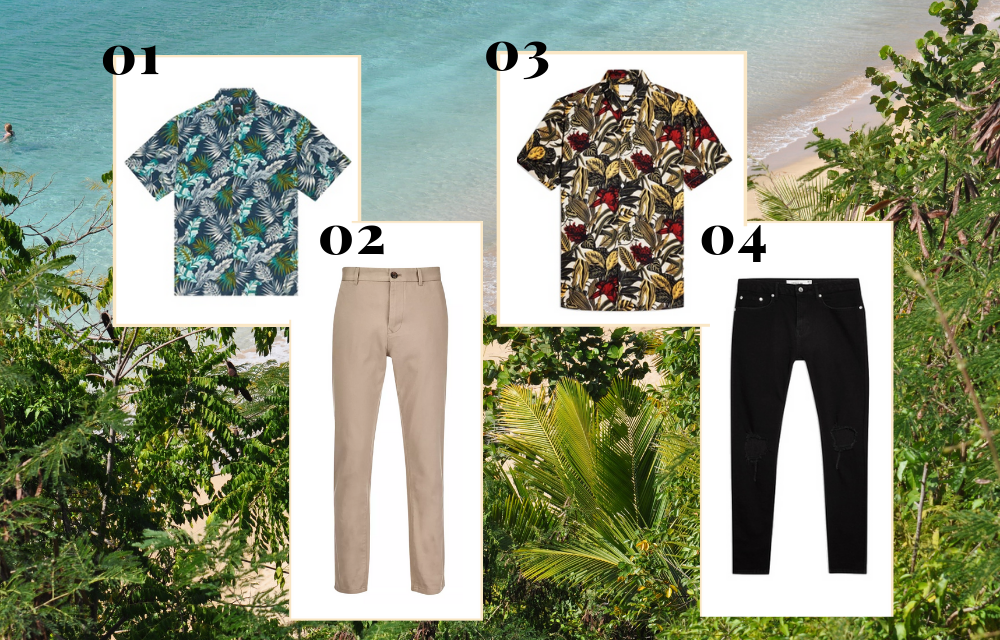 Product Description:
Long, flowing dresses that catch in the wind make the perfect Instagram moment!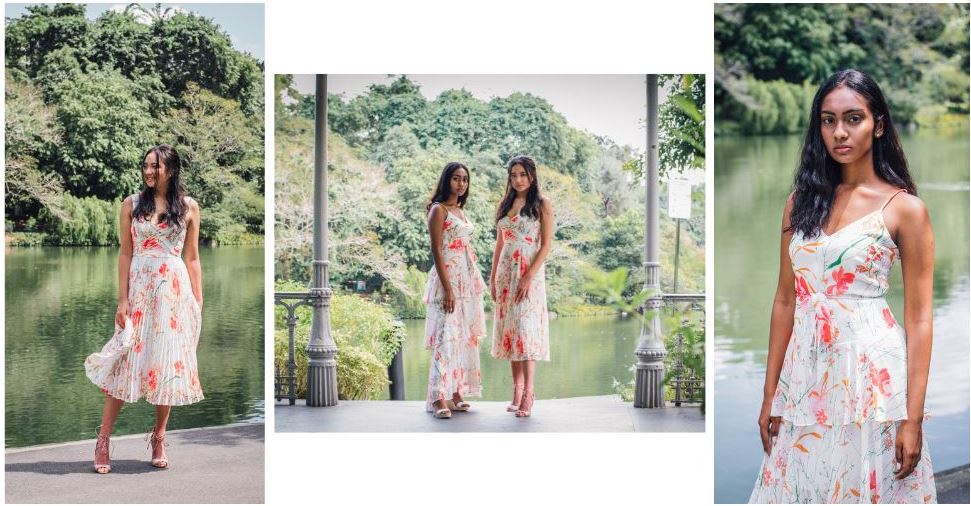 On Kasey:
KAREN MILLEN Floral Pleated Dress S$539.00
On Rakshna:
KAREN MILLEN Floral Maxi Dress S$789.00
Can't decide between rompers, crop tops or camisole dresses? We get it! They're all perfect OOTDs for relaxing outdoors.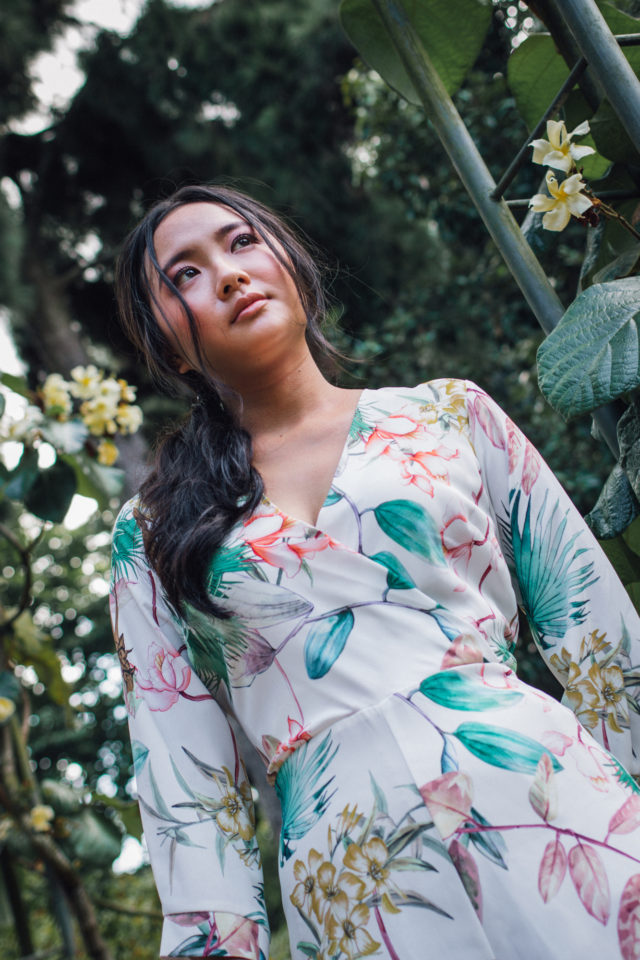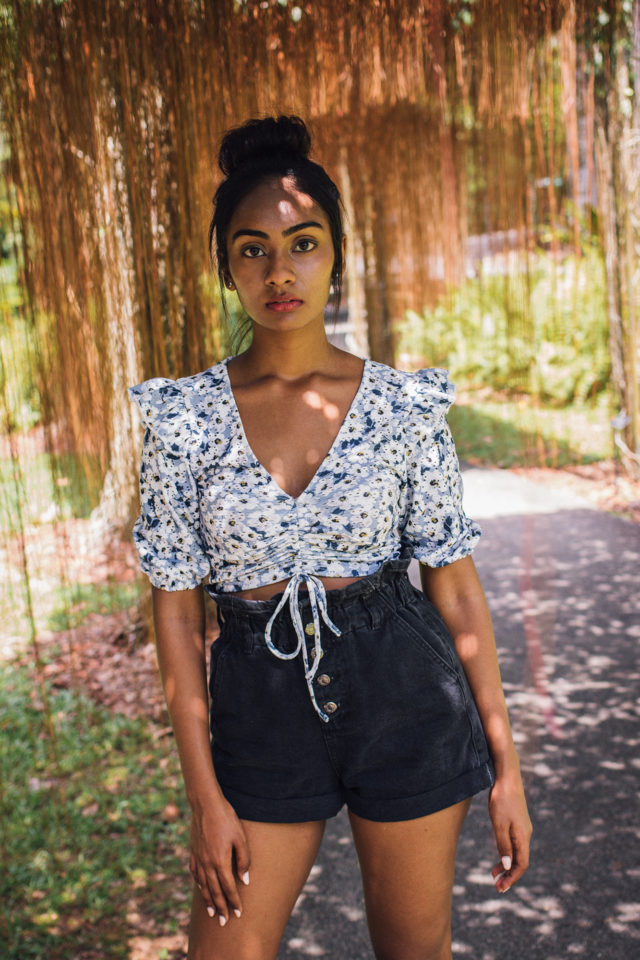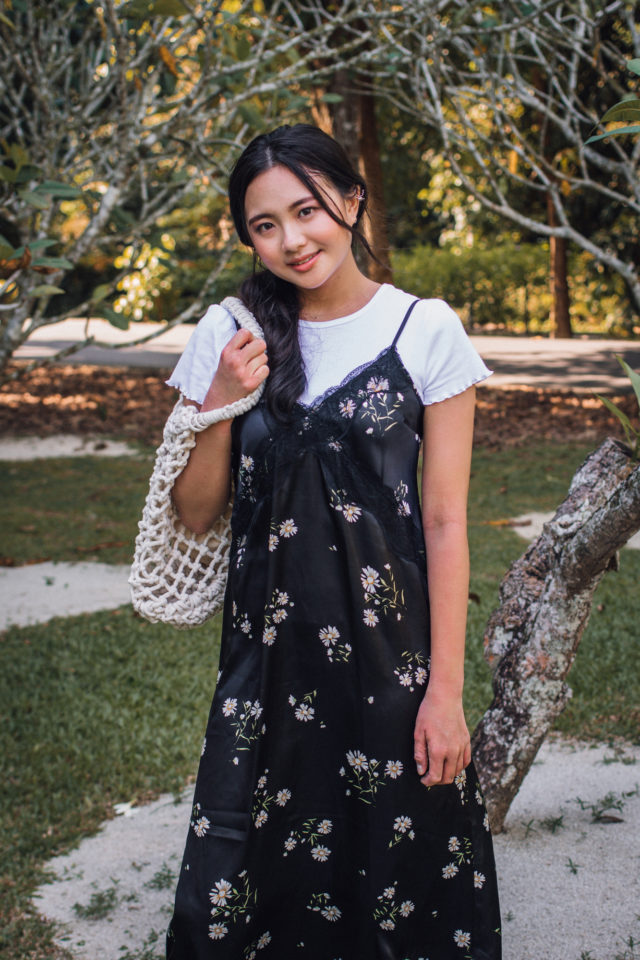 Forget about the Monday Blues, Azure is here to stay as our pick for your next picnic outfit! Play it up with refreshing patterns such as coconut and palm trees or keep it simple with textures like corduroy!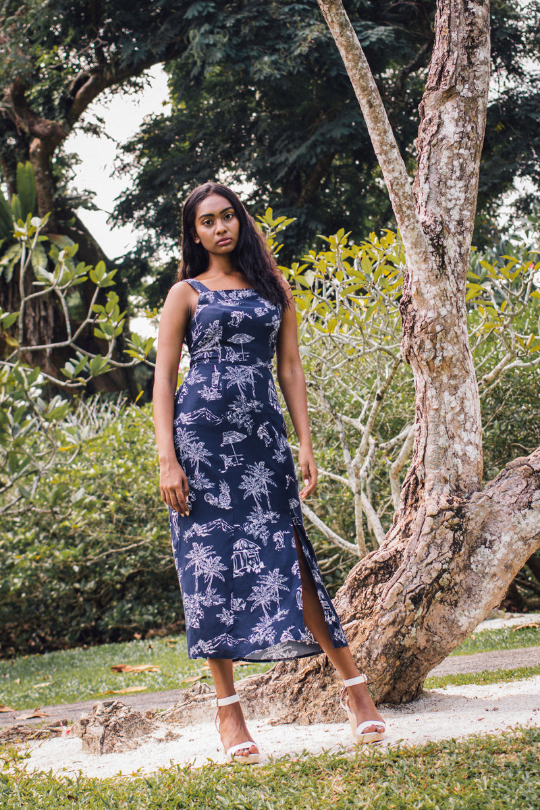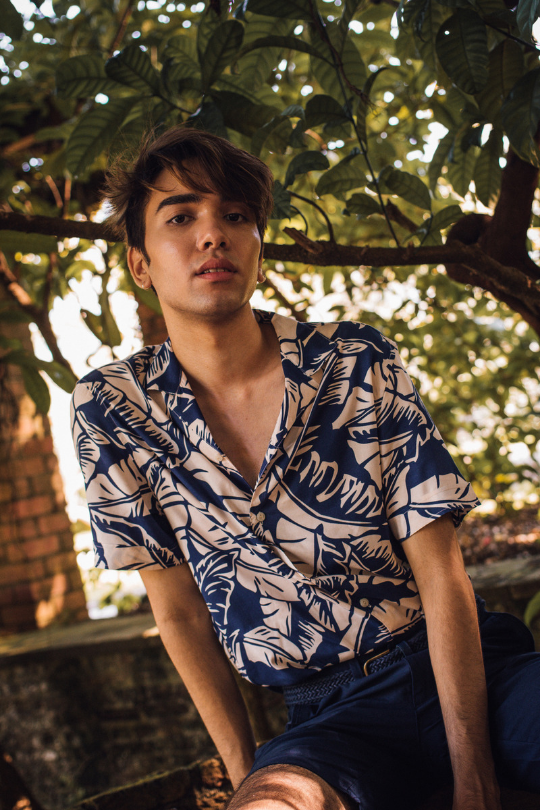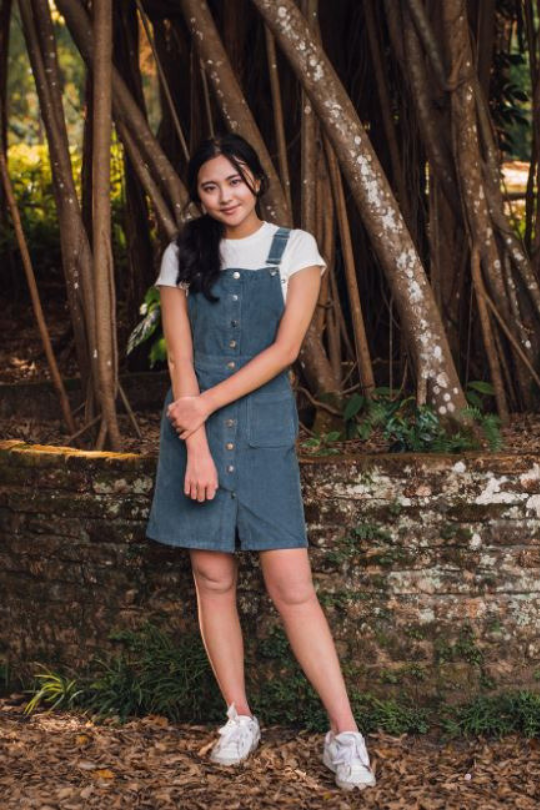 Take a break from the mundane work life and relax in the tranquility of nature!
Loose and billowy silhouettes such as smock dresses and oversized dress shirts will keep you cool under the sun.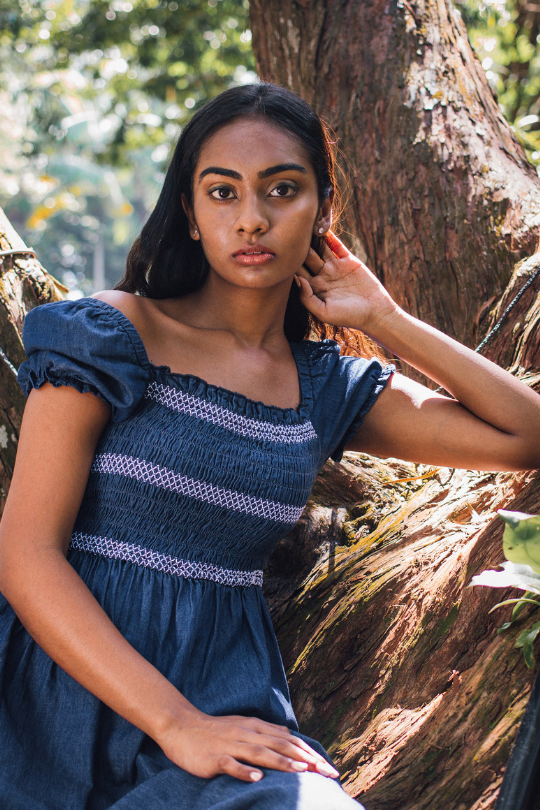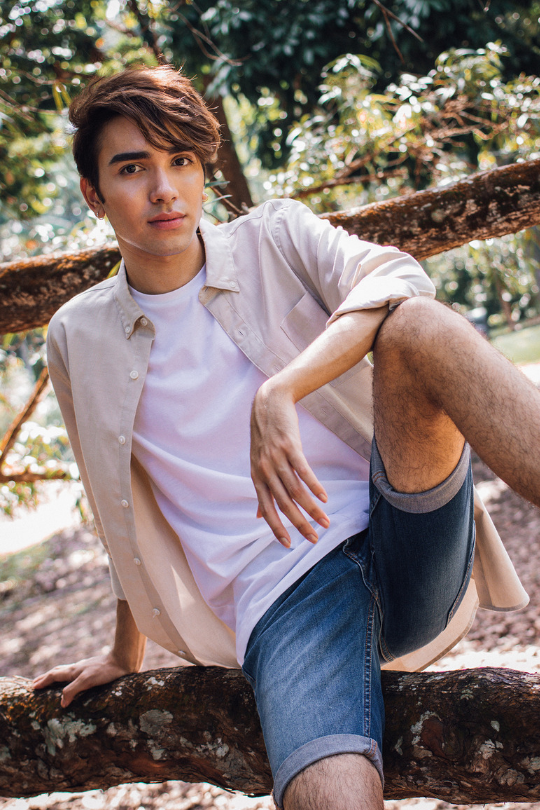 Go easy on the eyes by choosing pieces that are light in colour such as pastel blue and sage green!