wt+ is bringing you a brand new series!
From style trends to basic fashion tips, the faces of wt+ are going to teach you How To! This week we're showing you How To: Neutrals with Sabrina.
Sabrina does marketing for our brands TOPSHOP & TOPMAN and her love for bubble tea and BTS knows no bounds!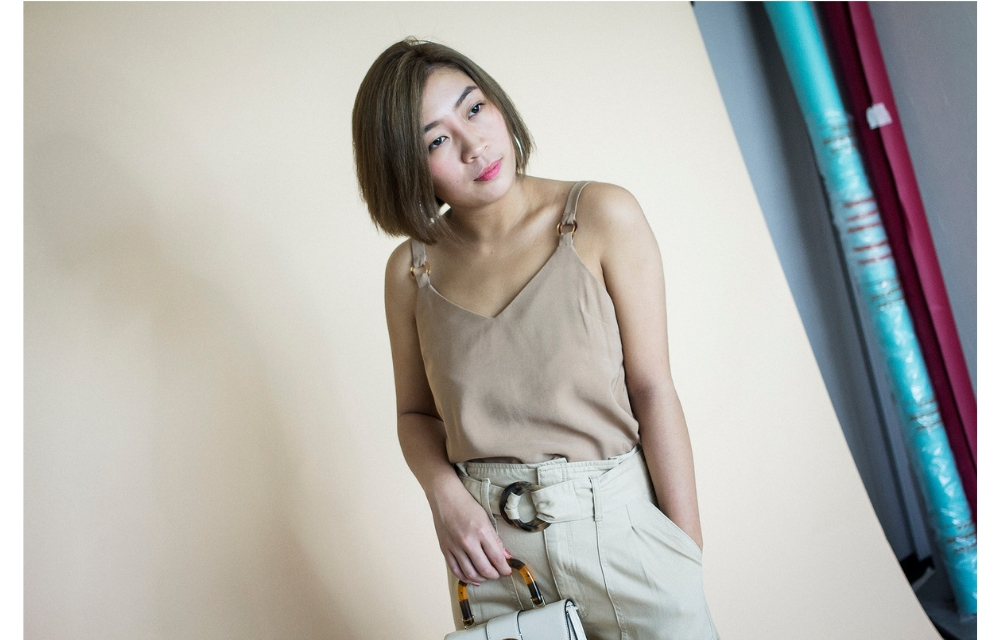 We're turning these low saturated colours into high fashion statements!
TOPSHOP Capri Buckle Cross Body Bag S$56.90
TOPSHOP Ring Camisole Top S$46.90
WAREHOUSE Belted Wide Cut Trouser S$129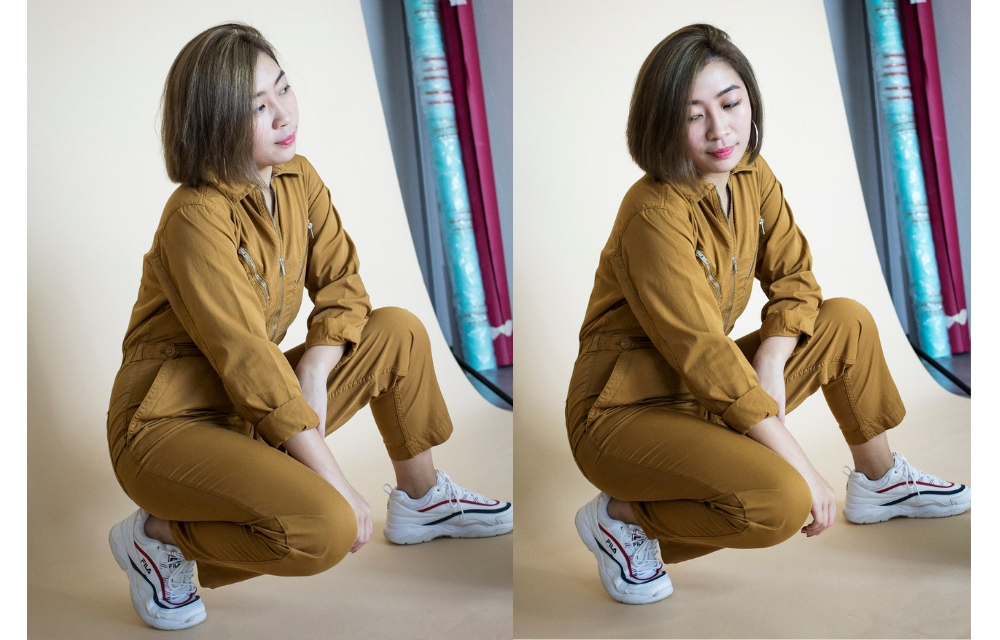 TOPSHOP Utility Boiler Suit S$136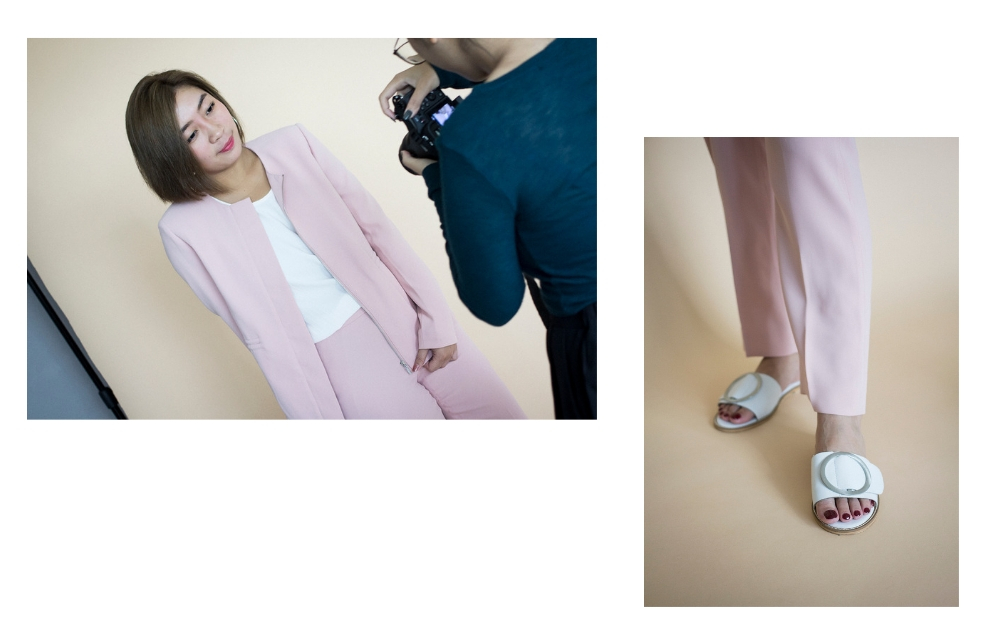 Pink. Soft. Feminine. Who knew workwear could look so good?
G2000 Blouse S$36
G2000 Blazer S$139
G2000 Pants S$69
WAREHOUSE Buckle Detail Mule S$69.90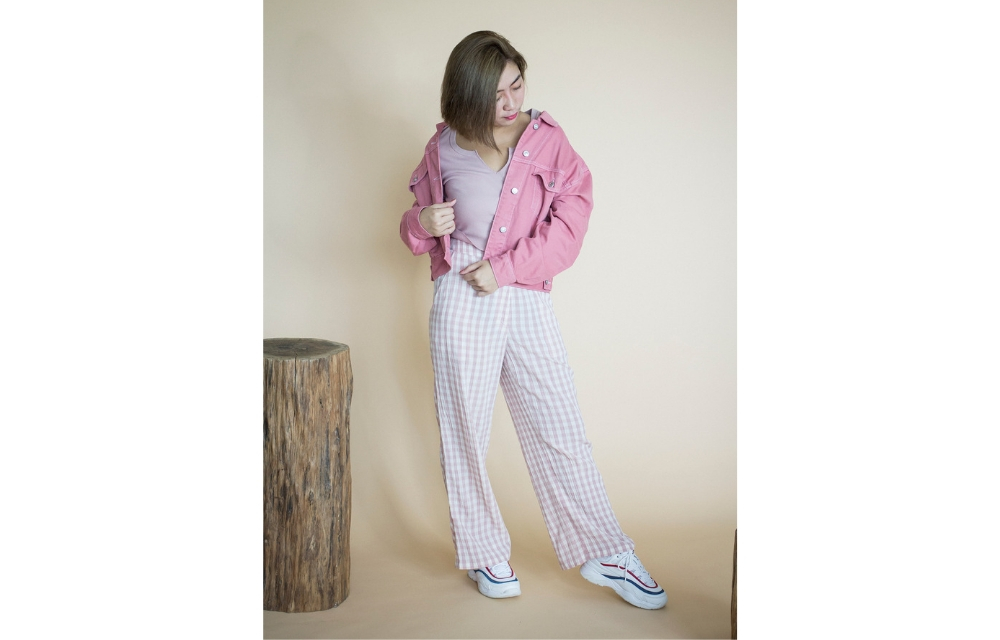 TOPSHOP Notch Neck Long Sleeve Top S$26.90
TOPSHOP Pink Denim Jacket S$106
TOPSHOP Gingham Beach Peg Trousers S$79.90
TOPSHOP Dazzler Belt Bag S$49.90
Styling options are endless with this Khaki denim dress.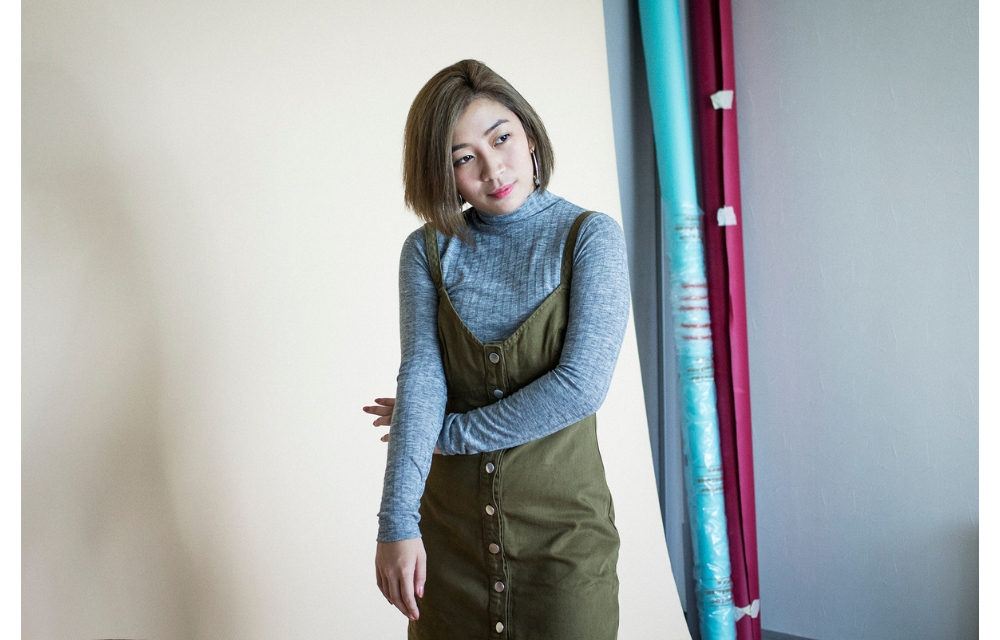 TOPSHOP Long Sleeve Funnel T-Shirt S$36.90
TOPSHOP Khaki Denim Button Up Dress S$79.90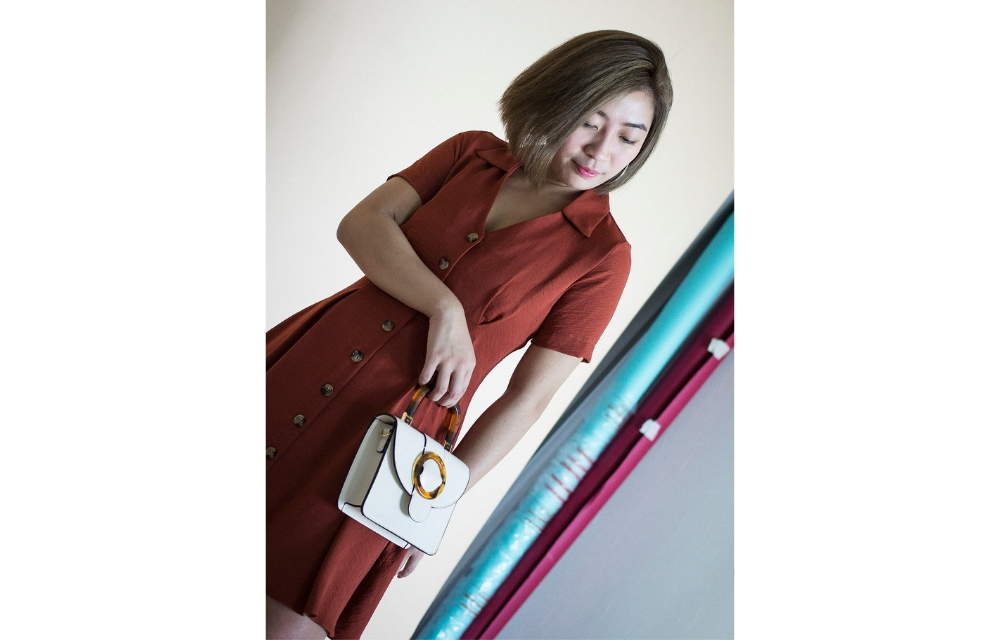 DOROTHY PERKINS Petite Ginger Fit And Flare Dress S$89.90
TOPSHOP Capri Buckle Cross Body Bag S$56.90
TOPSHOP Plain Satin Slip Dress S$79.90
TOPSHOP Kenya Tiger Shoulder Bag S$56.90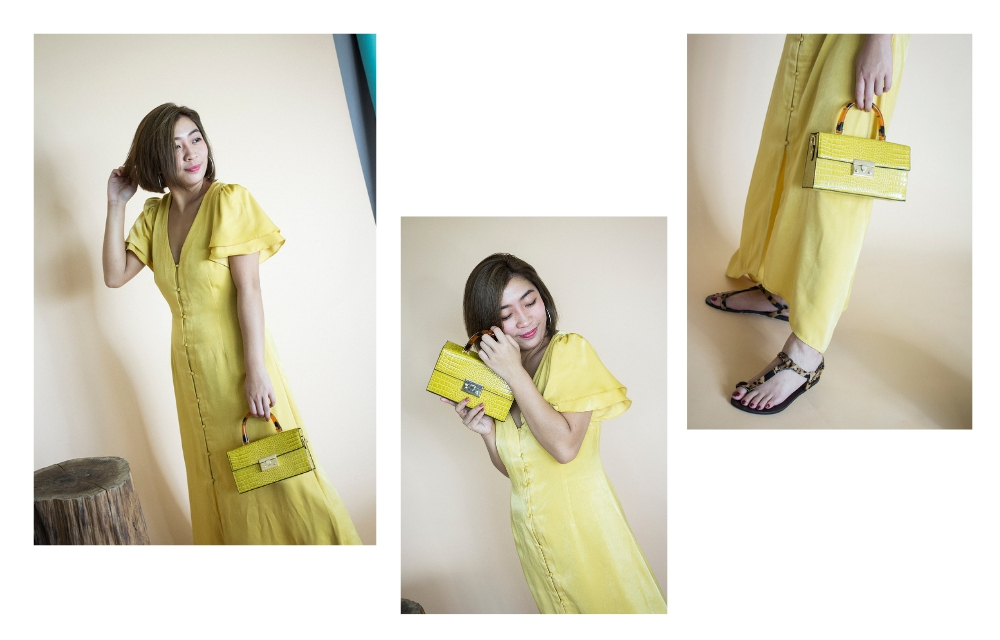 This satin tea dress is modern romance done right.
WAREHOUSE Satin Frill Sleeve Tea Dress S$179
TOPSHOP Cannes Boxy Grab Bag S$63.90
TOPSHOP HULA Ring Sandals S$56.90