From style trends to basic fashion tips, the faces of wt+ are going to teach you How To!
This week we're showing you How To: Mini-Me with two sets of lovely people! Susan from Customer Relationship Management is here with her adorable twin baby nieces – Harper and Chiara, and Louis from Operations and his son Niklaus are dashing carbon copies of each other!
Susan, Harper and Chiara love dressing to make hearts melt.
Check out how they add a soft, cute touch to the sturdy and practical denim trend!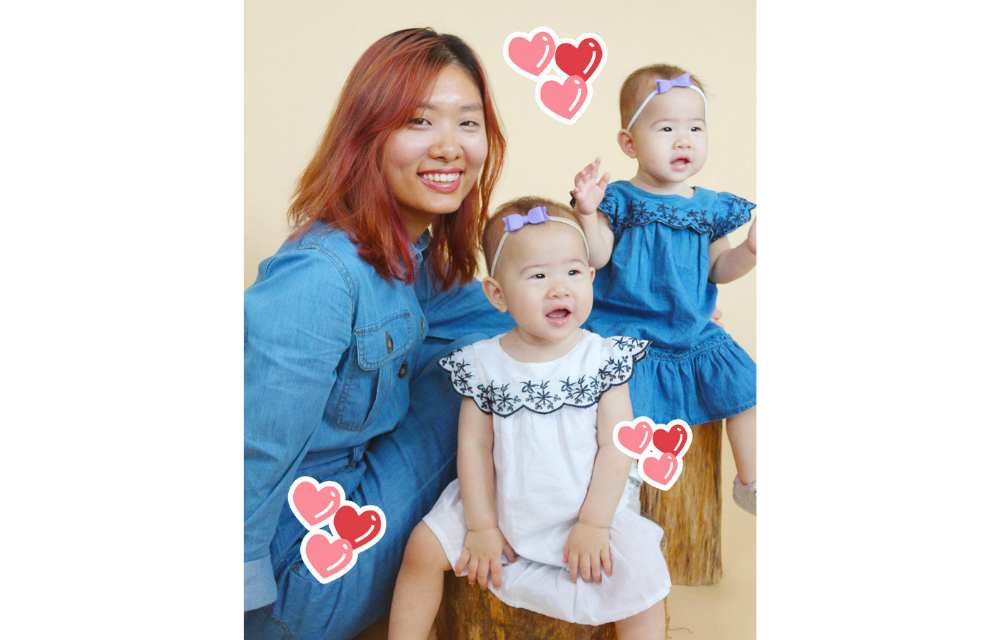 WAREHOUSE Wide Leg Boiler Jumpsuit S$149
FOX KIDS & BABY Ruffle Dress with Embroidered Details S$34.90
Watch Louis and Niklaus battle the summer heat by staying cool in their matching comfy threads!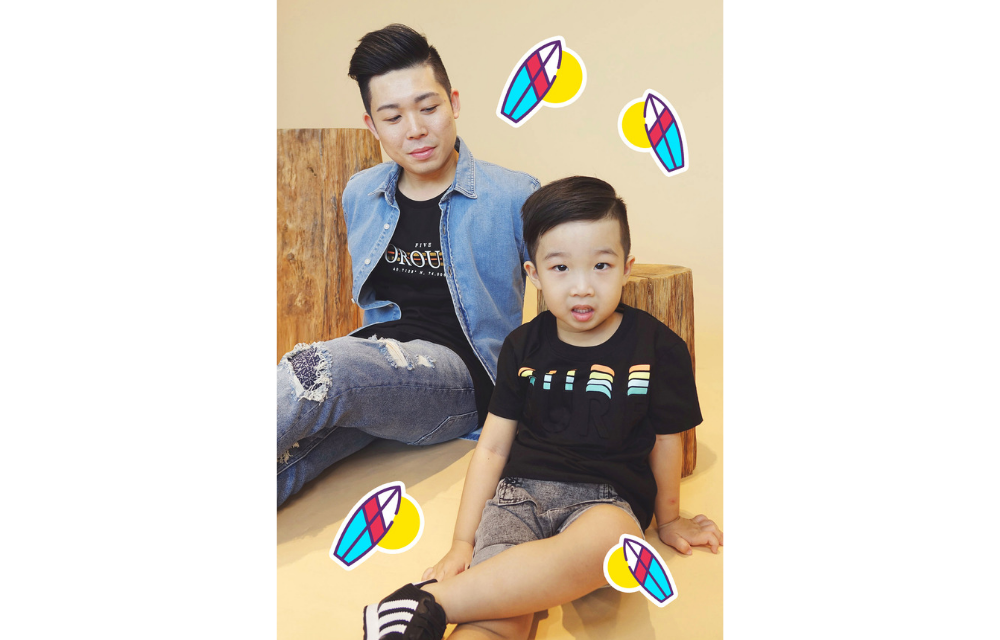 BURTON MENSWEAR LONDON  Black Borough Gold Chest Print T-Shirt S$36.90
TOPMAN Bleach Stretch Skinny Denim Shirt S$69.90
TOPMAN Ripped Jeans S$99.90
FOX KIDS & BABY "Surf" Tee S$17.90
FOX KIDS & BABY Kangaroo Pocket Cotton Blend Shorts S$24.90
Susan and Harper sure know how to stand out from the crowd in their mini-me ensembles – adding a pop of pretty pastel to their favourite denim number.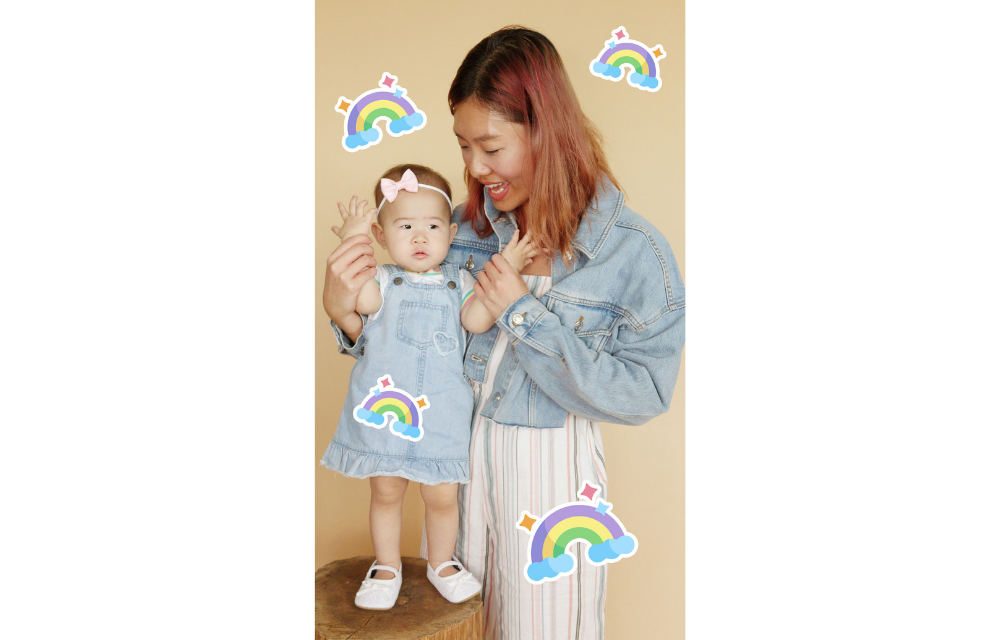 DOROTHY PERKINS Petite Multi Stripe Jumpsuit S$73.90
TOPSHOP Hacked Denim Jacket S$96.90
FOX KIDS & BABY Ice Cream Tee S$14.90
FOX KIDS & BABY Denim Dungaree Dress with Ruffle Hem S$34.90
FOX KIDS & BABY Slip On with Bow S$19.90
Best part about these outfits? Their fun colours will definitely put both you and your little one in high spirits for the rest of the day.
TOPSHOP Stripe Lettuce T-Shirt S$36.90
DOROTHY PERKINS Lemon Harper S$63.90
FOX KIDS & BABY Rainbow Tee with Ruffle Hem S$17.90
FOX KIDS & BABY Denim Skirt with Side Stripe S$29.90
FOX KIDS & BABY Slip On with Bow S$19.90
Get noticed in timeless khaki fashion with your little one, just like how Louis and Niklaus do it!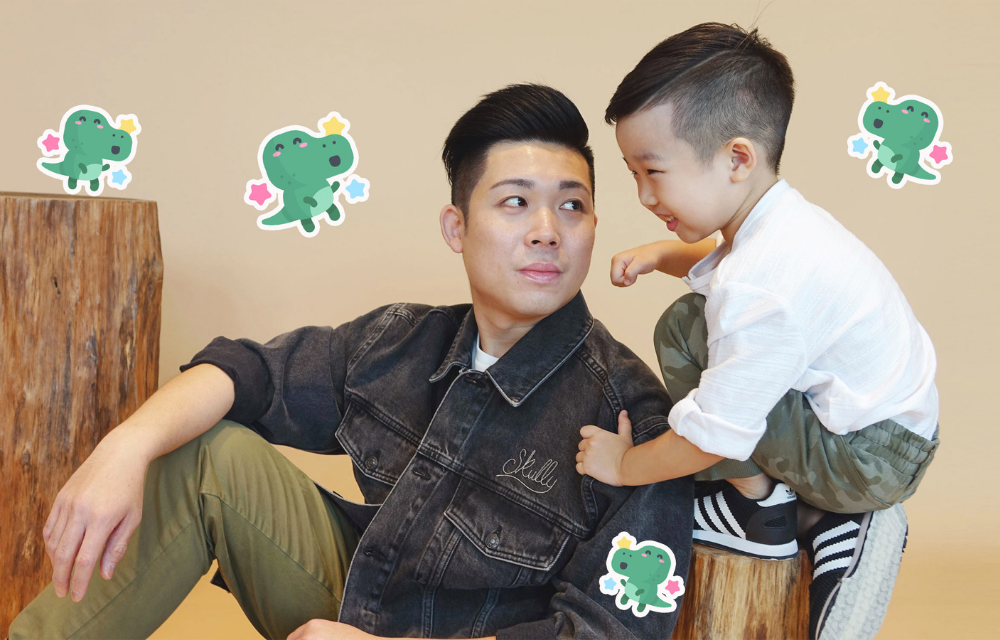 While Louis knows how to amp up his look with an embroidered denim jacket, he doesn't forget to keep his mini-me ahead of the fashion curve with stylish camo.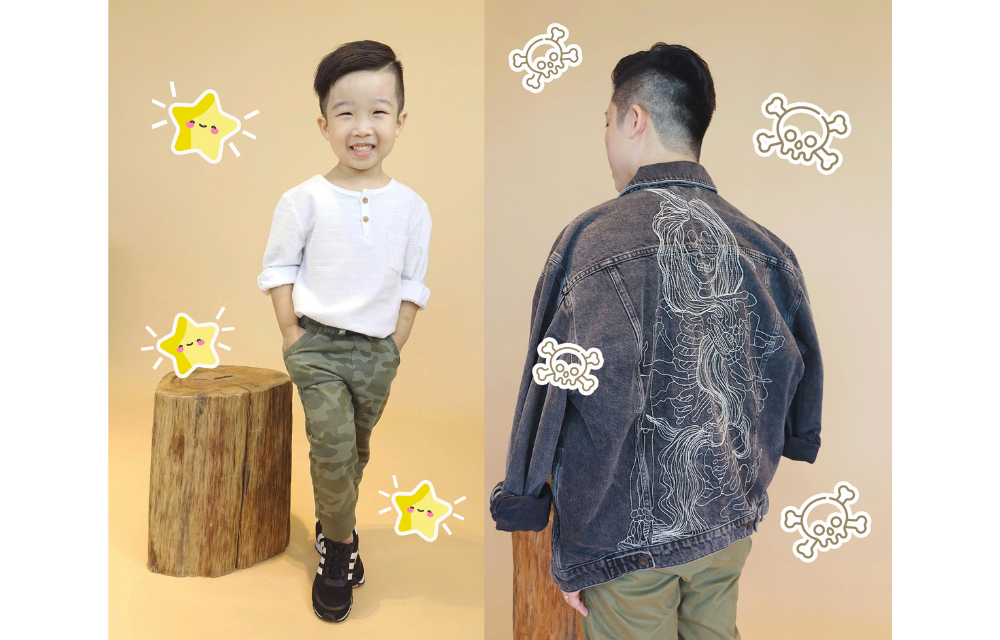 TOPMAN White 'Pacific' T-Shirt S$39.90
TOPMAN Black Skull Embroidery Western Jacket S$219
TOPMAN Khaki Relaxed Tapered Trousers S$63.90
FOX KIDS & BABY Textured Henley Tee S$19.90
FOX KIDS & BABY Camo Print Jersey Joggers with Drawstring S$19.90
Rock the mini-me trend wherever you go, no matter resort party or play time!
Susan enjoys spending time with Harper and Chiara at the playground and these coordinated outfits are just perfect for that.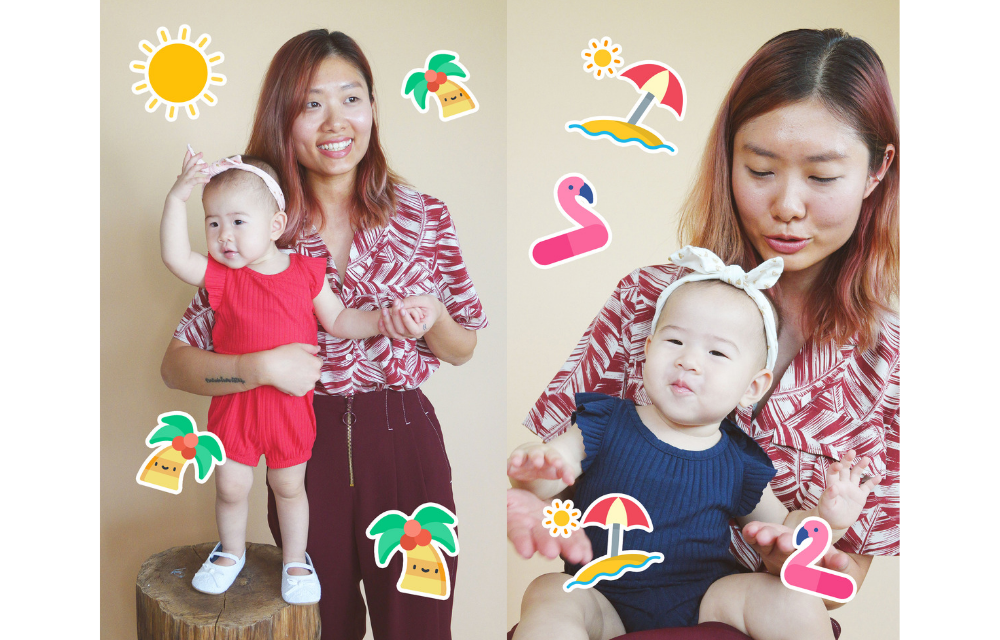 TOPSHOP Burgundy Palm Print Bowler Shirt S$66.90
TOPSHOP Zip Slouch Joggers S$106
FOX KIDS & BABY Ruffle Sleeve Playsuit with Back Opening S$24.90
FOX KIDS & BABY Slip On with Bow S$19.90
Follow the rise of the sports-luxe trend from athleisure to high-fashion style with your precious one.
TOPMAN Navy Block Polo S$49.90
FOX KIDS & BABY Hooded Zip Cardigan S$34.90
What else makes Louis and Niklaus happy besides these adorable matching smiley tees? Spending time together at their favourite place – Universal Studios Singapore (USS)!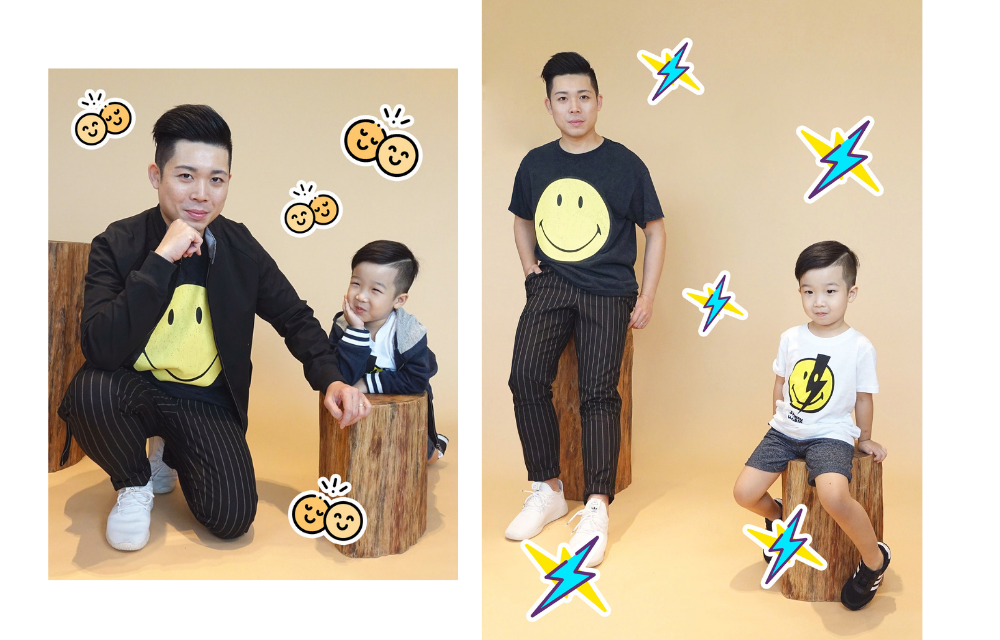 TOPMAN Washed Black 'Smiley' T-Shirt S$46.90
TOPMAN Black Pinstripe Jogger Pants S$99.90
BURTON MENSWEAR LONDON Black Raglan Harrington Jacket S$116
FOX KIDS & BABY Hooded Zip Cardigan S$34.90
FOX KIDS & BABY Graphic Tee S$17.90
FOX KIDS & BABY Jersey Shorts with Drawstring S$17.90