It's October and that means it's time to whip out those pumpkins for carving and to prep those Halloween costumes! Whether you're going for a night out trick-or-treating or simply partying with friends, you definitely want to look like you went above and beyond on this once a year affair! When else can you dress this whacky and get away with it? Here is how you recreate some of your favourite on screen characters.
Daisy Buchanan from The Great Gatsby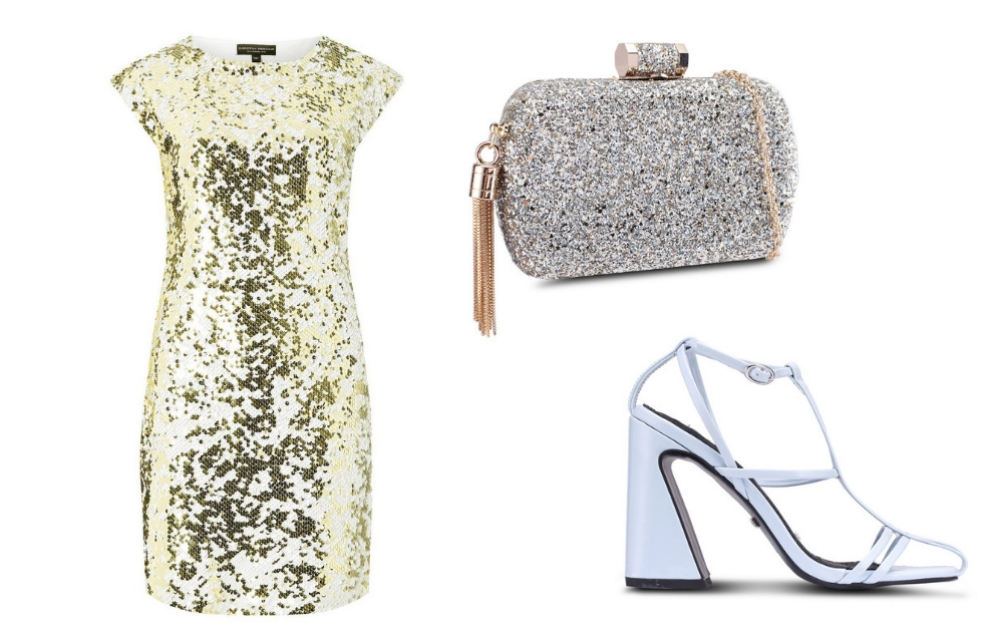 DOROTHY PERKINS White/Gold Sequin Shift Dress S$99.90
DOROTHY PERKINS Gold Glitter Box Clutch S$56.90
TOPSHOP Blue Cage Block Heel Sandals S$106
The American Dream was all about the glitz and the glamour. Chase the glamour by channeling your inner Daisy Buchanan this Halloween with a showstopper sequin number and top if off with more sparkle with a gold glitter box clutch. To complete the look, try a strappy pair of heels that resemble those worn in the Jazz Age with TOPSHOP Blue Cage Block Heel Sandals.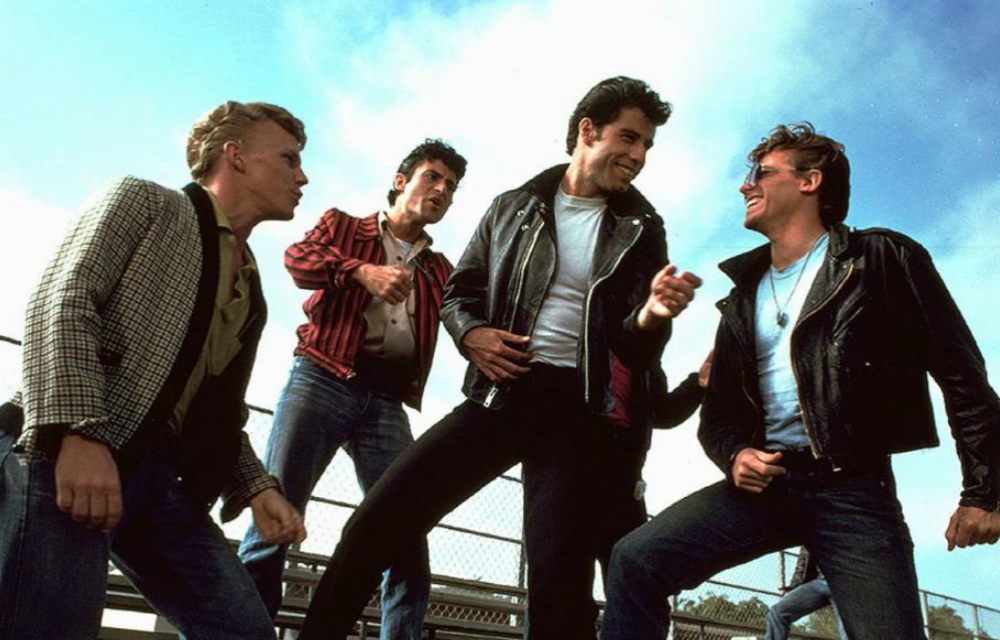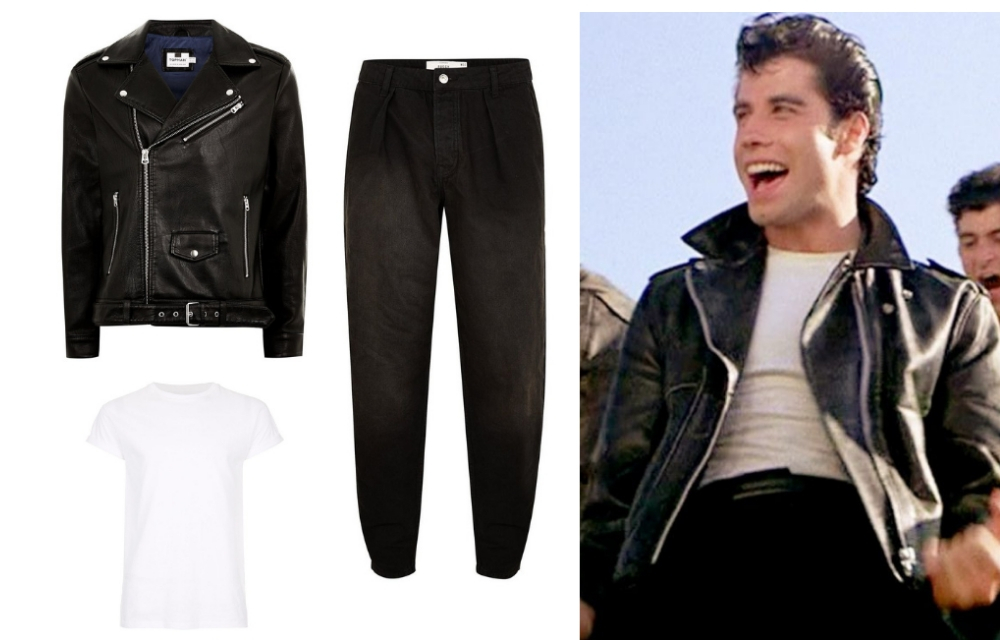 TOPMAN Faux Leather Biker Jacket S$149
TOPMAN White Muscle Fit Roller T-Shirt S$19.90
TOPMAN Washed Black Denim Southdown Jeans S$99.90
Here's a major throwback to when John Travolta played Danny Zuko from Grease. With his thick sleek back hair and chiseled face, he was a hands down heartthrob movie character. Recreate this iconic 1950s look with a leather biker jacket, the star of the show.
Margot Tenembaums from The Royal Tenembaums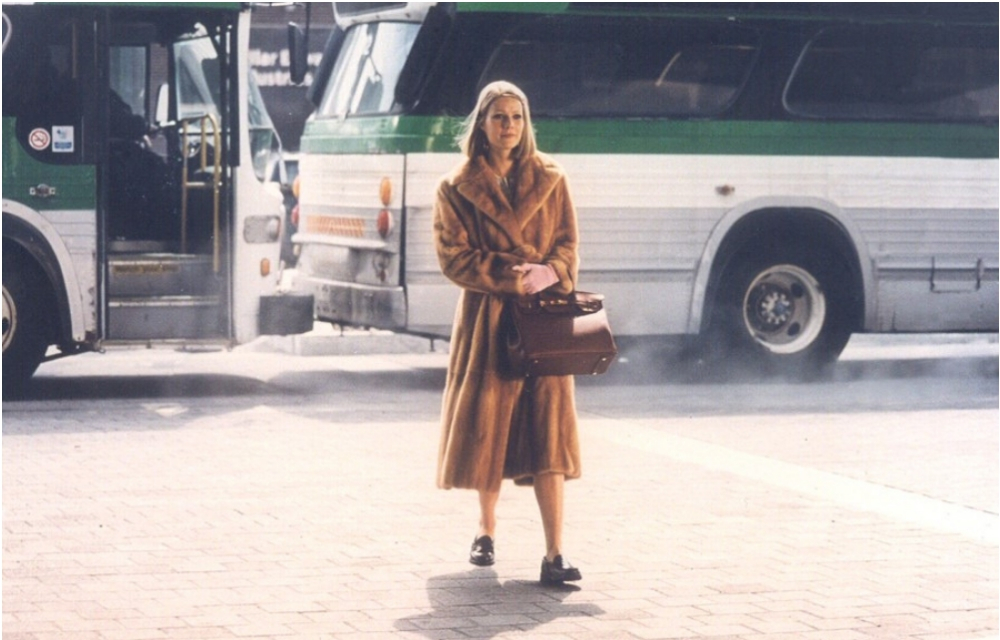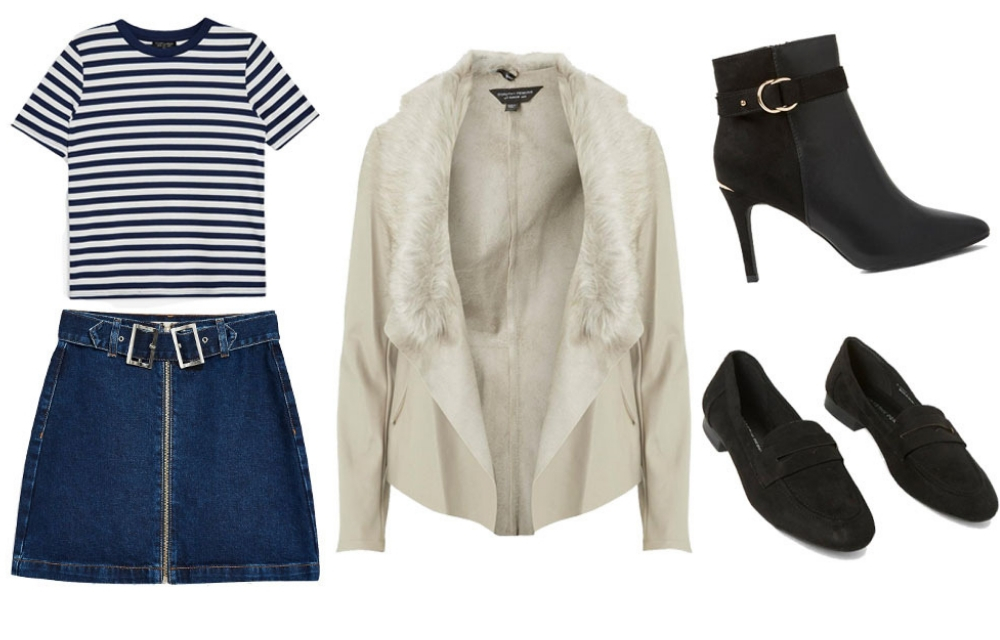 TOPSHOP Stripe Viscose T-Shirt S$36.90
TOPSHOP Double Buckle Denim Skirt S$76.90
DOROTHY PERKINS Neutral Faux Fur Waterfall Jacket S$109
DOROTHY PERKINS Black Alina Ankle Boots S$79.90
DOROTHY PERKINS Black Mf Layla Loafers S$46.90
This Halloween pull out your darkest black eyeliners and hair straighteners, Margot Tanembaums is here and ready to slay. Recreate her iconic look with DOROTHY PERKINS Neutral Faux Fur Waterfall Jacket! We also see Margot's got on black flats or loafers, but we thought that you might want to elevate the look with a pair of classy ankle boots.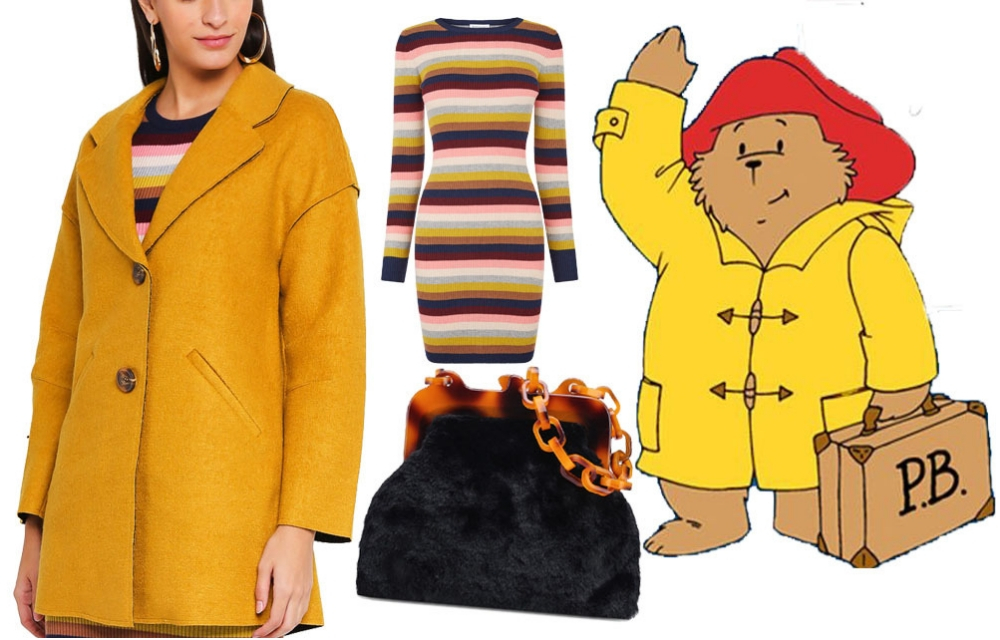 WAREHOUSE Long Bonded Coat S$189
WAREHOUSE Rainbow Stripe Rib Dress S$119
TOPSHOP Faux Fur Frame Tortoise Shoulder Bag S$56.90
Easily become your favourite childhood cartoon in a longline yellow coat like this! Also, refine Paddington Bear's huge suitcase with a dainty tortoise shell shoulder bag.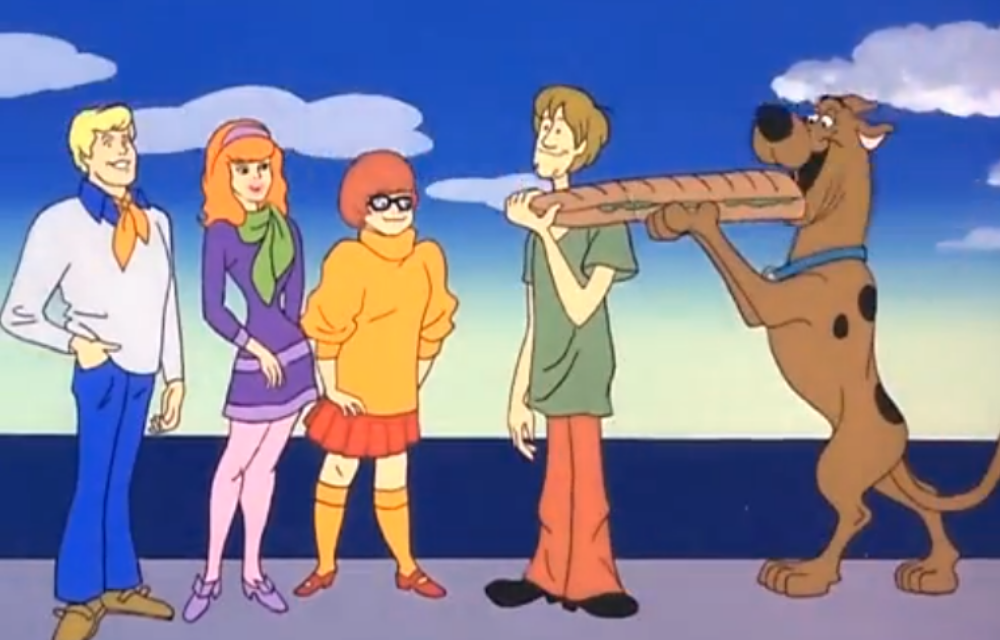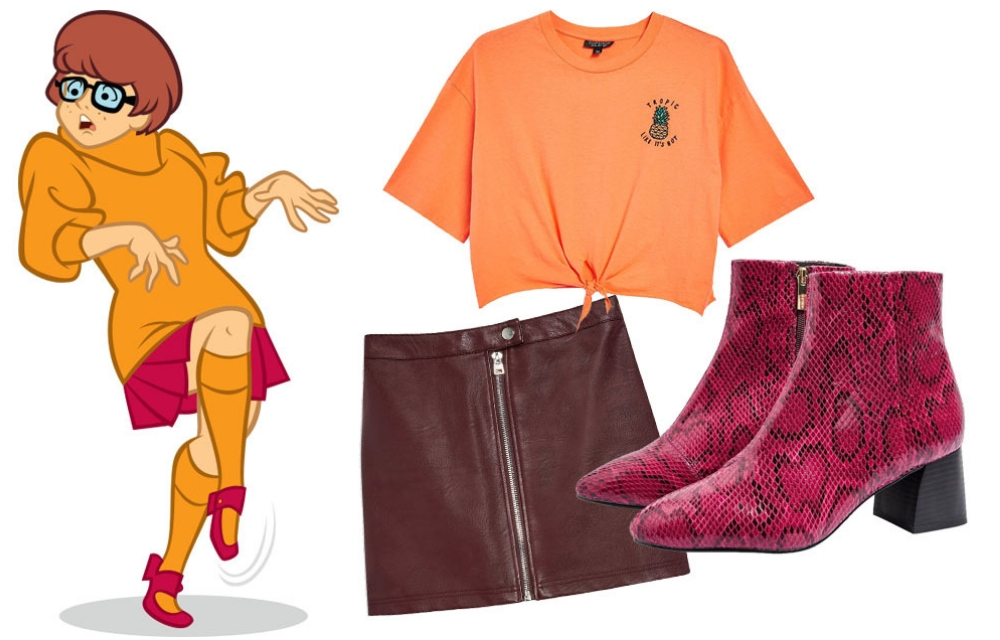 TOPSHOP Tropic Like Its Hot T-Shirt S$36.90
TOPSHOP Leather Look Mini Skirt S$56.90
TOPSHOP Babe Ankle Boots S$89.90
Jinkies! We all love Velma from Scooby Doo with her quirky cartoon antics and classic oversized sweater and skirt. Here, we have put a twist on Velma's warm-toned outfit with an easy t-shirt and leather mini skirt. Don't forget to throw on a pair of oversized glasses!