Travel enriches the mind and soul, which is why many of us always look forward to a vacation. Yet, mass tourist accommodations and activities tend to rack up tons of carbon footprint.
With these ecotourism destinations, quench your wanderlust while being gentle on Mother Earth!
Ecotourism is the responsible travel to natural areas that conserves the environment, sustains the well-being of the local people, and involves interpretation and education.

The International Ecotourism Society (TIES)
Ecotourism thus largely focuses on flora, fauna, and cultural heritage to build environmental awareness.
Boasting over 40 ethnic villages and the richest ecosystem on the Indochina Peninsula, Laos is teeming with ecotourism activities for the eco-conscious traveler.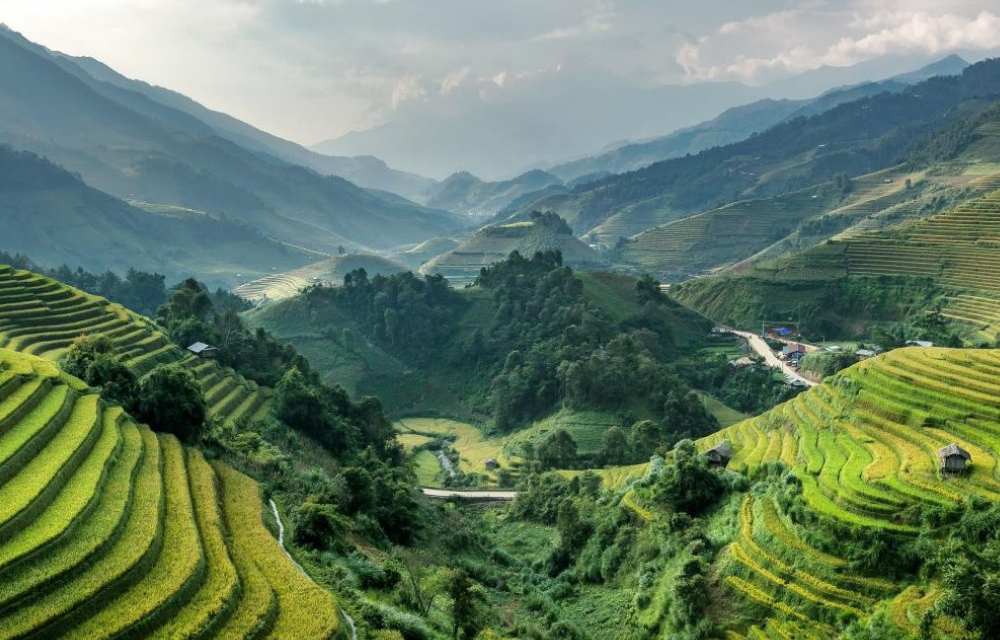 THE GIBBON EXPERIENCE PROGRAM 
Spend your day spotting rare creatures at Nam Kan National park. At night, sleep amongst the stars… and gibbons! Accessible only via zip-line, relive your childhood dream by staying in one of the world's highest treehouses.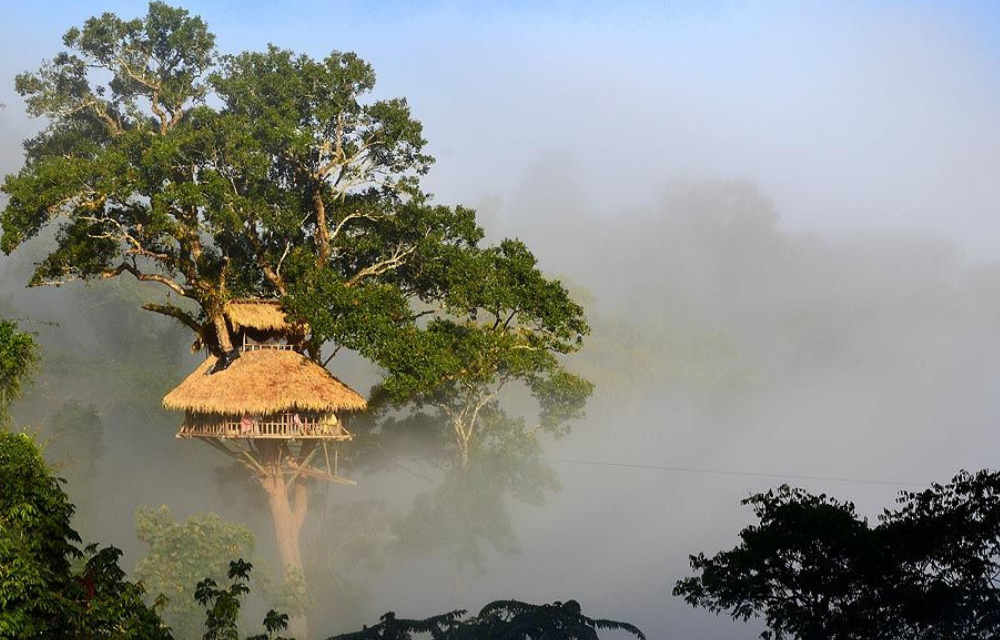 Providing alternative employment and income opportunities for local communities is an essential feature of ecotourism.
EAT, PLAY, LOVE WITH A LAOTIAN
The villages of Luang Prabang 
Venture deeper into everyday culture by getting to know the endearing locals. Working with NGOs and needy beneficiaries, Backstreet Hosts pairs you up with a Laotian village host who will impart you their skills in an activity of your choosing.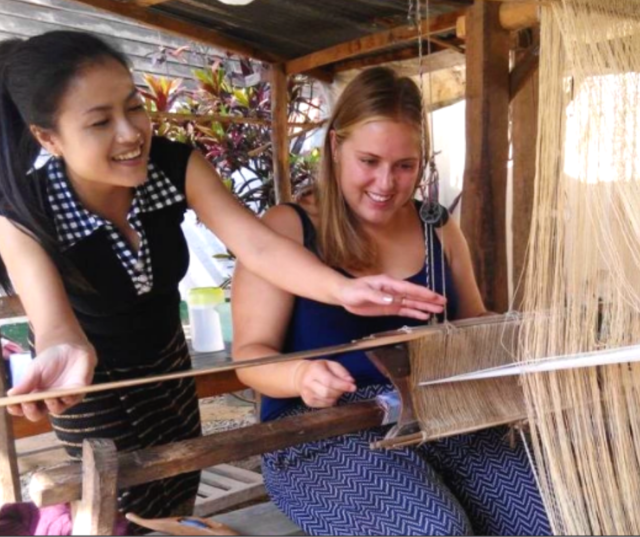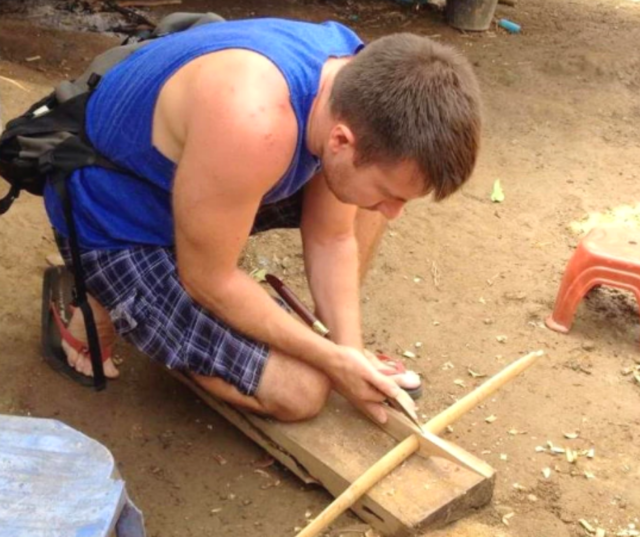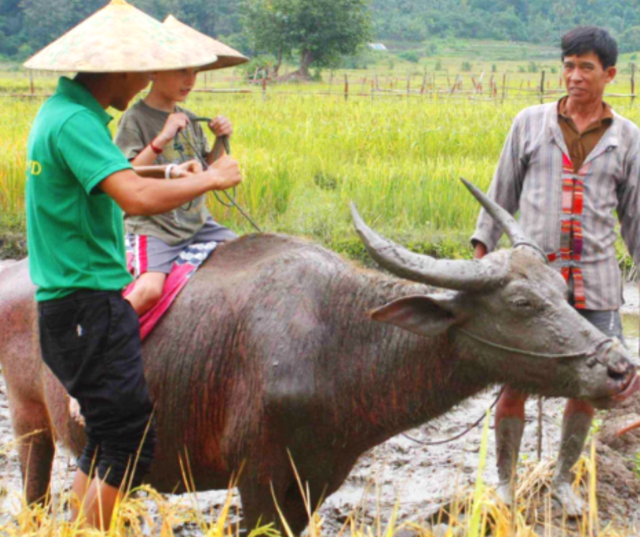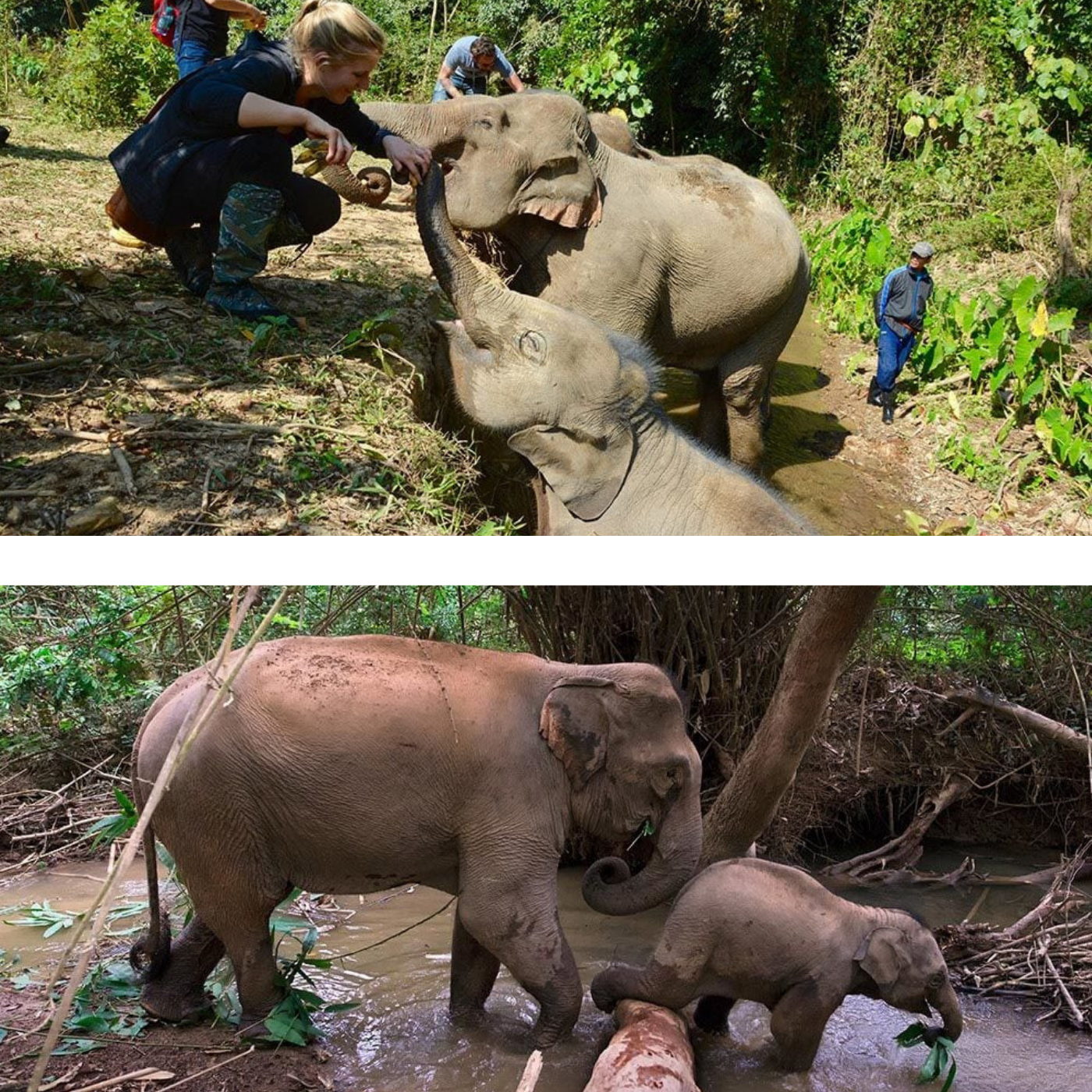 A NON-RIDING ELEPHANT EXPERIENCE

Elephant riding is a Laos tourist highlight, but many tours abuse them by overloading them.
Connect with these majestic creatures without such cruelty.  Feed and trek with them at more ethical elephant camps such as Mandalao!
2. Sonoma County, California
California is the Golden State of Green when it comes to practicing environmental sustainability. Adventure beyond its major cities to Sonoma County, a mere 45 minutes away from San Francisco!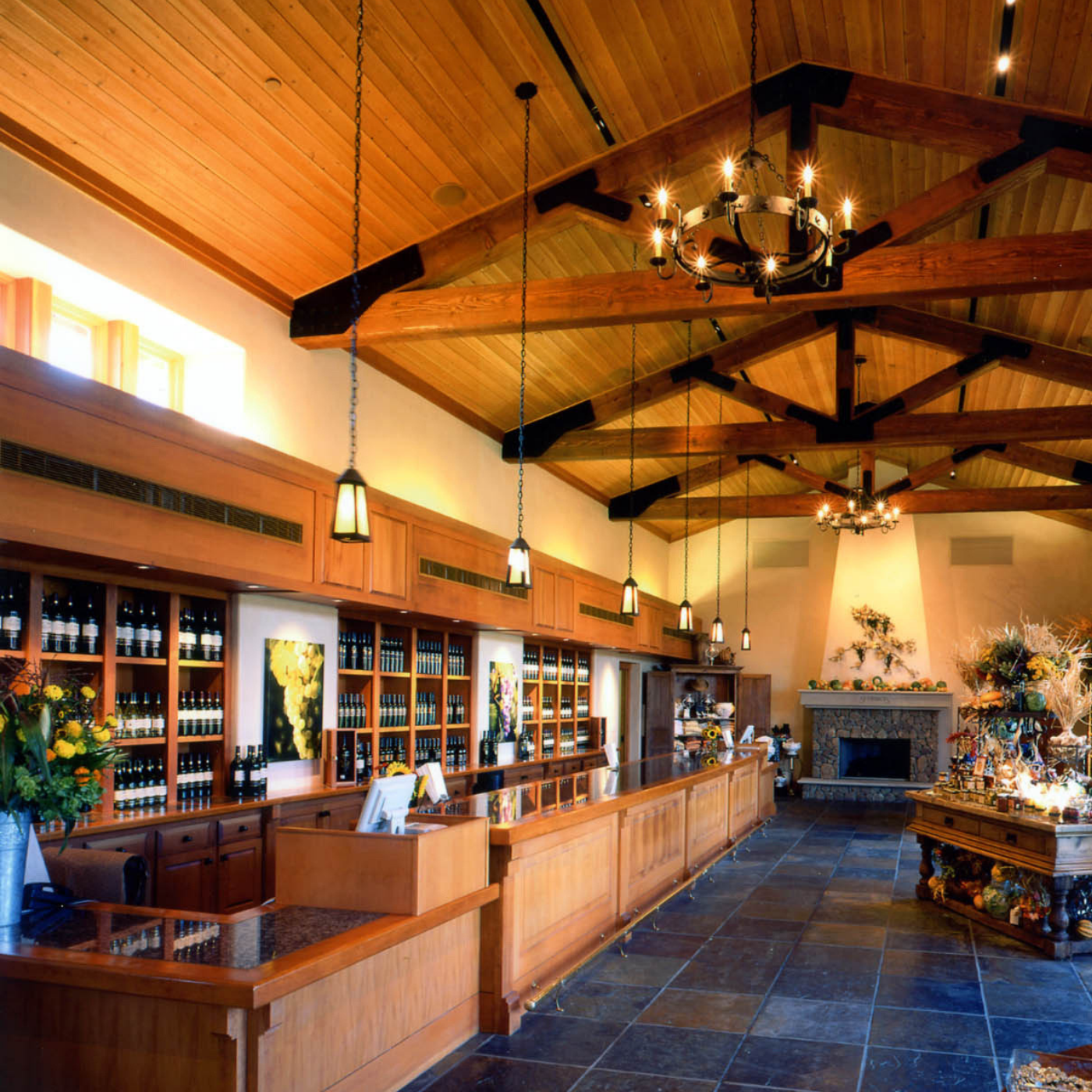 EXPLORE ORGANIC WINERIES 
Home to over 400 wineries, learn how its locals, dedicated to organic farming, pair fresh farm-to-table local cuisine with some of the world's finest organic wines.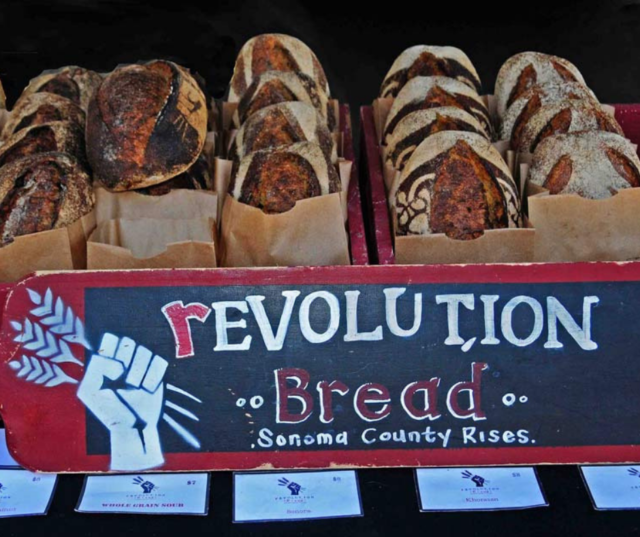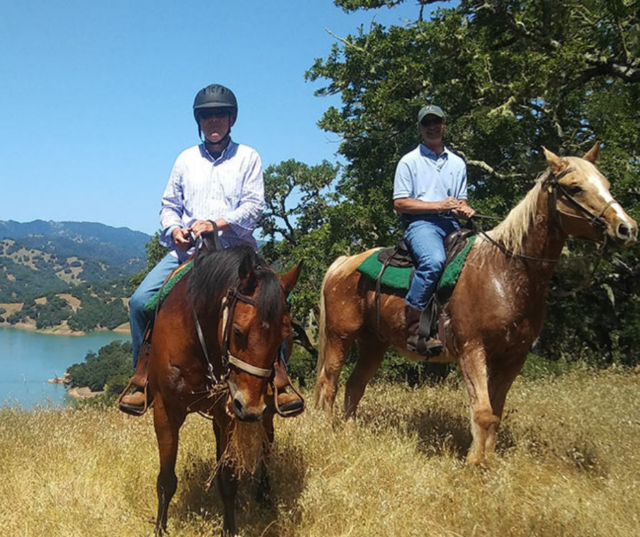 3. Sumba Island, West Indonesia
An hour's flight away from Bali, time flows differently in this island unsullied by modernity.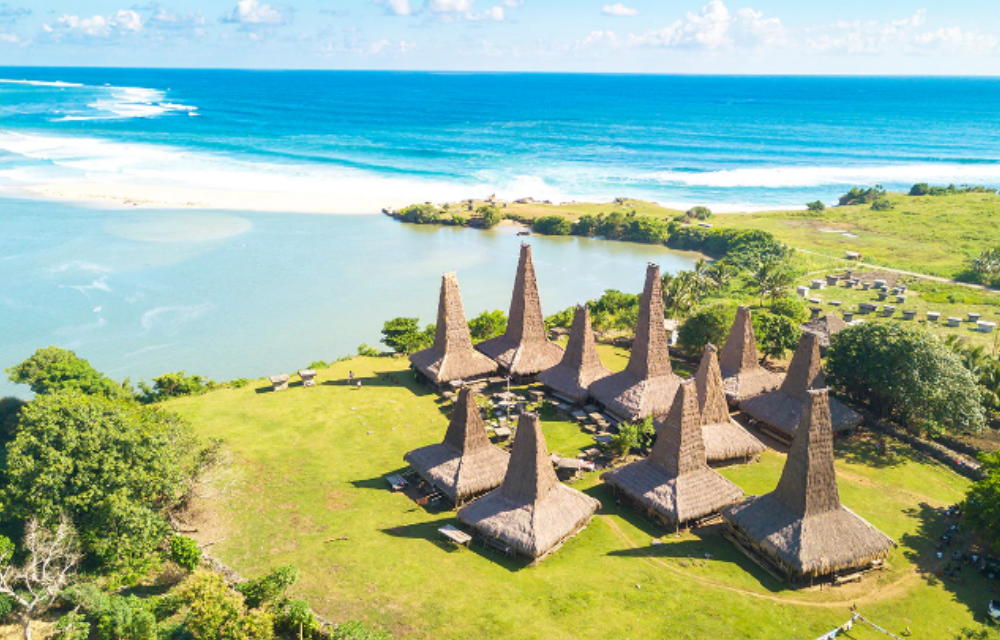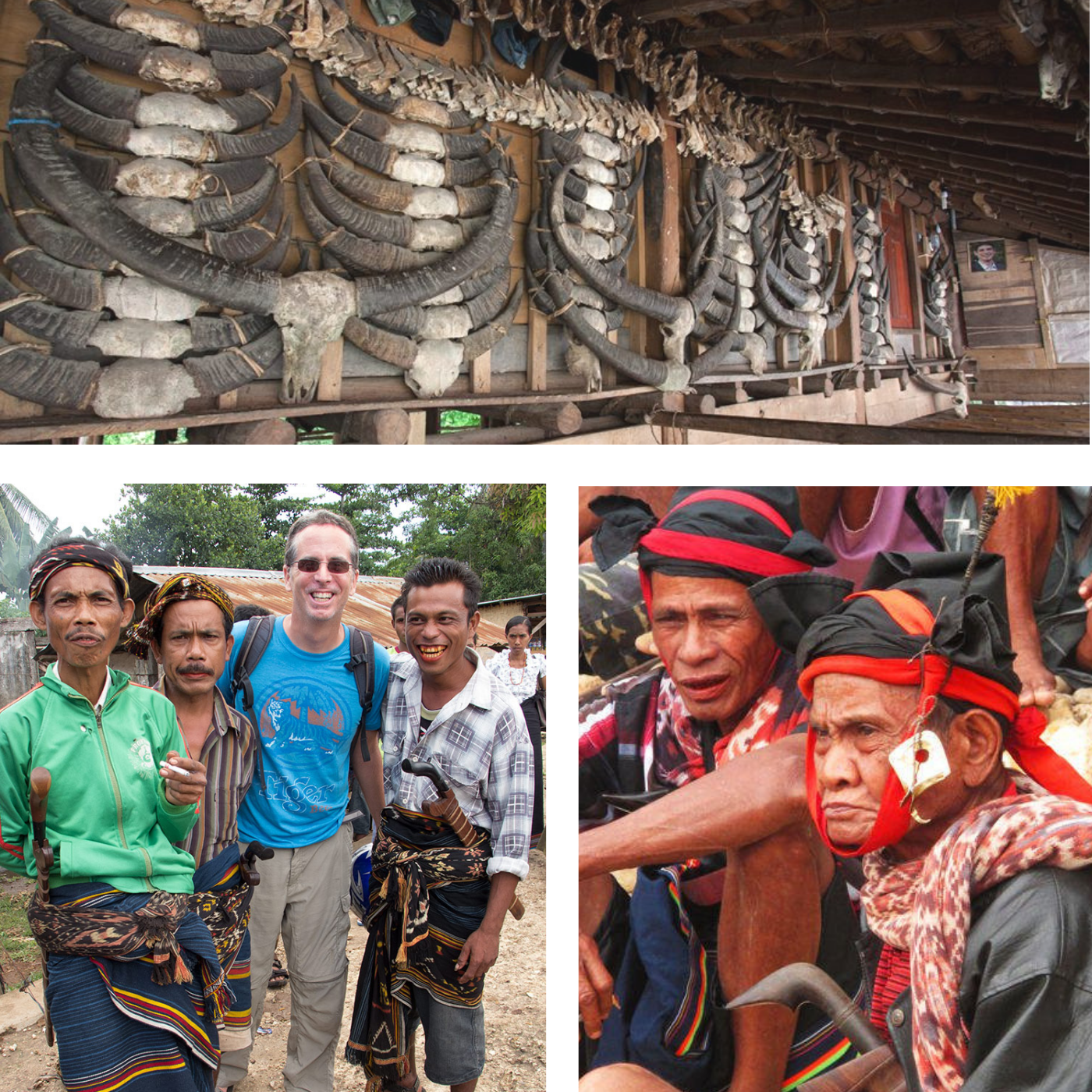 EXPERIENCE THE TRIBAL WAY OF LIFE
With a local guide
Guaranteed to be a rich experience.
Offer betel nuts as a gift to the village elder, and learn about ancient customs and rituals in Tarung and Waitabar villages.
Eco-friendly travel doesn't mean giving up on creature comforts! At luxury eco-resort Nihi Sumba, tropical luxe marries environmental sustainability: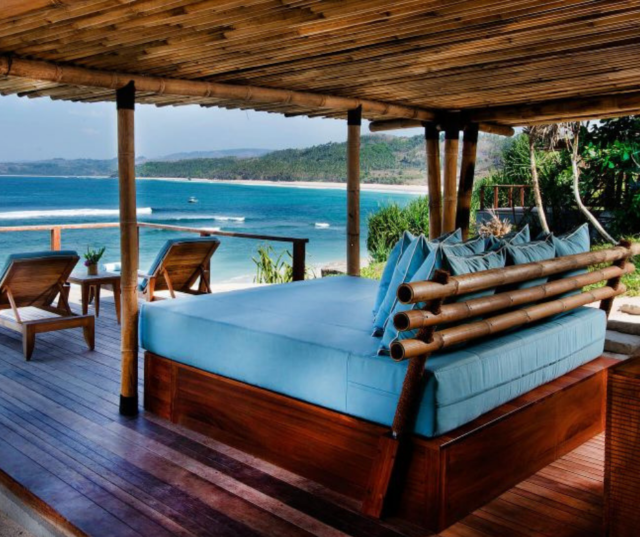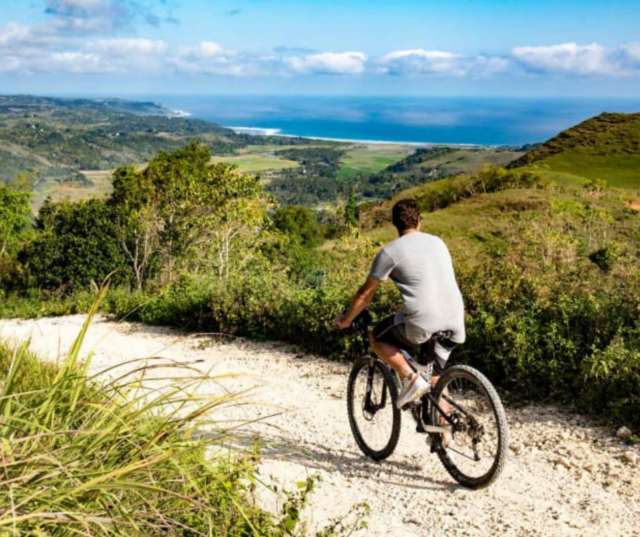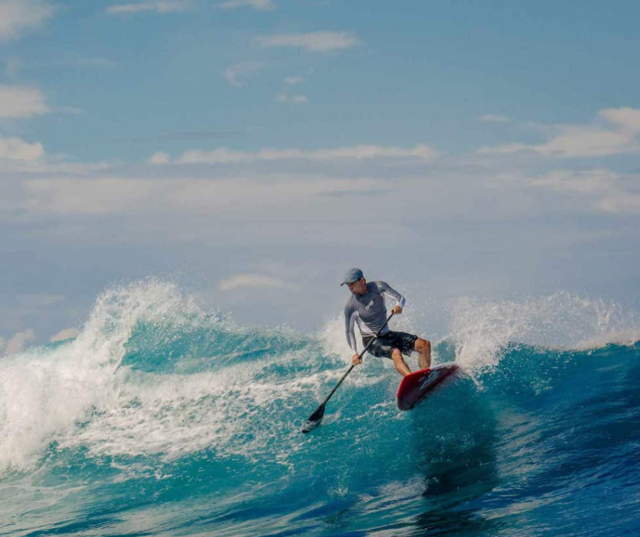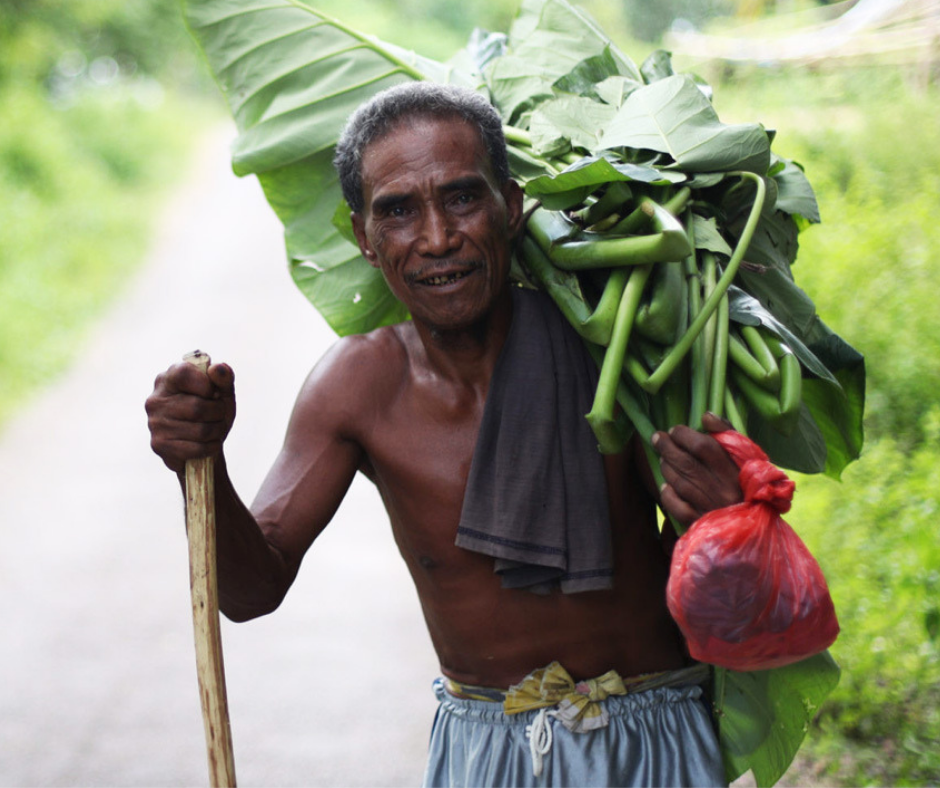 PROTECTING LOCAL CULTURE
A forefront for Nihi Sumba 
Here, almost all staff are local, and farmers sell their produce to Nihi Sumba thrice weekly.
They also handle all administrative costs for the Sumba Foundation to develop education and clean water.
More than 1000 tourism businesses here are committed to protecting the unique landscapes that Mother Nature has blessed them with.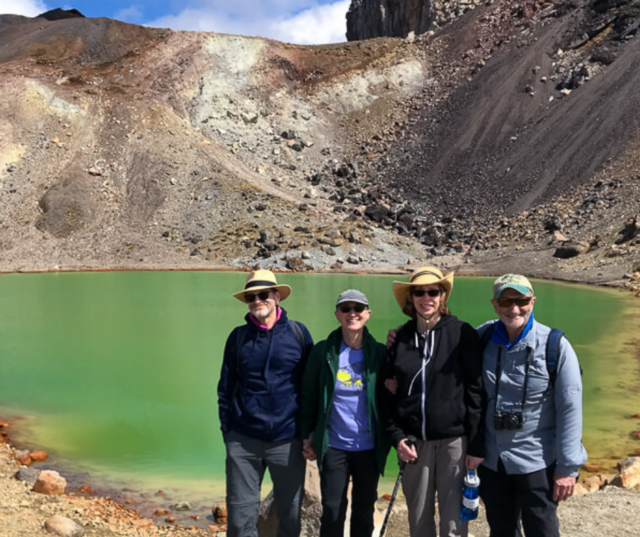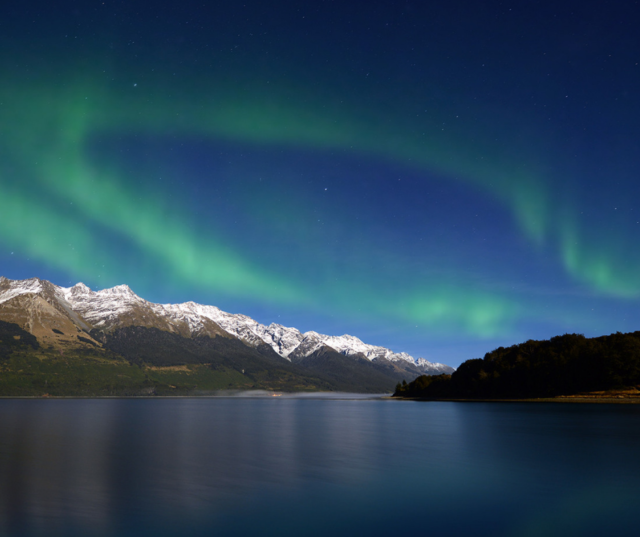 Leave only footprints. Engage in low-impact behaviour when visiting fragile, natural areas.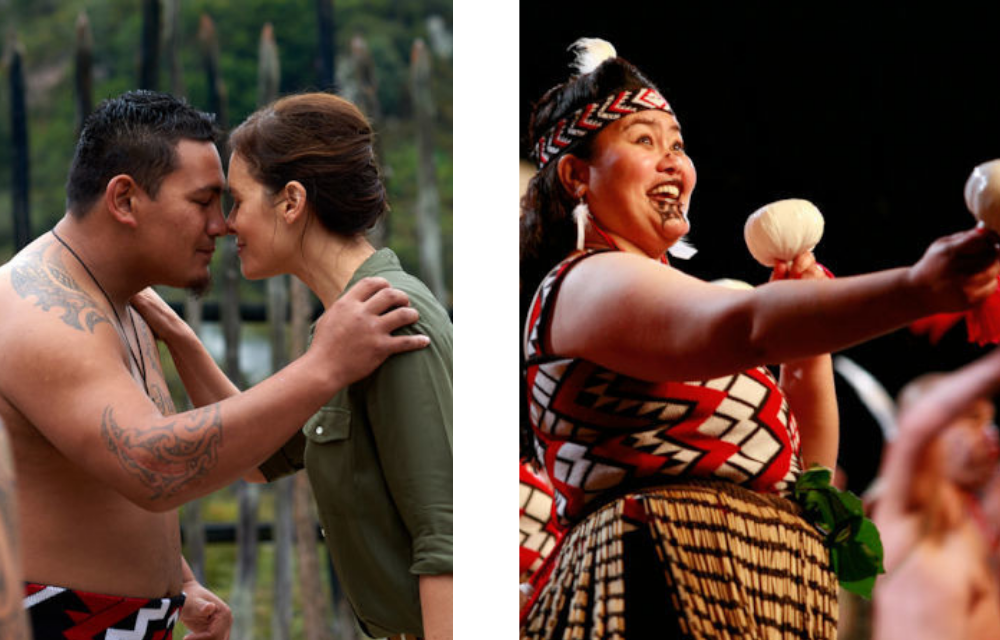 PAY HOMAGE TO MAORI CULTURE 
The indigeneous people of New Zealand is a cornerstone of Kiwi life. Be enthralled by unique cultural expressions such as the Haka Maori war dances, and learn about the symbolism behind their facial tattoos.
5. Belize, Central America
From barrier reefs to caves, experience unspoiled geological wonders while contributing to the livelihood of many local companies.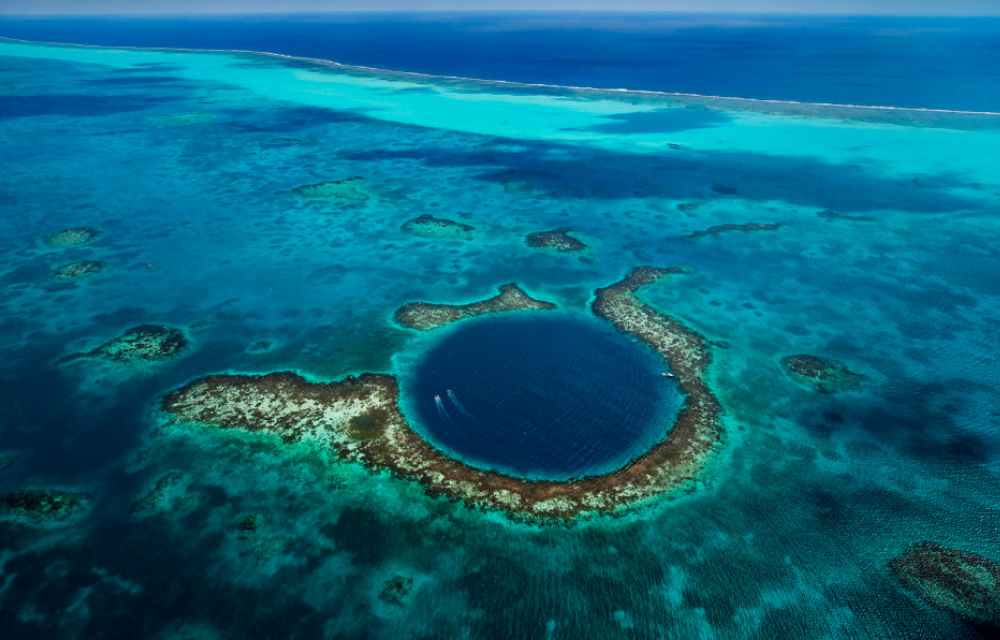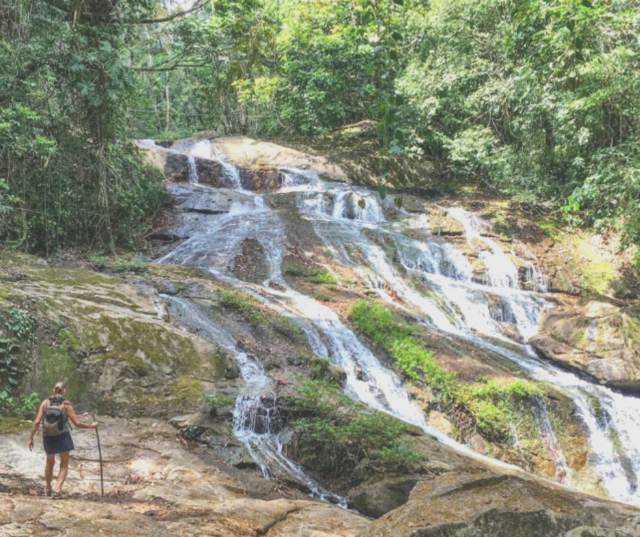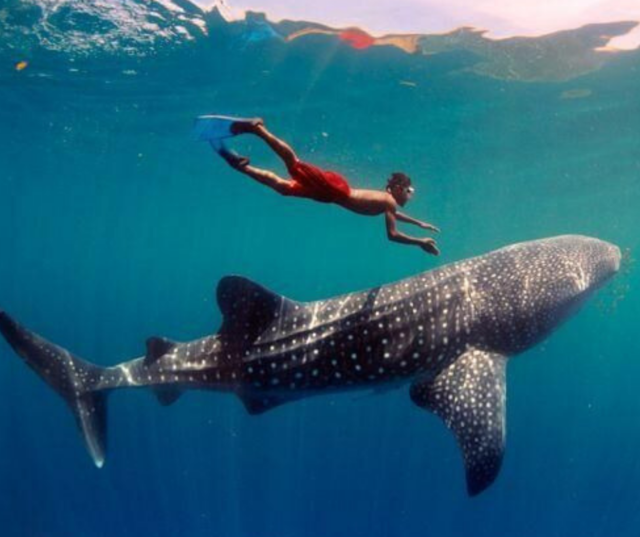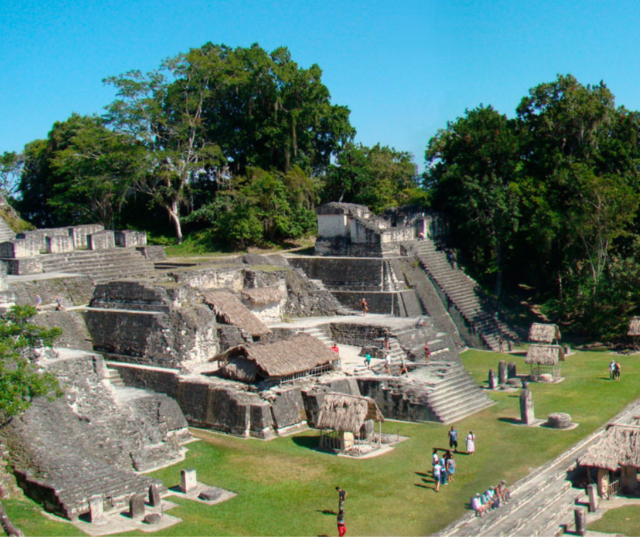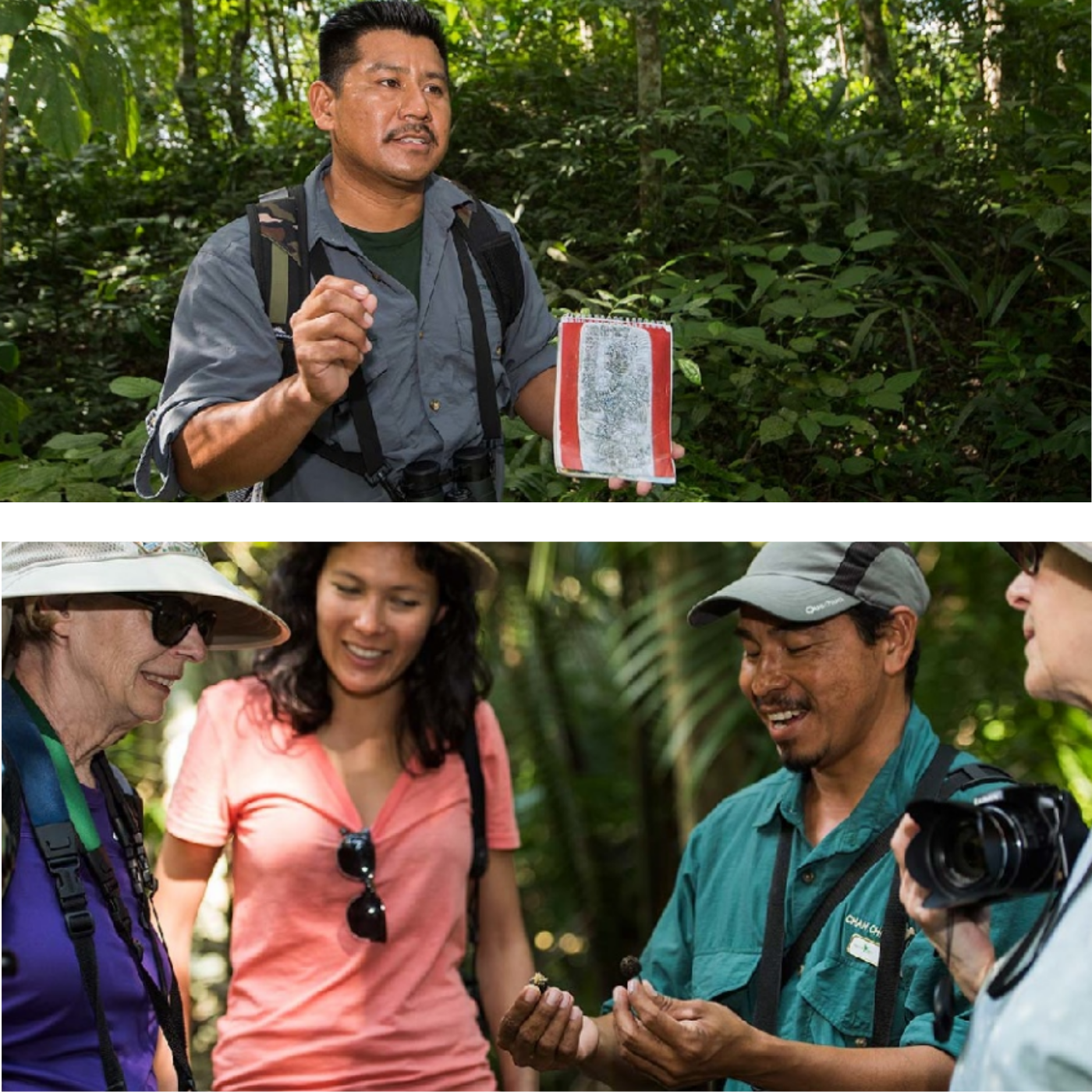 STAY IN AN ECO-LODGE
Apart from accommodation, eco-lodges like the Chan Chich Lodge educate tourists about the native species and medicinal plants of Belize.
We leave our mark behind on every environment and culture we visit. Travel energizes us and makes us feel alive, but let's not forget about Mother Nature and choose eco-friendly destinations for our next getaway trip!