It's impossible without them, here are some front line faces
who work hard to put a smile on yours. Meet Team wt+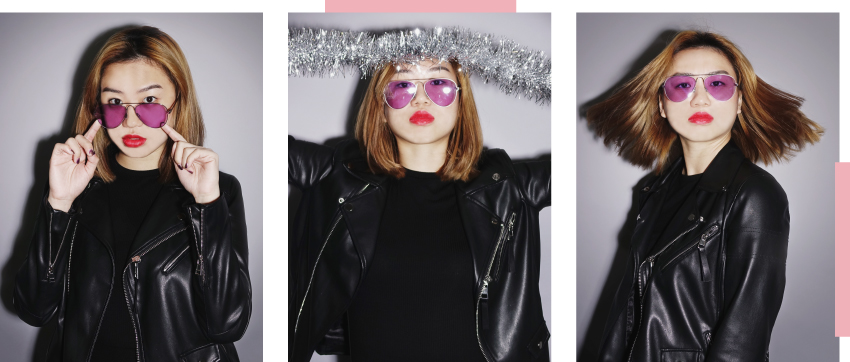 CHARLOTTE
TOPSHOP ION

ONE THING ON YOUR BUCKETLIST: To go on a safari tour in South Africa.
SPIRIT ANIMAL: A tiger? I have a strong personality and may come off as a rather fierce person, but actually…deep down I do have a soft side and can be very calm.
FAVOURITE TOPSHOP PIECE: Jumpsuits! They're easy to dress up or down-perfect for any occasion.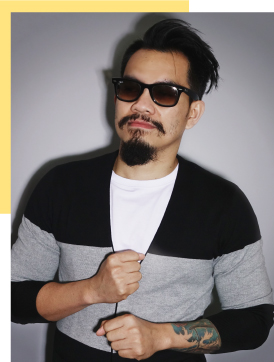 GARBO
FOX KIDS & BABY TAMPINES

3 THINGS YOU WOULD TAKE WITH YOU
IF YOU WERE TO BE STRANDED ON AN ISLAND:
1. A knife.
2. No need for matches. I'm hot enough to create fire.
3. Water of course!
FAVOURITE MUSIC GENRE: Alternative and punk!
FAVOURITE FOX KIDS & BABY CLOTHING: Baby boy and SPORTITUDE Collection!
Definitely something young parents would like.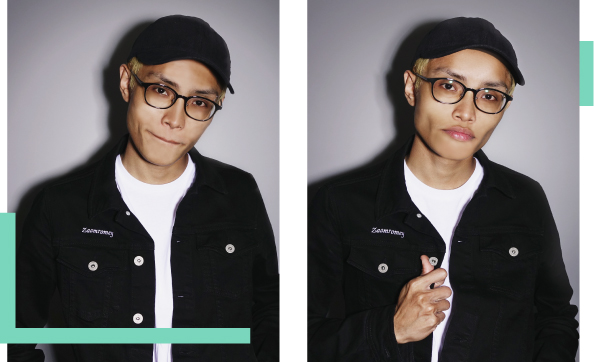 NIZAM
TOPMAN ION

DREAM HAIR COLOUR: I've tried almost every hair colour. Maybe rainbow hair?
TRENDS YOU WANT BACK: Probably the 70s? I love those satin shirts, peak lapel corduroy suits and bell bottom trousers kinda look.
DESCRIBE YOUR STYLE: I don't have a fixed style. As long as it's comfortable, fashionable, and most importantly, I feel good.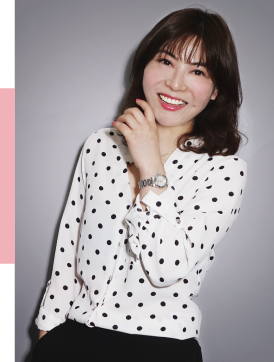 WINNIE
G2000 VIVO CITY

BIGGEST FEAR: Having no money to spend… Oops do I sound very materialistic?
FAVOURITE EMOTICON: ( ͡° ͜ʖ ͡°) It creates so much suspense!
FAVOURITE KIND OF MOVIES: I enjoy Sci-fi the most.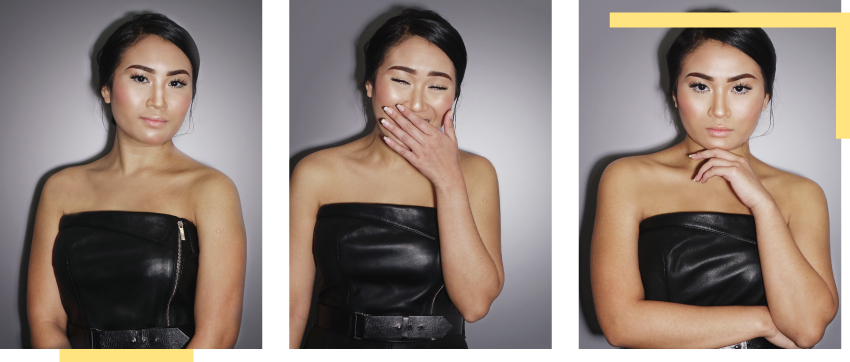 DINAH
KAREN MILLEN ION

WARDROBE MUST HAVE: Solid Jumpsuit from WAREHOUSE. It's the easiest to wear, but the hardest when you're in the ladies.
DRAG QUEEN NAME: Mariana Glitter
ULTIMATE CHEAT DAY FOOD: Spicy food! Anything that can make my lips look like Kylie Jenner's.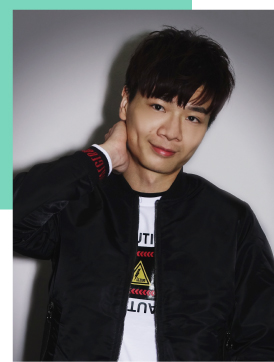 VINCENT
AAPE® ORCHARDGATEWAY

RECENT FAV AAPE® PIECE: That has got to be the Red Checked Shirt. It's oversized cut and back design makes it such an eye catching piece.
BIGGEST PET PEEVE:  AAPE®  items always selling out too fast!
YOUR PERSONAL STYLE: A formal look. Maybe it's my height… I like long outer wears to accentuate it!