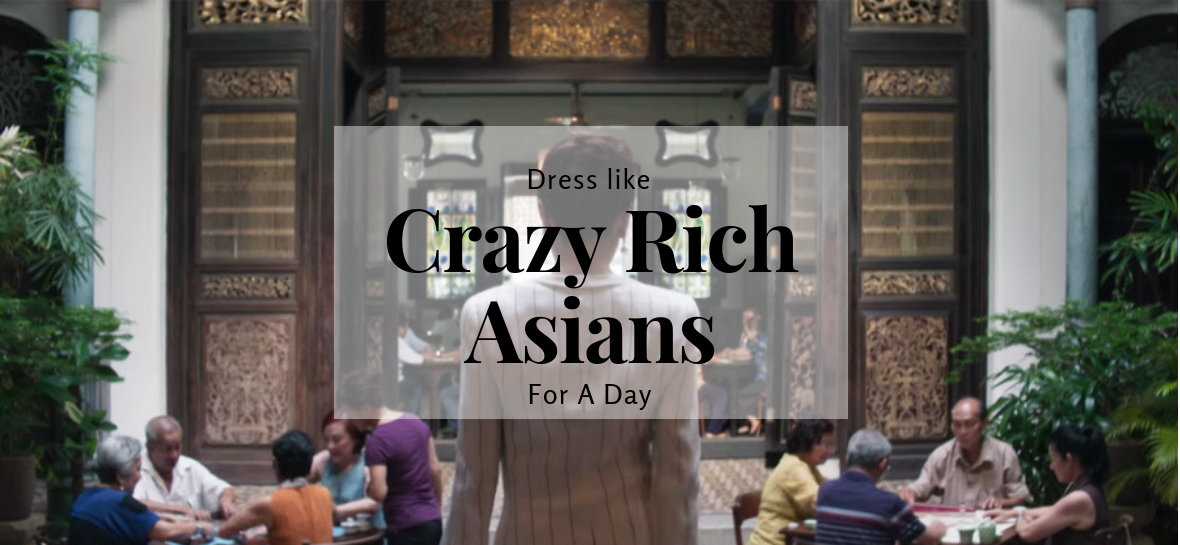 Even if you haven't seen the film that's guaranteed to make you fall in love with romcoms again, you've surely caught yourself thinking, "Man, if only my life could be that extravagant". Because we're right there with you! Here are some outfits we've picked out that'll have you looking like perfection! (No sacrifice necessary!)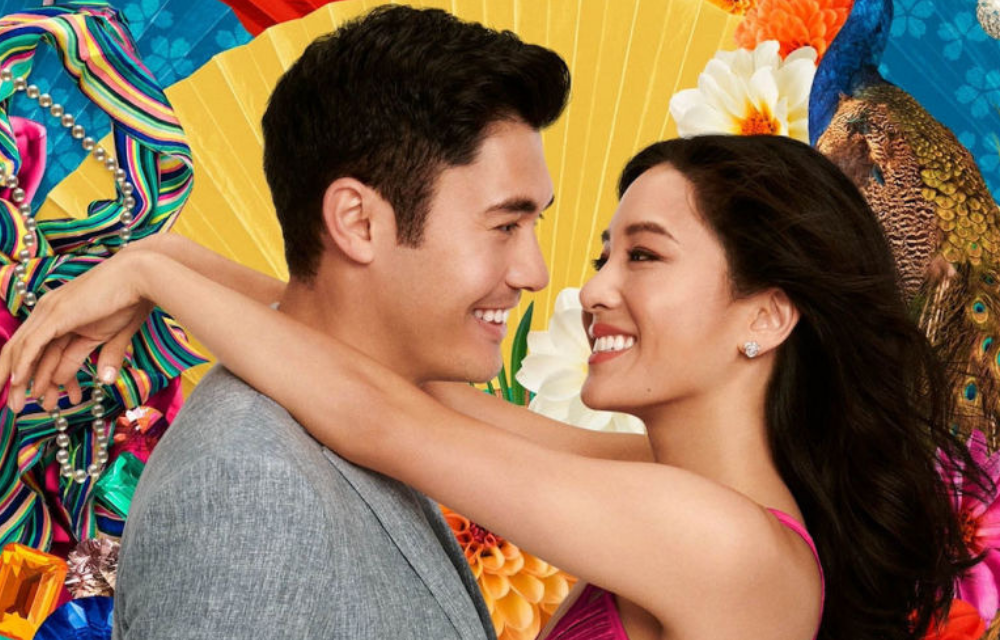 To immerse yourself in the full fantasy, why not give yourself a backdrop that's worthy of being in the film itself? We picked The Peranakan Museum!
To replicate the seamless blend of old and new in the movie, we've picked out some outfits that are no-doubt super trendy, but will also give you that air of elegance that we know timeless beauties like Eleanor Young to have.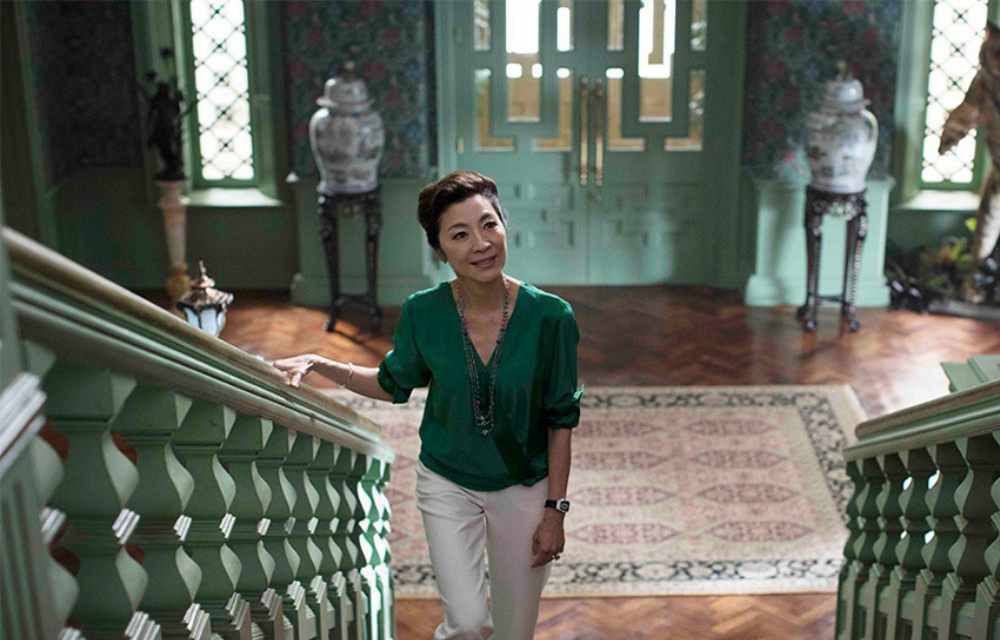 By keeping your outfit simple but paying attention to the little details, you'll be able to find that regal edge and fit right in with the imperial-inspired architecture.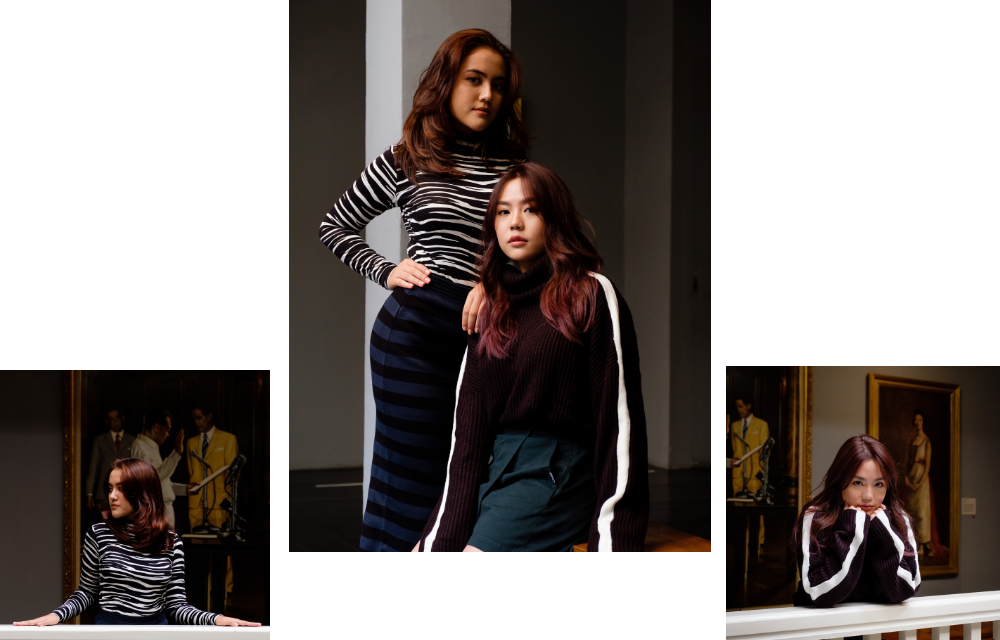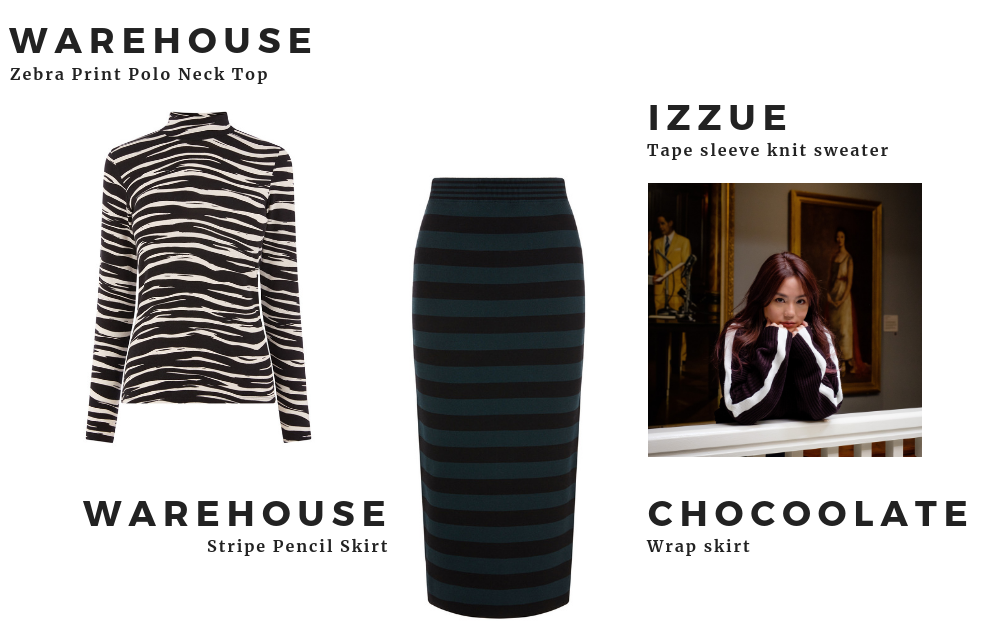 WAREHOUSE Zebra Print Polo Neck Top S$69.90
WAREHOUSE Stripe Pencil Skirt S$ 119.00
IZZUE Tape sleeve knit sweater $109
CHOCOOLATE Wrap skirt $59.90
Instead of the figure-hugging qualities of the last looks, these outfits focus instead on texture. With this dramatic-sleeved white blouse or even a tweed blazer over a simple black top you will look sophisticated without much accessorising.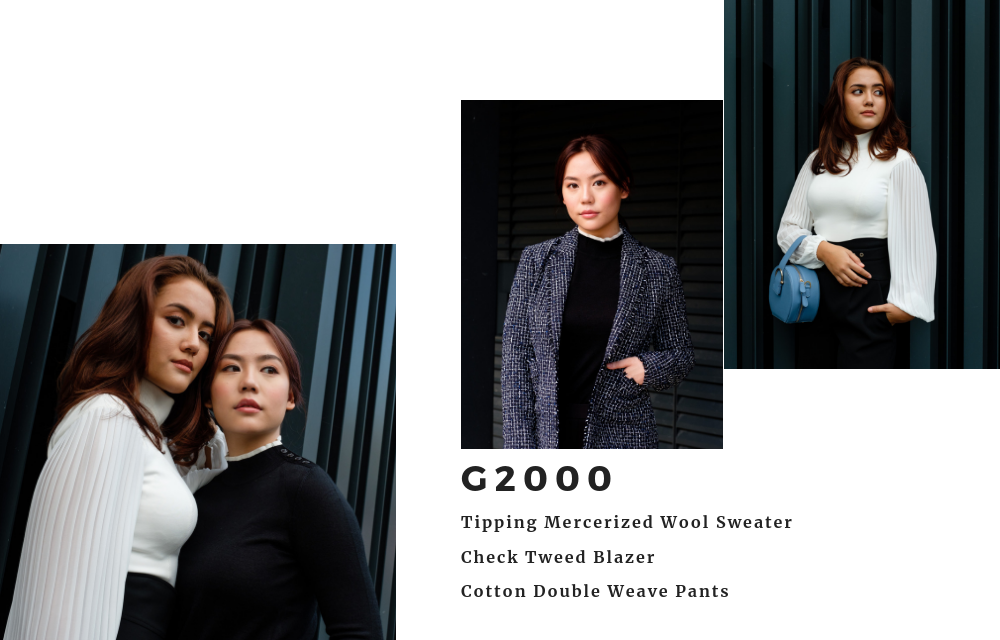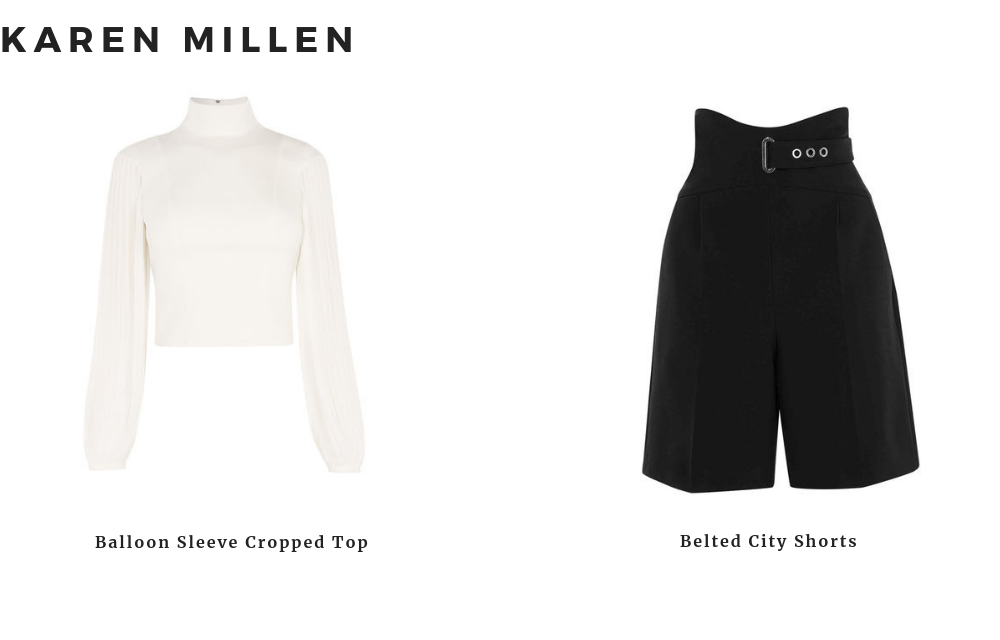 KAREN MILLEN Balloon Sleeve Cropped Top S$419
KAREN MILLEN Belted City Shorts S$329
G2000 Tipping Mercerized Wool Sweater S$69
G2000 Check Tweed Blazer S$149
G2000 Cotton Double Weave Pants S$69
Let's Get Down To Business
If you were a Crazy Rich Asian, jet setting across the world for business trips wouldn't be anything new. How else are you going to get that bread, am I right?
Jokes aside, this two ensembles are the perfect outfits you need to look put together without the boring option of a black blazer or pencil skirt. As you can already tell, we're really loving this tweed trend that's making it's way all over the runways.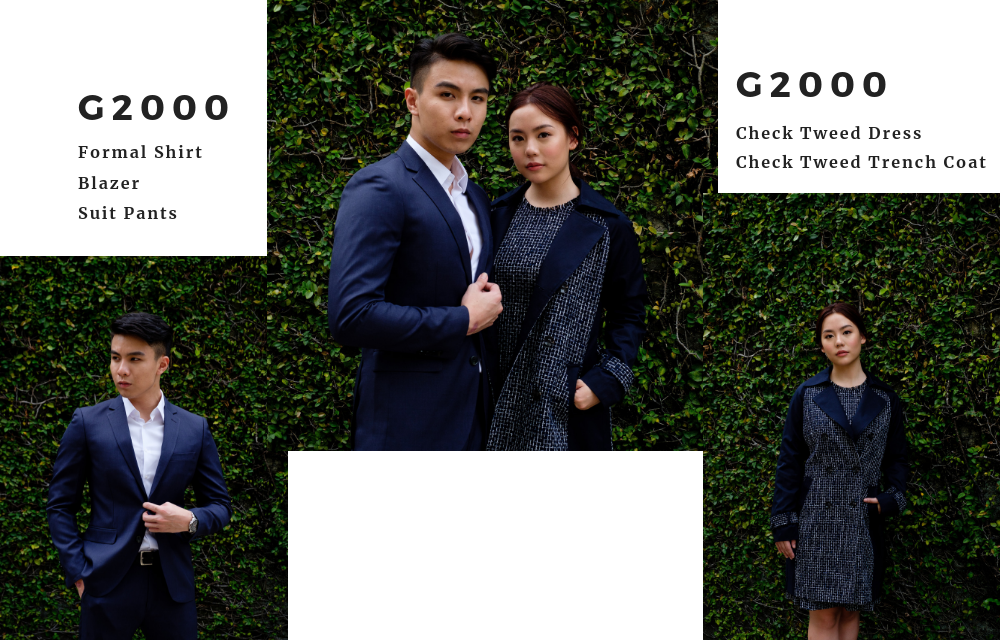 G2000 Formal Shirt S$79
G2000 Blazer S$279
G2000 Suit Pants S$99
G2000 Check Tweed Dress S$129
G2000 Check Tweed Trench Coat S$209
Let's just take a moment to look at these characters! Even with just the simplest of clothing pieces, they just exude a classy aura we could only hope to one day achieve. And that day is today!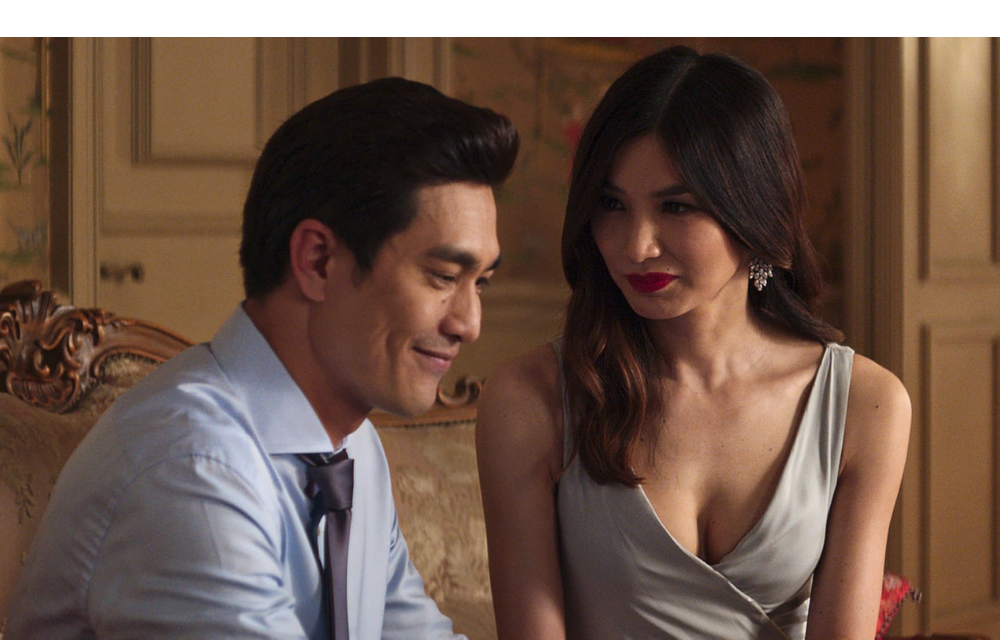 Play around and add colours to these comfortable looks and you too can turn up for any social gathering looking like a class act.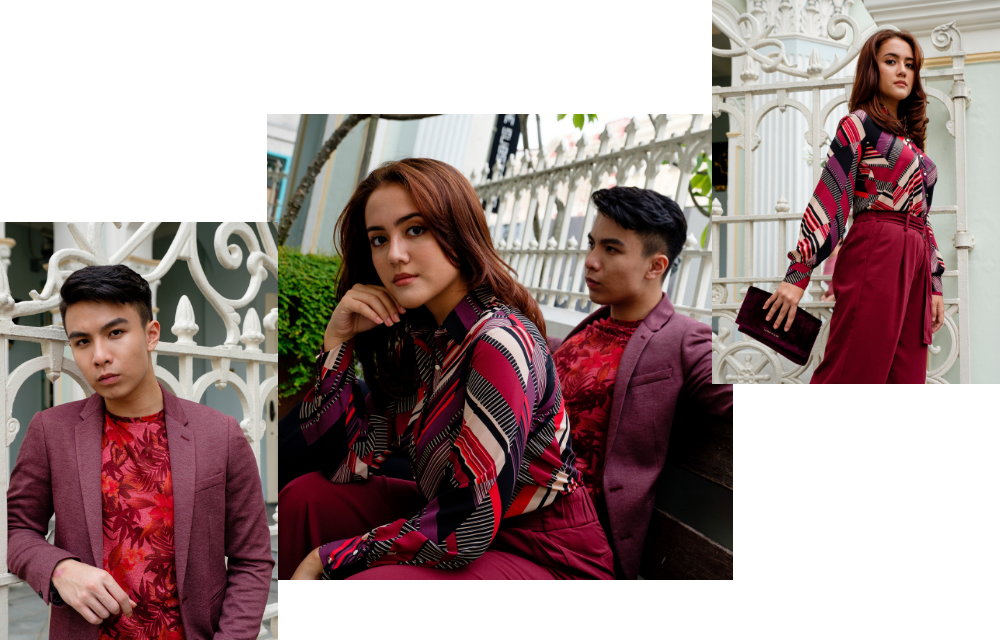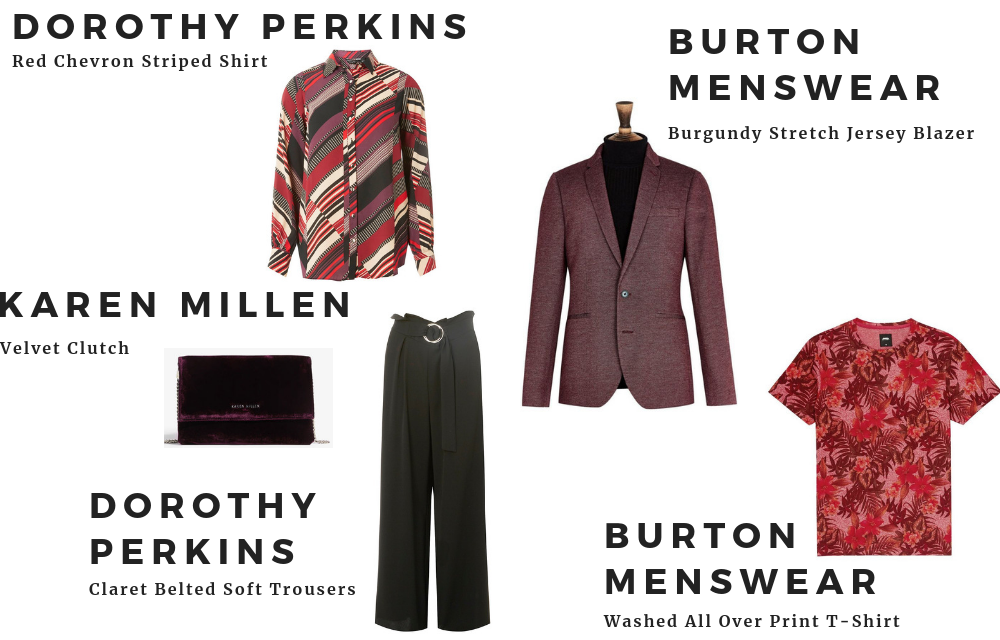 DOROTHY PERKINS Red Chevron Striped Shirt S$73.90
DOROTHY PERKINS Claret Belted Soft Trousers $69.90
KAREN MILLEN Velvet Clutch S$239
BURTON MENSWEAR Burgundy Stretch Jersey Blazer $126
BURTON MENSWEAR Washed All Over Print T-Shirt $36.90
Denim doesn't always have to be in that boring wash of blue! With these pair of gold patterned Mom Jeans and this luxurious purse, you'll be turning heads from miles away.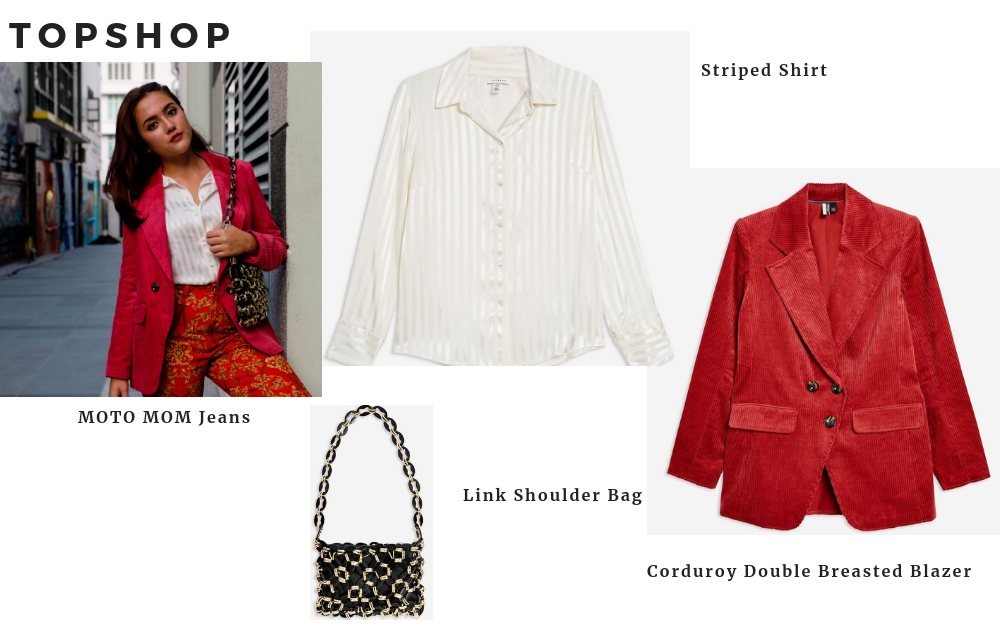 TOPSHOP Striped Shirt S$79.90
TOPSHOP MOTO MOM Jeans S$96.90
TOPSHOP Corduroy Double Breasted Blazer S$149.00
TOPSHOP Link Shoulder Bag S$76.90
Don't want to be too flashy and scare off your potential Rachel? Try a little contrast and match your vibrant prints and simple suits. Now that's how you do a dashing but approachable gentleman!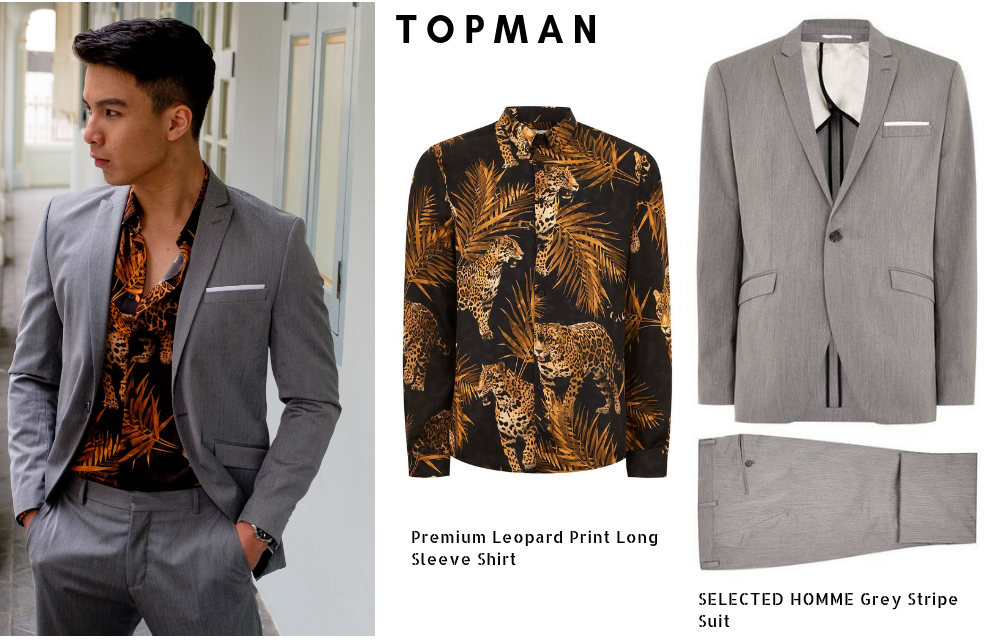 TOPMAN Premium Leopard Print Long Sleeve Shirt S$116.00
TOPMAN  SELECTED HOMME Grey Stripe Trousers S$139.00
TOPMAN SELECTED HOMME Grey Stripe Blazer S$276.00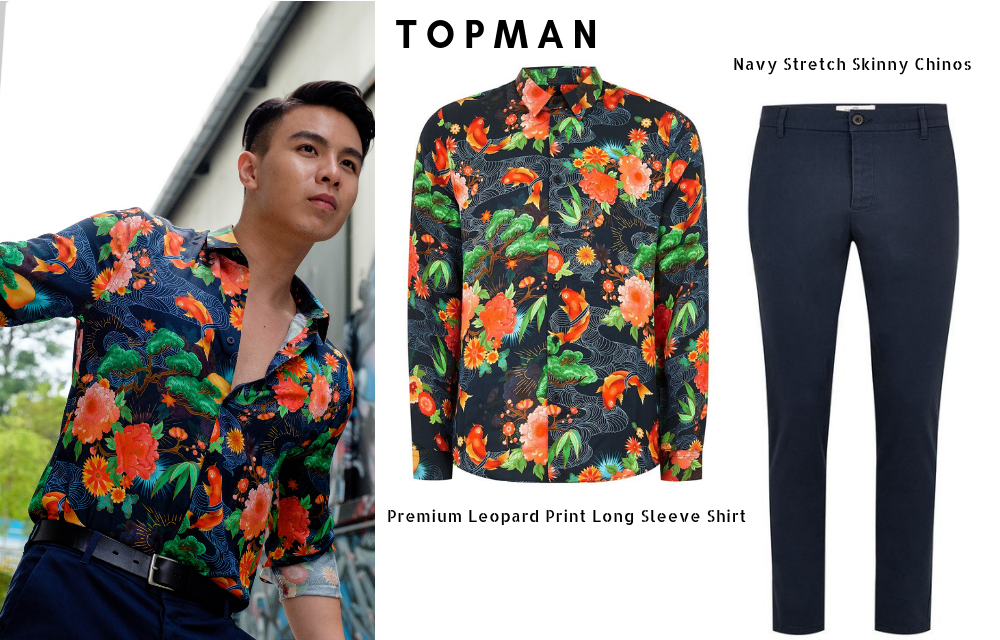 TOPMAN Premium Multi Floral Long Sleeve Shirt S$116.00
TOPMAN Navy Stretch Skinny Chinos S$63.90
Party in the Peranakan Way
We know that not everyone has tonnes of lavish dinner parties and extravagant weddings filling their planners so here are some outfits that you can wear on a regular night out! We'll guarantee that with accents like studs or glitter and plush fabric like leather, you'll still look like a star no matter where you are.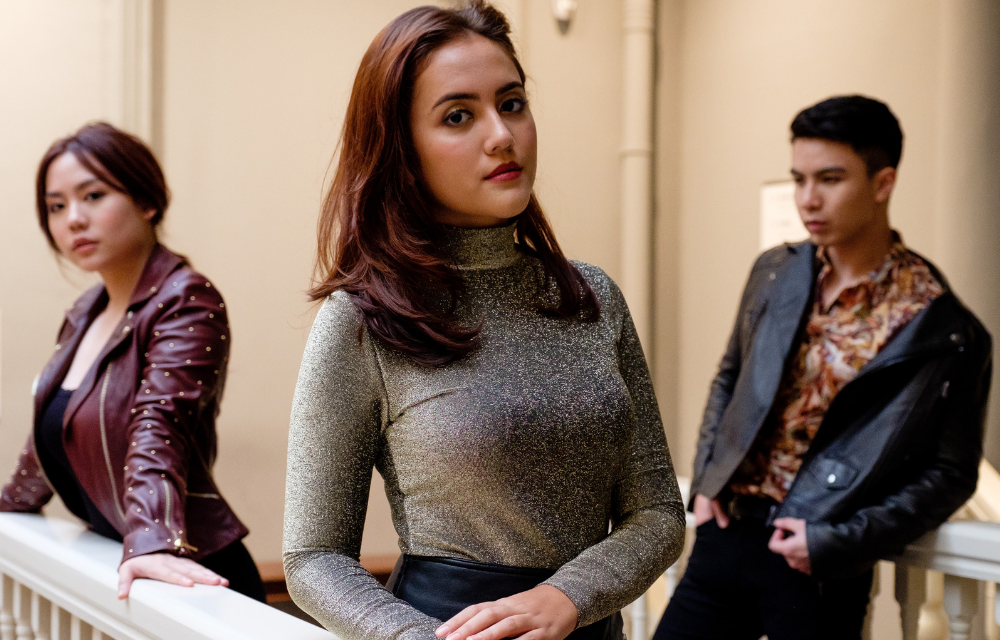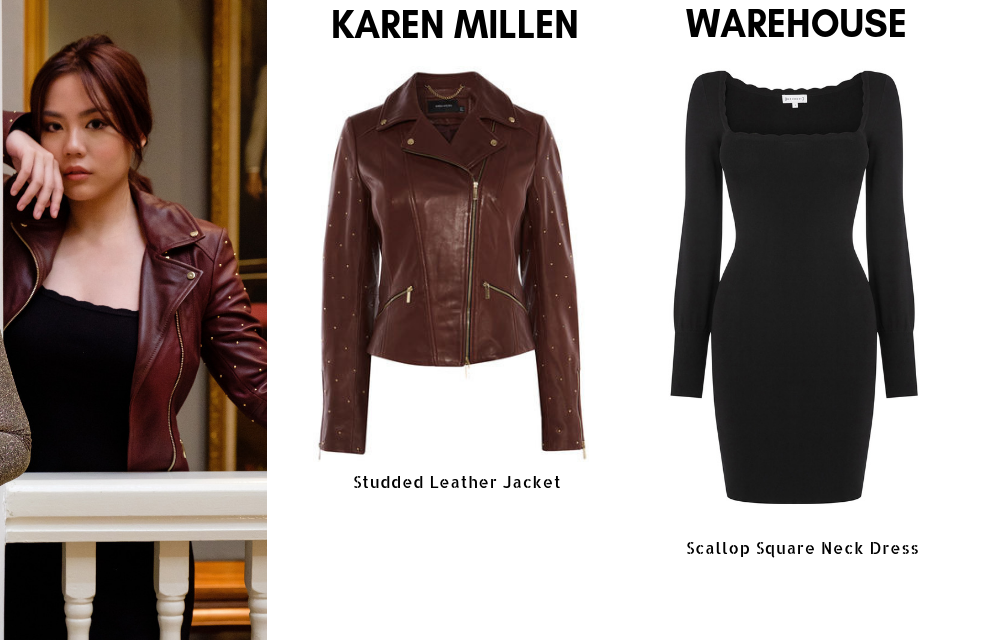 WAREHOUSE Scallop Square Neck Dress S$149
KAREN MILLEN Studded Leather Jacket S$999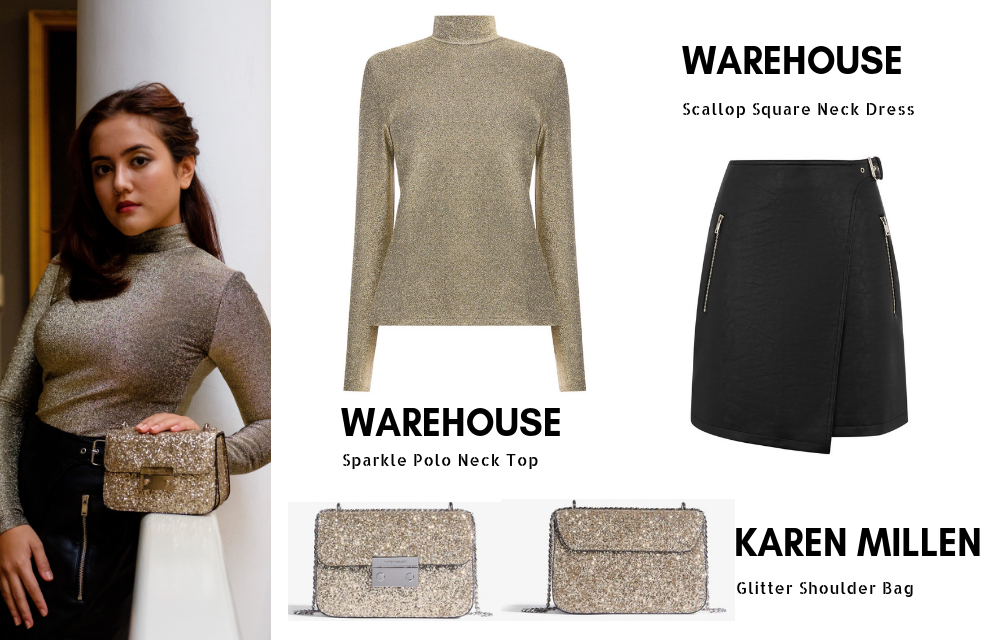 WAREHOUSE  Sparkle Polo Neck Top S$69.90
WAREHOUSE Faux Leather Wrap Skirt S$109
KAREN MILLEN Glitter Shoulder Bag S$269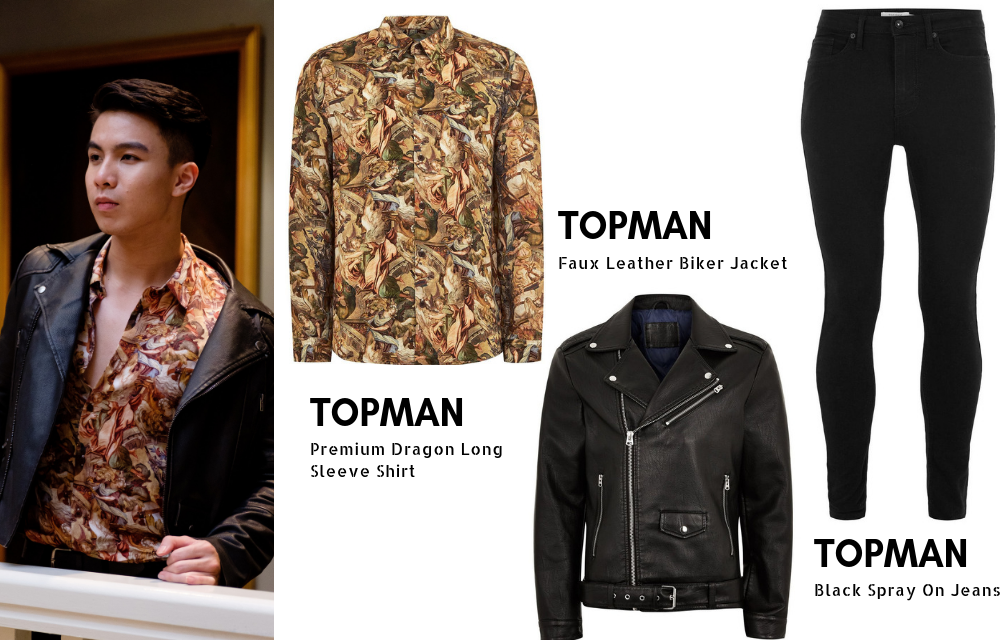 TOPMAN Premium Dragon Long Sleeve Shirt S$116.00
TOPMAN Black Spray On Jeans S$ 73.90
TOPMAN Faux Leather Biker Jacket S$149.00
These outfits on the other hand will have you looking like you walked right off of the CRA set! The silver, reflective materials add all the glitz and glam you need to be the centre of attention on any dance floor.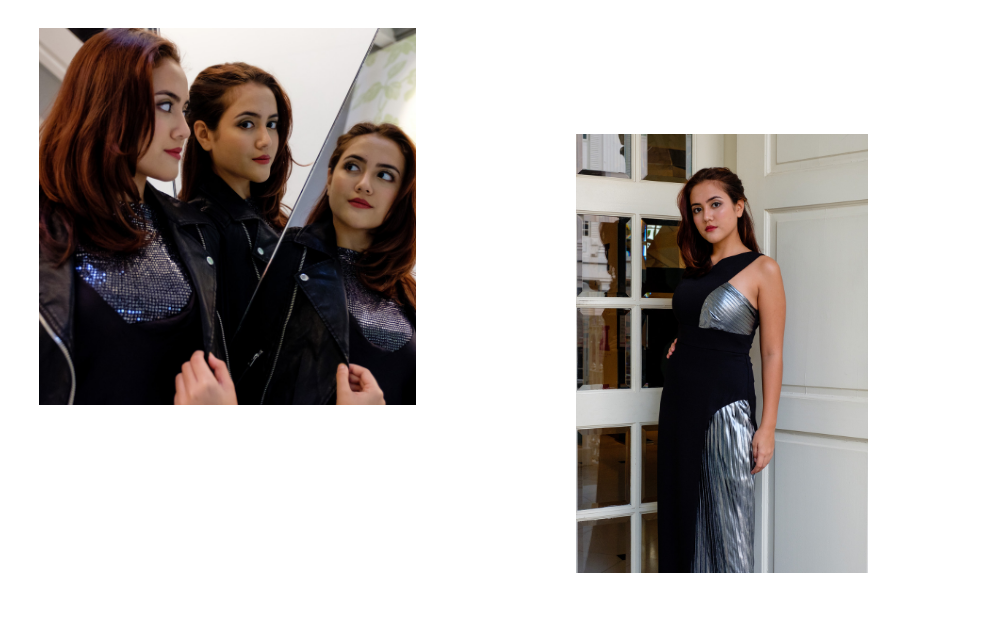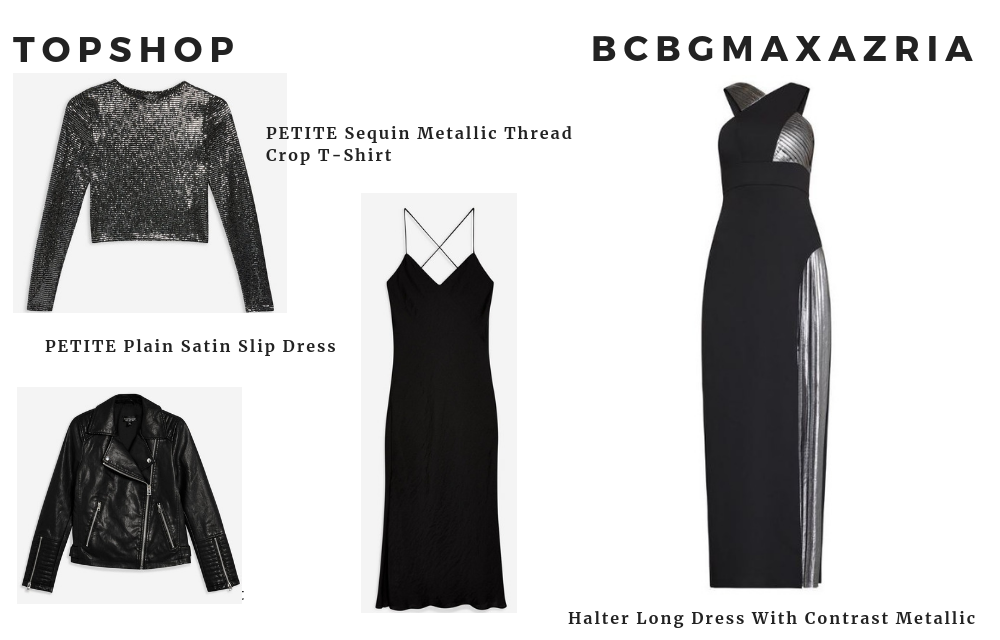 TOPSHOP PETITE Sequin Metallic Thread Crop T-Shirt S$43.90
TOPSHOP PETITE Plain Satin Slip Dress S$79.90
TOPSHOP PU Biker Jacket S$116.00
BCBGMAXAZRIA Halter Long Dress With Contrast Metallic S$679
While you and your significant other may just be focused on looking fabulous and luxurious together, a well-fitted suit and a pleated maxi dress are also Nick and Rachel's go-to pick to impress the critical Eleanor.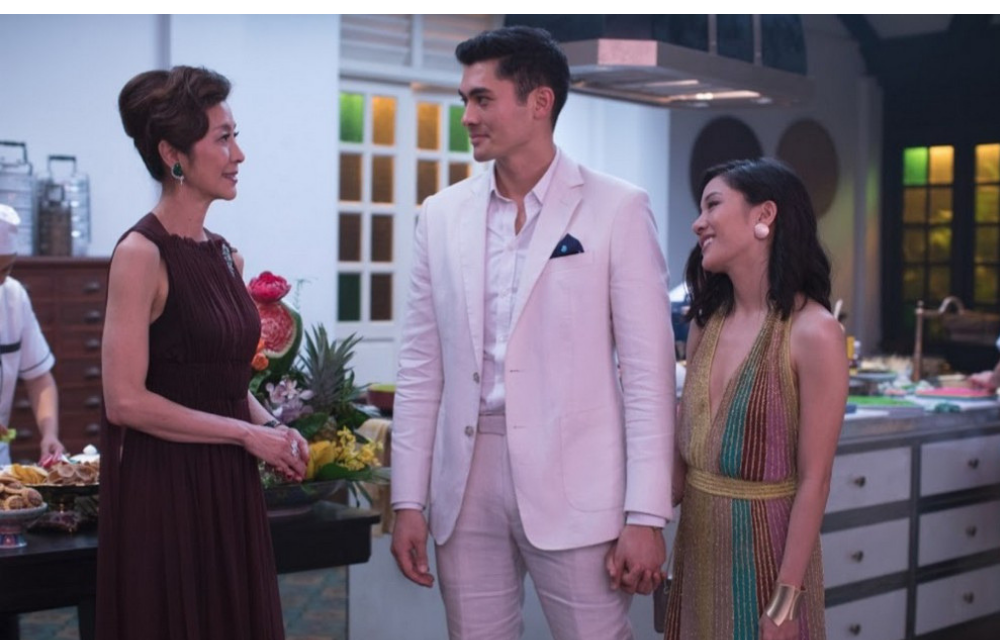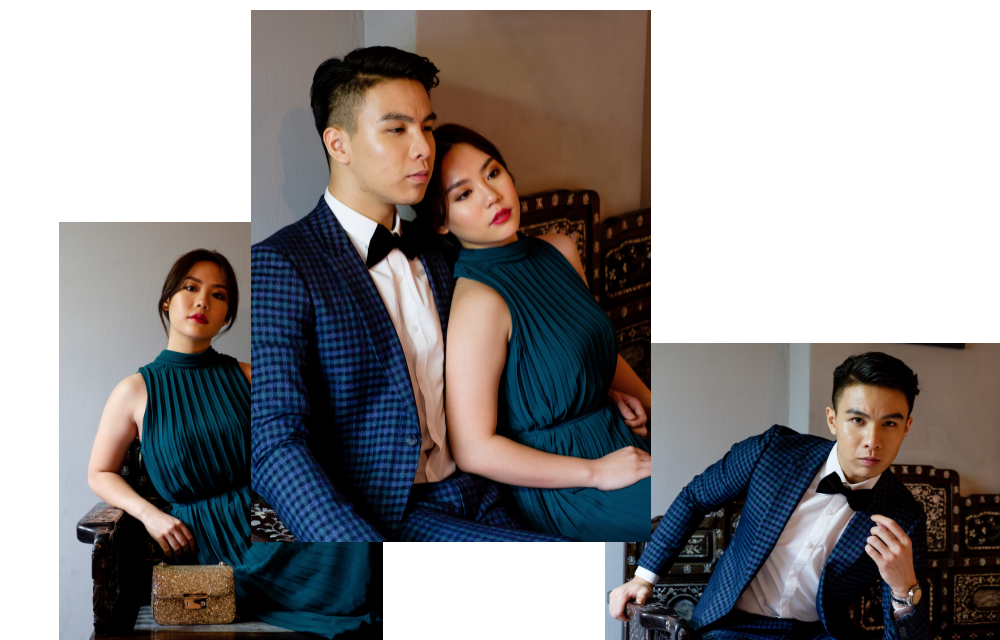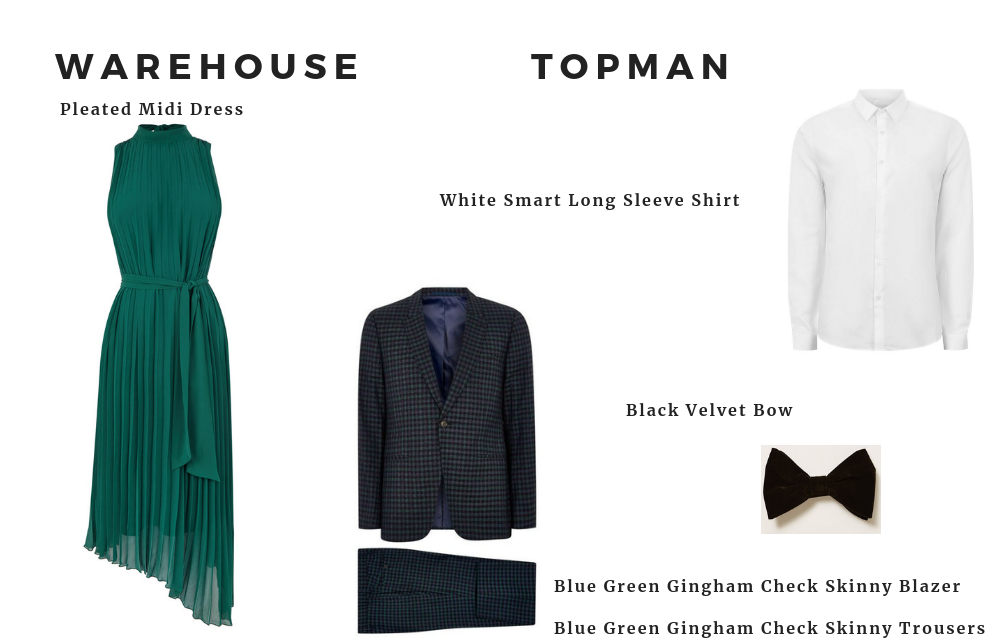 TOPMAN Blue Green Gingham Check Skinny Trousers S$129
TOPMAN Blue Green Gingham Check Skinny Blazer S$286
TOPMAN Black Velvet Bow S$26.90
TOPMAN White Smart Long Sleeve Shirt S$53.90
WAREHOUSE Pleated Midi Dress S$179
Seeing Rachel in this pale blue dress could just be the most iconic outfit moment in the entire film. Wish we may, and wish we might look as ethereal as she does in some of these beautiful alternatives!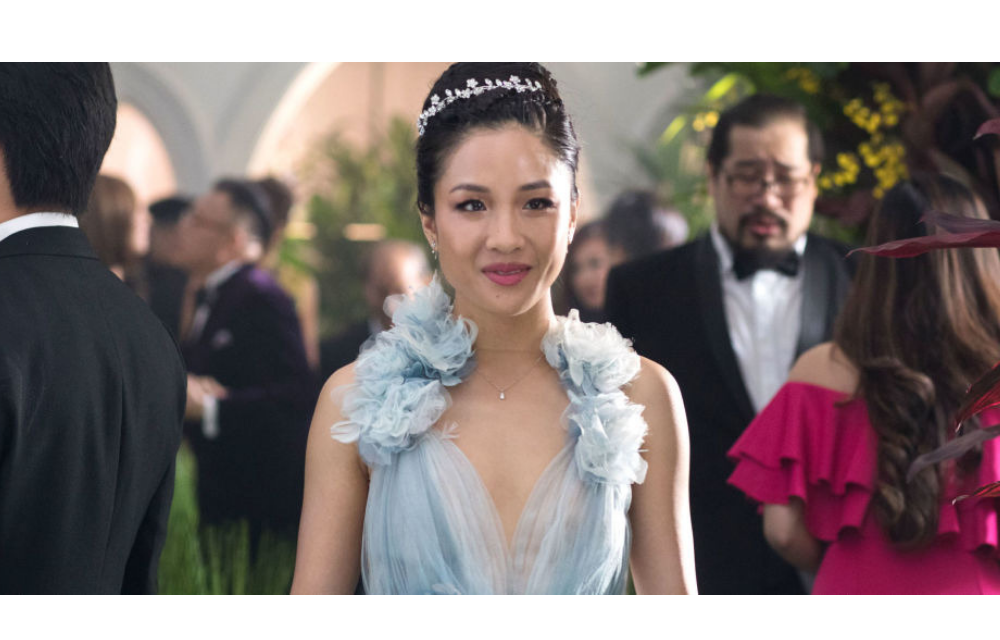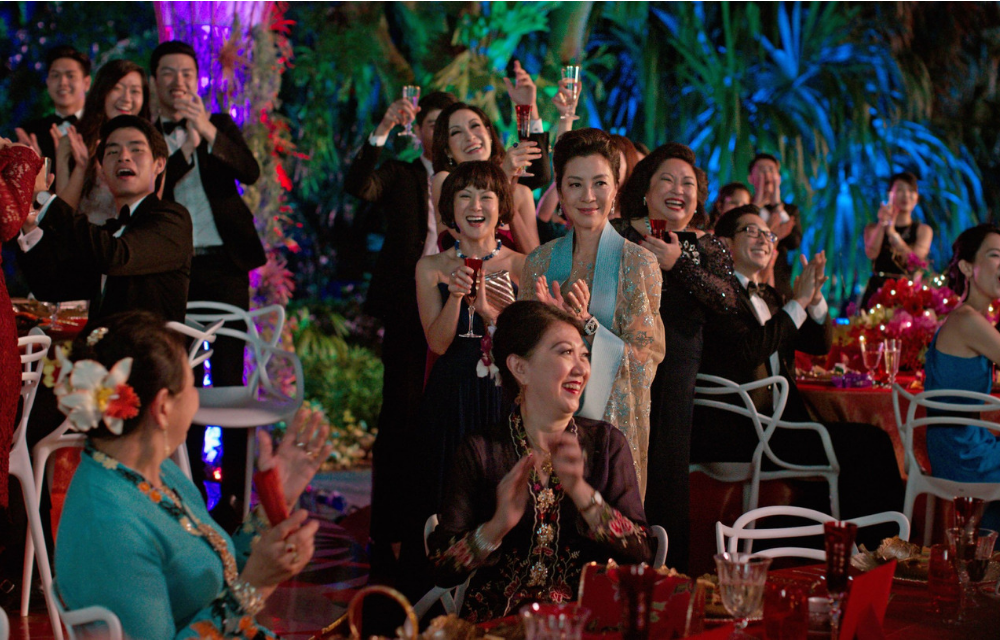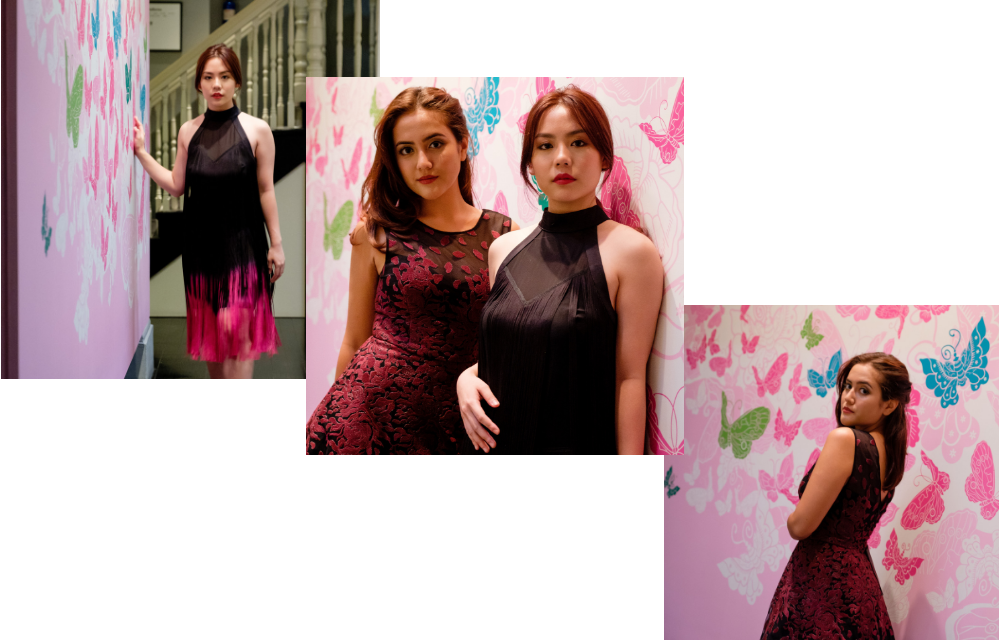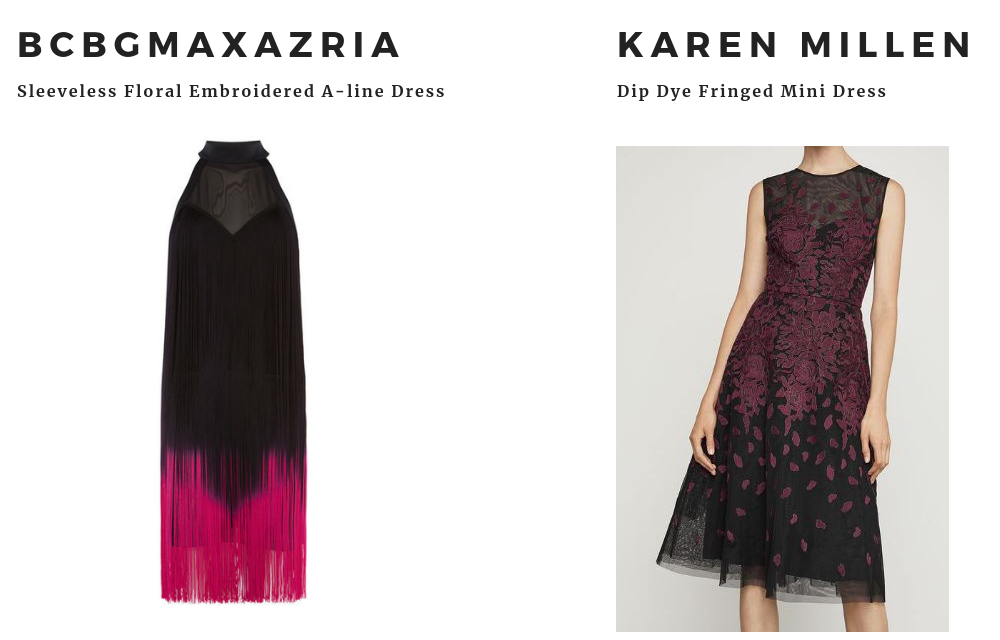 BCBGMAXAZRIA Sleeveless Floral Embroidered A-line Dress S$729
KAREN MILLEN Dip Dye Fringed Mini Dress S$559
The Peranakan Museum explores the art and culture of Peranakan communities in Southeast Asia, and possesses one of the finest and most comprehensive public collections of Peranakan objects.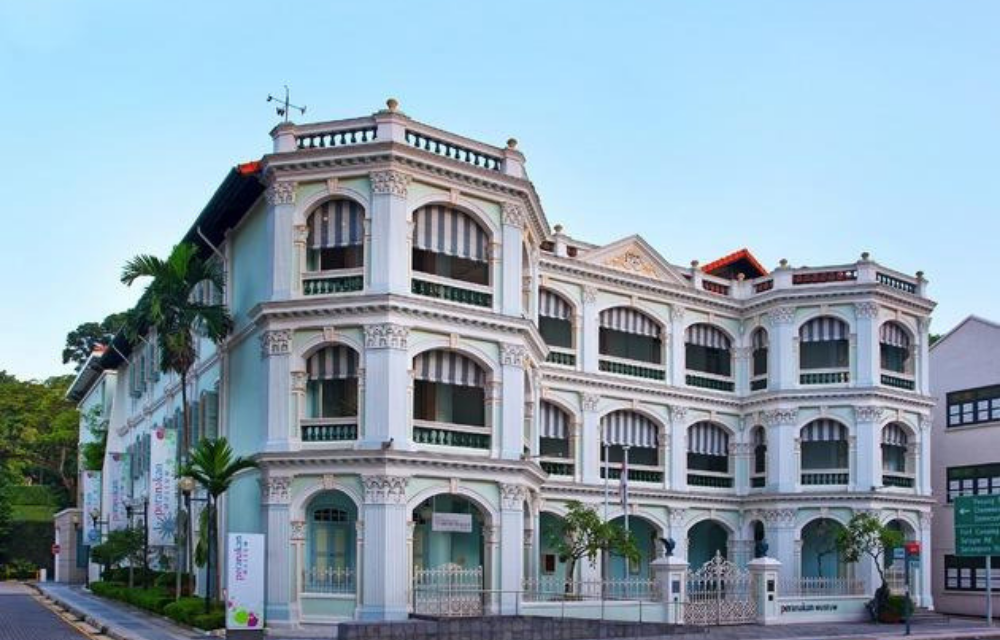 The Armenian Street building was formerly the Tao Nan School built in 1912. It was first converted to Asian Civilisation Museum in 1994, which was then redeveloped into the Peranakan Museum in 2008. The redevelopment was spurred by the immense popularity of the Peranakan display in the old ACM.