If you're Singaporean, you've done at least one of these: chilling at a heartland mall, watching football at the kopitiam, mugging at Changi airport…the list goes on.
It's time to celebrate our everyday lives as we go about our favourite pastimes during this long holiday! Check out our top red & white outfits to wear when indulging in #SoSingaporean things to do.
Cafe-hopping at Ann Siang Hill
From Ann Siang Hill to Tiong Bahru, our nation's love for coffee and aesthetically pleasing food brings cafe-hopping to one of the top Singaporean things to do to relax.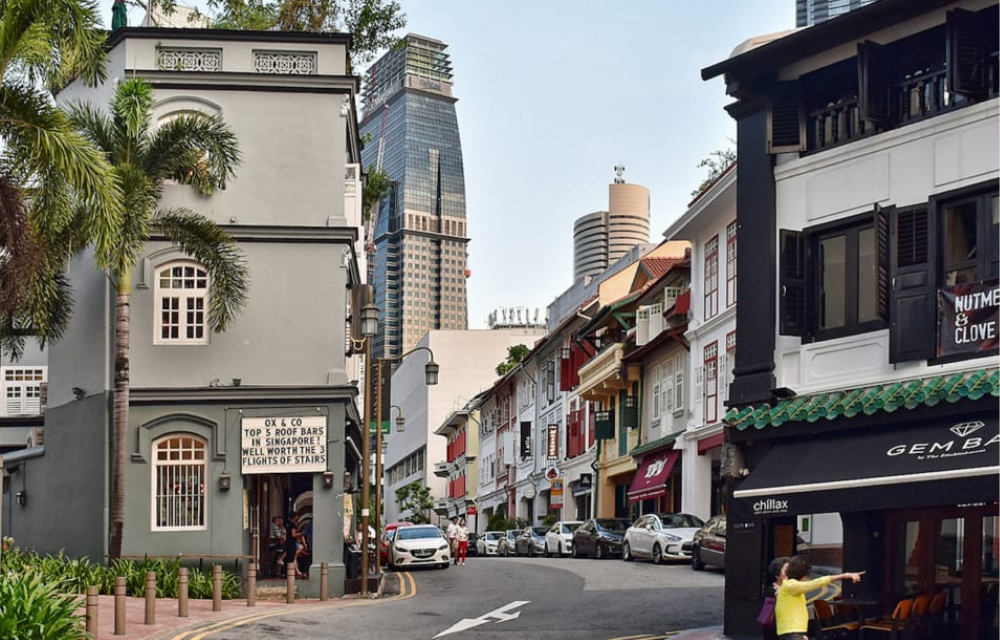 Photo Credit 
Fit and flare pieces with floral and ruffled detailing fit right in with the bright and airy ambiance of many trendy cafes.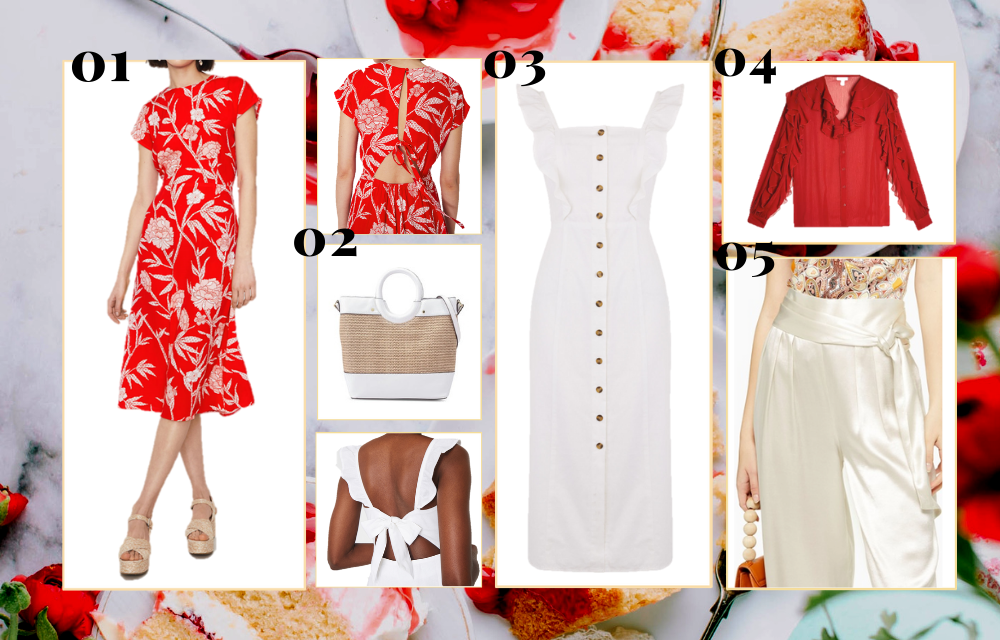 Product Description:
WAREHOUSE Bamboozle Open Back Midi Dress S$129
WAREHOUSE Frill Detail Linen Dress S$119
TOPSHOP Ruffle Long Sleeve Blouse S$79.90
TOPSHOP Satin Sash Crop Wide Leg Trousers S$109
Watching soccer at Kopitiam
For soccer fanatics, your local friendly neighbourhood kopitiam is the place to be during soccer season to watch live soccer matches.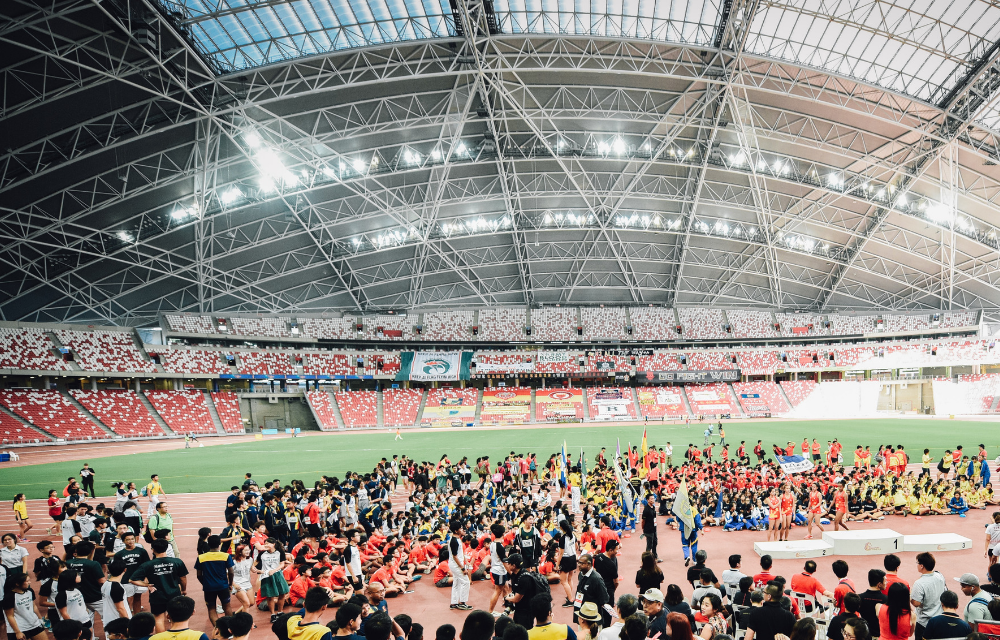 Photo Credit
Simple t-shirts are the best way to beat the heat while rooting for your favourite team. Add an extra dash of patriotic fever with the brightest red you can find.
Going to a sports bar instead? A polo tee paired with chinos will bring your outfit up a notch.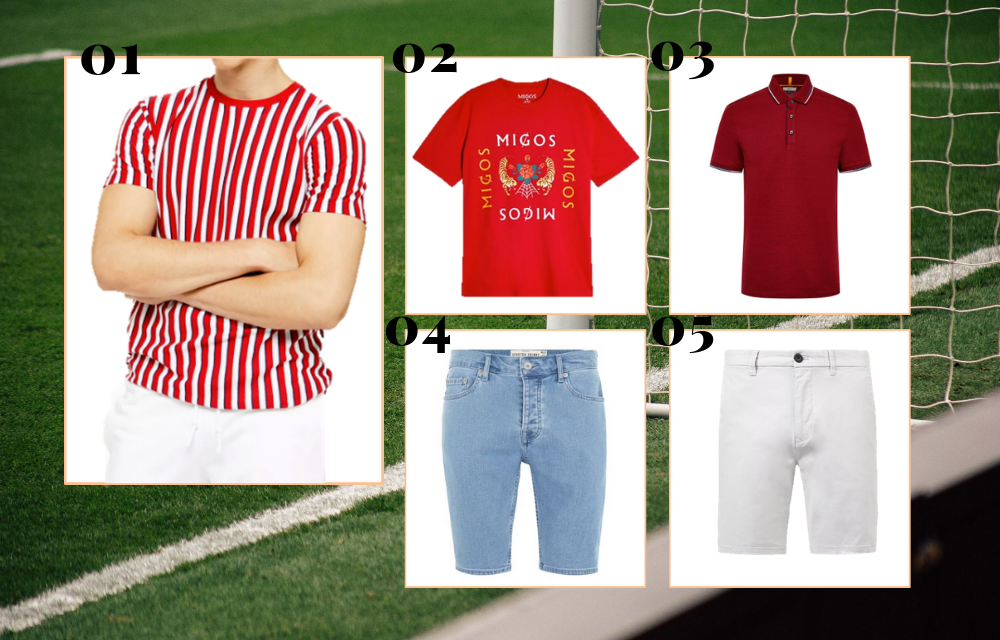 Product Description:
G2000 Red Polo Tee S$53, 2 at S$89, 3 at S$119
Mugging at Singapore Changi Airport
In Singapore, mugging is basically a national sport and we're probably the only students in the world that love to study in our airport!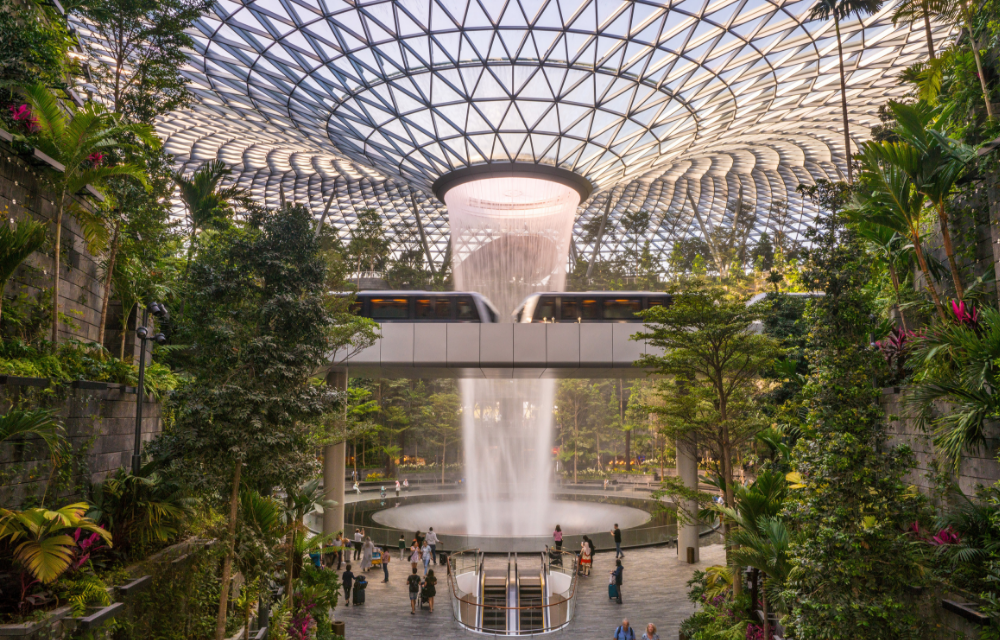 Photo Credit 
Comfort is key here but you don't have to compromise style! Pair some sweatpants with a cropped vest top and an over-sized jacket for the perfect balance.
Alternatively, a lightweight midi dress is perfect for airport fashion (whether you're flying or not).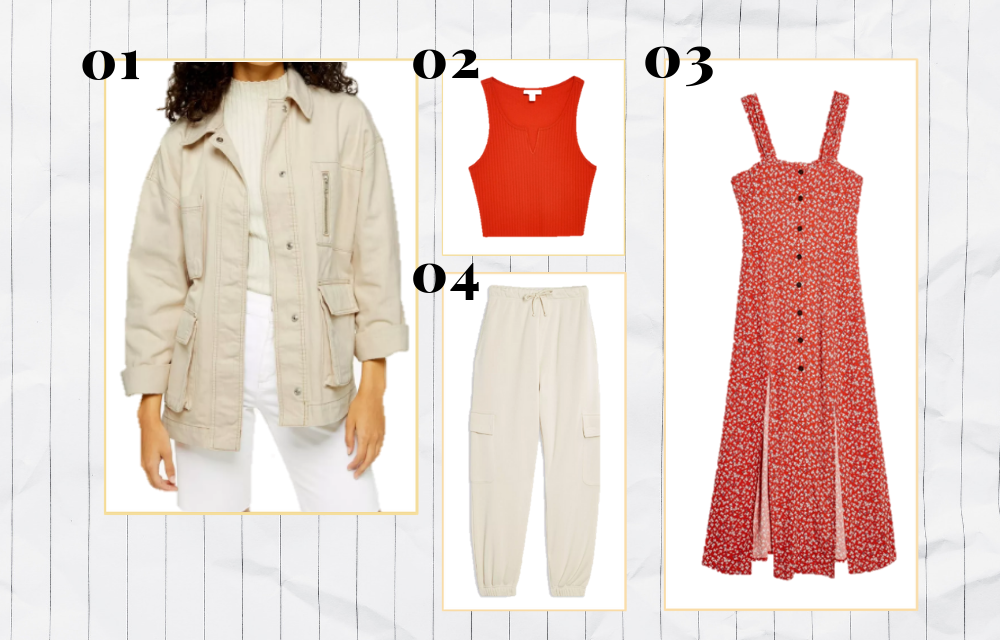 Product Description:
Chilling at Heartland Malls
Heartland malls are the cornerstone of Singaporean life. Where would we be without our 24-hour Macdonalds, Popular, Watsons and Golden Village?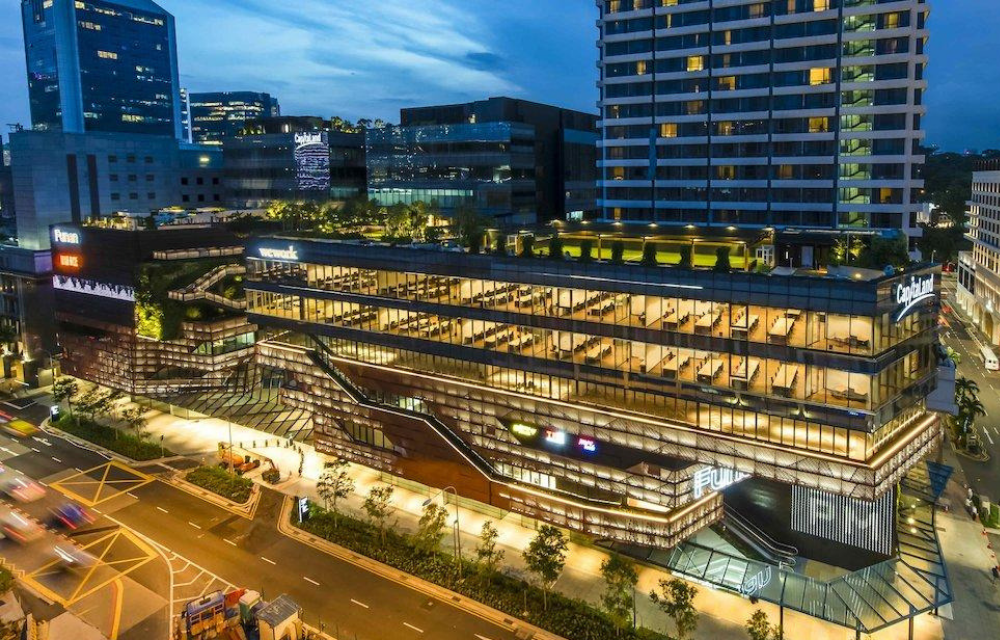 Photo Credit

Keep it simple with loose and casual fits that are easy to throw on!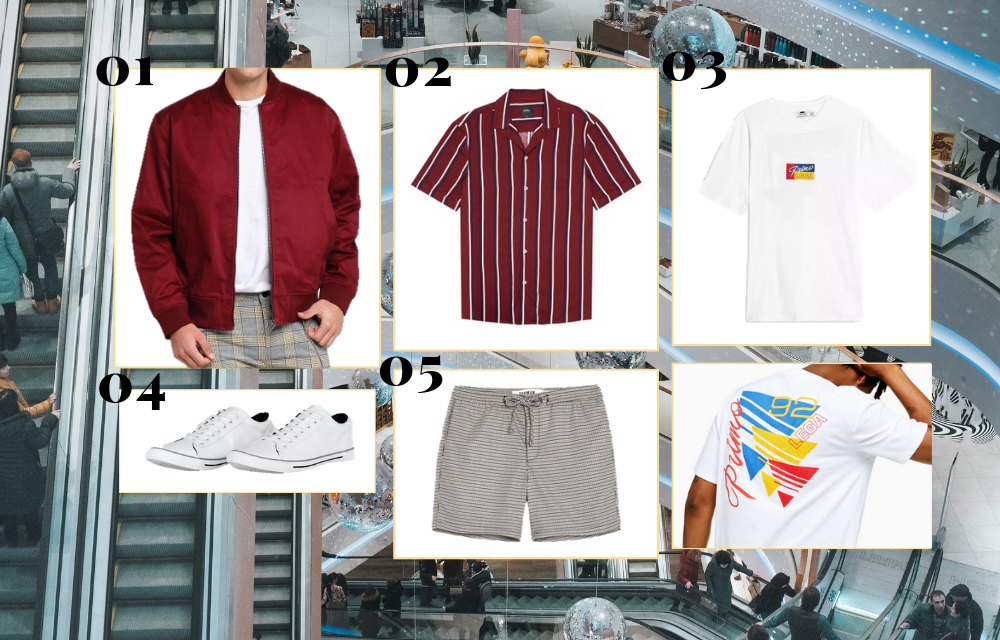 Product Description:
High Tea at Fullerton Bay
When it comes to living the tai tai life, having high tea while overlooking our magnificent Singaporean skyline is definitely one of the top things to do on the list.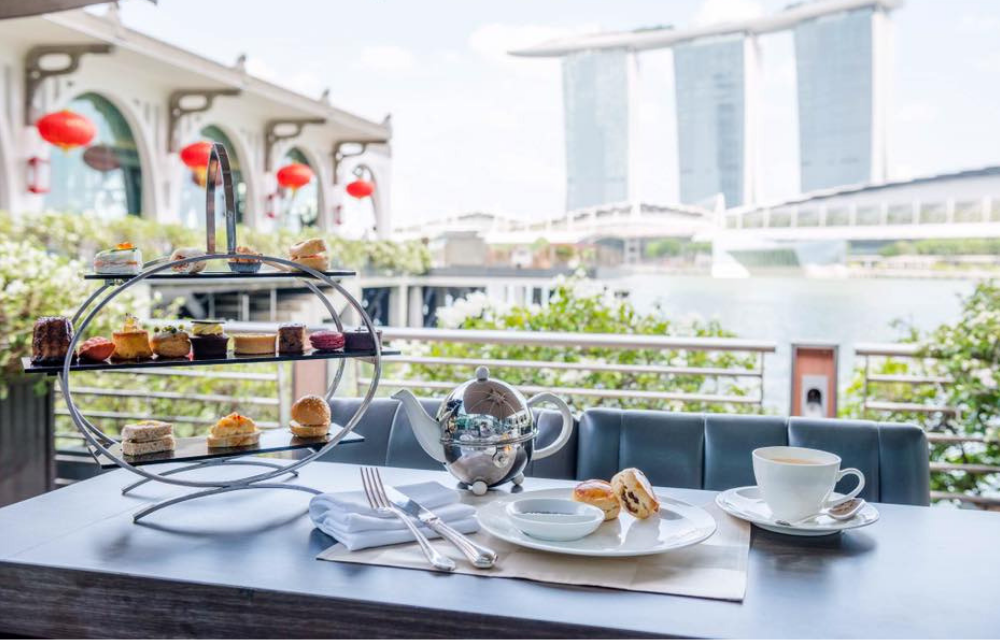 Photo Credit
Exude an air of sophistication with a classic one-piece.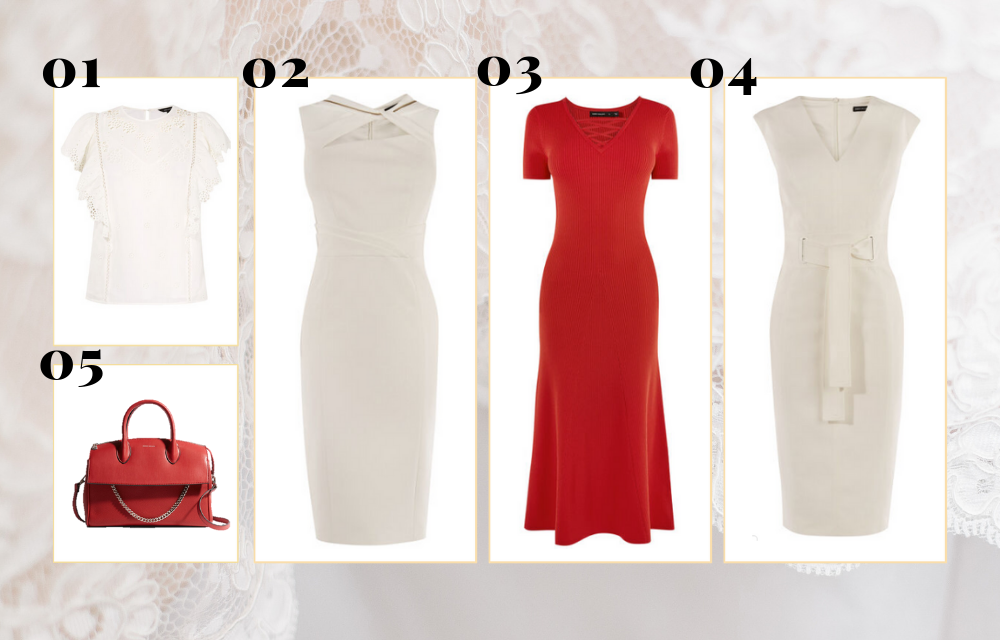 Product Description:
KAREN MILLEN Broderie Short Sleeve Top S$299

KAREN MILLEN Knot and Chain Contour Dress S$469
KAREN MILLEN Lacing Detail Rib Knit Dress S$299
KAREN MILLEN Tie Waist Eyelet Contour Dress S$439
KAREN MILLEN PU Chain Grab Bag S$199
Surrounded by skyscraper buildings, the CBD area is a magnificent place for taking your #ootd photos and a hotspot for many photographers.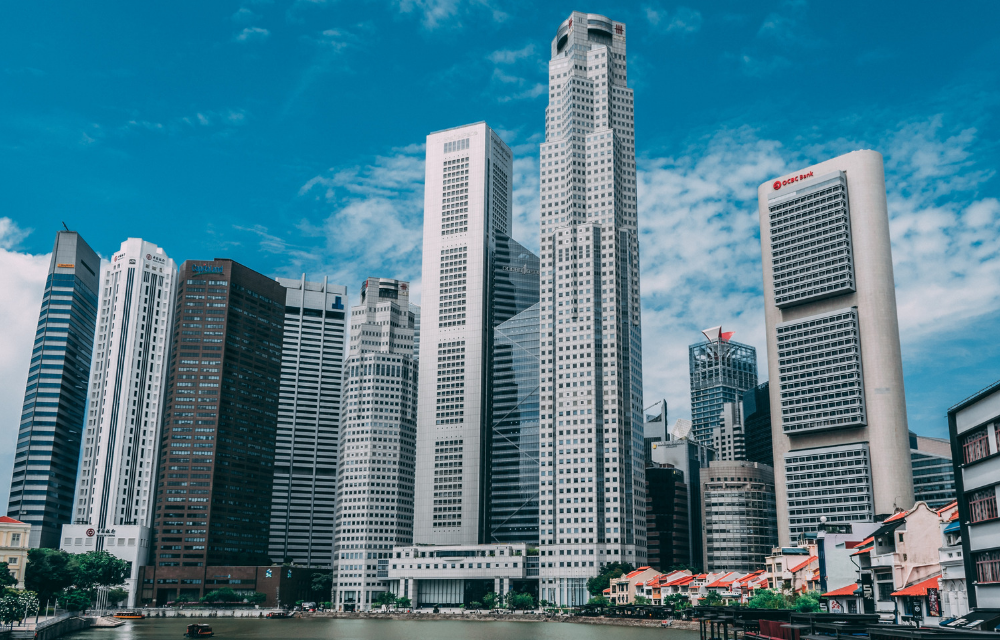 Photo Credit
A clean and minimalist look will make you look right at home in one of Singapore's busiest districts!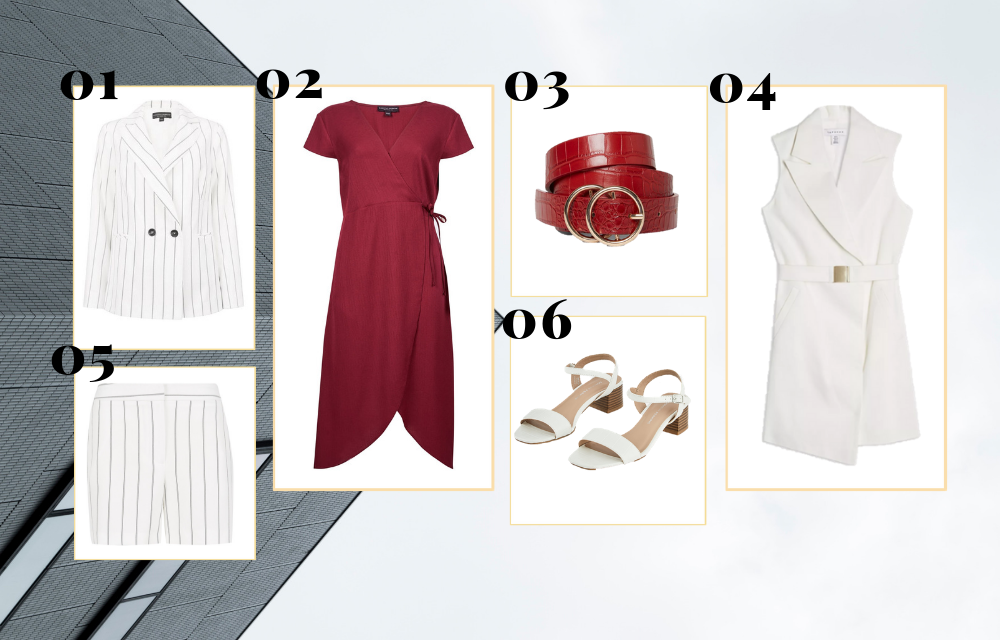 Product Description:
DOROTHY PERKINS Pinstripe Jacket S$89.90
DOROTHY PERKINS Pinstripe Shorts S$59.90