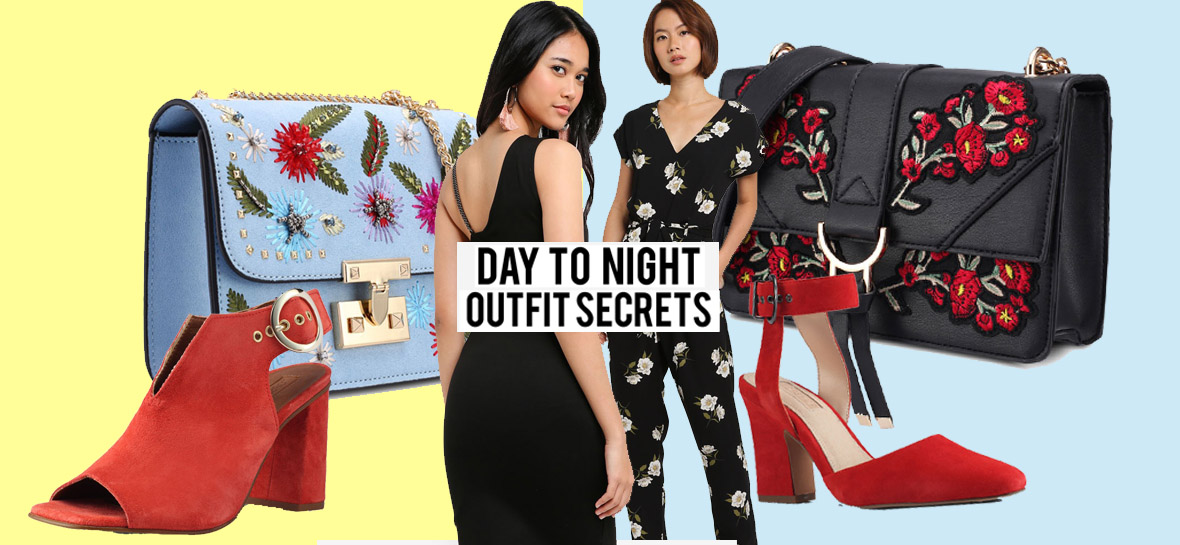 We are always on the go. There are only so many hours in a day and we don't want to have to spend it having a wardrobe crisis. Here are some quick tips on how to effortlessly have your OOTD's also work as your OOTN's!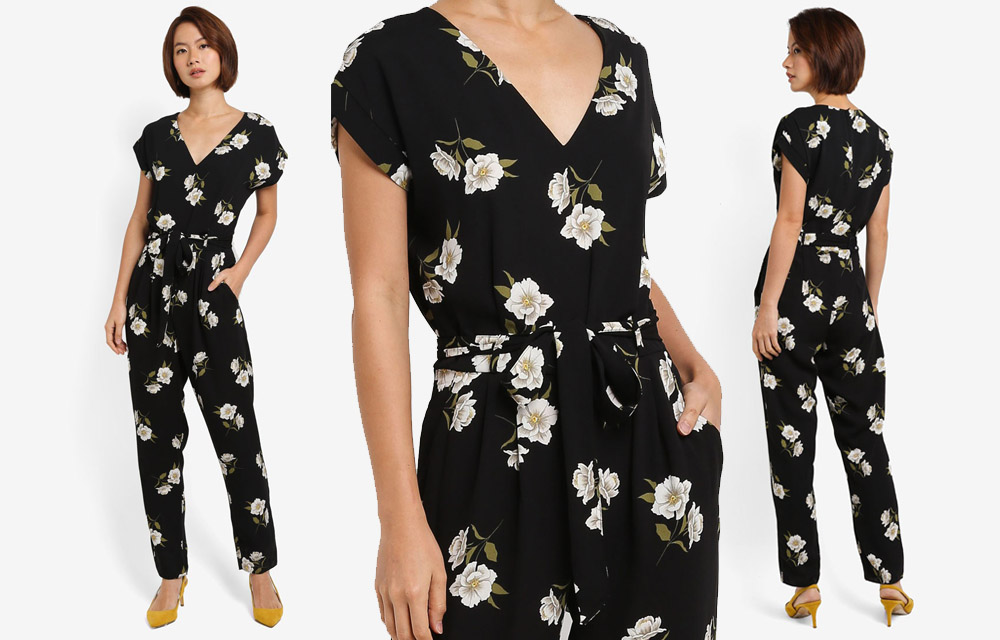 DOROTHY PERKINS Black Daisy Jumpsuit $109
This black daisy jumpsuit is a perfect transition OOTD to OOTN base piece. Its daytime daisy print keeps you looking fresh and young while the sun's out! Coupled with the black, it secures your night time chic.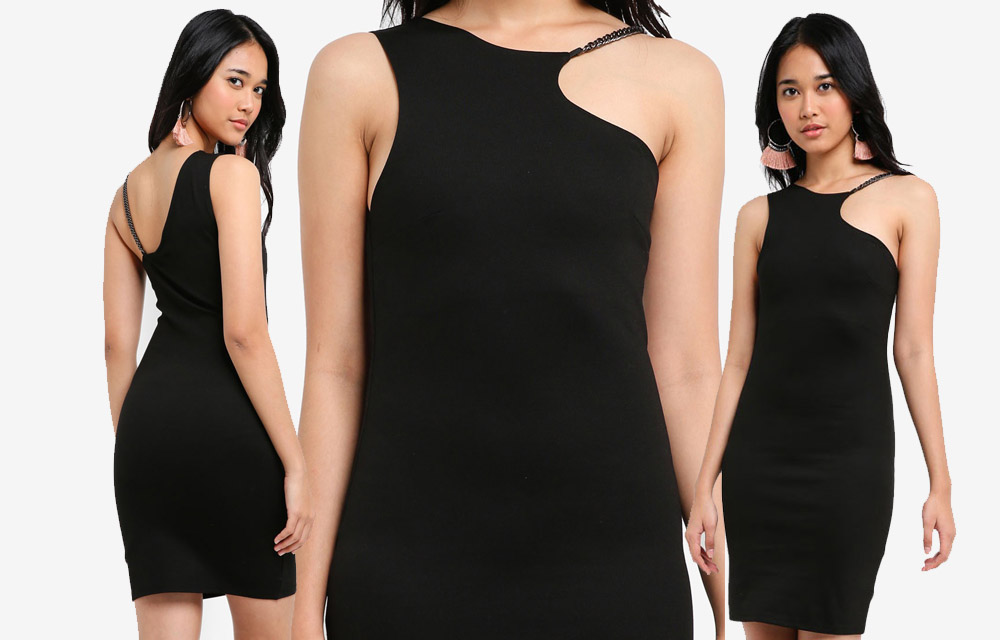 TOPSHOP Chain Curve Mini Bodycon Dress $69.90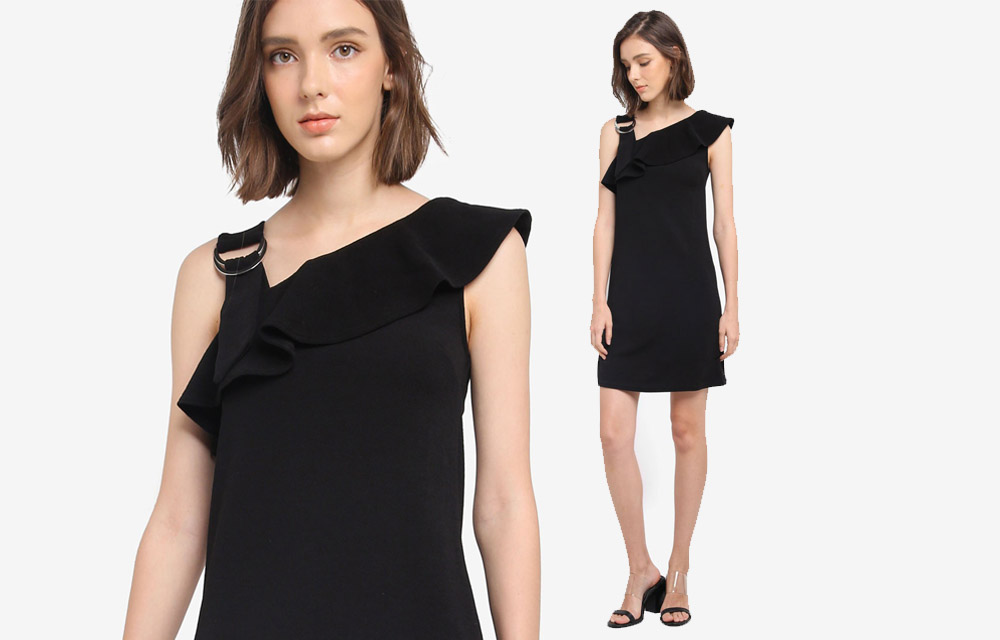 DOROTHY PERKINS D-Ring Shoulder Shift Dress $73.90
Completely black pieces like these aren't boring with minimal details and unorthodox cuts that provide the necessary touch of edgy.
A secret to nailing OOTD to OOTN is to dress comfortable! Don't overlook this element because while you may look great in something, it doesn't mean you feel good. The outfit is meant to keep you going throughout the day – so choose something that won't have you adjusting and fidgeting about!
This means, it's time to whip out those culottes and wrap skirts! They are epitome of cute and comfy.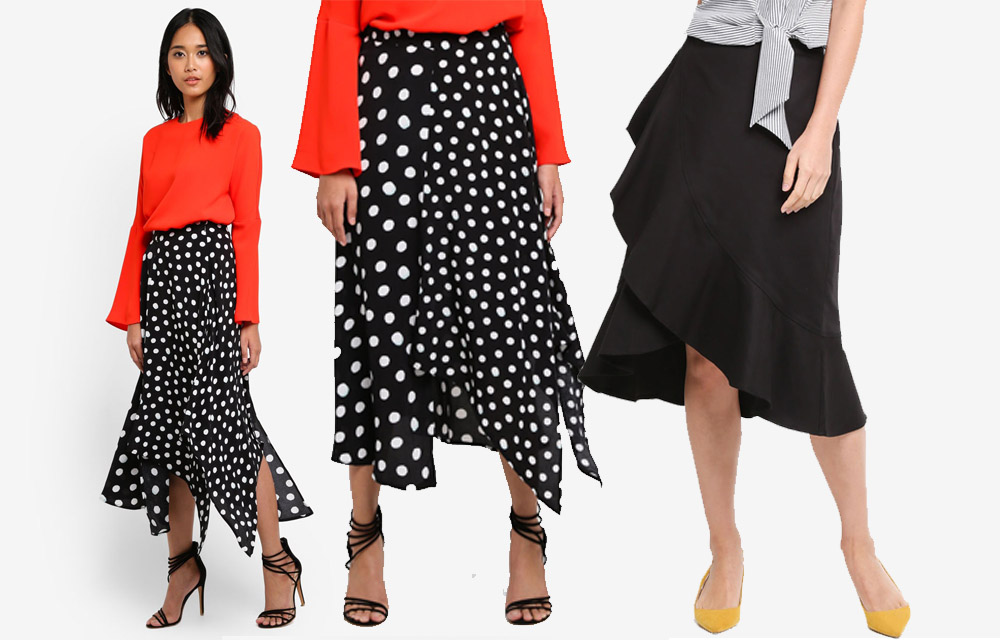 TOPSHOP Spotted Hanky Hem Skirt $79.90
WAREHOUSE Compact Cotton Ruffle Skirt $109
No one wants a suffocating body hugging micro mini skirt. With flirty ruffles and flowy movement, this piece lets you stay comfy and sophisticated all day long.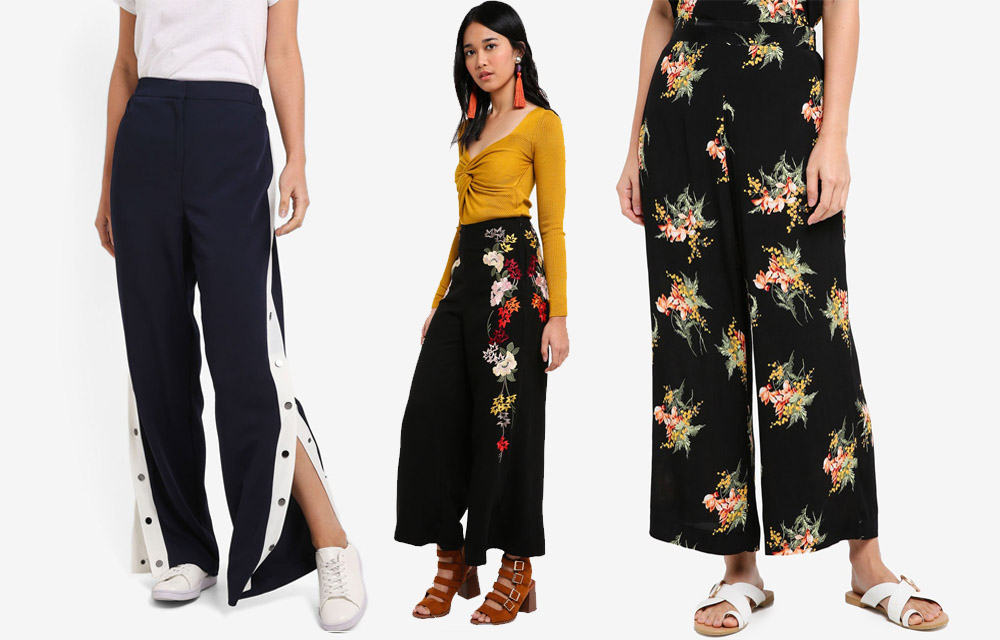 WAREHOUSE Popper Side Trousers $109
TOPSHOP Embroidered Trousers $149
WAREHOUSE Tropical Bunch Culottes $99.90
Wide leg culottes and trousers like these are arsenal for looking good and feeling even better.
Still worried that you aren't date night ready? Take it up a notch by throwing a pair of heels on after work and you'll be ready for sure.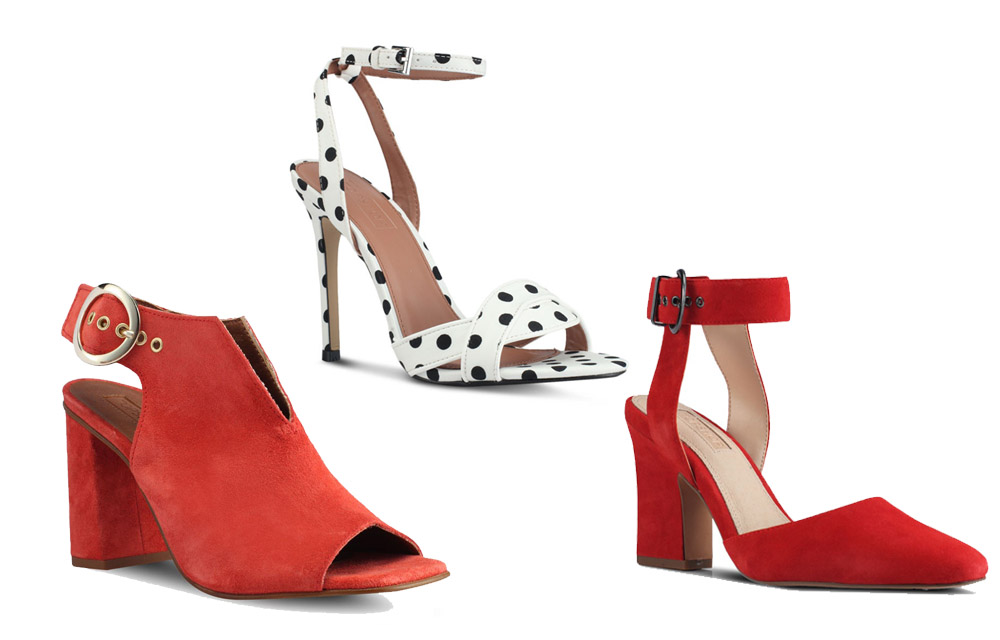 TOPSHOP Nika Round Buckle Sandals $129
TOPSHOP Sally Polkadot Heeled Sandals $69.90
TOPSHOP Grabde Mary Jane Heels $109
Leave that bulky bag at home and opt for a classic black crossbody!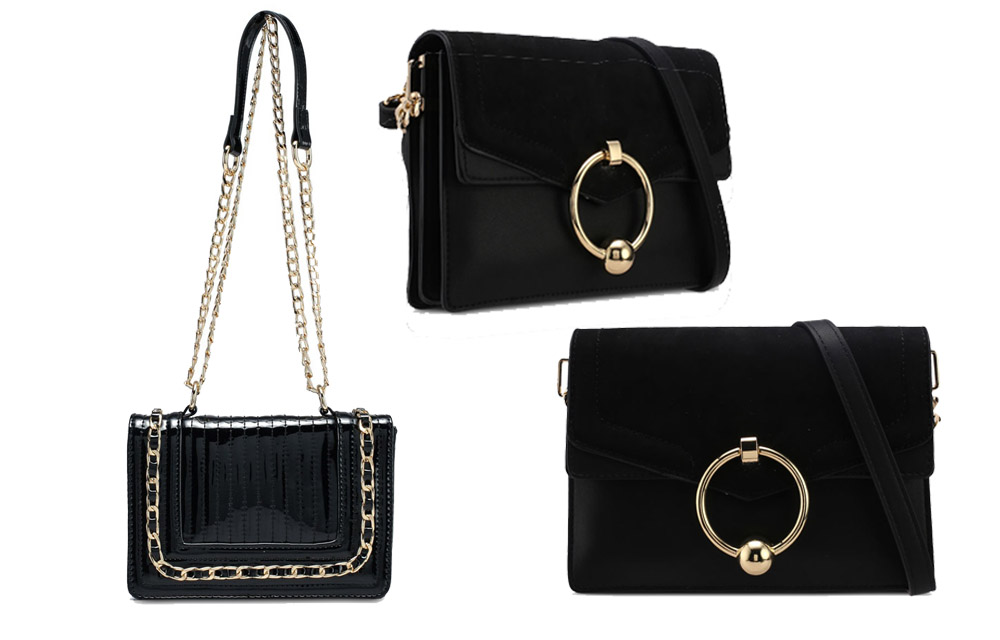 DOROTHY PERKINS Black Patent Mini Chain Bag $49.90
TOPSHOP Seline Crossbody Bag $59.90
DOROTHY PERKINS Black Badge Crossbody Bag $53.90
TOPSHOP Chloe Floral Crossbody Bag $63.90
Or a youthful statement crossbody! Another bonus about these is – you can double it up as a clutch by simply tucking the straps in. These babies will complete your outfit making you prepared for the night!
Before you go… Here's a secret hack, pop on a red lip or any dark lipstick! This extra edge ramps up your night time glam.