For over a year now we've seen our dad's duds get some major love from street style stars and fashion houses alike. From chunky sneakers to bucket hats, there's no part of our dad's closet left unturned. So if you're down to rock some fatherly fashion, here's how to nail the look this season.
Daytime Dadcore Essentials
Inspired by our old man's love of breezy button downs and loose high waist jeans, this summertime ensemble is comfy, cool, and a great way to play with colour!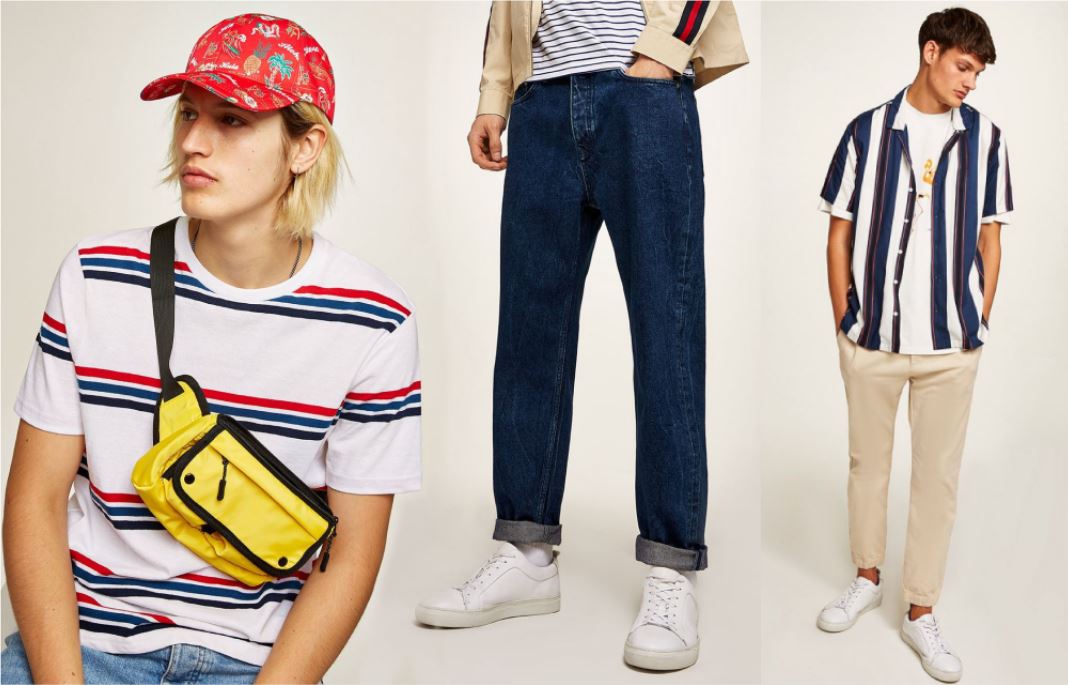 Topman Blue And White Striped Short Sleeve Shirt S$ 73.90
Topman Indigo Original Jeans S$ 93.90
Topman Red Hawaiian Life Curve Peak Cap S$ 33.90
Dad gets a slightly dapper makeover with this look. The devil's in the details on this one, so elevate a pair of smart trousers with a pair of snazzy suspenders and top off with a smart pair of sensible shoes.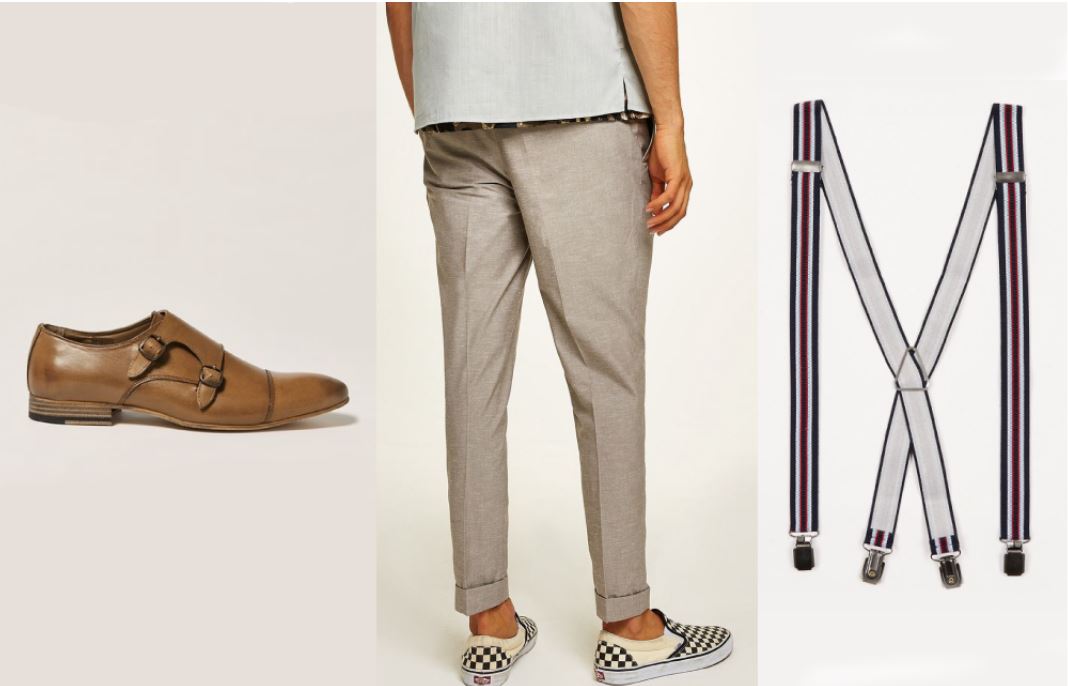 Topman Tan Leather Monk Shoes S$ 64.90
Topman Navy, Blue And Red Skinny Suspenders S$ 36.90
Topman Stone Tapered Smart Trousers S$ 89.90
Evening Wear Dadcore Essentials
Dad after dark vibes is what I'd call this look. We love a good Harrington jacket this season, because it's versatile and pair with anything from a simple tee to a smart button down for the office.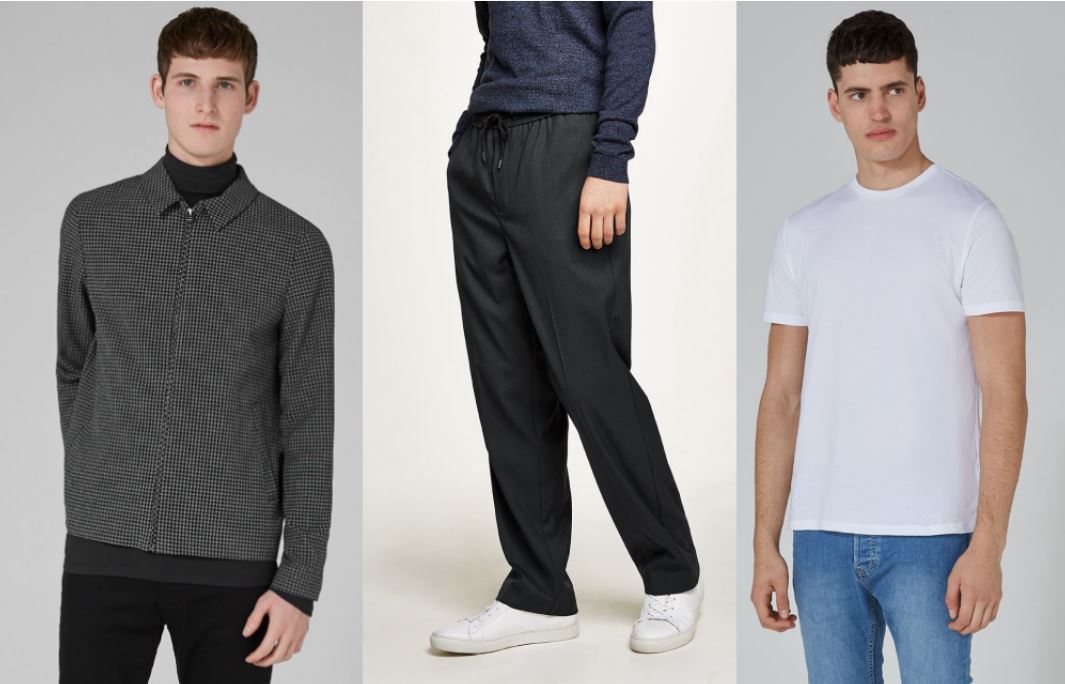 Topman White Slim Fit T-Shirt S$ 13.90
Topman Wide Leg Smart Joggers S$ 44.90
Topman Grey Gingham Harrington S$ 49.90
Sporty Dadcore Essentials
A true dad essential, the bucket hat is a great way to protect your face from the Summer sun while looking stylish and street style savvy. In place of your usual polo, go for one with a modern zip detail like we did!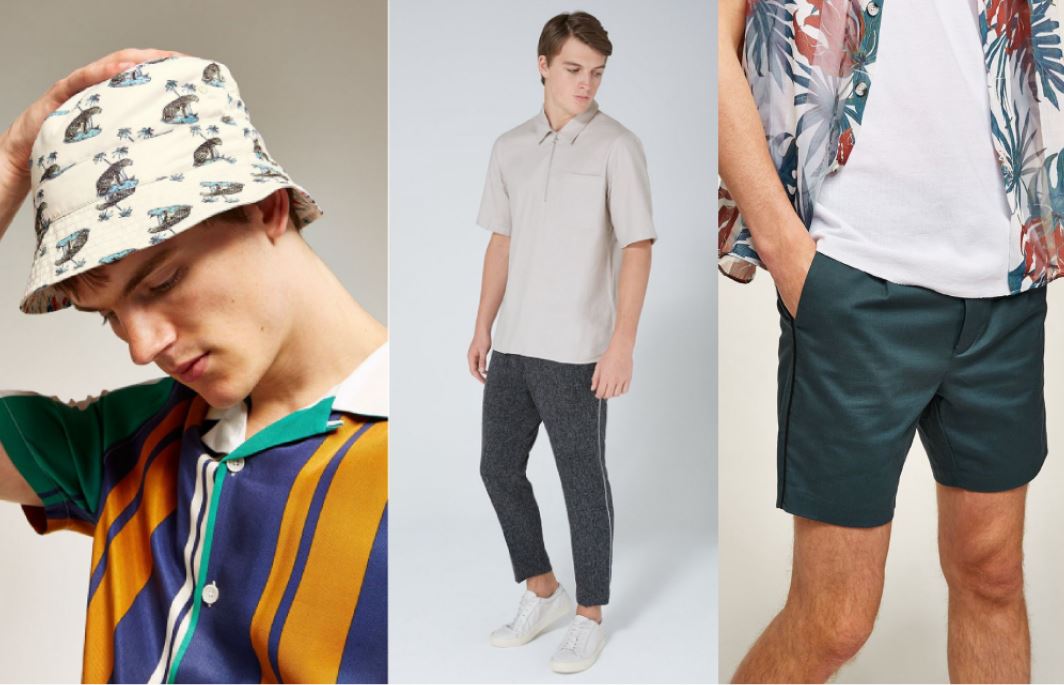 Topman Printed Reverse Bucket Hat S$ 39.90
Topman Grey Modern Zip Shirt S$49.90
Topman Navy Smart Pleated Tencel Shorts S$ 69.90