Fashion can be a capricious little thing. While some styles fall in and out of trend in weeks, others have withstood the test of time and continue to be a mainstay in our wardrobes, decade after decade.
Read on to find out what are the top 5 prints that will keep you looking timeless!
Florals are usually associated with spring and summer, but give it a fall update by opting for rich darker colours! As timeless as the print itself, a fit and flare dress will guarantee a romantic flair – date night outfit sorted.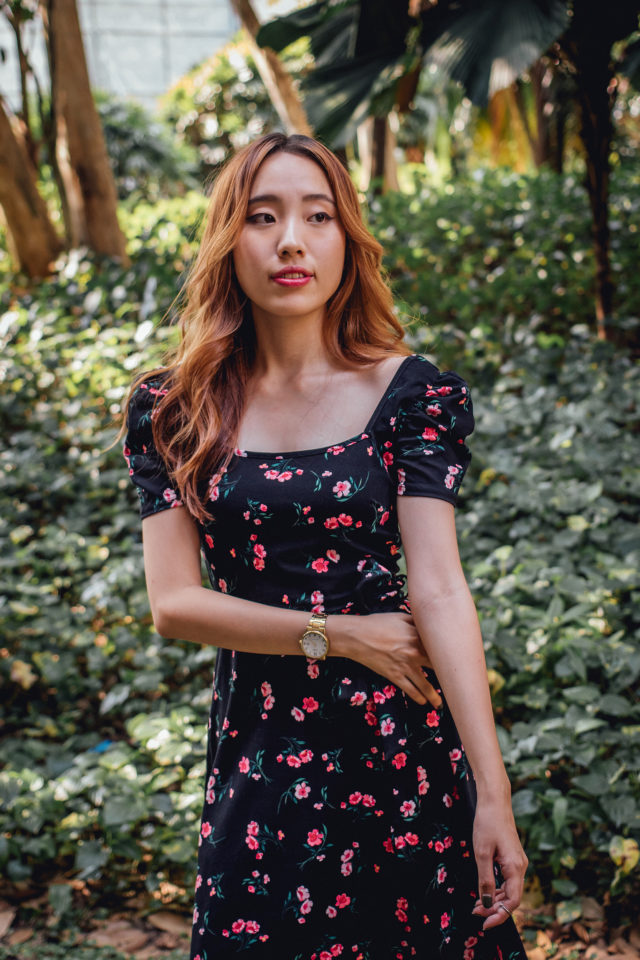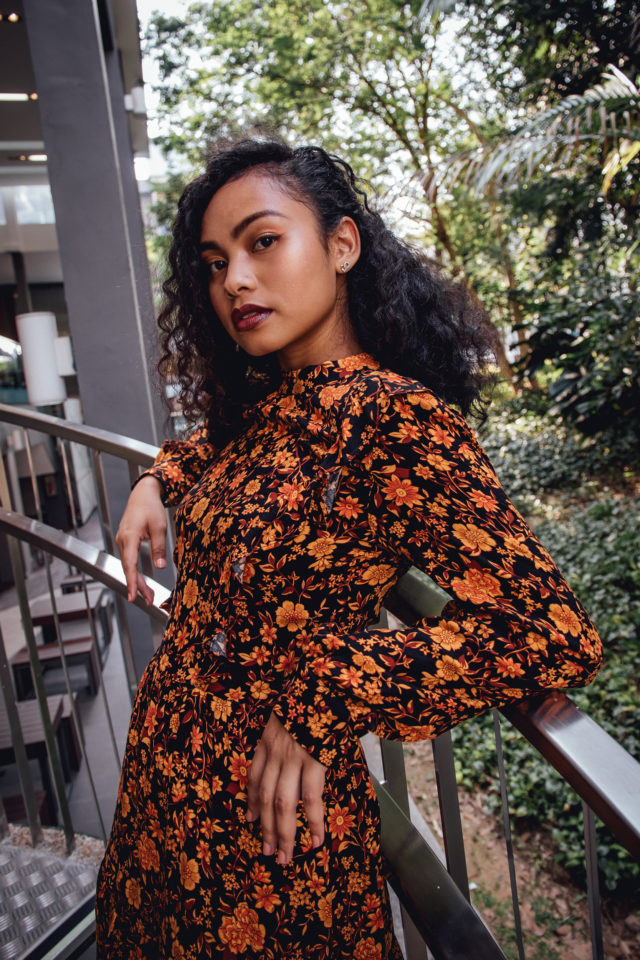 Alternatively, rock the classic print with a modern silhouette. Jumpsuits are all the rage right now and with good reason – they make us look put-together with minimal effort!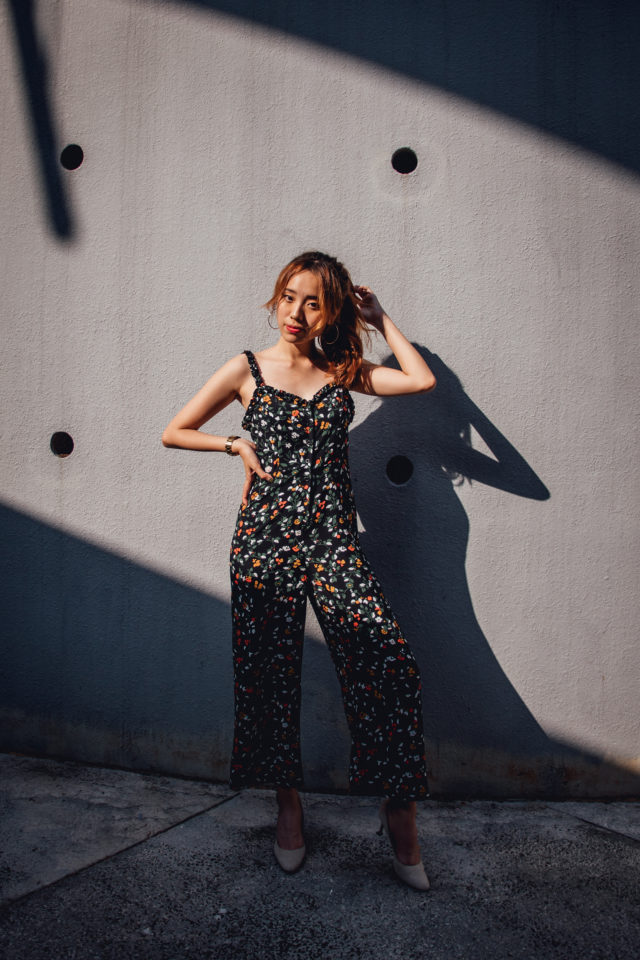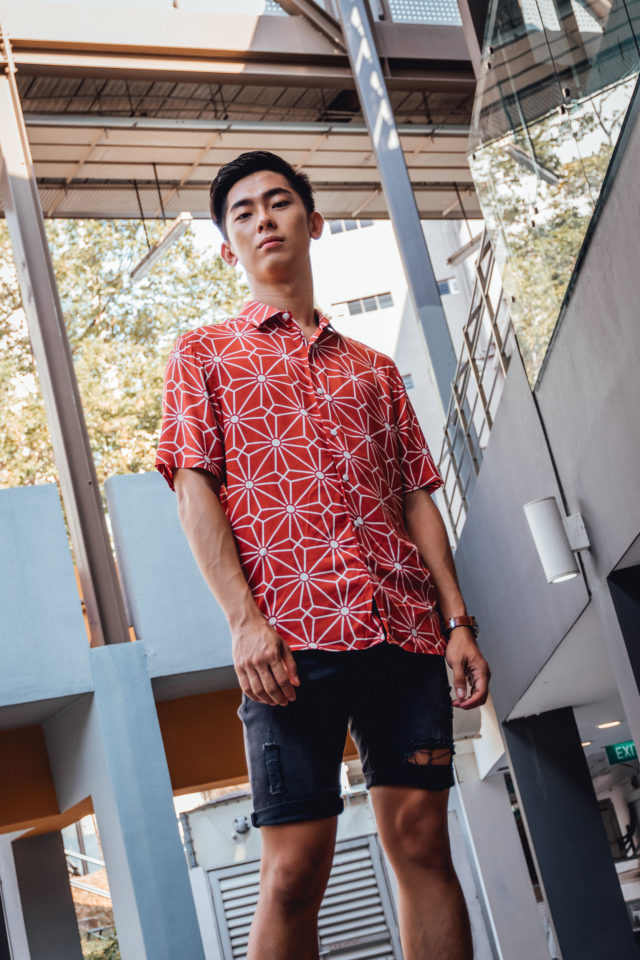 For guys, geometric florals or graphic shirts in bold colours are just as effective in making a bold statement if Hawaiian shirts aren't your thing.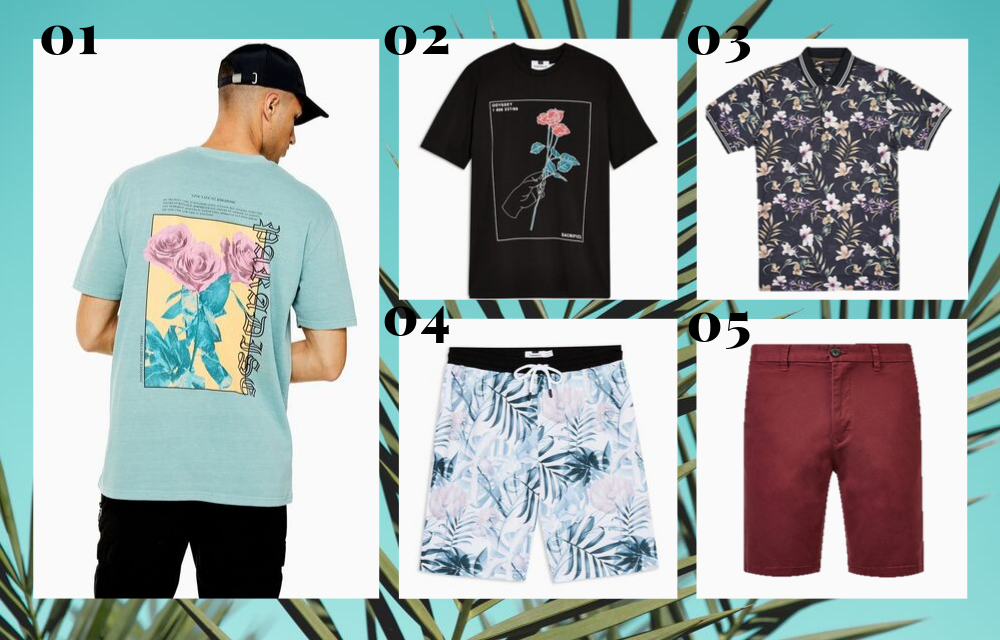 1. TOPMAN Green Rose Print Oversized T-Shirt S$ 46.90
2. TOPMAN Black Sacrifice T-Shirt S$39.90
3. BURTON MENSWEAR LONDON  Black Floral Print Polo Shirt With Tipping S$49.90
4. TOPMAN Off White Floral Print Shorts S$ 46.90
5. BURTON MENSWEAR LONDON Burgundy Summer Chino Shorts S$39.90
Once associated with men's suits, pinstripes have received a modern update over the years and made its way into street-wear staple status. Let the print do the talking and keep everything else light and neutral for a laid-back yet put-together look.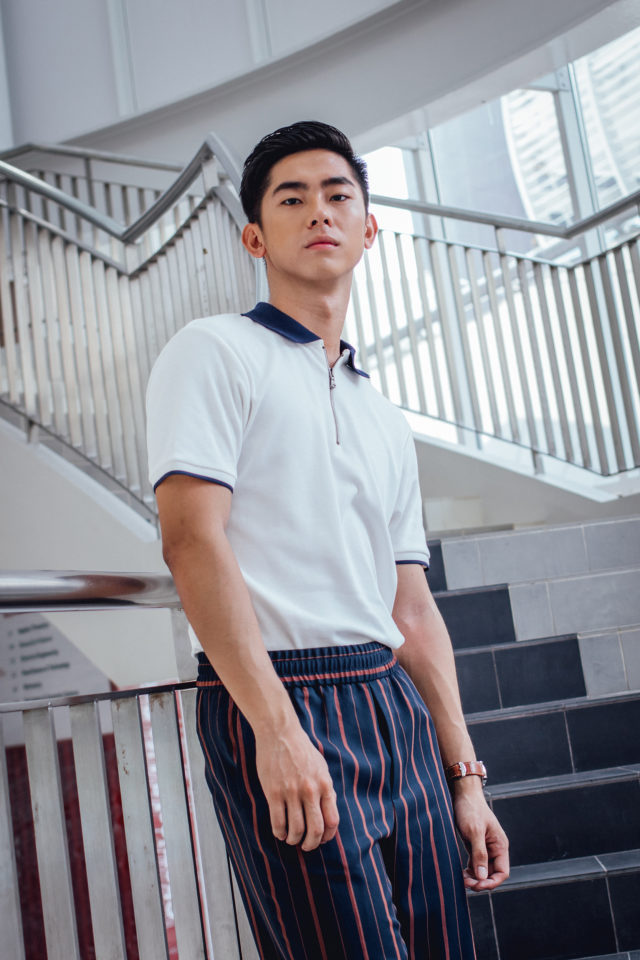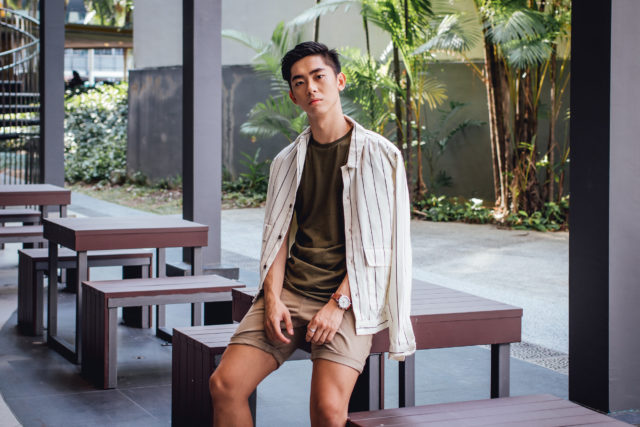 Reiterated in asymmetrical form, stripes produce a different effect. Read between the lines to find a sleeker and elegant aesthetic.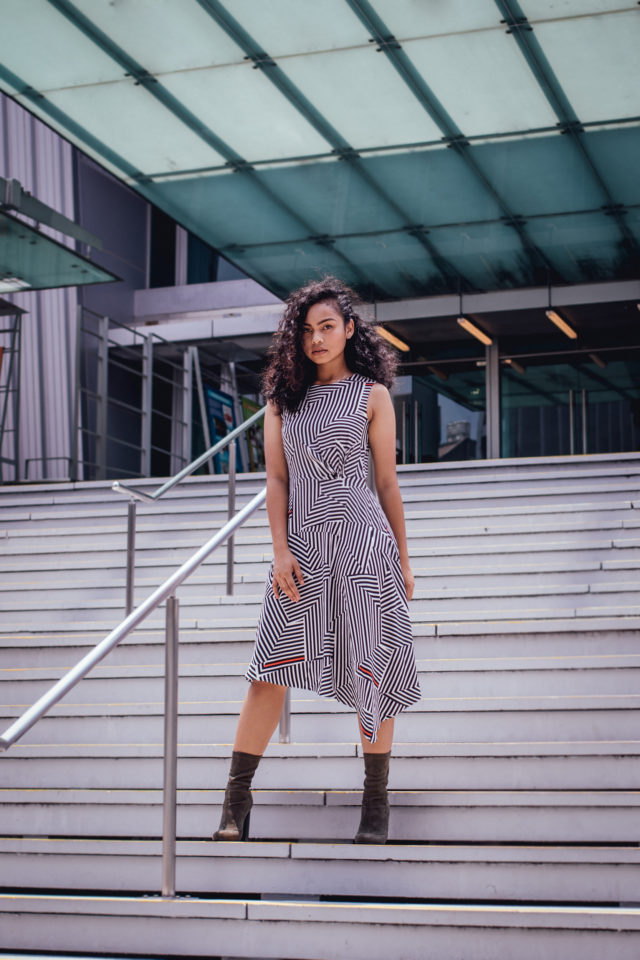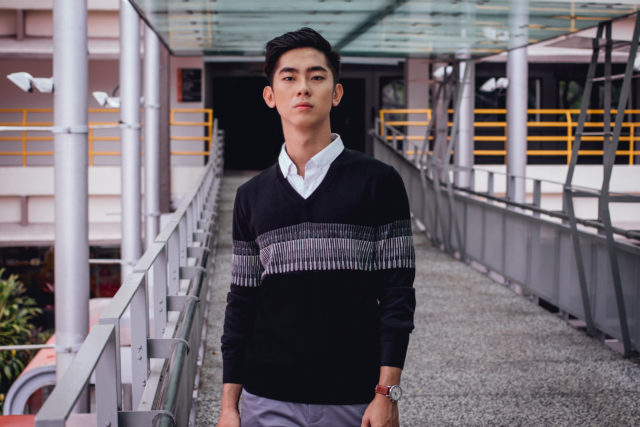 Some love it, others hate it but there's no doubt that animal prints are here to stay and we've seen yet another resurgence this AW19.
With the right pieces, animal print is perfect for both day and night escapades. Styled as culottes and paired with suede, they lend an air of luxury and nonchalance to the wearer.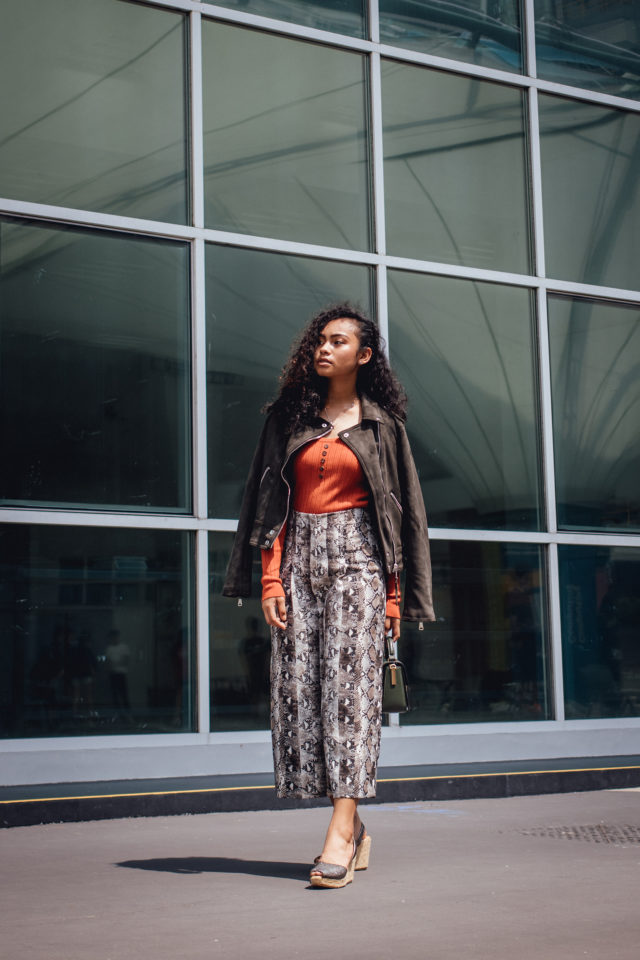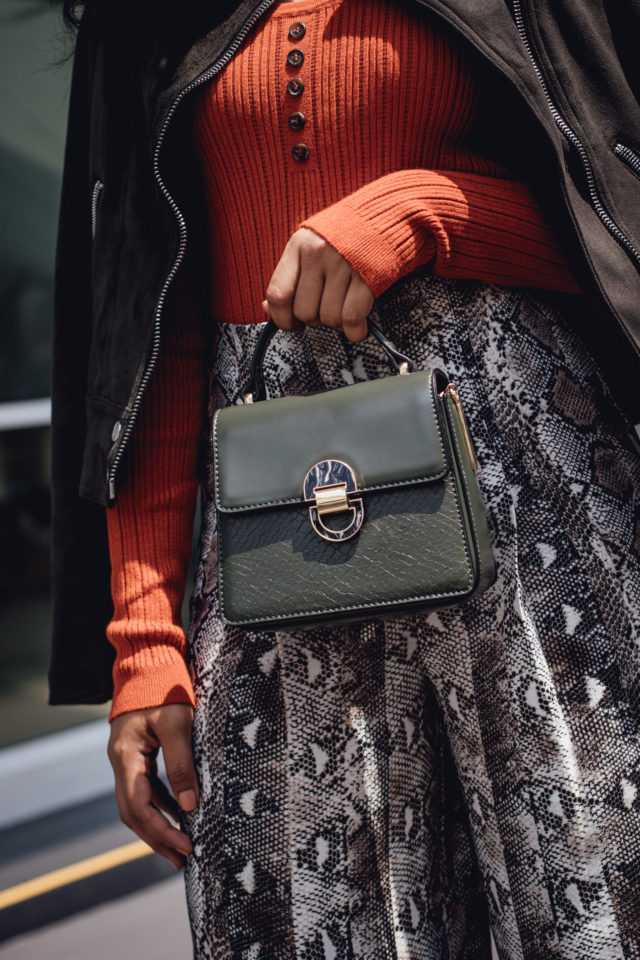 Go all out with print-on-print! For the uninitiated it may seem tricky to pull off, but keeping to the same colour will ensure coherency while taking your outfit to the next level. Check out our floral and animal print assemble in matching teal!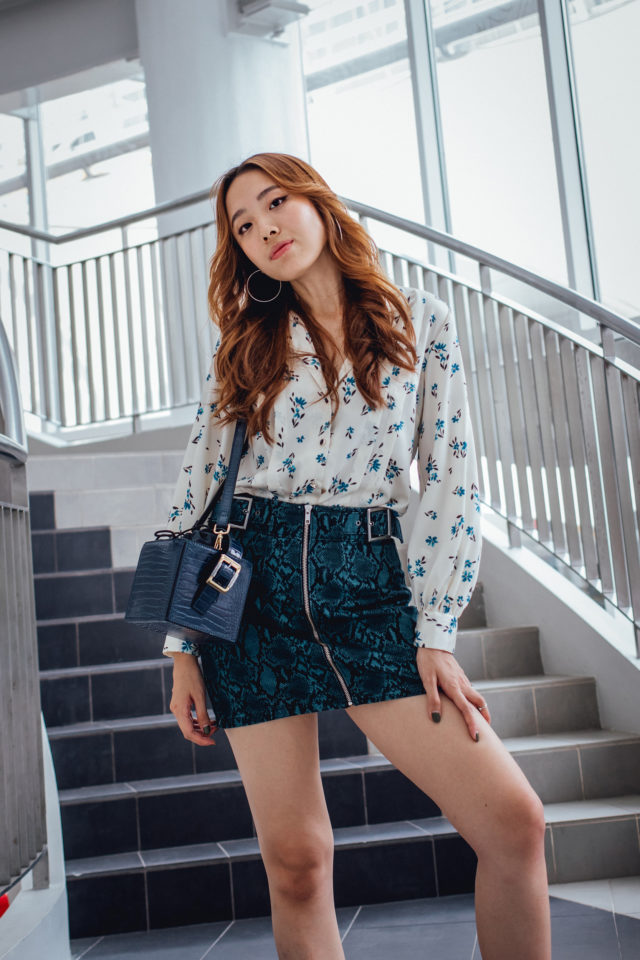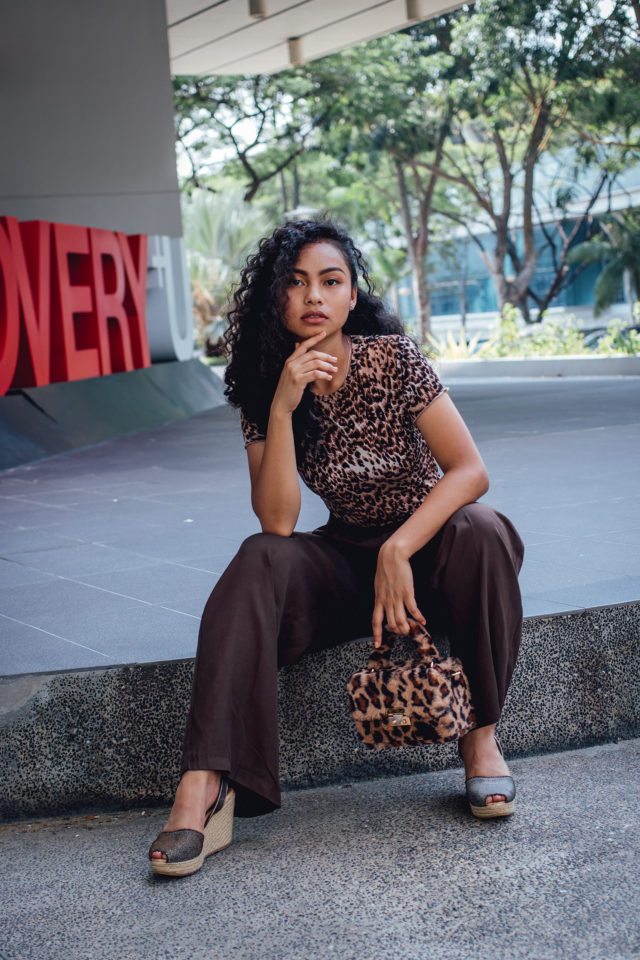 Or, look just as good with a single print but two statement pieces. Snake print, tortoiseshell, cow print – the possibilities are endless.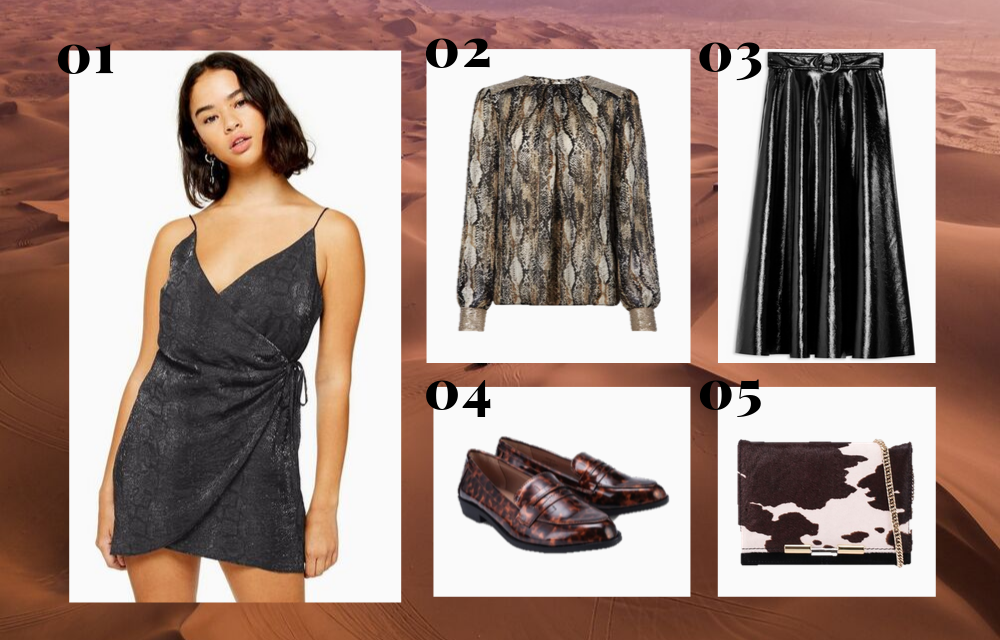 1. TOPSHOP Petite Snake Wrap Mini Slip Dress S$ 69.90
2. DOROTHY PERKINS Animal Print Lurex Long Sleeve Top S$ 69.90
3. TOPSHOP Black Full Circle Vinyl Skirt S$109.00
4. DOROTHY PERKINS Tort Lucy Loafers S$59.90
5. TOPSHOP LUXE Suede Cow Print Cross Body Bag S$69.90
Nothing screams vintage flair quite like a polka dot print. As seen in Paris Couture week, polka dots are definitely making its way back into the runway in Spring 2020. So stay ahead of the curve and grab a couple of this retro print now!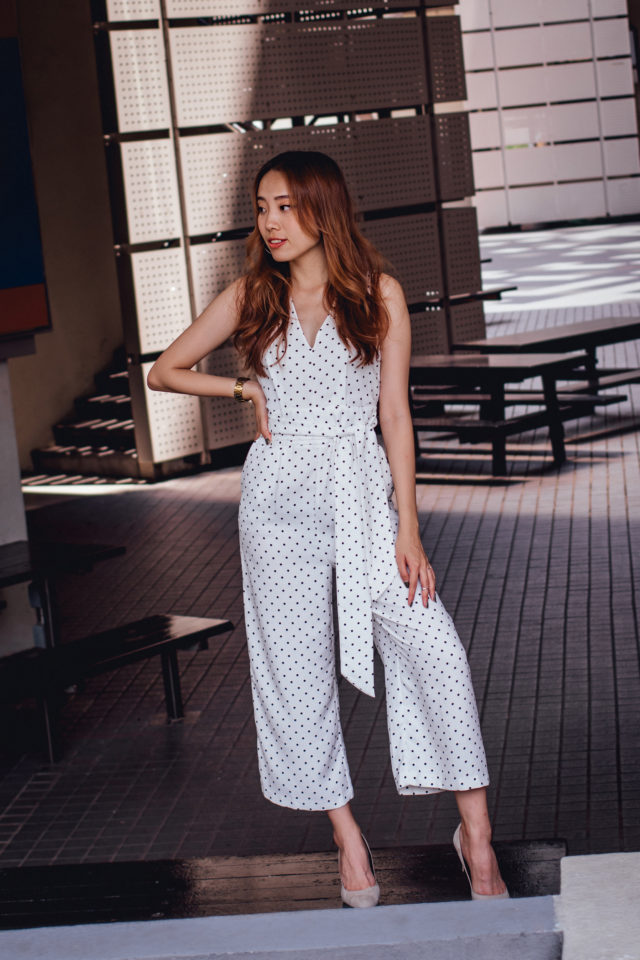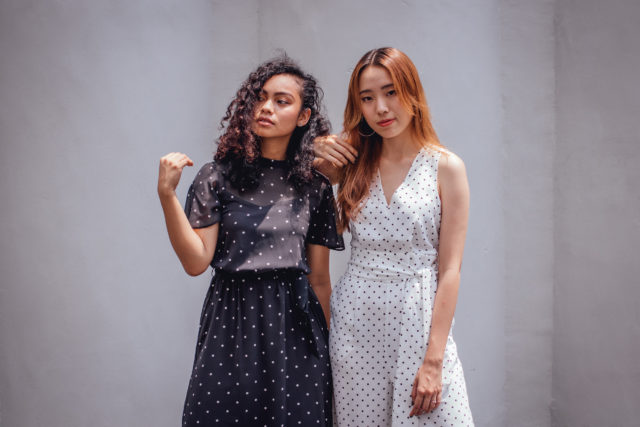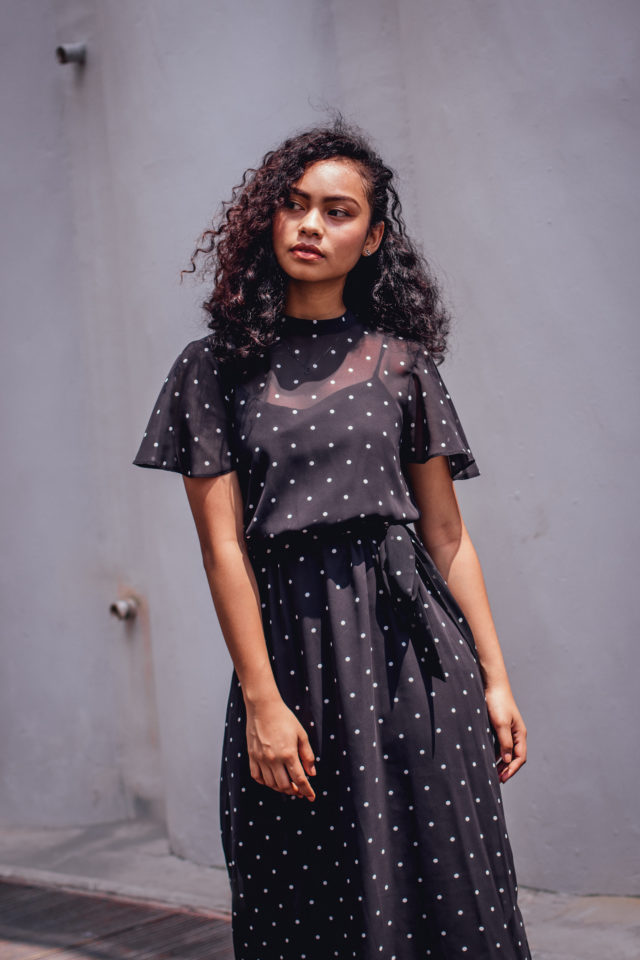 While the monochromatic palette makes it easy to style, break up the monotony with a pop of colour or opt for pieces with detailing like ruffles or tie-fronts.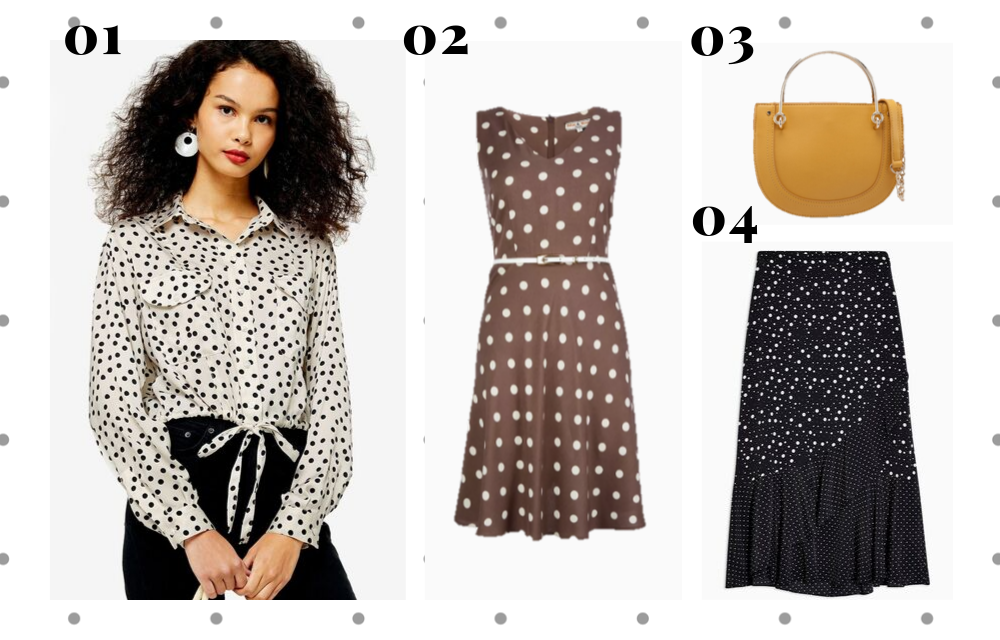 1. TOPSHOP Spot Drawstring Shirt S$ 79.90
2. DOROTHY PERKINS Billie And Blossom Petite Taupe Spot Dress S$99.90
3. WAREHOUSE Metal Handle Crossbody Bag S$79.90
4. TOPSHOP Monochrome Spot Wrap Midi Skirt S$69.90
Checks are a fashion favourite because they are so easy to dress up or dress down in, while still maintaining a point of interest.
This time, we're seeing muted grays and deep navy take center stage in the trend. Add a bit of flair into your work wear wardrobe with this print!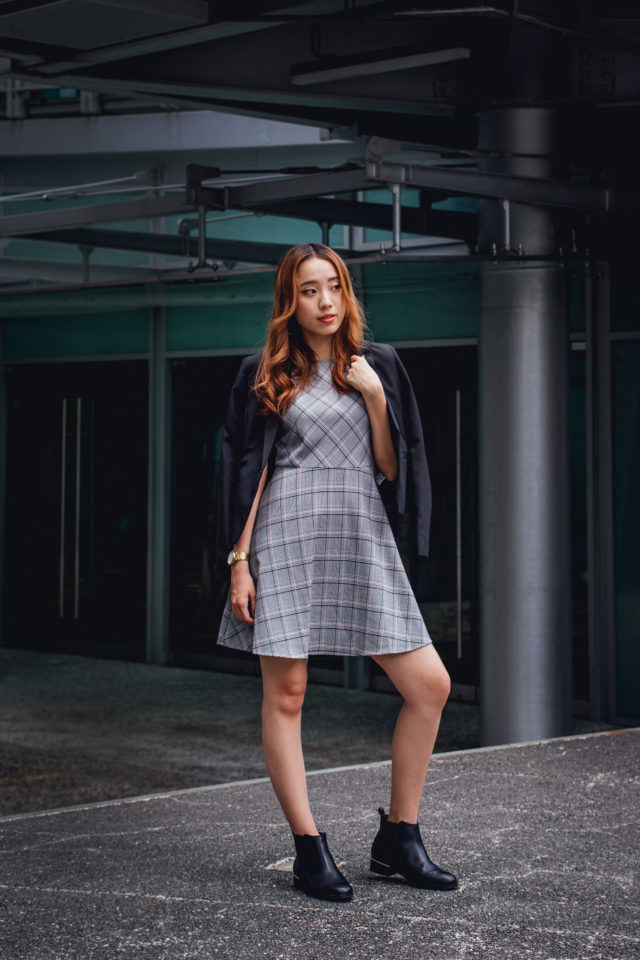 Swap out the formal button-up shirts & dresses for a t-shirt and you've got a look that straddles both work wear and street style.