Running out of time to do all that Christmas Shopping for that one friend who is so particular about coordinating their aesthetic in all aspects of life?
Well here are some gift ideas from Cath Kidston that your friends and family won't be able to say no to!
Don't kid yourself, we know that even the toughest of people will have a soft spot for Bambi! It is one of the most iconic Disney animations to date.
And as we creep ever closer to the start of the school year again, maybe it's time you got your friend a matching backpack and coin pouch set to start the new year off with a bang!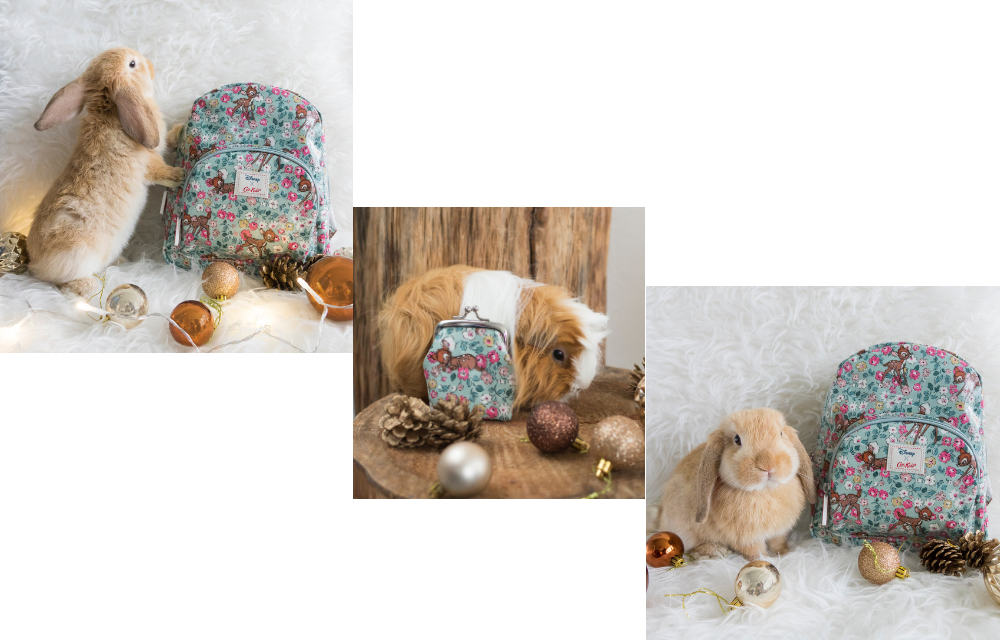 CATH KIDSTON Bambi Ditsy Kids Mini Clasp Purse S$13
CATH KIDSTON Bambi Ditsy Kids Mini Rucksack S$43
Is your friend a jet-setter, never in the same country for too long lest they get bored? Maybe get them this handy makeup bag and precious ticket holder!
And for those dreaded days where they're home-bound, they'll still have an adorable wallet they can bring around to brighten up  their day!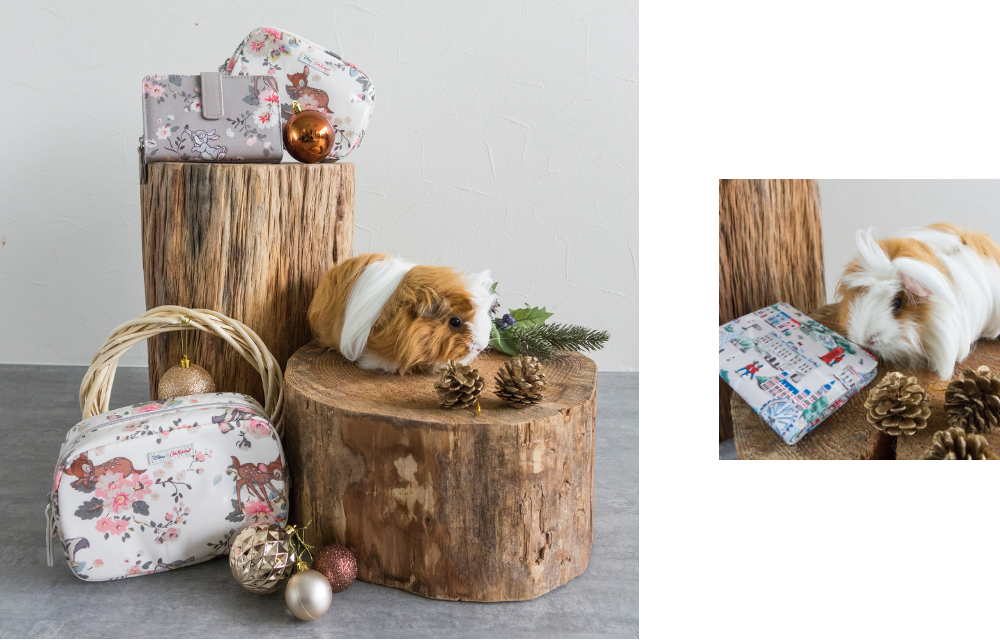 CATH KIDSTON Bambi Rose Folded Zip Wallet S$69
CATH KIDSTON Disney Classic Box Makeup S$29
CATH KIDSTON Bambi Rose Classic Box Cosmetic Bag S$36
CATH KIDSTON Ticket Holder Small London Map S$16
Whether you're 5 or 50, you won't be able to resist the sheer cuteness of these llama or polka dot printed goodies.
Not only do they make you feel as soft and delicate as our furry little friends in the photoshoot, but these cuties are also extremely practical! It will surely win over your gift-ee's heart as they realise they don't have to separately carry all other presents they might've received this Christmas!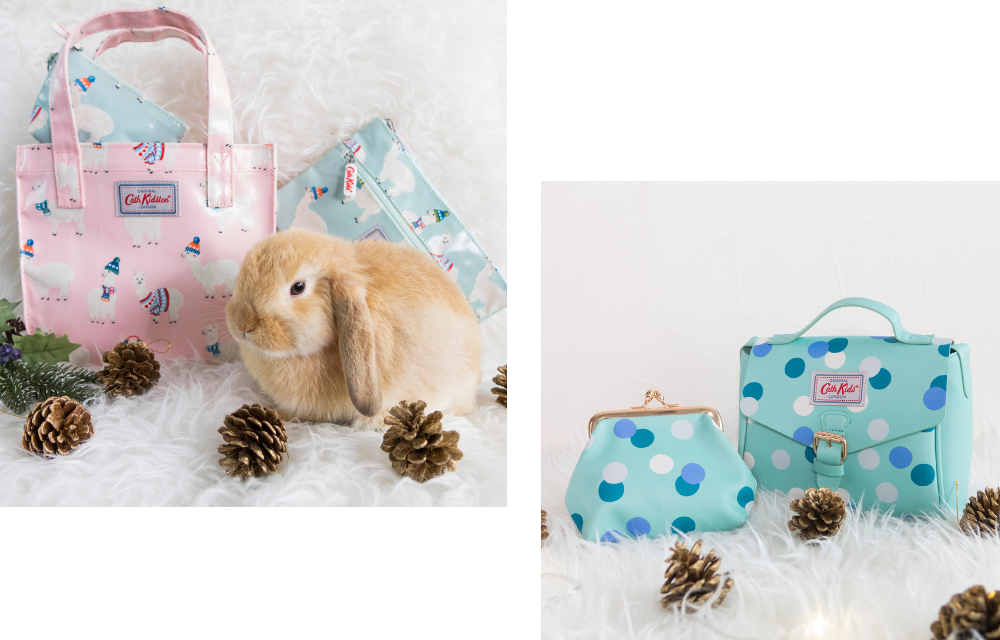 CATH KIDSTON Small Bookbag Mini Alpacas S$26
CATH KIDSTON Pencil Case Mini Alpacas S$19
CATH KIDSTON Purse Mini Alpacas S$13
CATH KIDSTON Camo Spot Large Junior Clasp Purse S$19
CATH KIDSTON Junior Handbag Camo Spot S$39
Head on down to your nearest store today and grab a gift now!
Cath Kidston is now avaialble at Bugis, ION Orchard & Tangs.