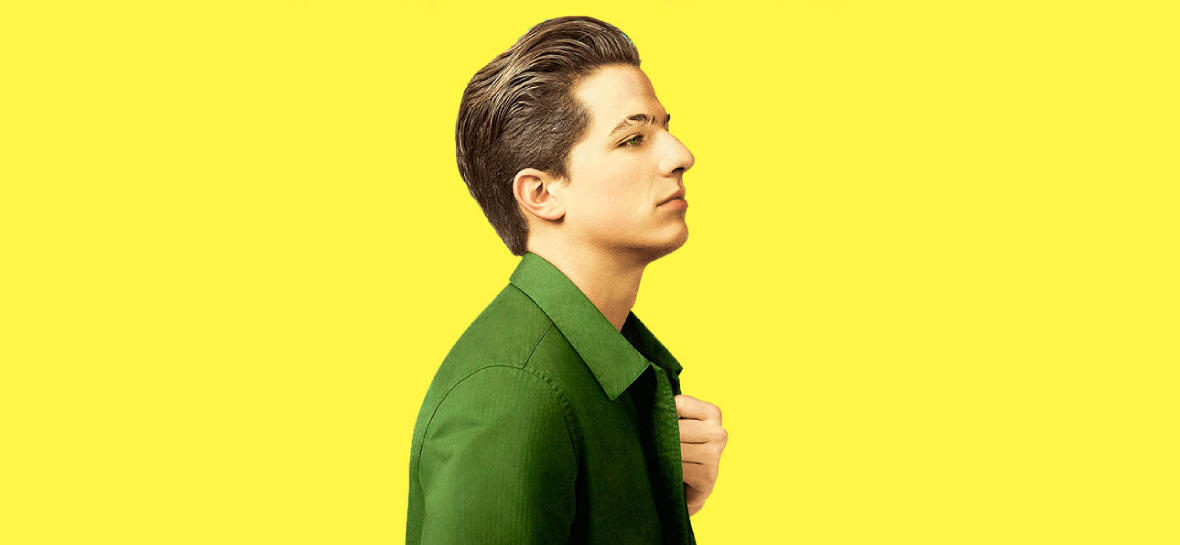 From sentimental singer-songwriter to Casanova crooner, Charlie Puth is back with a new sound, a new voice and a new look. The chart-topping talent has spoken out about the falsity behind fame and has since shed his clean-cut image for something a little more, himself.
We first saw a sneak peek of the new Charlie Puth in June 2017 with the release of "Attention", an up-tempo funk track about a two-faced ex that saw Puth dominate the charts once more. Now with the drop of his Sophomore album "VoiceNotes", and his infectious 80's infused hit "Done For Me", one thing's certain, we're ready to see a lot more of the real Charlie Puth as Warner's Artist Of The Month.
We Don't Talk Anymore (feat. Selena Gomez)
One of Charlie's early hits, "We Don't Talk Anymore" shows off Charlie's signature laid back style. A simple flannel thrown over a t-shirt and jeans pairing is elevated by a Mick-Jagger-style heeled boot, which gives the casual outfit that rockstar flare.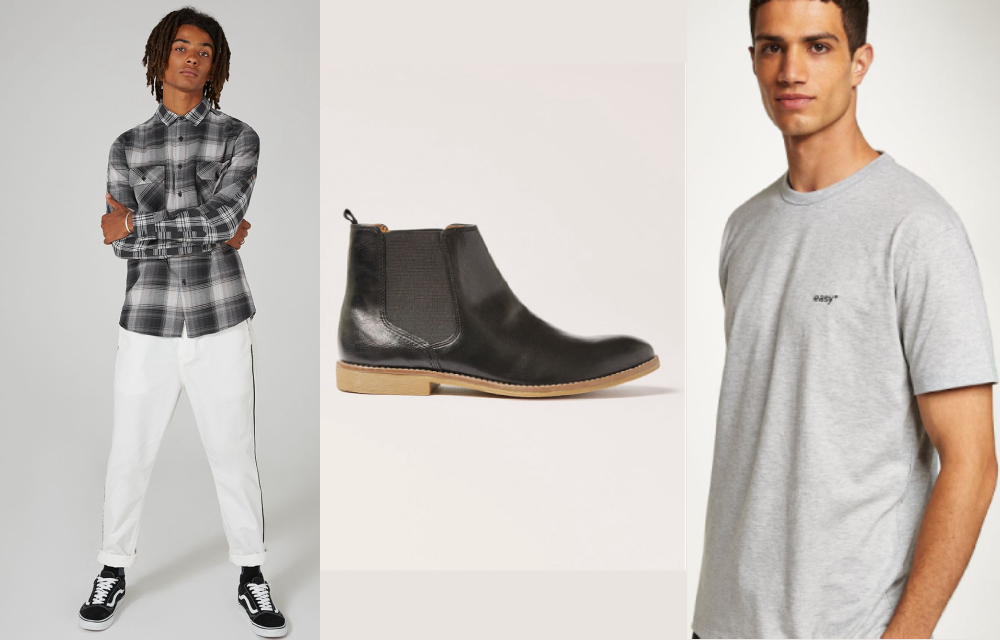 Topman Casual Patchwork Shirt S$ 47.90
Topman Black PU Chelsea Boots S$ 99.90
Topman Grey 'Easy' T-Shirt S$ 33.90
With the release of each new song, we see Charlie's style maturing bit by bit. In attention, we see the same casual style, but with new elements that hint at a more luxe sense of style, like his leather jacket. For warm-weather alternatives, try a denim jacket in a black wash, and rock some leather footwear instead.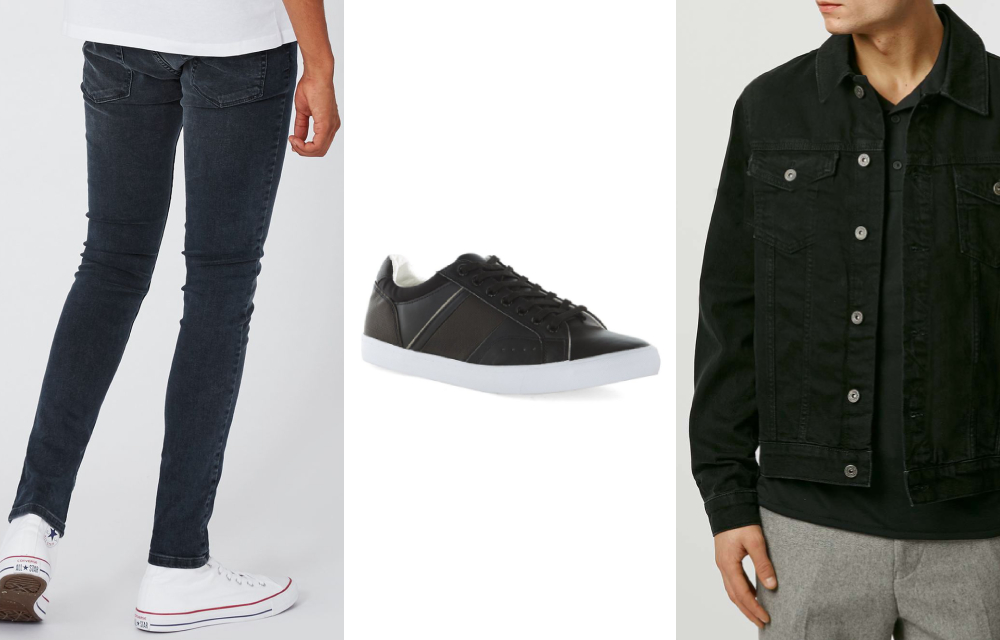 Topman Navy Overdyed Spray On Jeans S$ 73.90
Topman Black PU Panelled Trainers S$ 69.90
Topman Black Denim Jacket S$ 89.90
In "How Long" we see Charlie ooze charm and charisma as he saunters around in a matching navy suit set. To really rock a suit look like Charlie did, pay attention to minor details like the gloss of his dress shoe. It's understated, but adds a svelte, glamourous element to an otherwise typical suit look.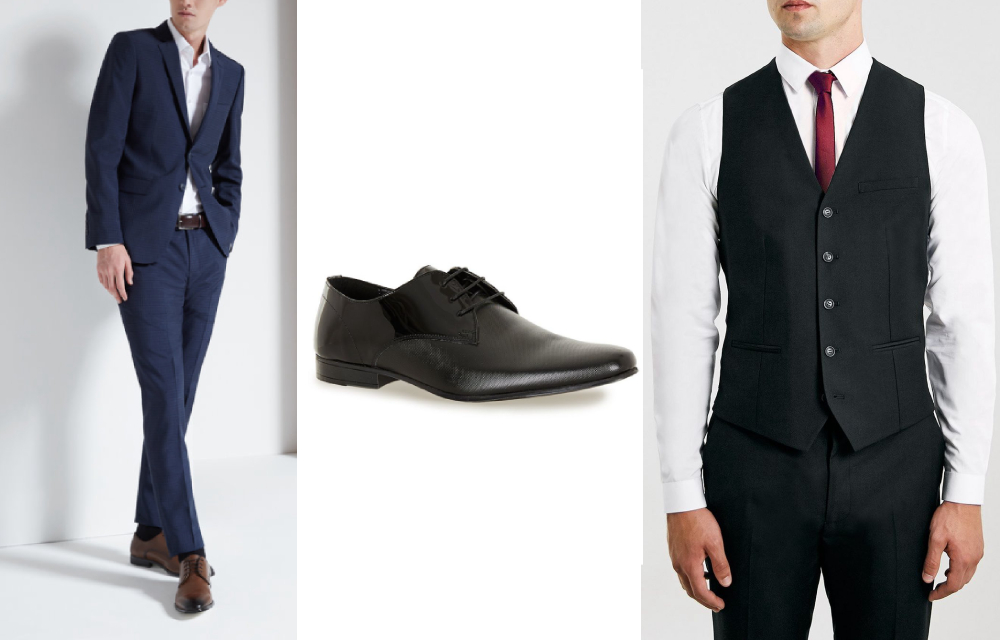 G2000 Cool Biz Suit Set Navy S$279
Topman Patent Derby Shoes S$ 89.90
Topman New Black Suit Vest S$ 65.70
Done For Me (ft. Kehlani)
This neon-lit 80's hit served us so many style moments, and saw Puth expertly play with colours and textures to create monochrome ensembles befitting of the era. To achieve the look, we picked a retro printed top, and built a look around the brown tones  of the piece.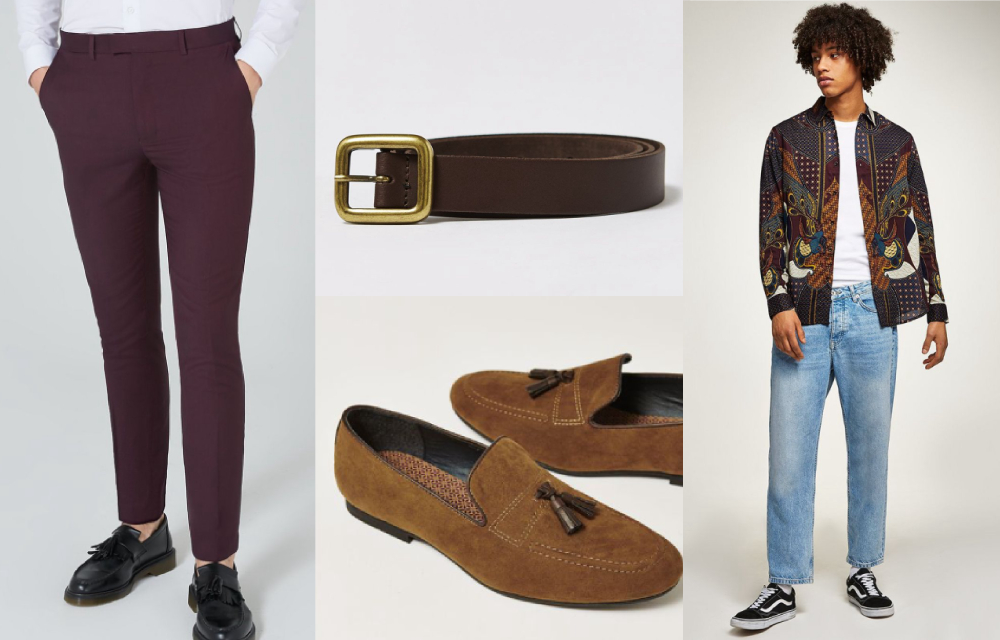 Topman Plum Skinny Fit Suit Trousers S$ 49.90
Topman Skinny Leather Belt With Brushed Gold Buckle Detailing In Brown S$ 39.90
Topman Faux Suede Flute Loafers S$ 89.90
Topman Burgundy Baroque Long Sleeve Shirt S$ 83.90
Oh, Charlie T-shirt Giveaway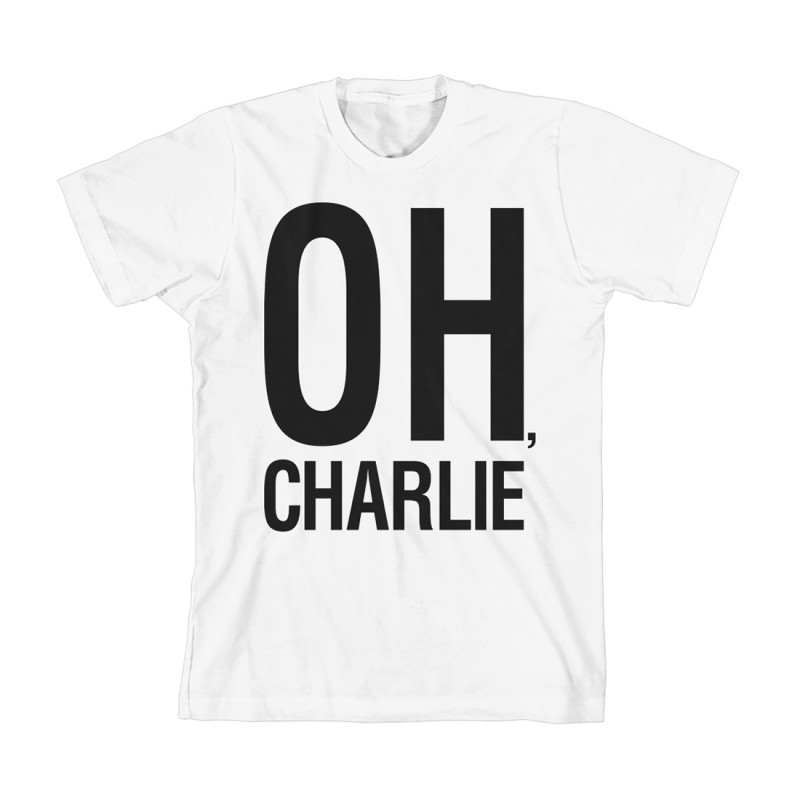 Calling all Puthers out there! We're giving away 5 x Oh, Charlie T-shirts worth $29.99! Here's how you can win.

1. Like our Facebook page.
2. Like and share the giveaway post on Facebook. Make sure your post is set to public.
Contest ends 17 June 2018. GOOD LUCK!
Warner Music Nintendo Switch Contest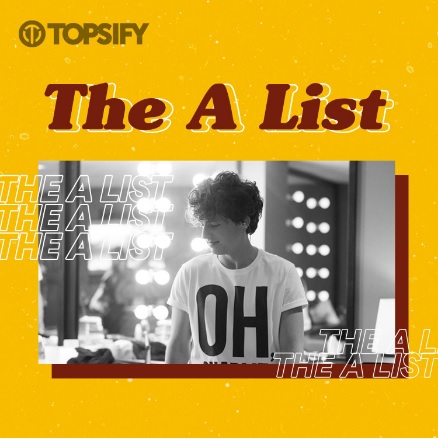 A little icing on the cake for all Charlie Puth fans out there—now's your chance to win exclusive artist merchandise from the soulful singer himself with our Nintendo Switch Contest!
You also wouldn't want to miss a chance at winning the Nintendo Switch and more exclusive artist merchandise from Ed Sheeran, Bruno Mars and many more.
Simply follow and stream The A-List! For more information on how to score some prizes, follow @warnermusicsg now!