Cardi B has been absolutely slaying the game with chart dominating hit being rolled out one after the other. She's transcended genres and exceeded early critics' expectations of her being a one hit wonder. Today, we take a look at Cardi's fearless swag and style as we look through some of her most fashionable music videos to date.
The song that started it all, Bodak Yellow features insane backdrops, b-rolls and outfit changes. We had a hard time narrowing it down, but we loved the fashion forward way she layered in this video, with mesh pieces and a see-through plastic trench.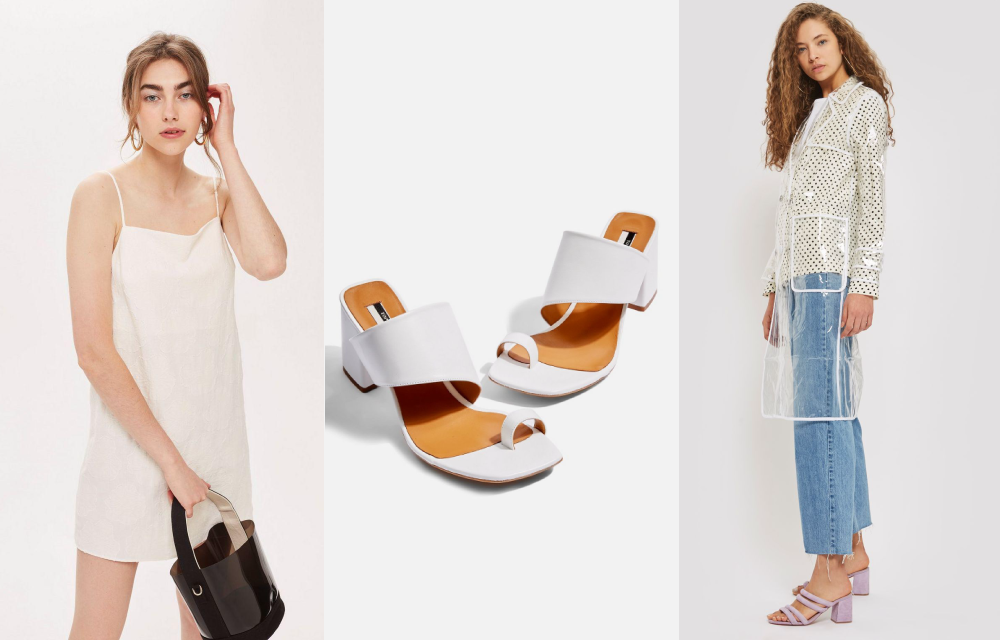 Topshop Clear Vinyl Trench Coat S$ 73.90
Topshop Floral Jacquard Slip Dress S$ 79.90
Topshop Nimble Mule Heels S$ 129.00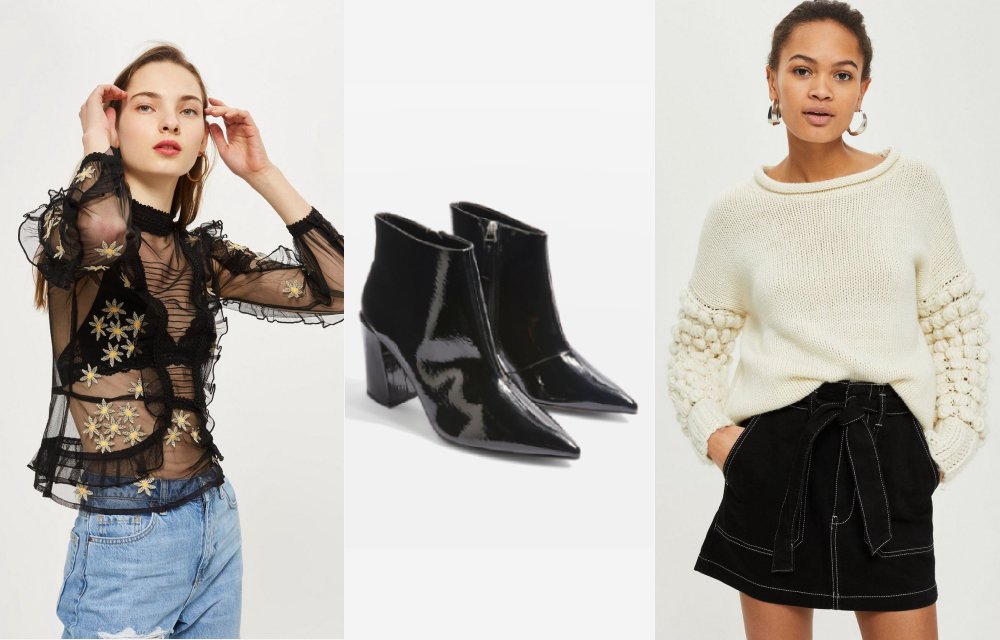 Topshop Petite Belted Denim Skirt S$ 79.90
Topshop Embroidered Mesh Frill Top S$ 79.90
Topshop Hoxton Ankle Boots S$ 69.90
We got major tropicana vibes from this song! Not only is it amazing inspiration for a summer getaway look, but the song's also a must-add to your summer playlist! We loved the long and flowy theme of the looks, but reworked them to make it more everyday-outfit friendly!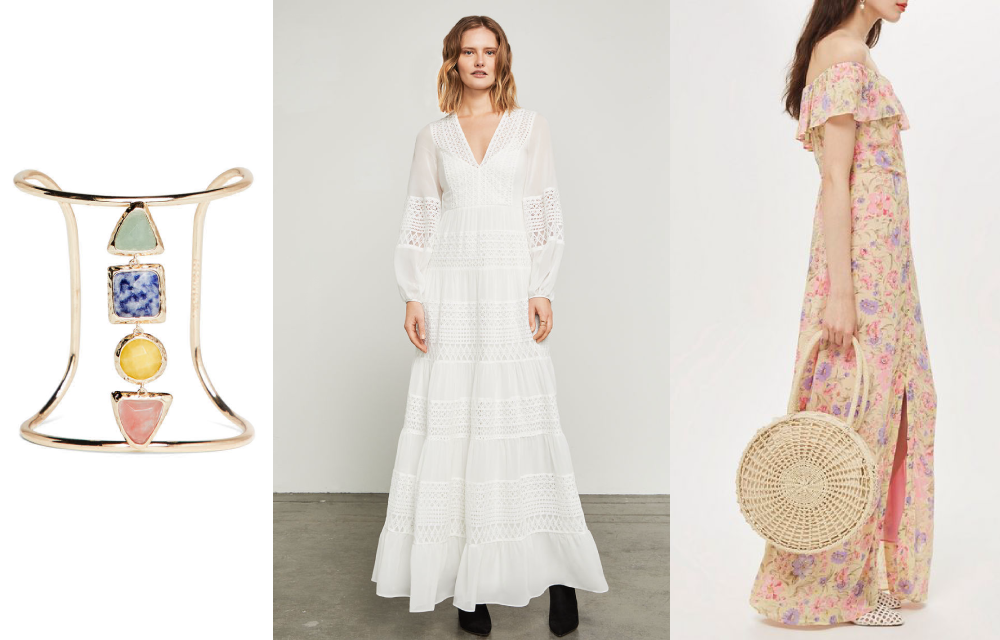 BCBG Kalli Embroidered Floral-Lace Gown
BCBG Natural Stone Bracelet
Topshop Bella Straw Tote Bag S$ 69.90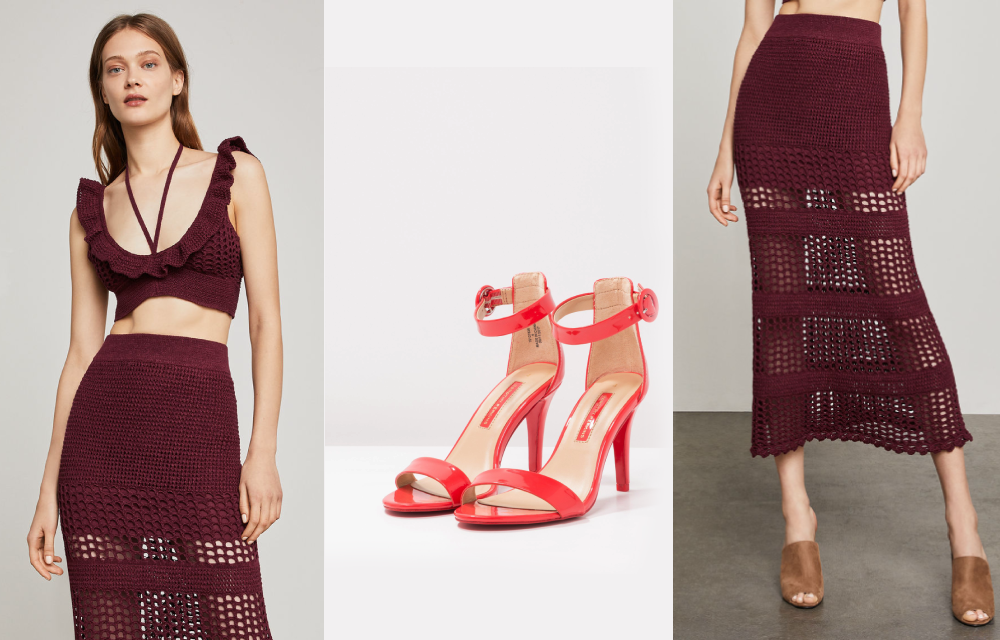 BCBG Crochet Bra Top
BCBG Crochet Midi Skirt
Dorothy Perkins Red Bounce Heeled Sandals S$ 36.90
Though Cardi only has a short verse in the song, she definitely brightens up this pop track. And if you've watched the music video, you'd know her bright yellow outfit does too! Yellow is getting its time in the spotlight right now, so we came up with some yellow-themed looks inspired by Cardi herself.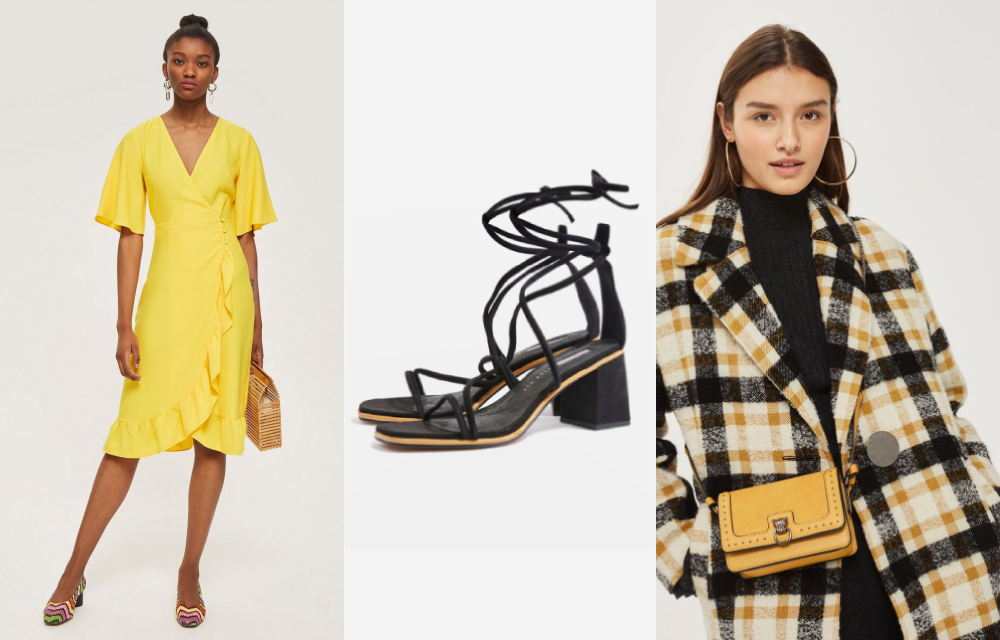 Topshop Crepe Ruffle Midi Wrap Dress S$ 89.90
Topshop New Panther Crossbody Bag S$ 59.90
Topshop Nashville Tubular Sandals S$ 106.00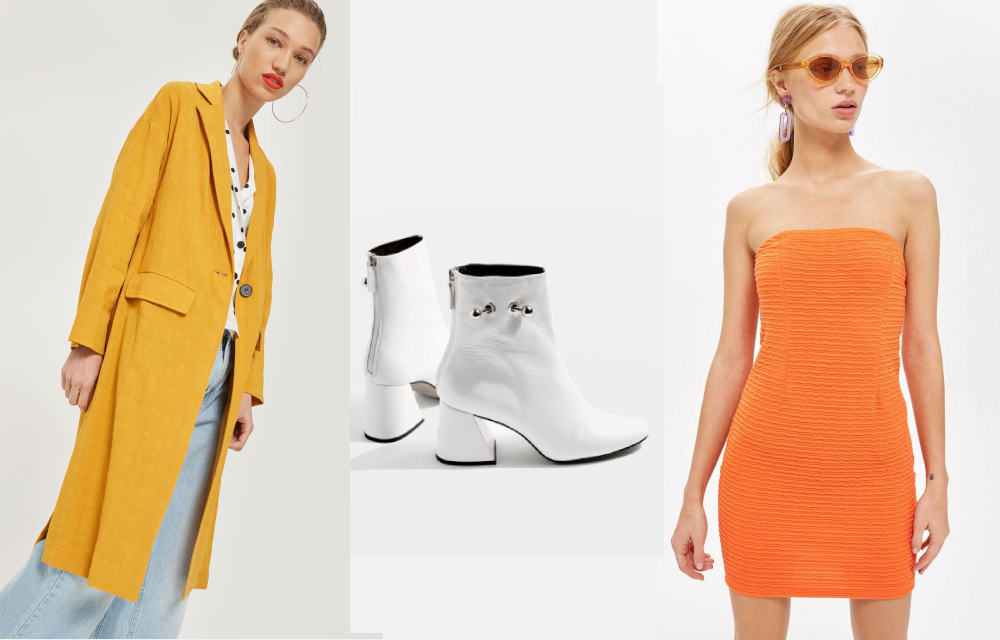 Topshop Lightweight Duster Coat S$ 109.00
Topshop Textured Tube Dress S$ 36.90
Topshop MIGHTY Ankle Boots S$ 199.00