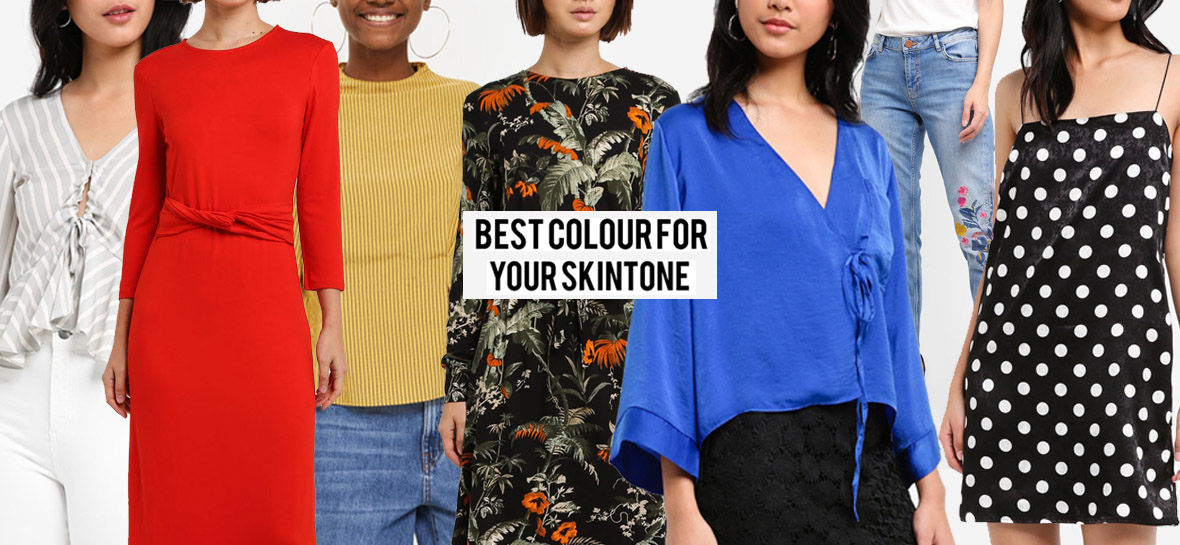 The beauty of diversity is variety and that means – we have more clothes to choose from! With this privilege, we've got to make the most out of the choices! So let's delve right into it – do you know the most flattering colour for your skin tone?
To all my fair ladies (and gents) out there, what you're looking for are darker shades that will create contrast. This not only draws attention to your complexion but accentuates the translucency of your light-tones.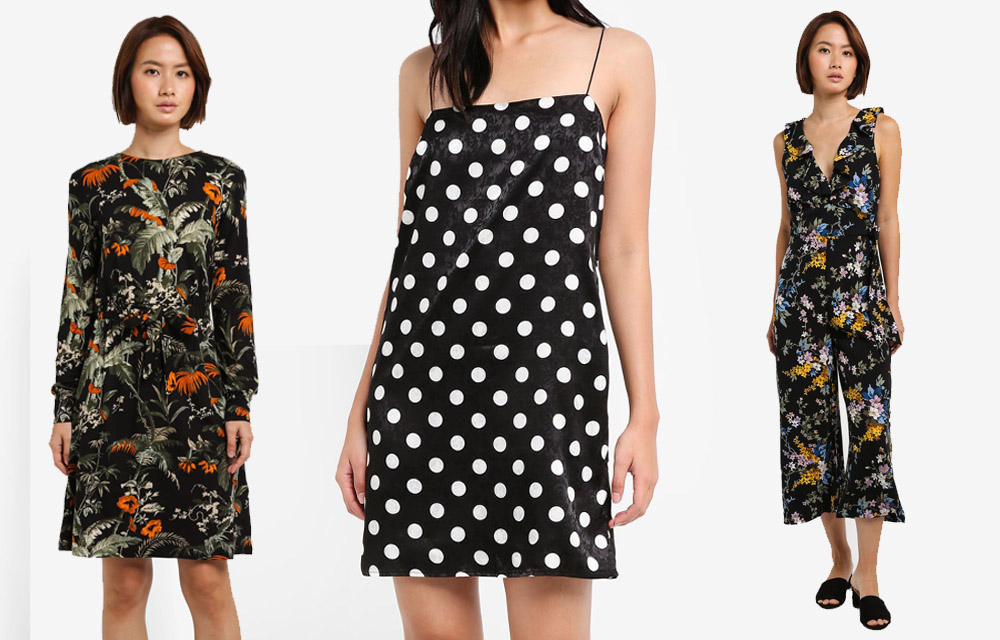 WAREHOUSE Hot House Print Channel Dress $99
TOPSHOP Square Neck Mini Slip Dress $69.90
WAREHOUSE Trailing Floral Jumpsuit $149
Going dark doesn't mean you have to wear nothing but black. Amp it up with prints and experiment with different silhouettes to suit your style! Regardless if it's preppy or girly, keep the base colour dark and you're good to go!
It's not a hard and fast rule to have a closet of entirely black co-ords. Mix it up some light colours while letting the dark piece be the star!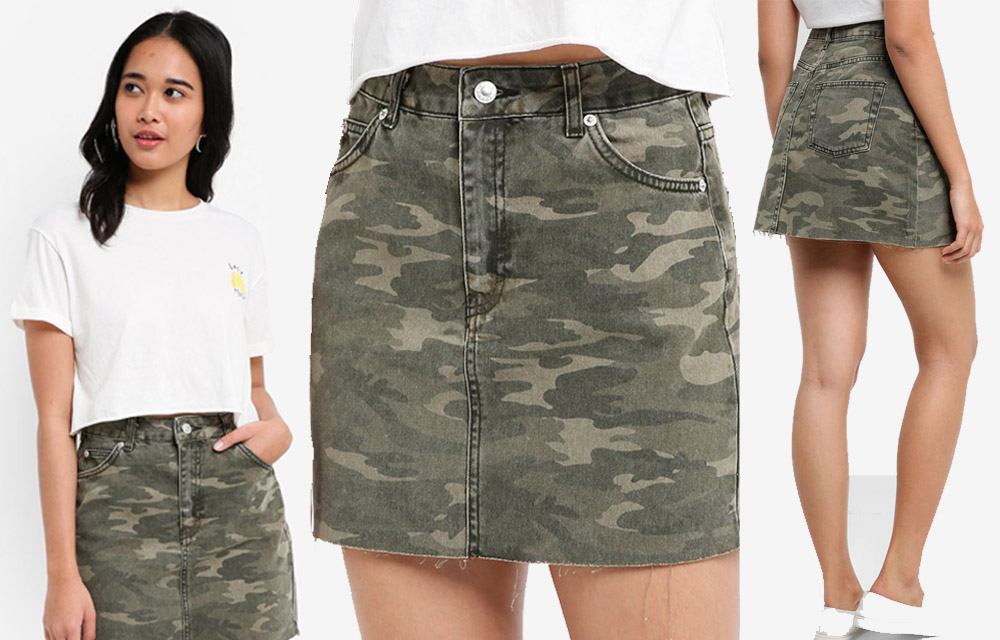 TOPSHOP 'Easy Peasy' Slogan Cropped T-Shirt $26.90
TOPSHOP Moto Camouflage Denim Skirt $63.90
Richer, deeper hues are your best friends. Explore khakis, burgundys and charcoals instead of white, beige and frost.
Gotta love the olive tone. Your skin tone looks amazing in most colours! So you can be bold and play with colours that are either darker or lighter than your natural yellow/green undertone!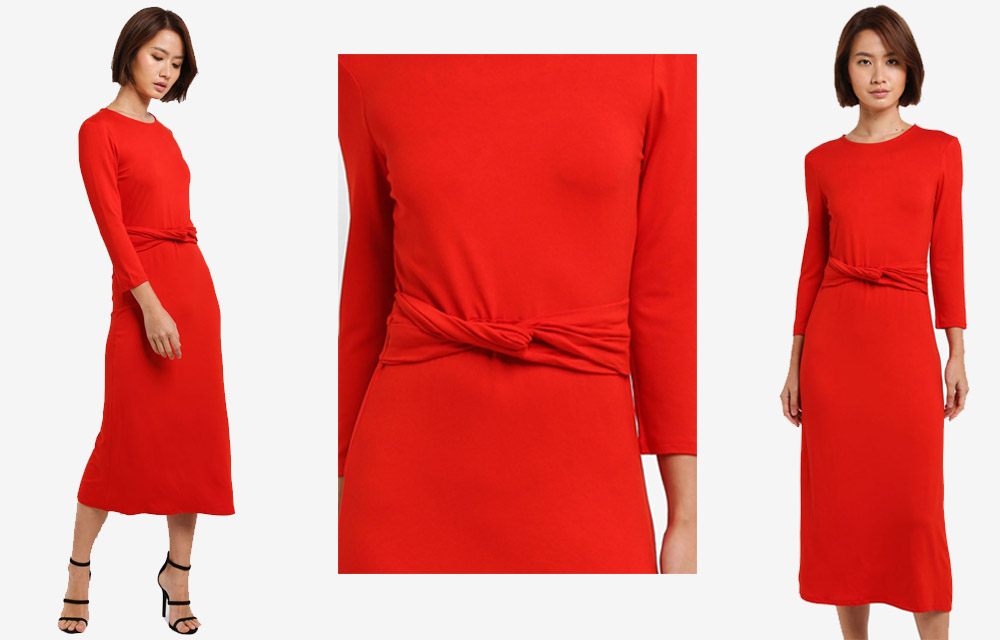 WAREHOUSE Twist Belt Midi Dress $89.90
A red number will be a show stopper on you, for sure.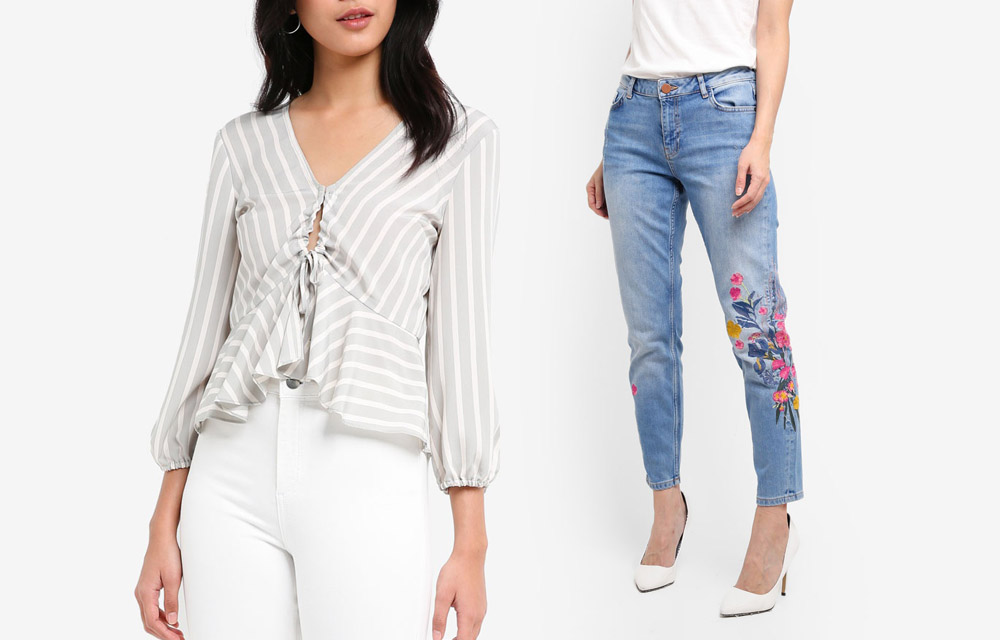 TOPSHOP Striped Ruched Keyhole Blouse $69.90
DOROTHY PERKINS Blue Darcy Floral Embroidered Jeans $99
More neutral colours like grey and blue will also pair well together. Yellow, sand and beige might run the risk of you looking dull or even naked!
Here we have those who can pretty much try their hand at (almost) the entire colour palette!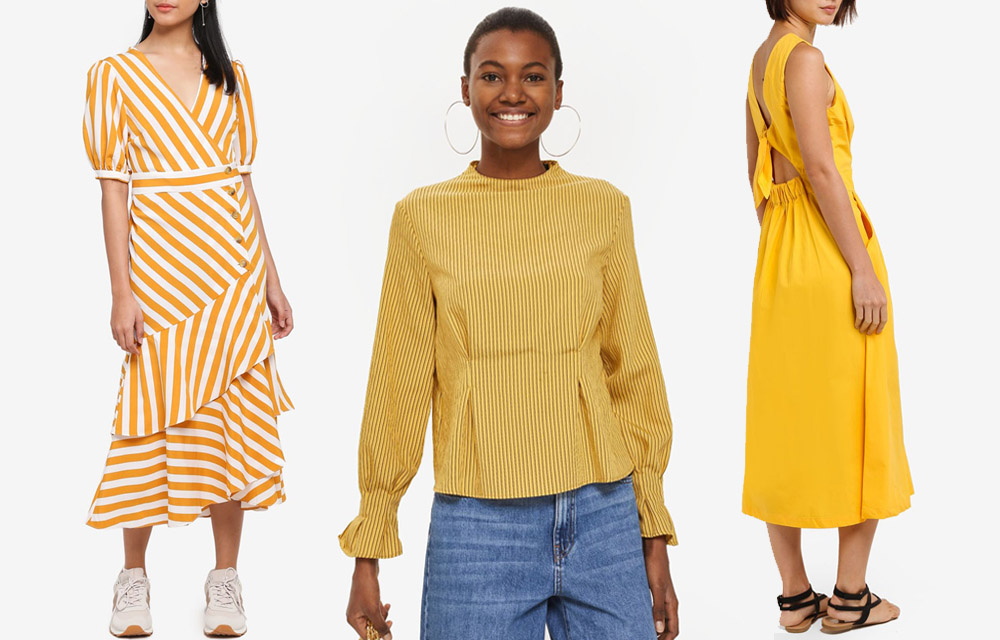 TOPSHOP Cutabout Stripe Ruffle Dress $109
TOPSHOP Stripe Tuck Top $79.90
WAREHOUSE Cotton Tie Back Midi Dress $109
Bright colours like yellow and cobalt blue are all the hype right now and it would complement beautifully.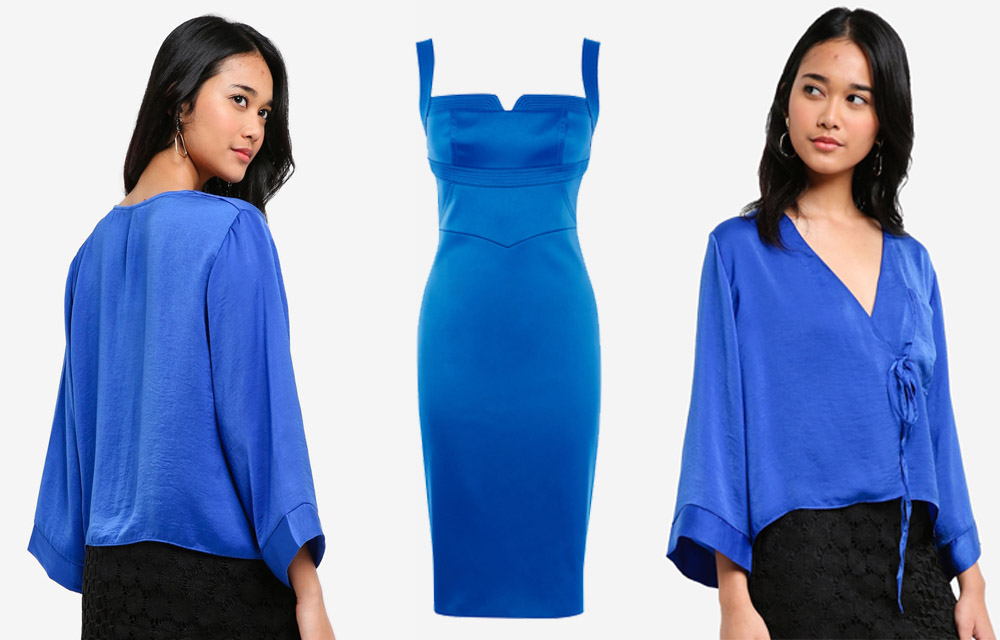 TOPSHOP Satin Tie Wrap Blouse $69.90
KAREN MILLEN Low Neck Midi Dress $350
Colours that contrast your skin tone will make you stand out!
Here's the ultimate style tip – don't subscribe adamantly to a certain trend or rule. Wear what makes you feel confident while keeping in mind which colours would accentuate your features!