Image from Klook
This article was written in collaboration with www.klook.com.
Cool crisp weather and beautiful autumn foliage in hues of red and orange are just some of the reasons why we love autumn! In Korea, the leaves fall from September to November, but the best time to visit is in October and November.
There's no better place to recreate your award winning scene from Goblin where bae catches a maple leaf than in South Korea! Read on to find out the best places to recreate your favorite K-drama moments with your Seoul mate.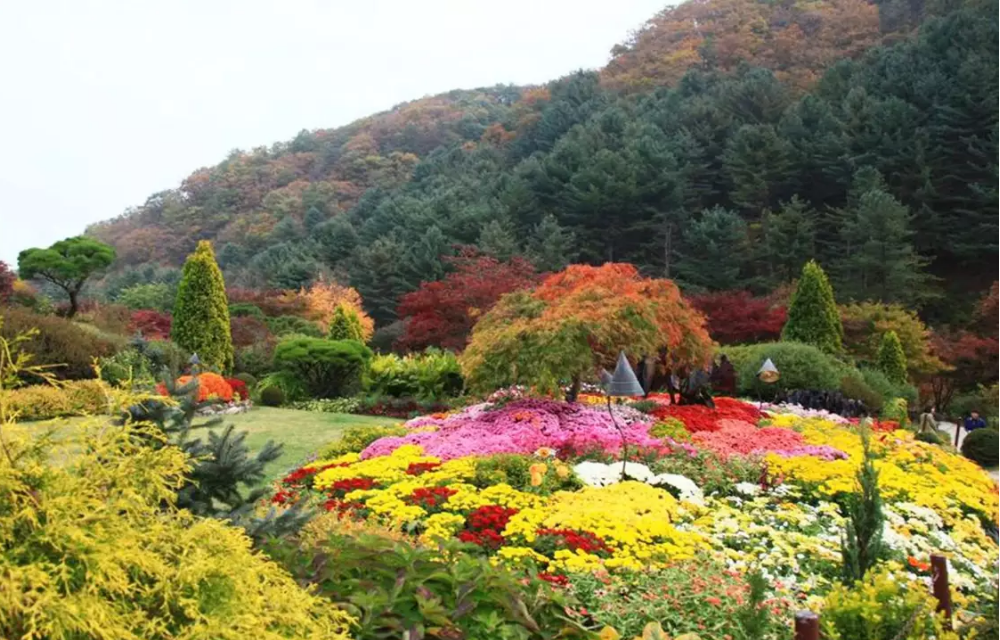 Image from Klook
Nami Island literally means "tree lined island" and is exceptionally beautiful in the autumn months! With rows of pine and maple trees painting the town red, there's nothing more romantic than taking a stroll along these avenues with bae.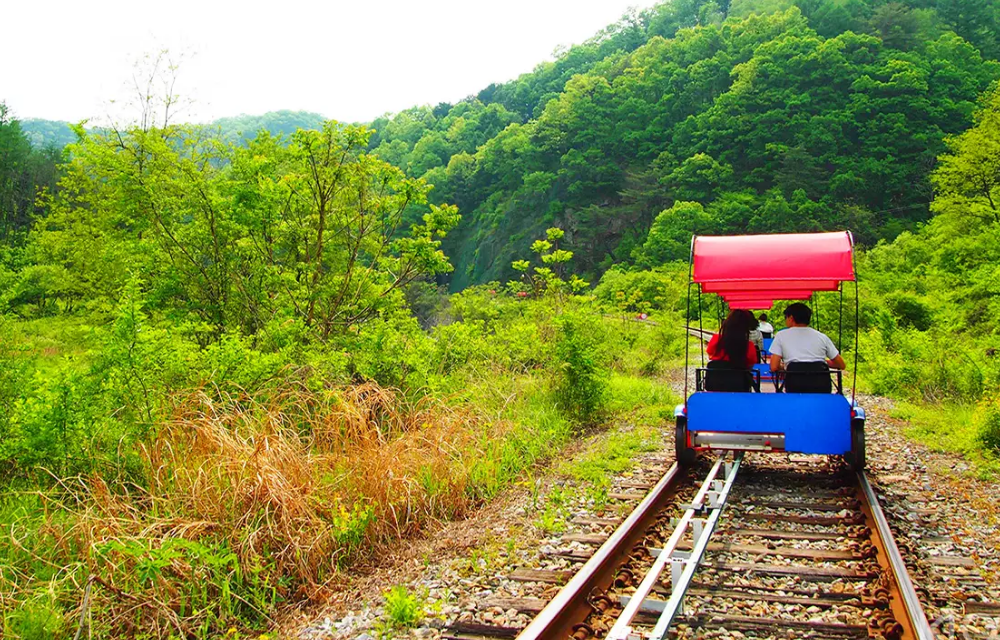 Image by Klook
After which, head to the Gangchon rail park and pedal your way around the lush foliage of the Gangwon-do province. As the autumn leaves all around your rail bike, feel the breeze in your face and revel in the beauty of your surroundings.
Klook your visit to Nami Island and opt for the package with the Gangchon rail bike for a hassle-free experience. With 2-way transfers included, you and bae won't have to worry about the logistics!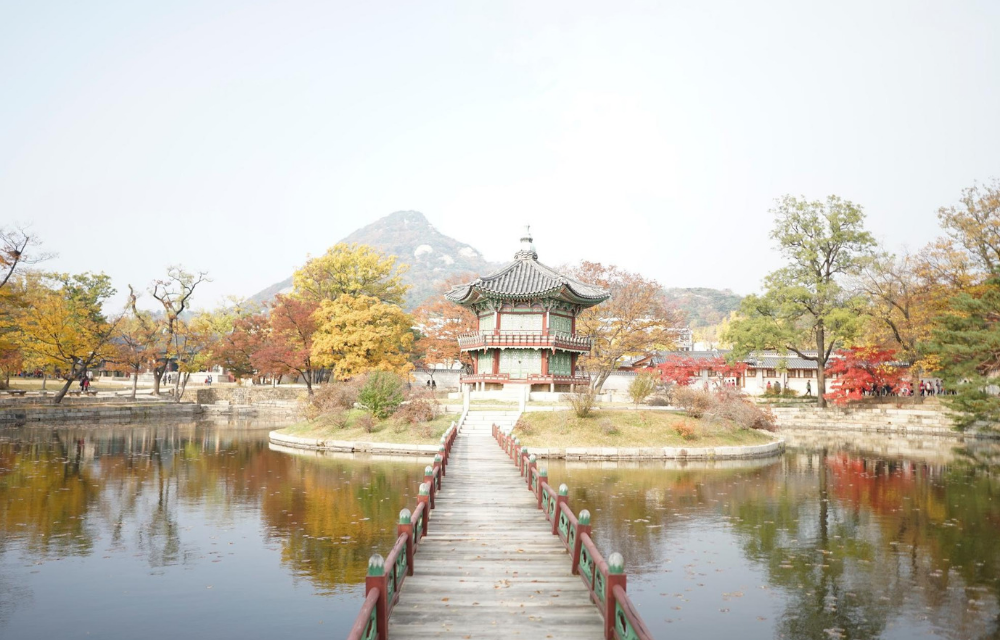 Image by Klook
What's a visit to Seoul without a visit to their palaces right! As with all places fit for royalty, you can expect only the best gardens and that means, the most spectacular views. Wander around the royal gardens of the Gyeongbokgung Palace and take in the beautiful autumn hues with your bae. After all, you'll definitely deserve to be treated like a princess!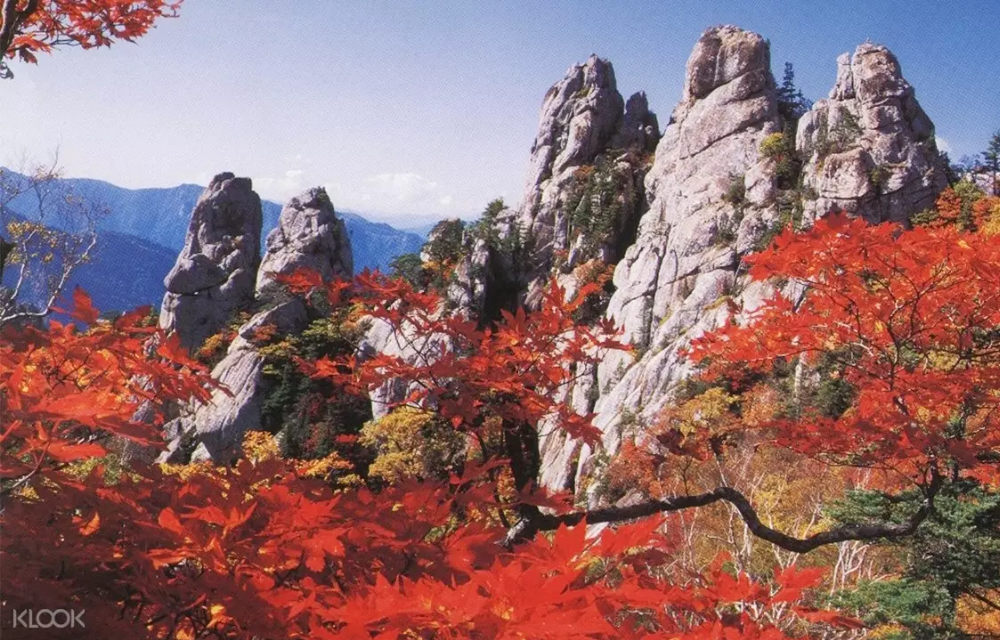 Enjoy a quick escape from the bustle of Seoul as you venture into the natural wonders of the city. Visit the Seoraksan National Park and take a leisurely stroll around the park, hand in hand with bae. Take in the sounds of the rustling crimson leaves and take in the tranquil atmosphere of South Korea's 3rd tallest mountain. If you're not much of a hiker, don't fret! There is a cable car that will take you to one of Seoul's best viewpoints.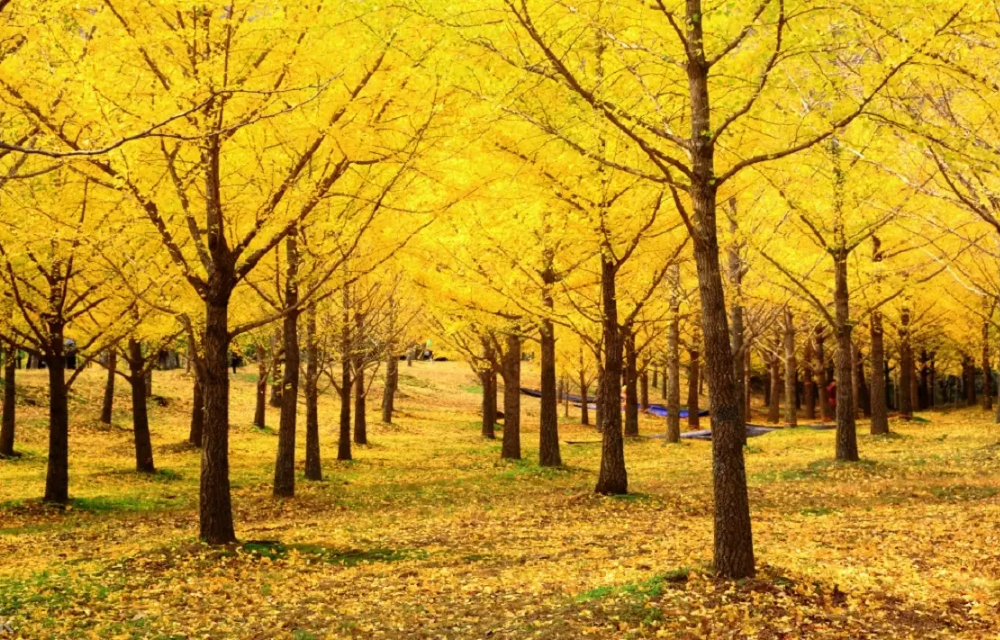 Image by Klook
This place is the epitome Autumn. The Hongcheon Ginkgo Forest is only open in October and for good reason. This gorgeous Ginkgo forest comes alive in the fall when the leaves turn golden yellow. Did someone say yellow brick road?
If you're planning to visit both Seoraksan and Hongcheon Ginkgo Forest, Klook yourself a day tour and let the guide take you to the best photo spots! With round trip transportation to/from Seoul, you won't have to worry about anything except nailing your OOTD.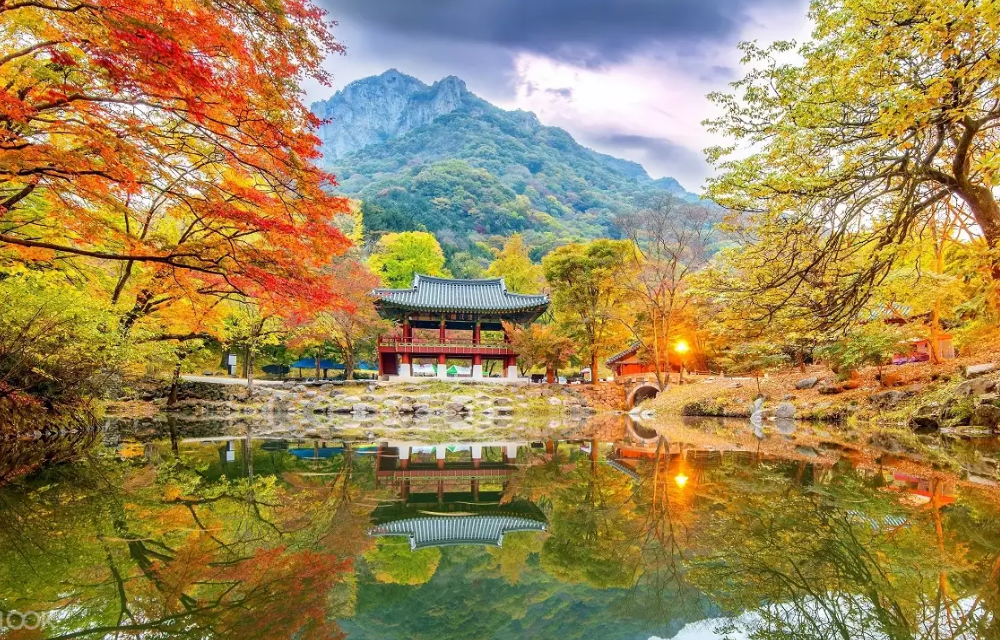 Image from Klook
Travel to the gorgeous Naejangsan National Park and be awed by the walking paths boasting vibrant autumn hues. Naejangsan translates to many secrets, but the stunning scenery in this gem is definitely no secret. This is one of the city's most popular autumn foliage viewing spots so be sure to pack a picnic mat and spend some quality time with bae here!
Naejangsan might be a little out of the way but the views are definitely worth travelling for. Klook your Naejangsan visit and let the bus take you to the national park! From there, you will get time to explore the place on your own.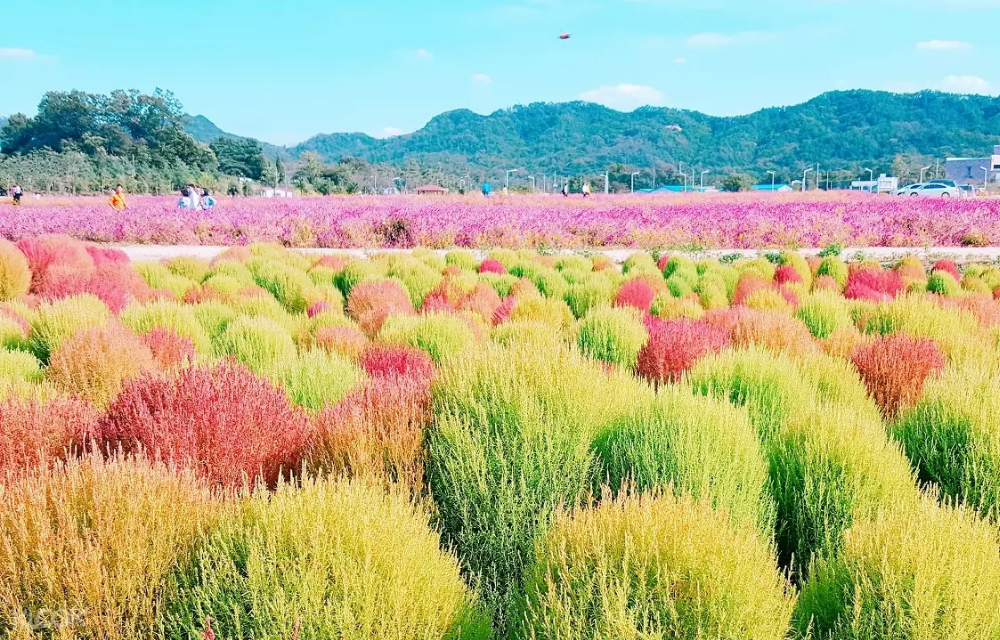 Image from Klook
The beautiful Nari Park is definitely one of the top places to visit in autumn. The Kochia Scoparia flowers, which only bloom in autumn, paint the fields beautiful hues of pink, red and green. The ocean of Miscanthus flowers are also a big hit for the gorgeous pink backdrop they provide to all OOTDs.
Instagram boyfriends get ready, we can foresee you taking many shots in these fields.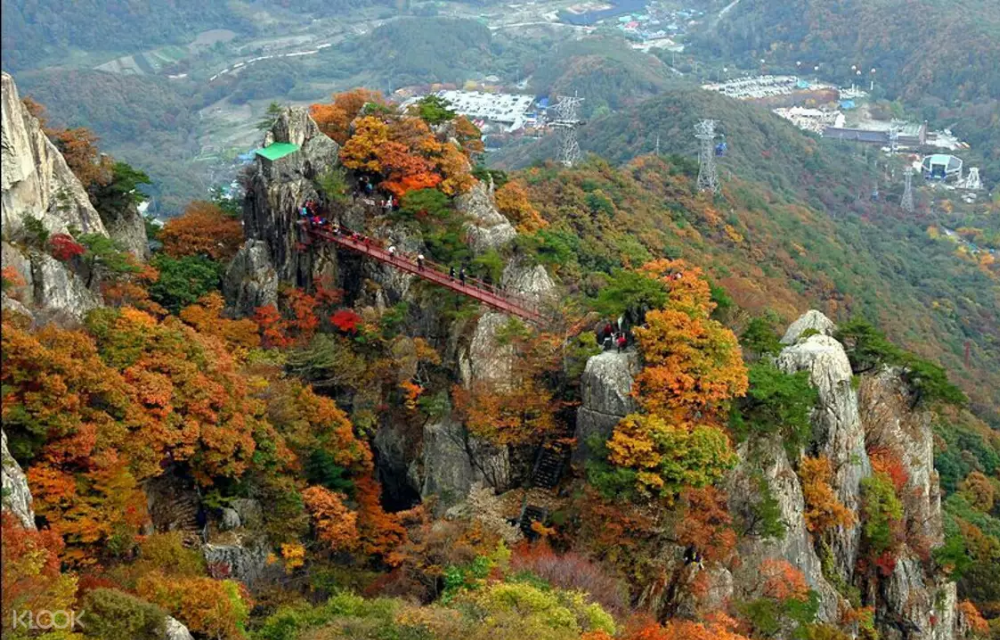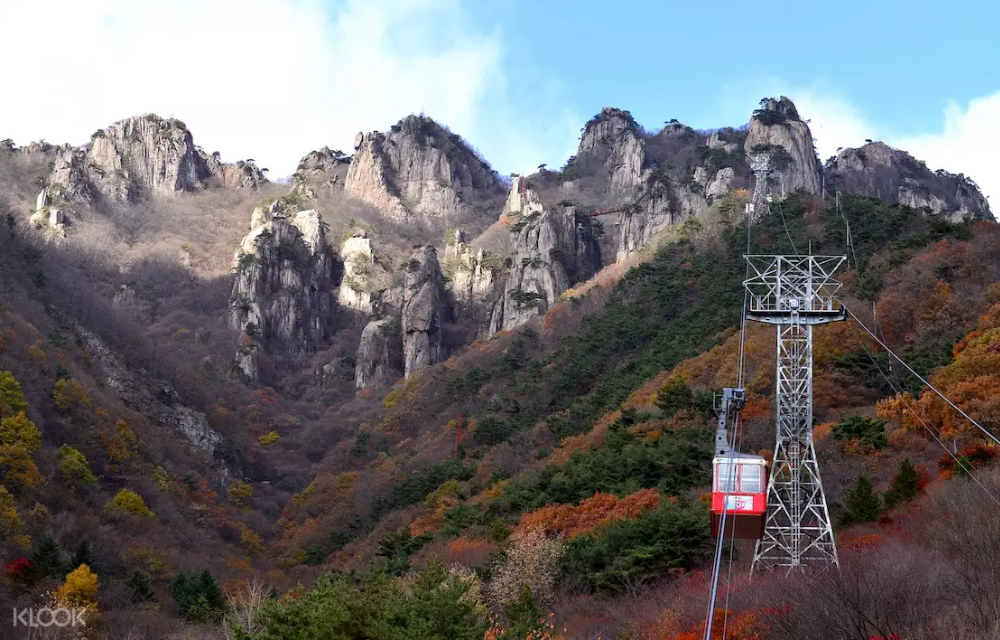 Image from Klook
Ride a cable car to the top of Mount Daedunsan and take in the beautiful views of the forests, rivers and waterfalls that are now lined with autumn leaves. Stroll along the hiking paths and take in the autumn foliage before heading onto the legendary Geumgang Suspension Bridge. This will take you up 81 metres high!
Klook your Daedunsan visit and enjoy a 2 way transfer from Seoul, saving you the hassle of navigating the place on your own!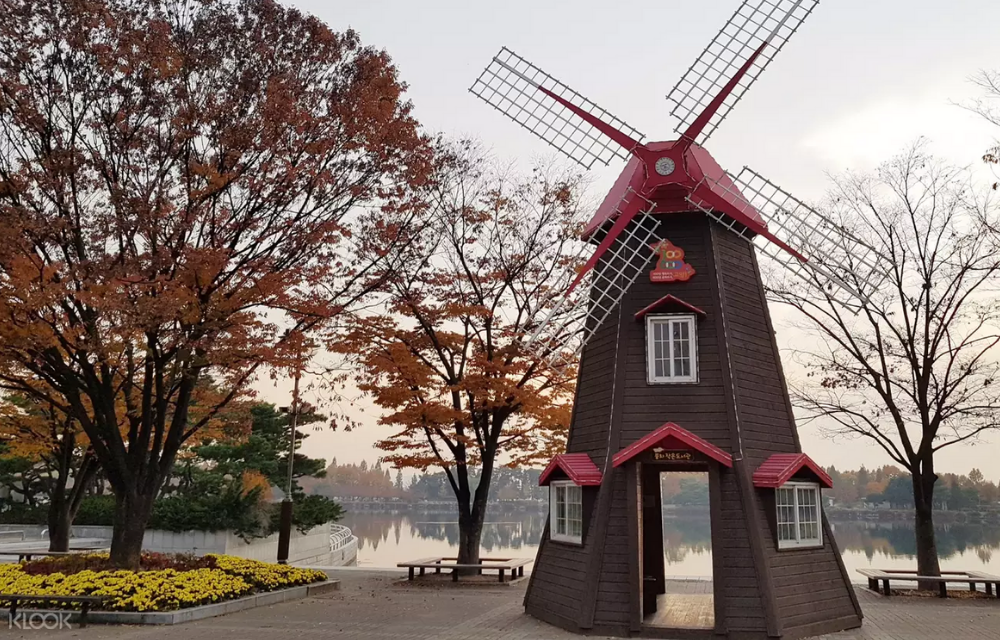 Image from Klook
Ilsan Lake Park is one of largest man made parks in asia! This fresh-water lake has a bike path, a dense forest of over 200,000 trees ( read: autumn foliage) and even a musical fountain! Spend a day out with your bae away from city life cycling around the lake or pack a picnic mat and enjoy some quality time.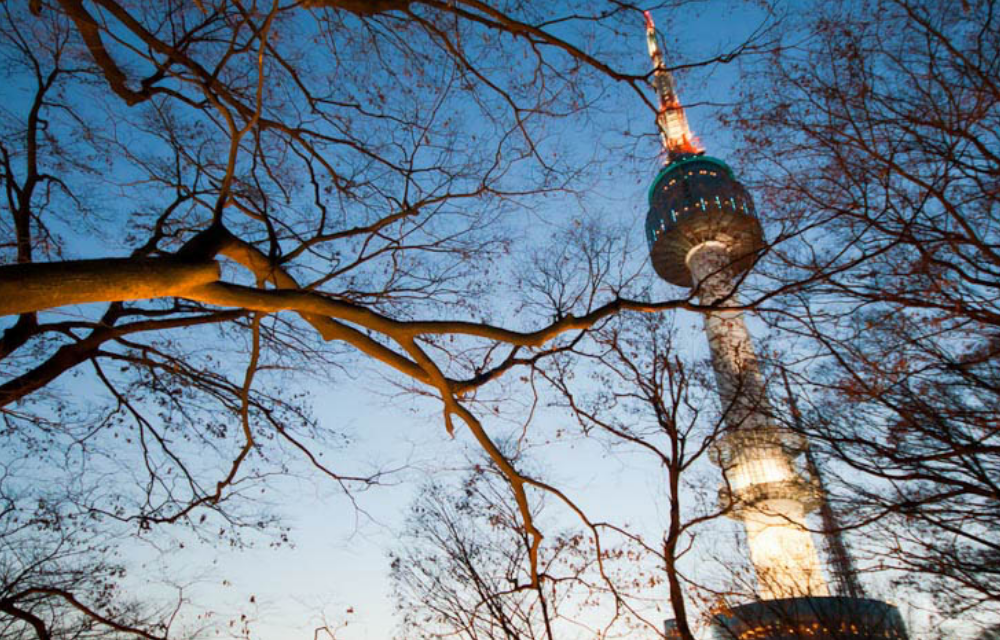 The N-Seoul Tower is a must visit spot for any traveller in Seoul! Head to the top of the tower and recreate the famous Boys Over Flowers first date scene with your bae. Sitting right at the summit of the Namsan mountain, you'll not only get to enjoy the mountain views from the highest point in the city, you'll also be looking down at all those autumn hues.
If you're heading there with bae, don't forget to lock a symbol of your love onto the bridge! Be sure to also Klook your tickets to N-Seoul Tower to skip the queues! Flash your open dated tickets and redeem your vouchers at the ticket office or the automated ticket machines.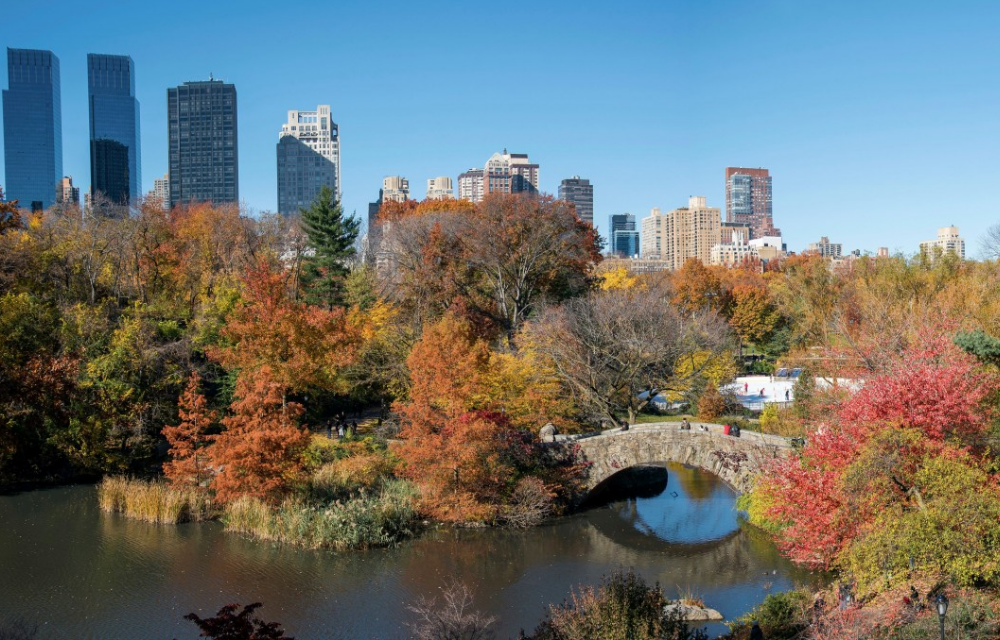 When you're on the way to Lotte World for your Seoul theme park experience, be sure to take a pit stop at Seokchon lake for a stroll around some beautiful "traffic light" coloured trees! These bright colors reflect beautifully against the lake and are a nice juxtaposition to the theme park next door. With a magic castle and such stunning trees all around, this fairy tale location screams picture perfect!
Get the look: Seoul Autumn essentials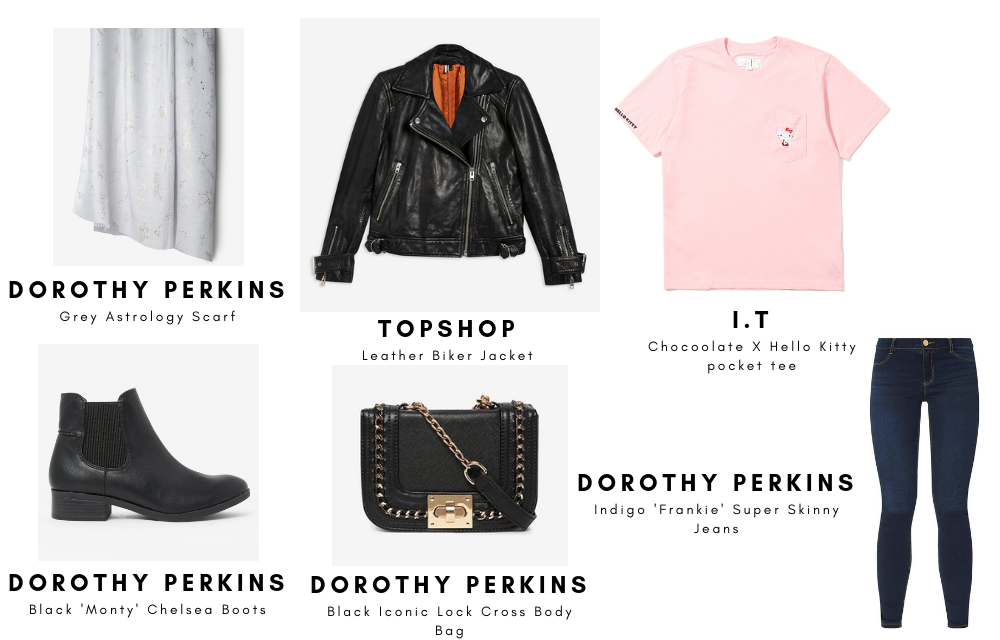 For her:
Dorothy Perkins Grey Astrology Scarf S$29.90
Dorothy Perkins Black Monty Chelsea Boots S$63.90
Dorothy Perkins Black Iconic Lock Crossbody Bag S$56.90
Dorothy Perkins Indigo 'Frankie' Super Skinny Jeans S$56.90
Topshop Biker Leather Jacket S$389
i.t Hello Kitty x Chocoolate Pink T- Shirt S$39.90 (limited stocks available)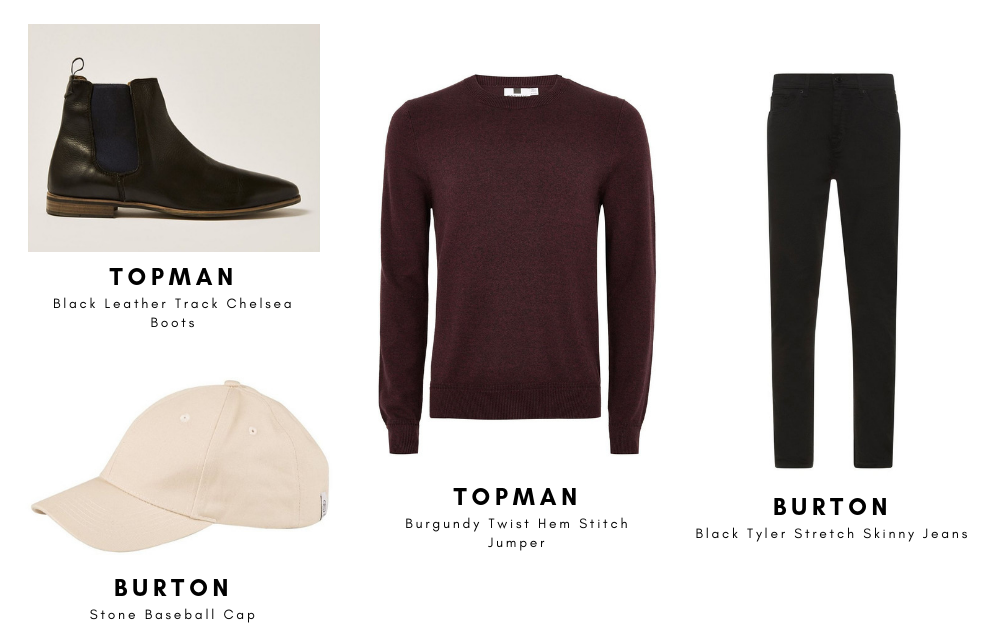 For him:
Topman Black Leather Track Chelsea Boots S$143
Topman Burgundy Twist Hem Stitch Jumper S$49
Burton Black Tyler Stretch Skinny Jeans S$63.90
Burton Stone Baseball Cap S$23.90
wt+ x Klook Giveaway

Heading for your Seoul-vacay soon? We're giving away $100 wt+ gift card and $50 Klook credits to 3 lucky winners!
Here's how you can win:
1. Like our Facebook page.
2. Like and Share the giveaway post on Facebook. Make sure your post is set to public.
Contest ends 1st October 2018. GOOD LUCK!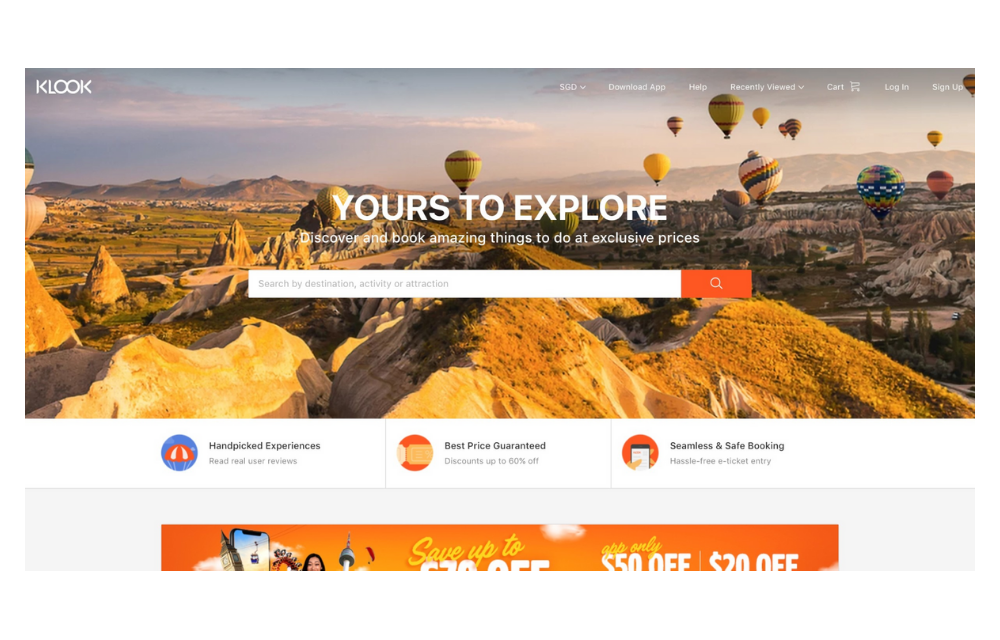 Founded in 2014, Klook is one of the world's leading travel activities and services booking platforms. Klook gives travellers a seamless way to discover and book popular attractions, local tours, rail passes, food options, and unique experiences around the world on its website and award-winning app ('Best of 2015'​ & 'Best of 2017' by Google Play and Apple App Store).
With Klook's innovative technologies, travellers can book after arriving in their destinations and redeem the services by using QR codes or e-vouchers. Each day, Klook empowers countless travelers to indulge in their wanderlust and spontaneity through over 50,000 offerings in more than 200 destinations.
Get inspired by Klook at www.klook.com, the company blog or @klooktravel_sg on Instagram.