Goodbye Spring/Summer, Hello Fall/Winter! It's time to work this season's hottest colours into your wardrobe! From Sugar Almond to Buttercup, read on for our take on 5 different Pantone colours to incorporate into your #OOTD now.
Colour trend #1: Sugar Almond
Bringing together the perfect combination of comfort and style, these outfits will surely add some excitement to your Fall/Winter wardrobe!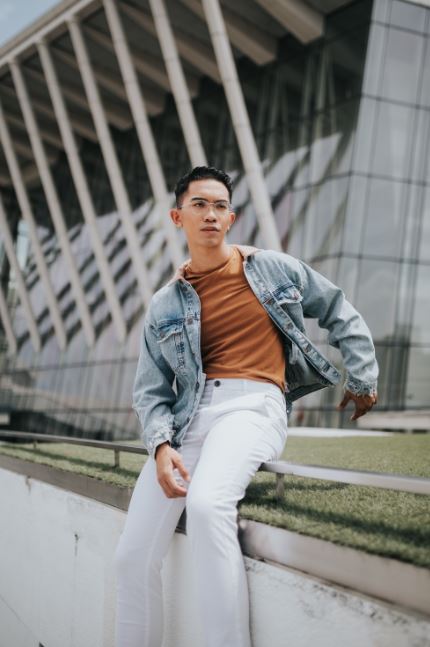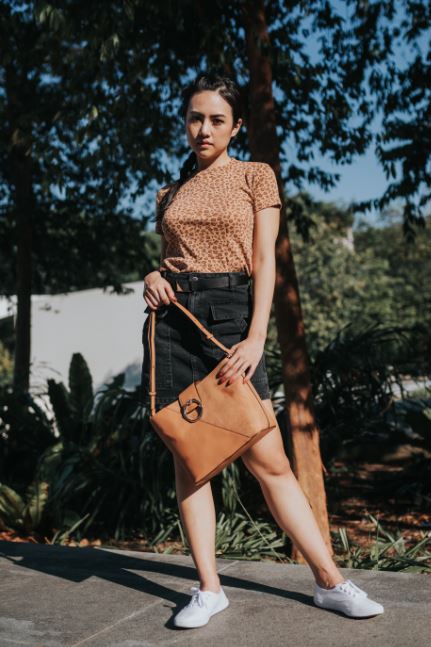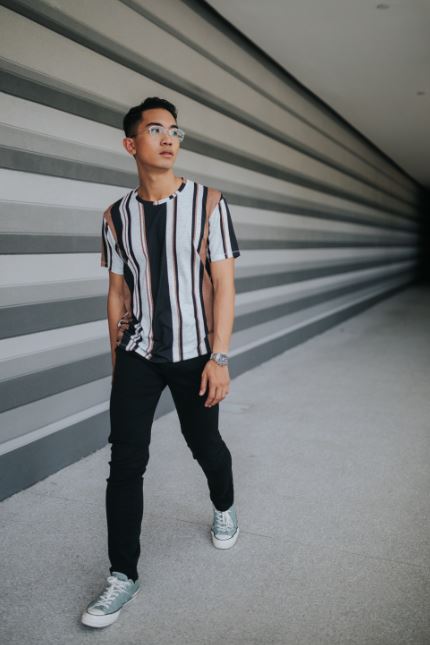 For such a warm and cozy colour, add a bit of chic into your outfit by pairing it with structured bags and geometric accessories.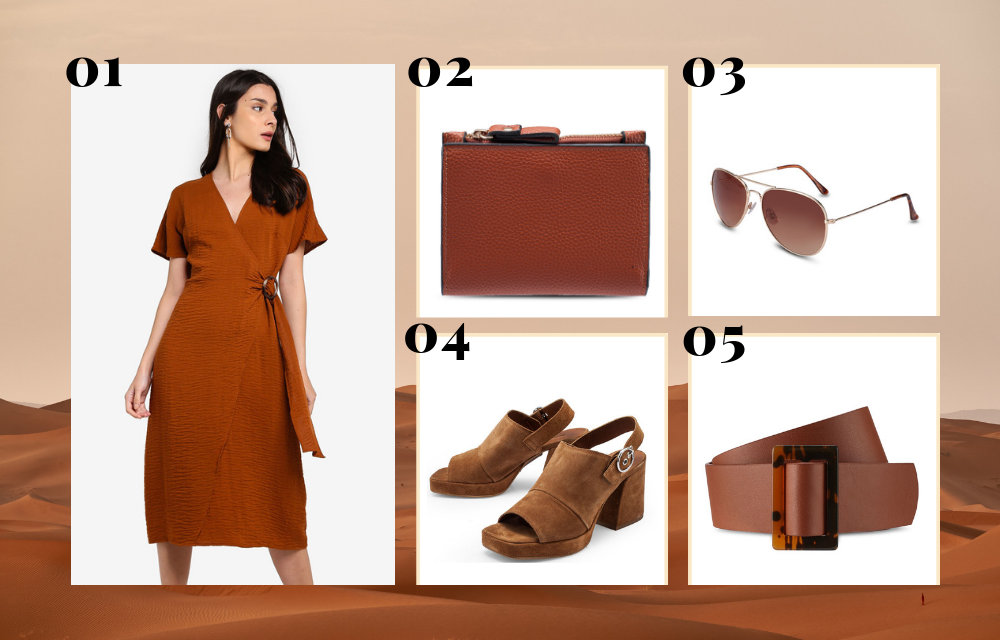 Product Description:
Colour trend #2: Turmeric
Tumeric isn't just a spice with great health benefits, as the first it-hue of the season, check out how this colour can make any skin tone glow!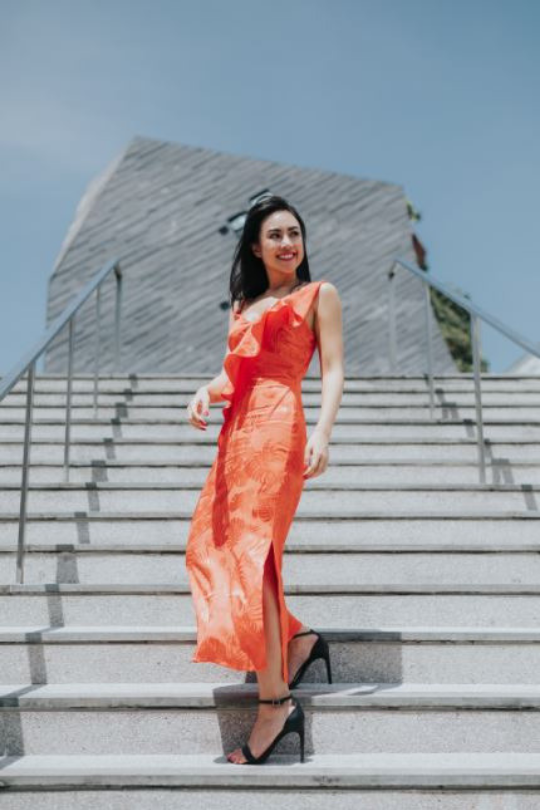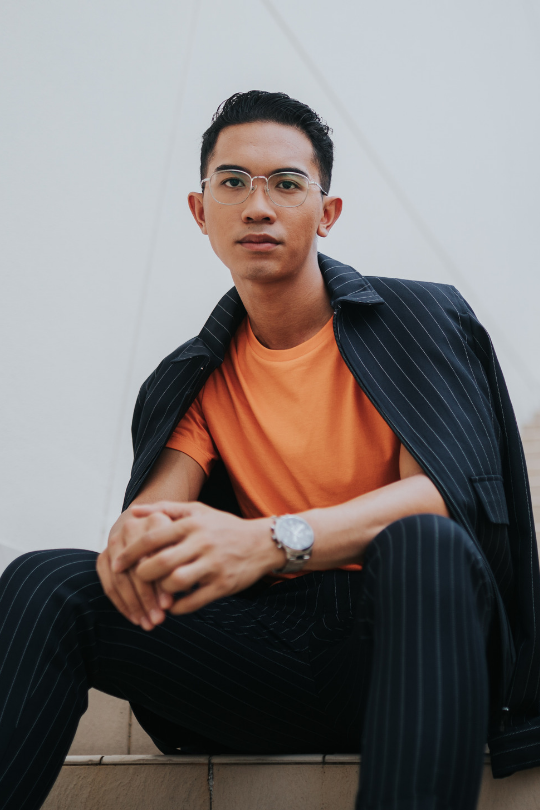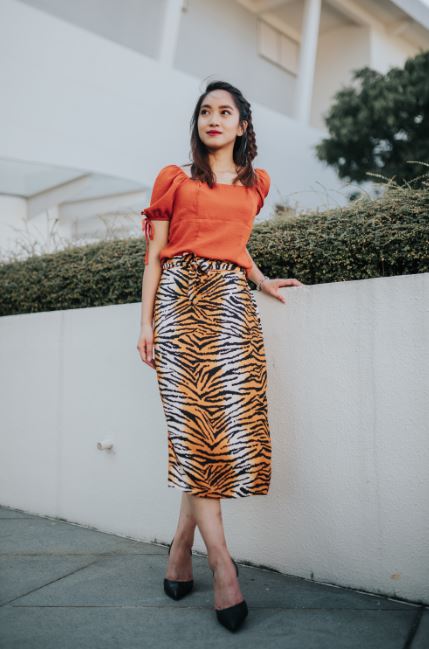 Don't shy away from this bold colour, it's perfect to rock anywhere from AM to PM.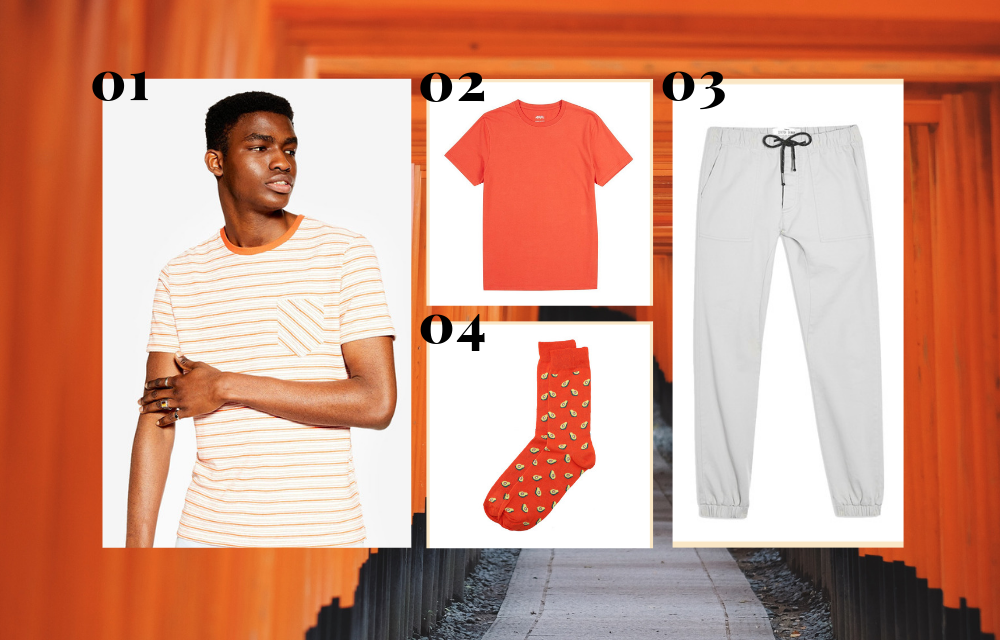 Product Description:
A reliable, neutral hue that exudes sophistication no matter the fit. Classic jumpsuits and blazers are a go-to when selecting outfits in eggnog hues!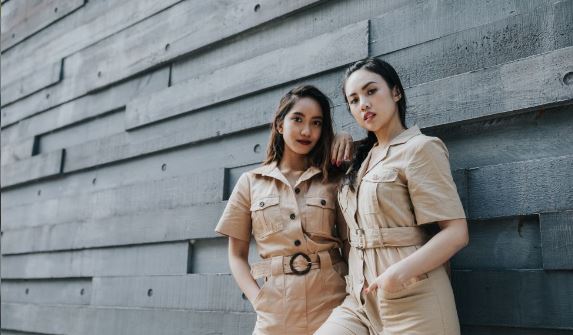 On Nisa, WAREHOUSE Utility Jumpsuit S$89.00
On Renee, WAREHOUSE Utility Linen Mix Playsuit S$189.00
Or why not keep it casual with a simple T-shirt or a playsuit instead!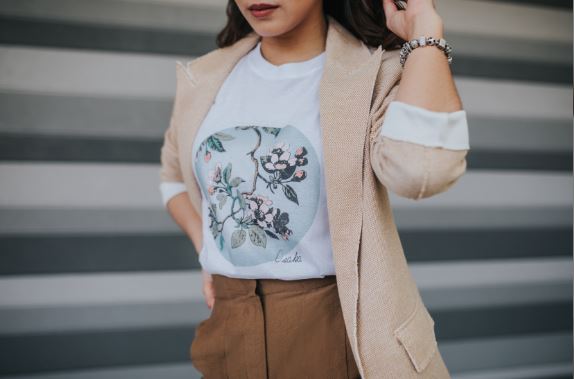 While keeping the colour palette to a sandy shade, play around with different hues! Mix casual tops with more formal bottoms for an air of playfulness.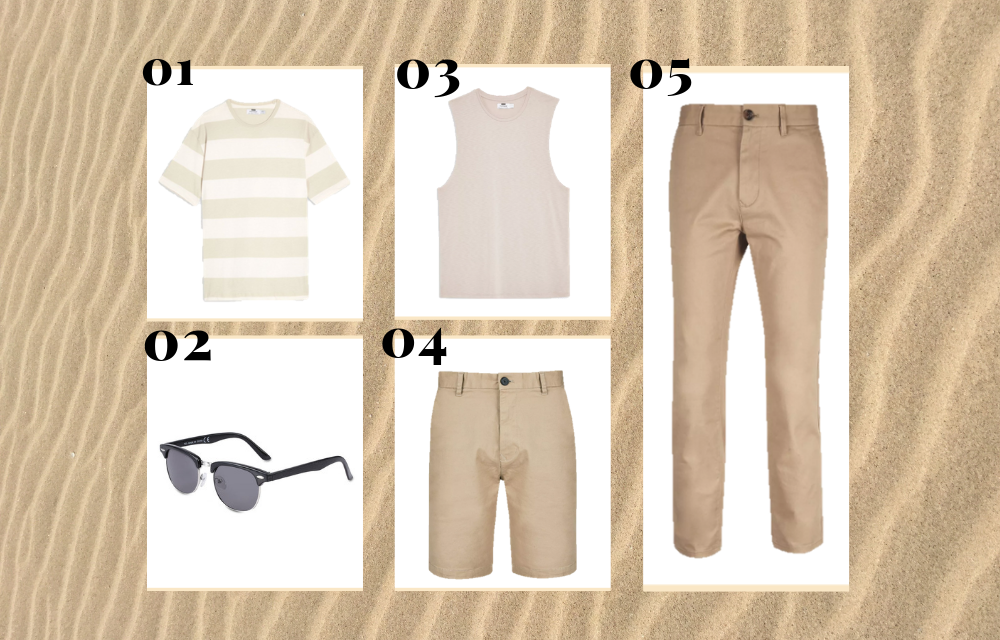 Product Description:
Colour trend #4: Terrarium Moss
A staple when it comes to rocking the utilitarian trend earlier this year, this lush shade is making a comeback this season! Whether you choose to keep it simple with a one-piece or incorporate it with printed pieces, you'll surely command the right attention.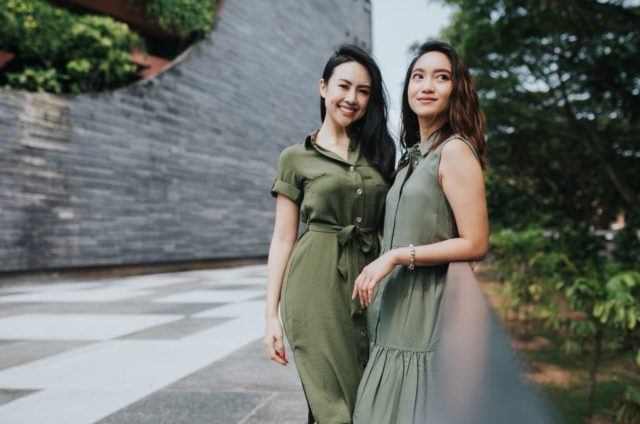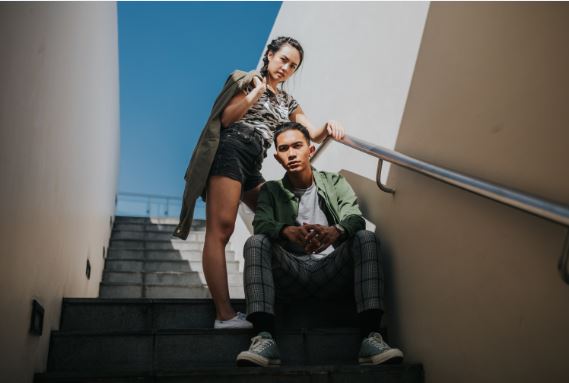 You can't go wrong with pairing terrarium moss with stripes!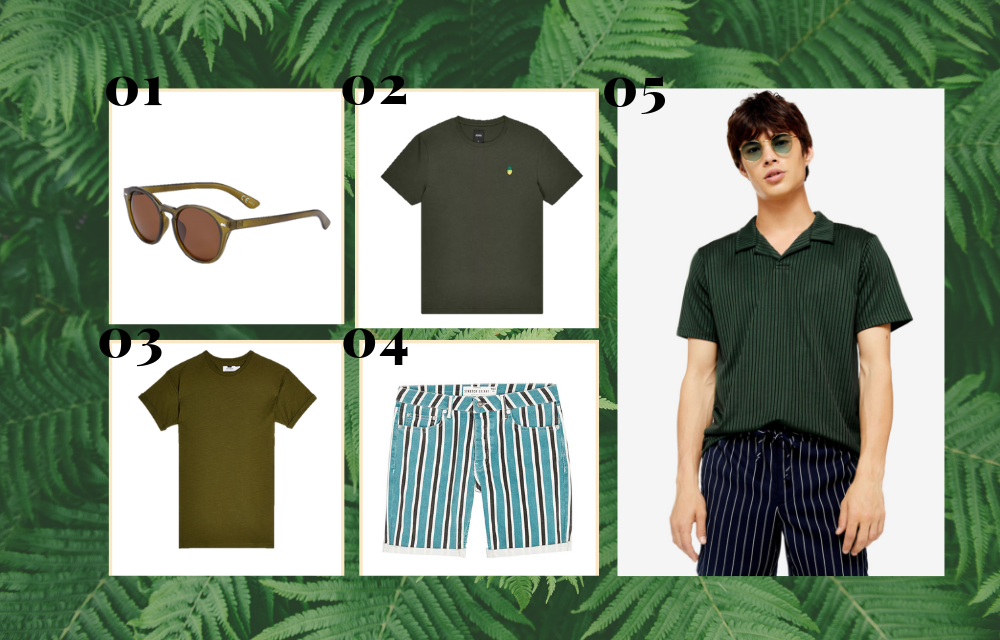 Product Description:
Colour trend #5: Buttercup
Fall/Winter wardrobes aren't usually associated with warmer hues, but Buttercup has been making its rounds this season. Show off your bright and vibrant personality with a little bit of this sunshine shade!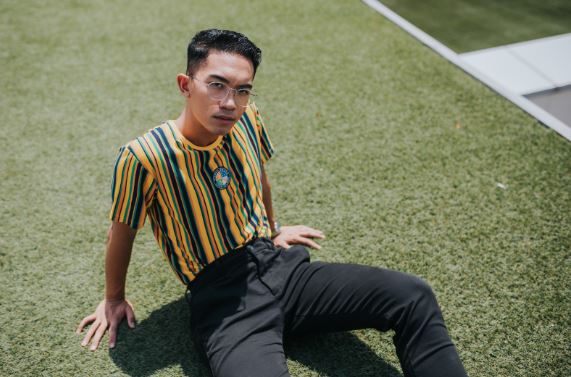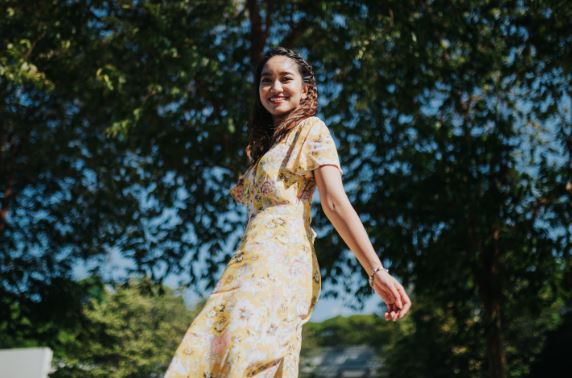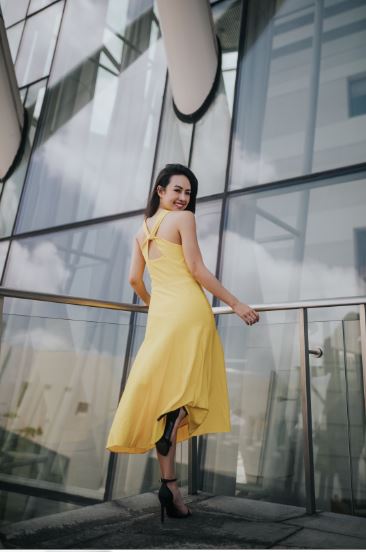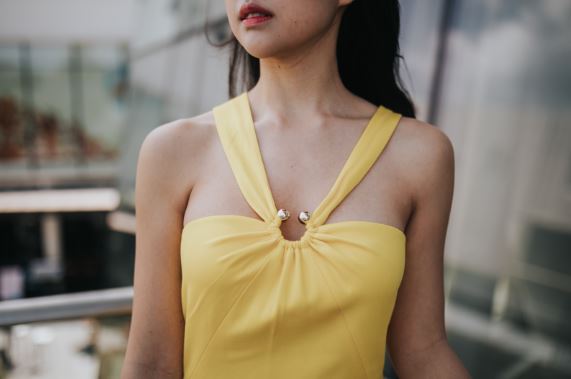 Go all out on this cheery shade by pairing it with light colours, or tone it down with darker tones for a sharp contrast.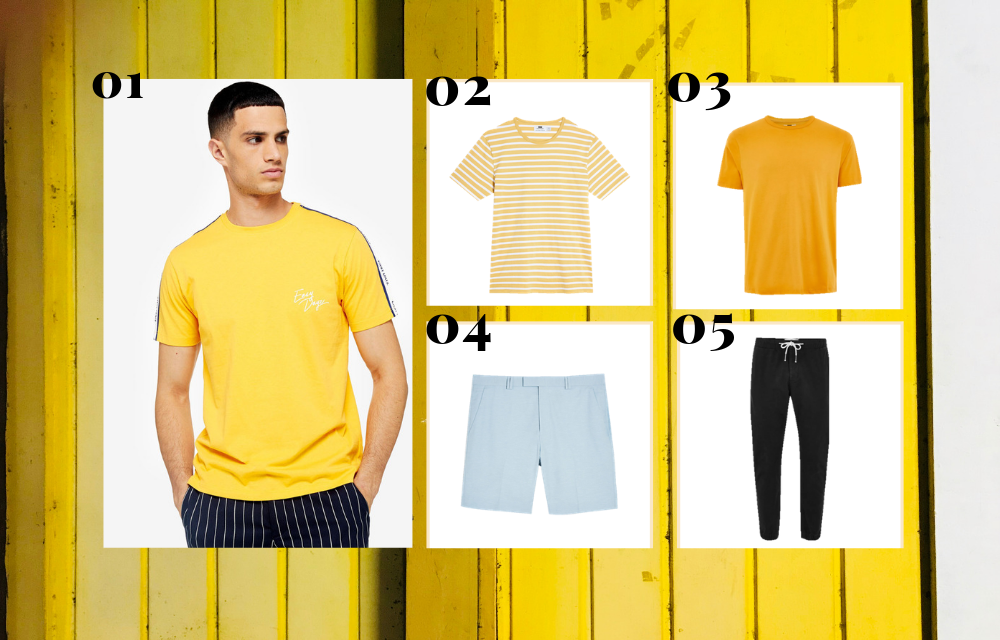 Product Description: