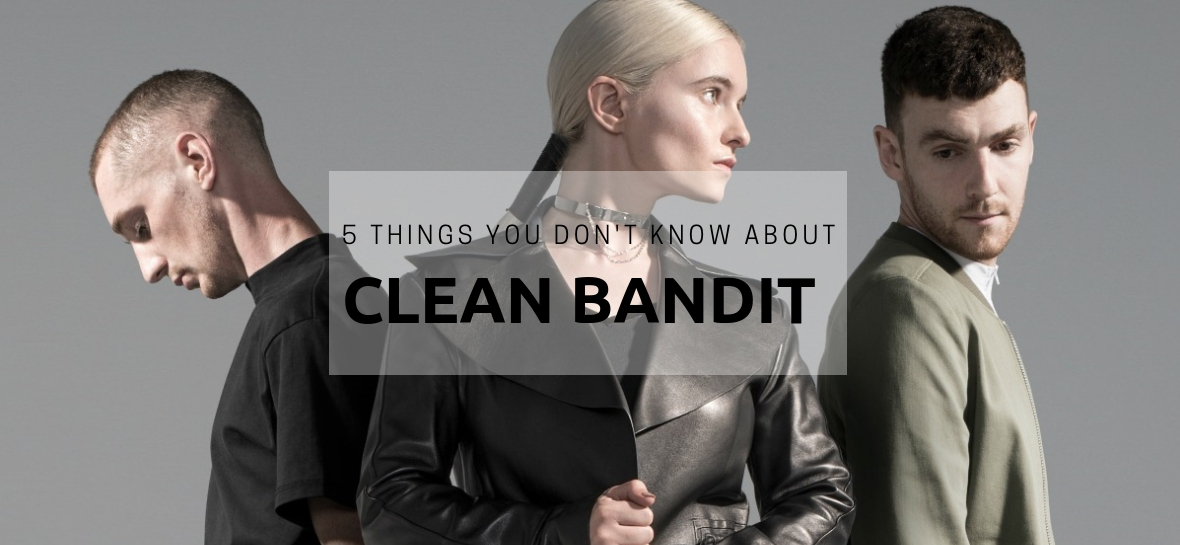 Tune after tune, Clean Bandit has been on top of their game. This UK trio, consisting of Grace Chatto and brothers – Luke and Jack Patterson, have not disappointed with their noteworthy artist collaborations and addictive harmony. We delve into what makes them so special and 5 things that really set them apart.
They Self-Direct Music Videos
Just one of the many, Solo featuring Demi Lovato, was self-directed. Following a simple storyline, and injecting themselves in the video with Grace looking for chemists or maybe even magicians, to get a concoction for her lover. The concoction Chatto received turned her lover into a glowing rainbow labrador pup. Albeit in an unconventional way, Solo advocates self-love.
Rather Be has been the band's most successful hit to date. It was an international hit, staying at #1 on multiple charts and even won Best Dance Recording at the 2015 Grammy Award. It's no surprise that with an infectious melody and roaring vocals, the song remains popular today, 4 years since its' debut.
Classical Crossover Crazies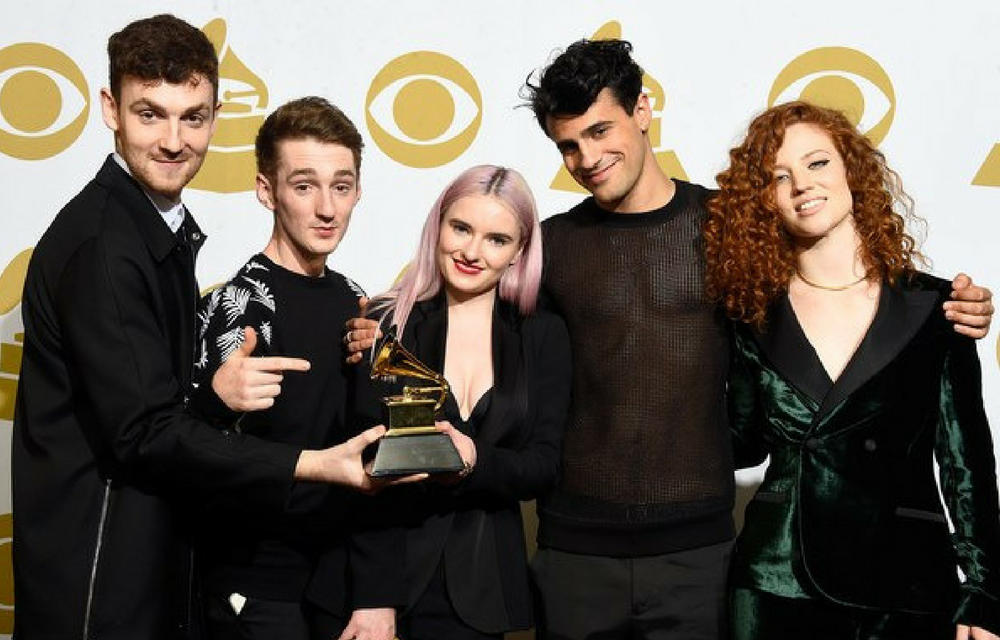 Rather Be showcases how the classical and pop have collided to become a masterpiece. To date, it has garnered an astounding 496 million views on YouTube, and have been one of their best and fastest selling singles. Grace and former member, Neil were classically trained and when their styles converged with the brothers, an electronic meets classical musical relationship was formed. This unique style can be found in all their other tracks as well.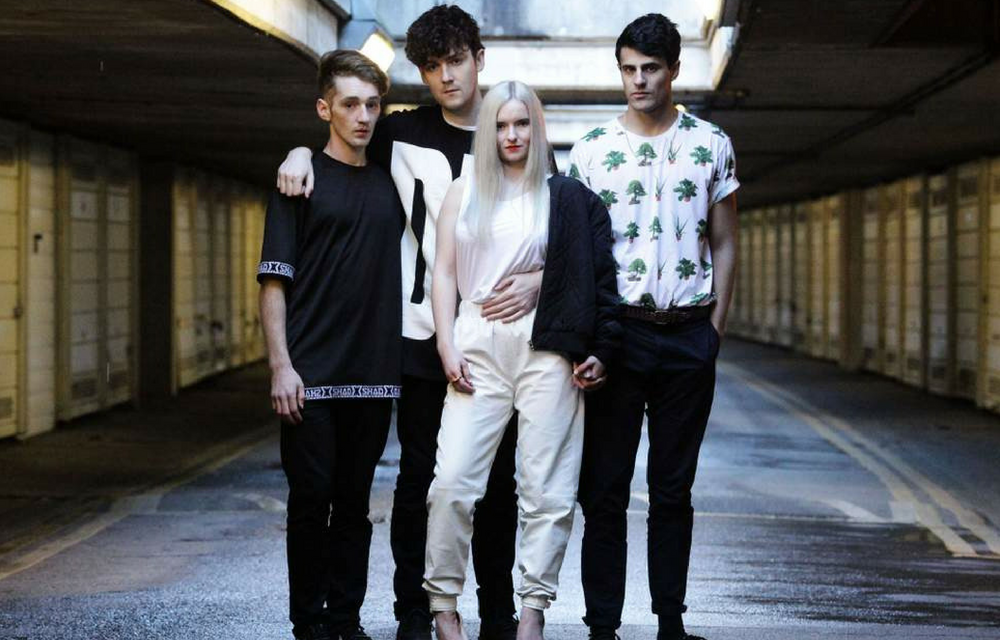 Clean Bandit (Neil Amin-Smith, pictured right)
Clean Bandit was formed in 2008 and started with 5 members. Neil Amin-Smith was the band's violinist and pianist. Just two years ago, in 2016, he made the decision to leave because he found it hard to be away from friends and family while travelling. The trio still keeps in contact with Neil.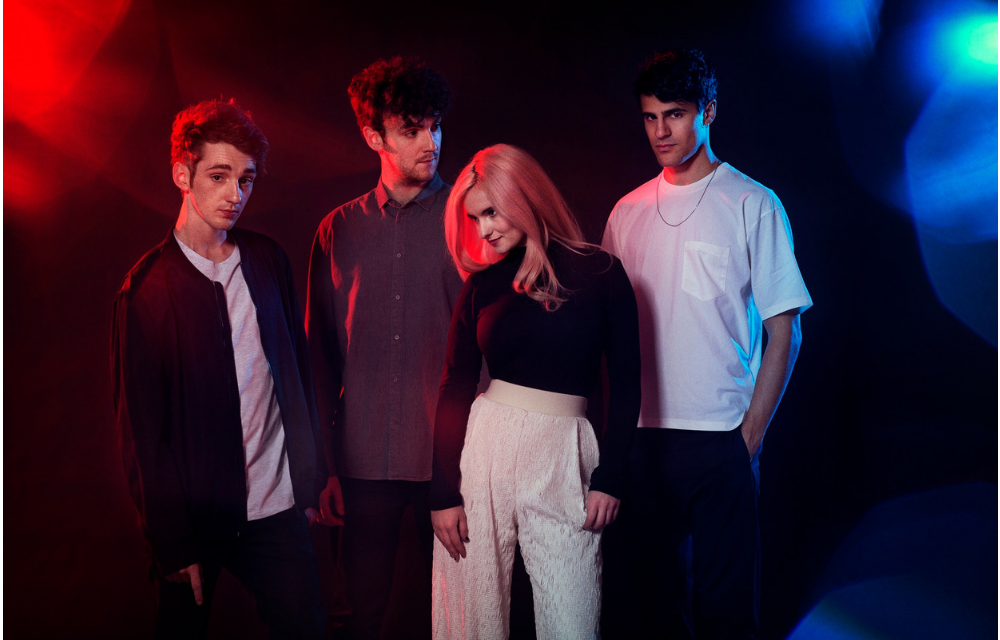 The name Clean Bandit is actually derived from a Russian phrase that translates to "complete bastard". However, Jake refutes this, and claims that it means something way less harsh. Whether or not the band's name stands for something more raw and savage, one thing's for sure – they product smashing hits.