Summer is upon us and you know what that means — it's time to have fun in the sun and bust out some bold, fun looks!
Read on for our take on 5 stylish ways to rock this season's must-have tropical fashion!
There are few prints as ubiquitous with summer fashion as floral. So what better­­­ way to welcome summer than with some tropical floral prints?
Slip on these easy one-piece outfits to embrace the summer breeze while looking effortlessly snazzy.
As they say, it takes a real man to wear pink and wearing floral is definitely no exception to this rule.
We say you challenge the old-school conventions and rock this print for an added touch of sophisticated flamboyance.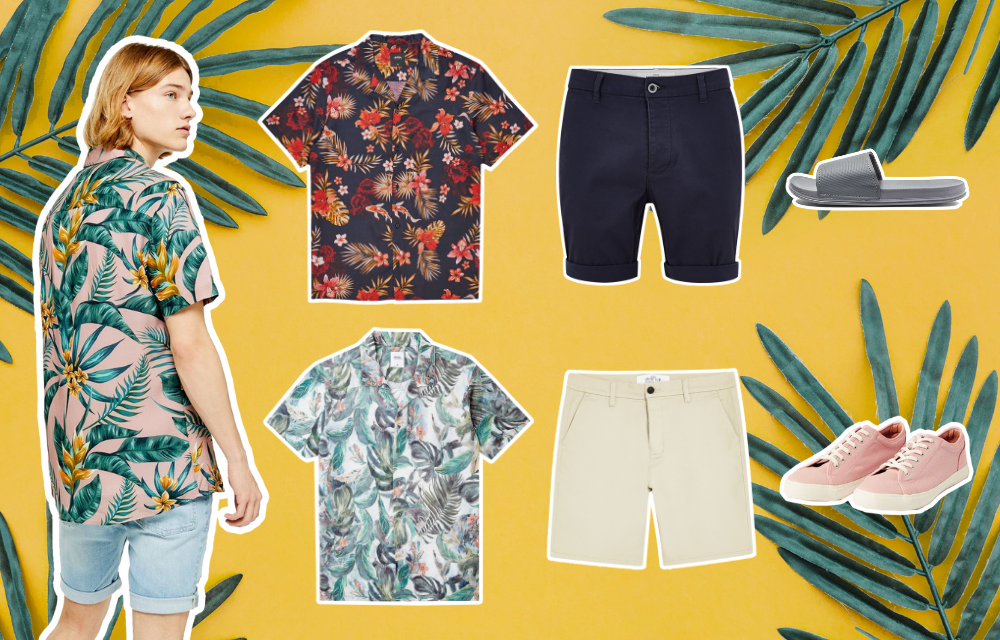 TOPMAN Pink Floral Hawaii Shirt S$63.90
TOPMAN Pink Swiss Shoes S$66.90
TOPMAN Grey Wave Slider S$33.90
TOPMAN Stone Slim Chino Shorts S$56.90
TOPMAN Navy Stretch Skinny Chino Shorts $56.90
BURTON MENSWEAR LONDON Black Short Sleeve Revere Ohana Printed Shirt S$63.90
BURTON MENSWEAR LONDON White Watercolour Floral Revere Jersey Shirt S$49.90
Introducing playfully punctured pattern, eyelets are the sure-fire way to up your summer style game!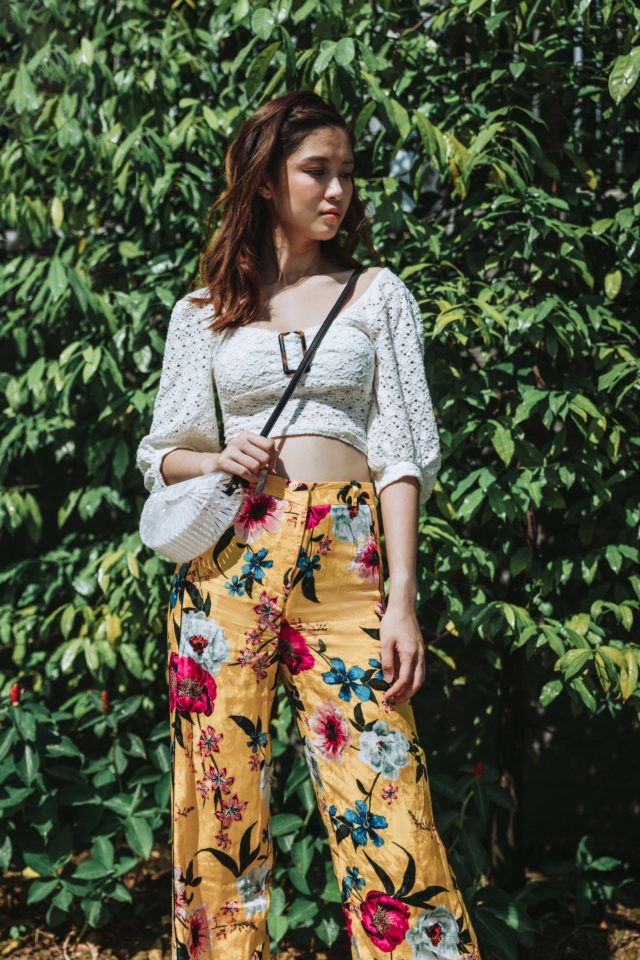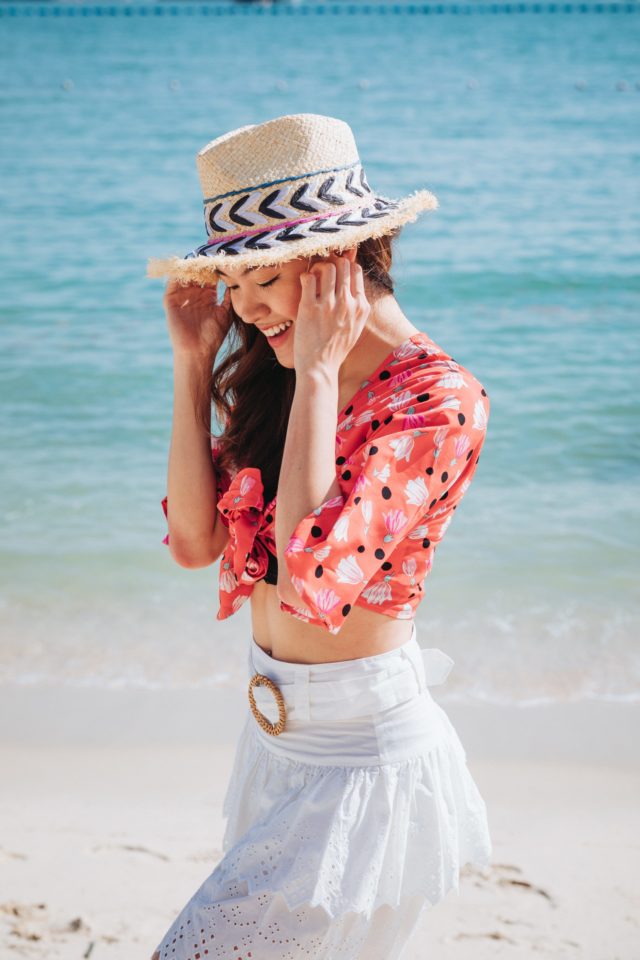 You may love an orderly row of eyelets, or perhaps you prefer them in geometric or floral motifs. Whatever your choice, we promise you there's something to delight your heart.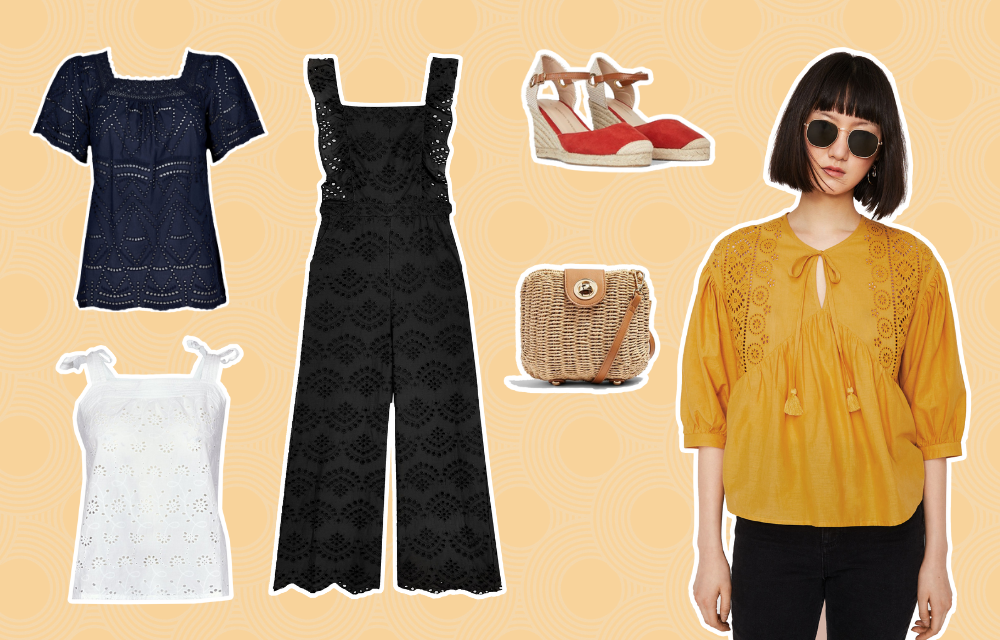 DOROTHY PERKINS Ivory Broderie Camisole Top S$49.90
DOROTHY PERKINS Navy Broderie Top S$63.90
DOROTHY PERKINS Rust Raya Espadrilles Wedges S$53.90
TOPSHOP Broderie Jumpsuit S$126
TOPSHOP Friday Wicker Crossbody Bag S$49.90
WAREHOUSE Broderie Smock Top S$89.90
Craftwork is taking its moment in the sunshine this summer.
Let the woven wonders creep into your wardrobes and bring a little natural texture to your life!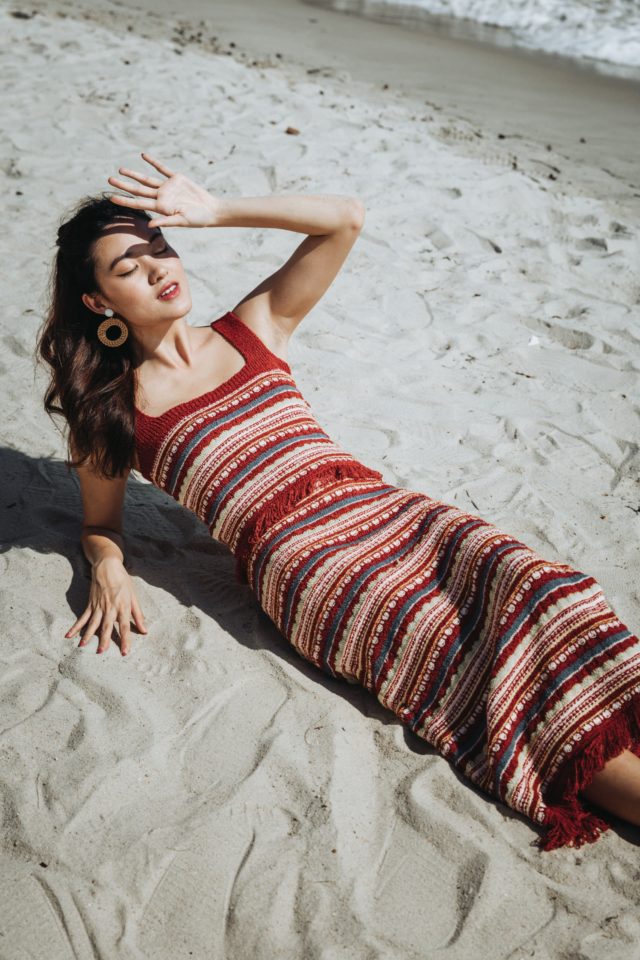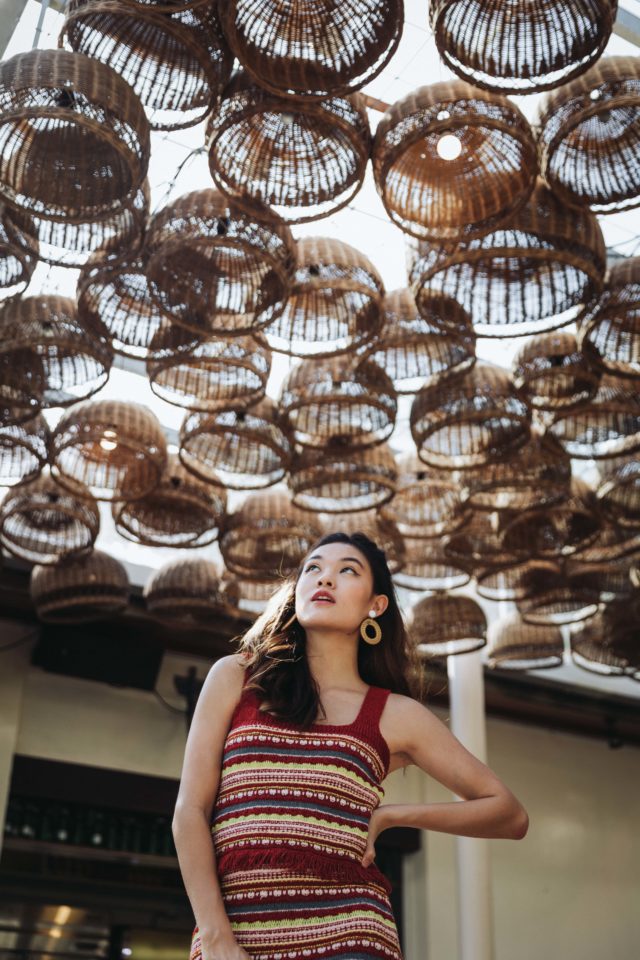 WAREHOUSE Rusted Cropped Vest Top S$69.90
WAREHOUSE Rustic Midi Skirt S$109
So don't forget to add some craft-inspired touches into your summer line-up!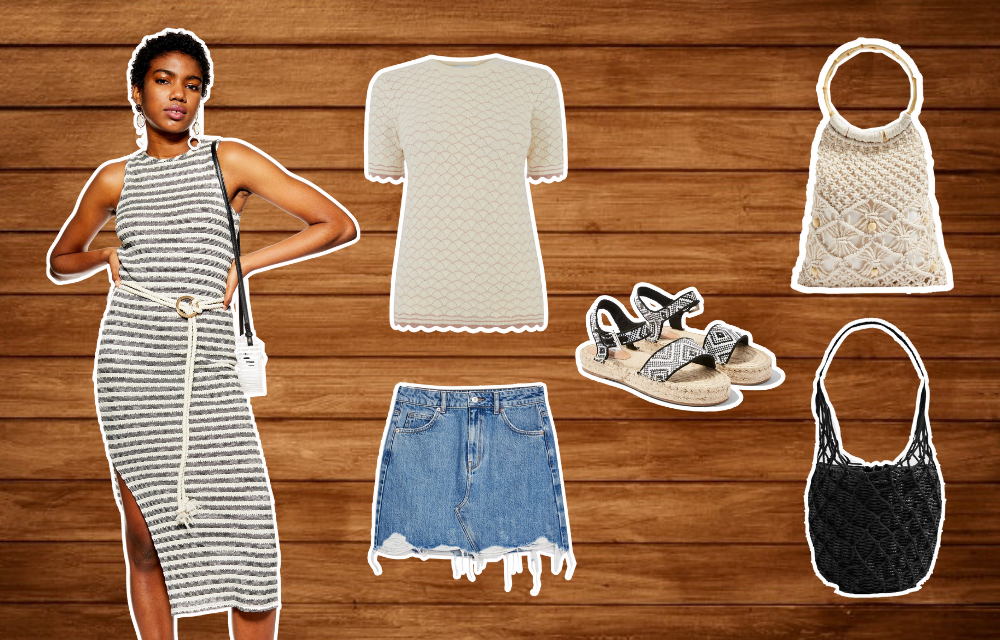 TOPSHOP Knitted Belt Dress S$66.90
TOPSHOP Ripped Denim Mini Skirt S$76.90
TOPSHOP Dora Espadrille Sandals S$59.90
TOPSHOP Sami String Tote Bag S$49.90
TOPSHOP Siren String Tote Bag S$59.90
WAREHOUSE Summer Stitch Top S$79.90
Fashion's getting a little juicy. Whether you favour mangoes, lemons or something more exotic, you'll love these pieces that are ripe for the picking.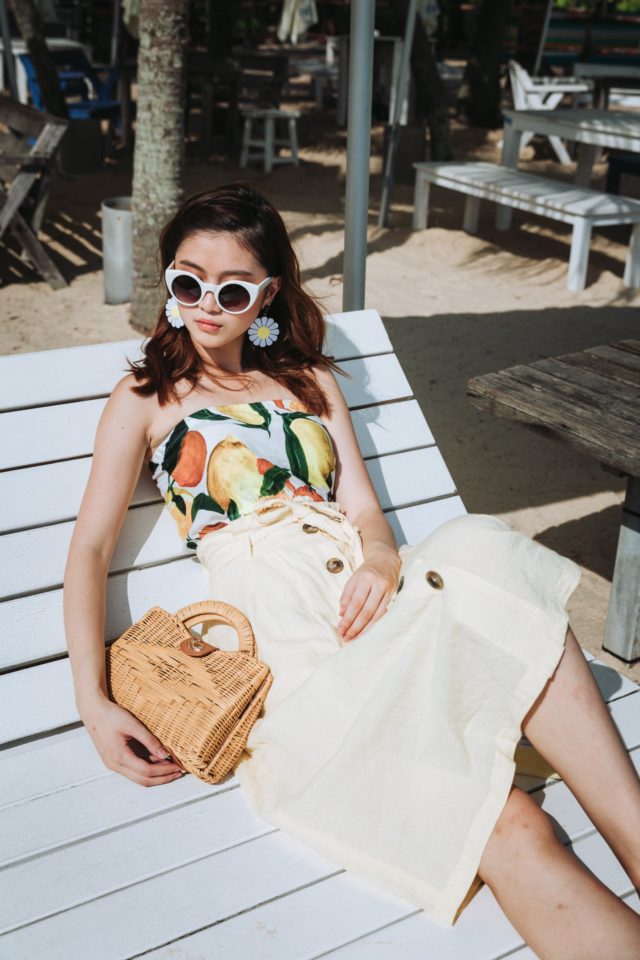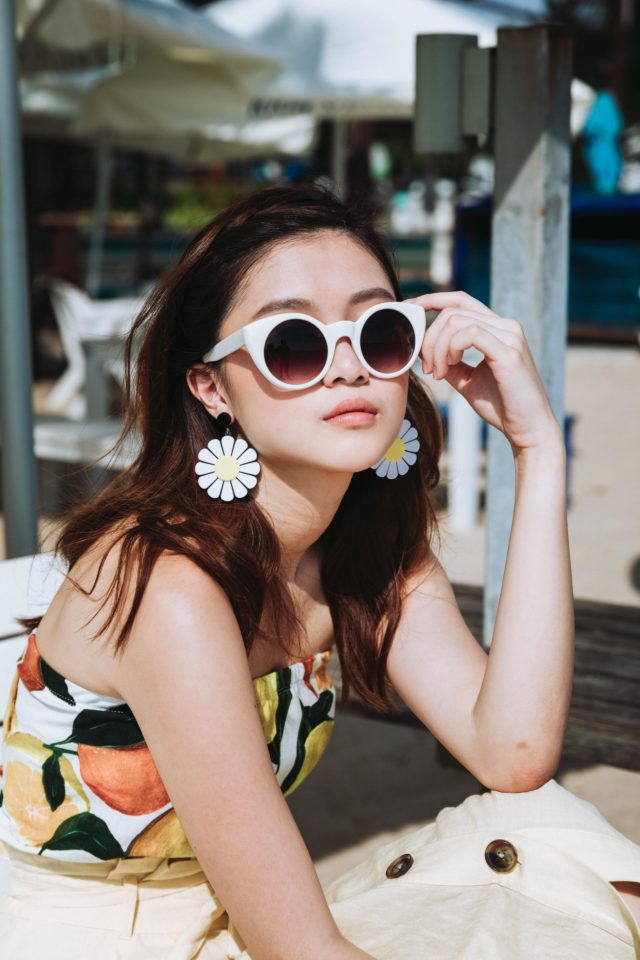 Channel your inner youth and freshen up your summer wardrobe with these deliciously bold fruit prints.
TOPSHOP Fruit Floral Mesh Top S$96.90
DOROTHY PERKINS Lemon Spot Bikini Top S$49.90
DOROTHY PERKINS Lemon Spot Bikini Bottom S$39.90
DOROTHY PERKINS Black Shorts With Oranges Print S$56.90
DOROTHY PERKINS Brown Comfort 'Francine' Sandals S$46.90
Every guy looks great wearing a Hawaiian shirt. Best part about it? Not only is it versatile, it's an ideal base layer to a summer-ready outfit.
What better time to tropic like it's hot than now?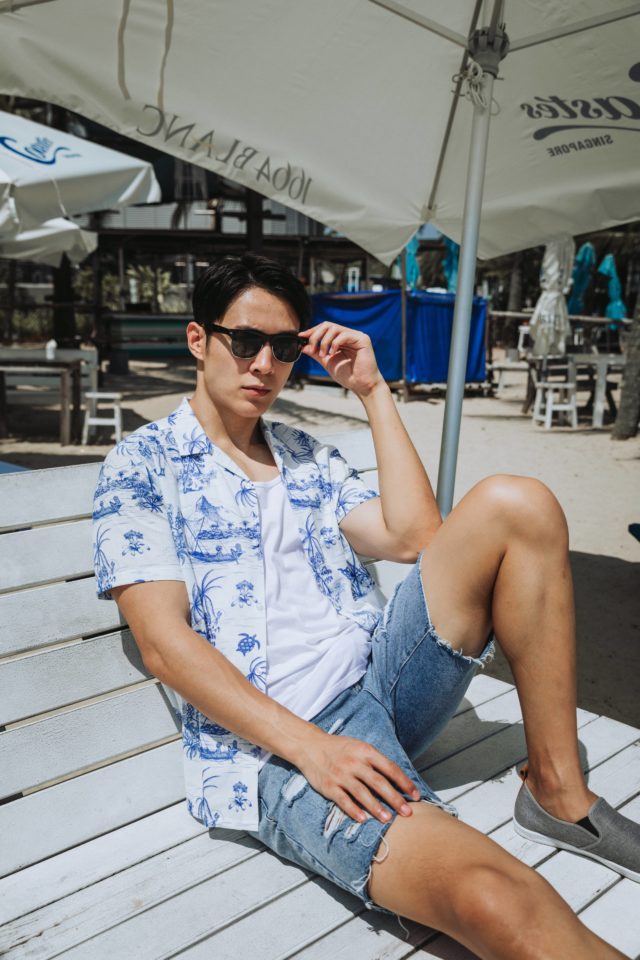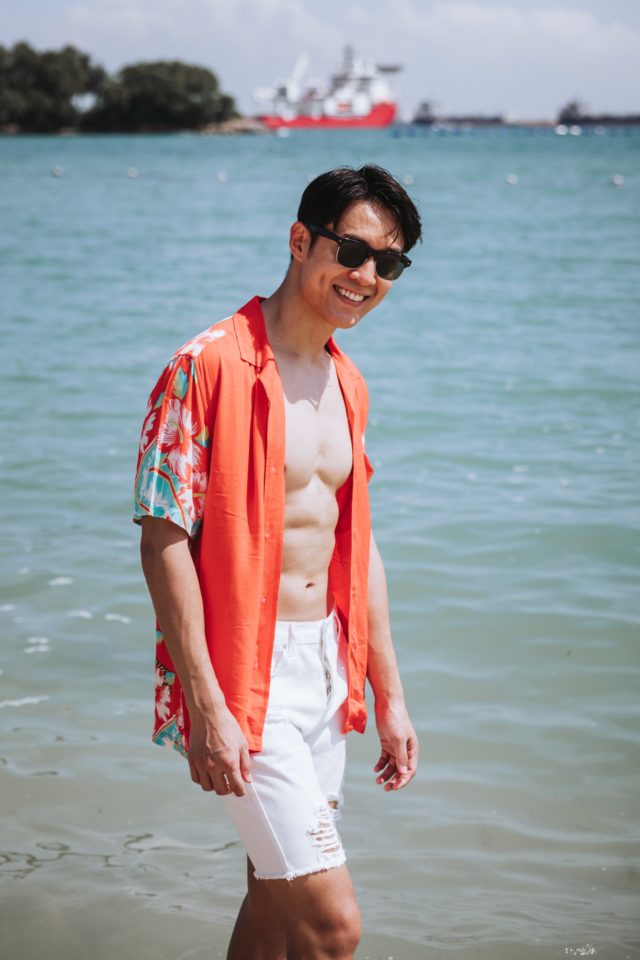 If you're not sure how to wear one, just go with the tried-and-true method — balance the rest of your look by keeping the shirt the focal point.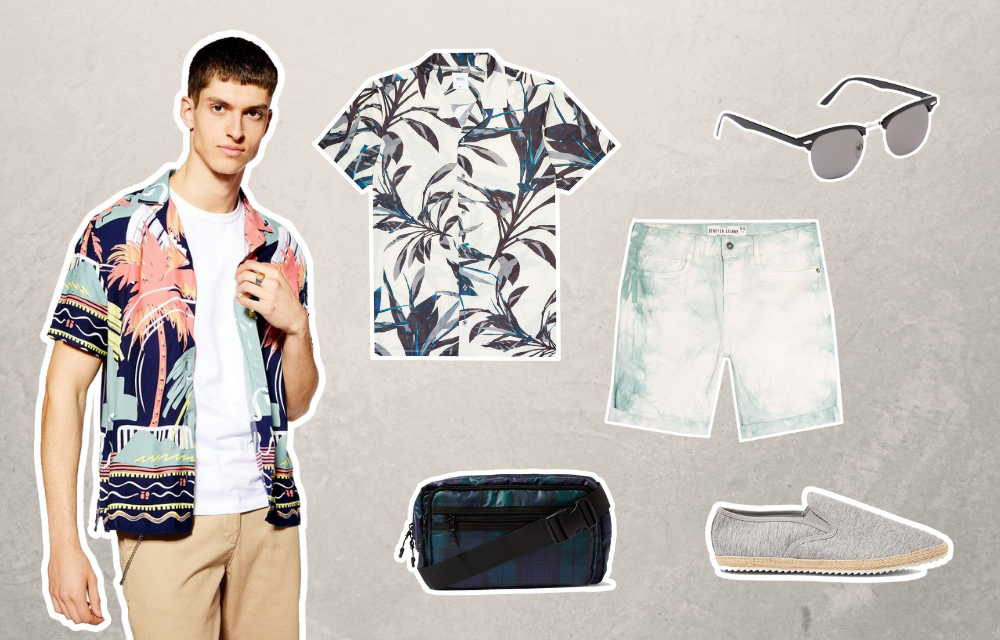 BURTON MENSWEAR LONDON Floral Revere Jersey Shirt S$49.90
TOPMAN Multi Palm Print Revere Shirt S$76.90
TOPMAN Mint Tie Dye Skinny Shorts S$69.90 
TOPMAN Black Classic Sunglasses S$26.90
TOPMAN Black Watch Nylon Cross Body Bag S$33.90
TOPMAN Grey Halt Espadrilles S$56.90